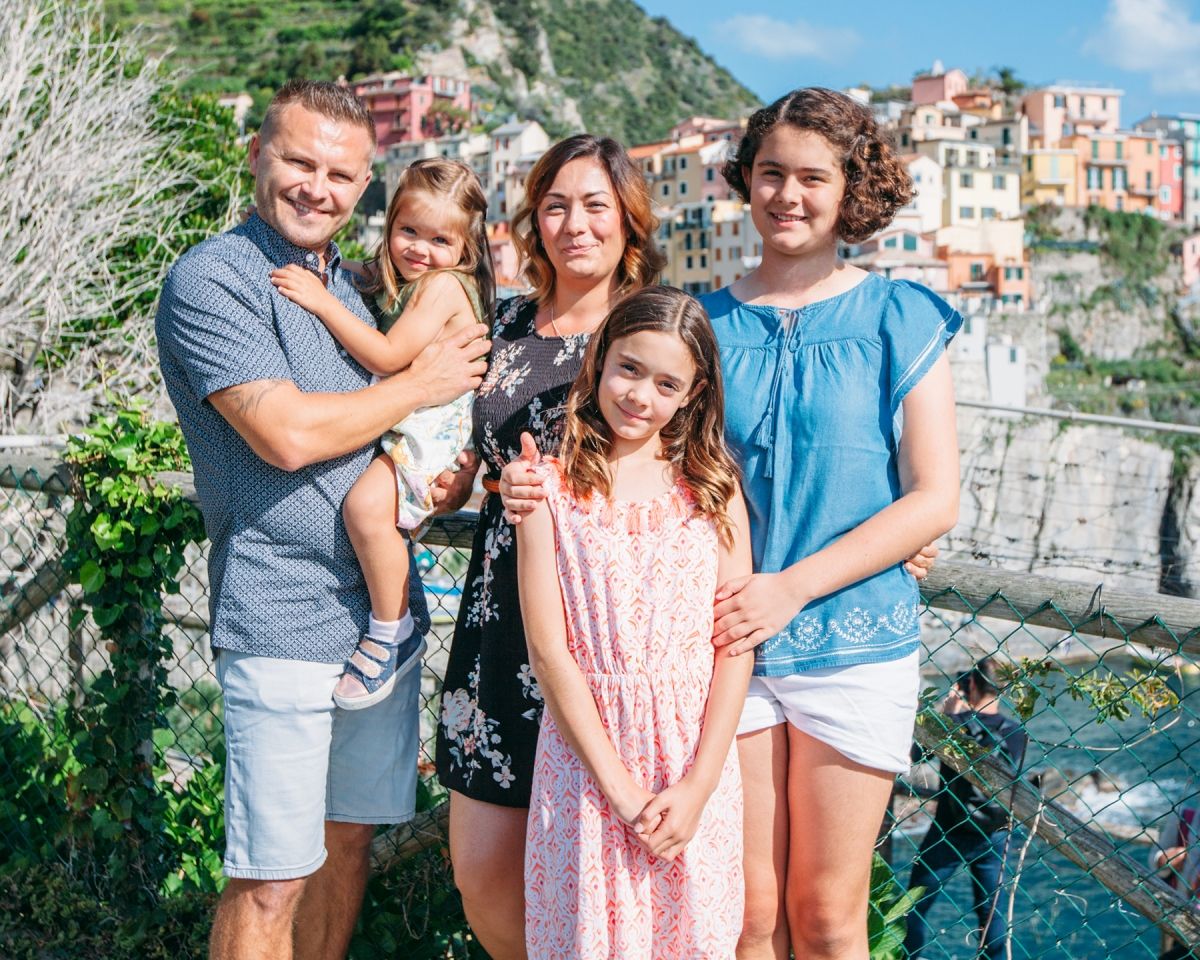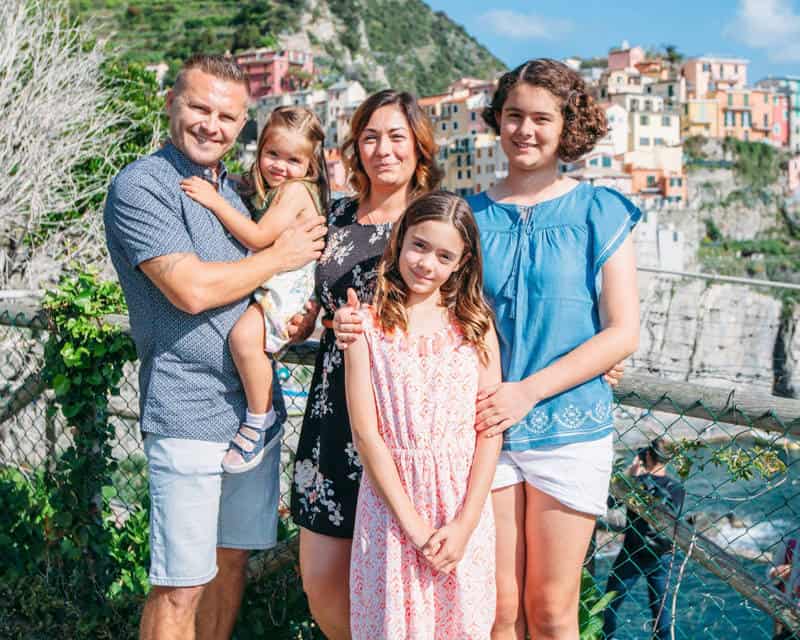 Hi. We are Andrzej & Jolene.
Welcome to our Family Travel Blog

In June 2015 we made a decision that changed our world as we knew it. We decided to create a life around our passion for travel. We love being family travel bloggers and typically go on at least 4 big family trips each year (this year we are taking a term off school to go traveling).
Family travel is fun! Sure travelling with kids might occasionally be challenging and it might sometimes test your patience (just like life at home would), but the rewards of family holidays far outweigh all those moments.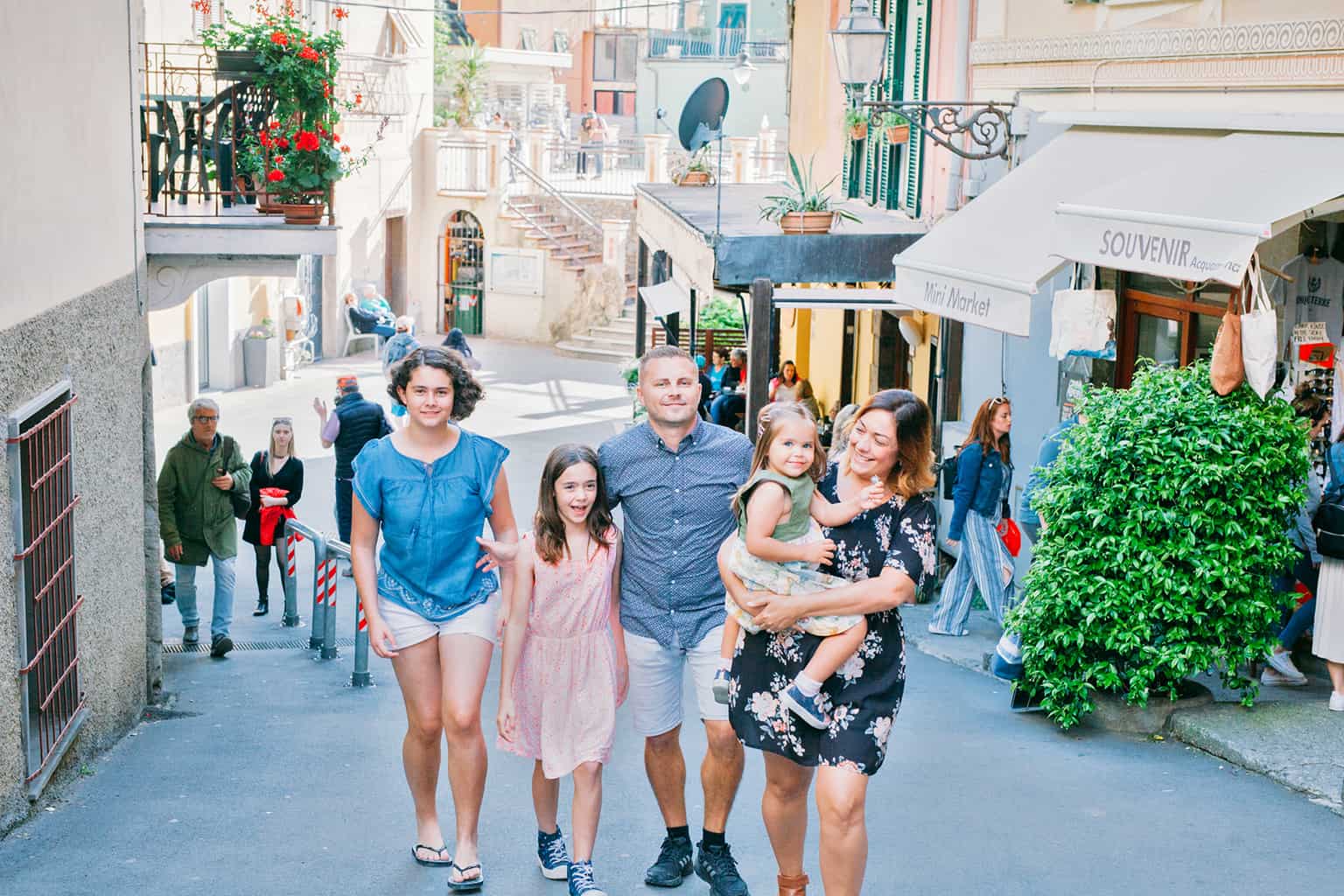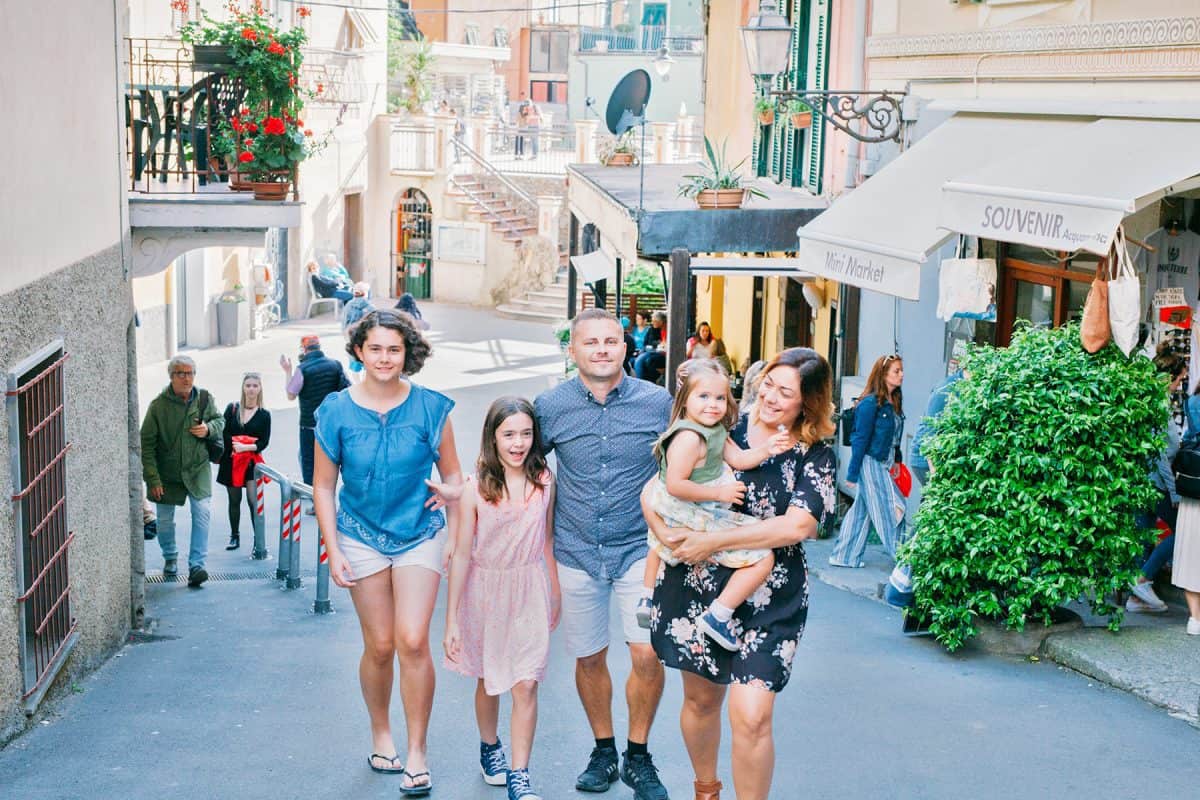 On our blog we share our journey as we cross off countries and continents from our family travel bucket list. We share our extensive knowledge of how to plan a stress-free trip with kids, and how to find ways to save too!
Wanderlust Storytellers is a favorite family travel resource site to help you plan your next family vacation.

Plan your Next Family Trip
Read our detailed destination guides to help you decide where you would like to go next. We share all our travel with kids tips that we have learnt over the years of travel with our 3 daughters.
We let you in on our secret to which kids travel gear we simply can't leave home without. So why not rent a car for your vacation and let's get planning!
Our travel with kids guide has some great ideas for family vacations. We also have a guide on travelling with a baby, as well as plenty of informative vacations for kids posts. You can also find a list of the best baby travel gear and the the best toddler travel gear as well.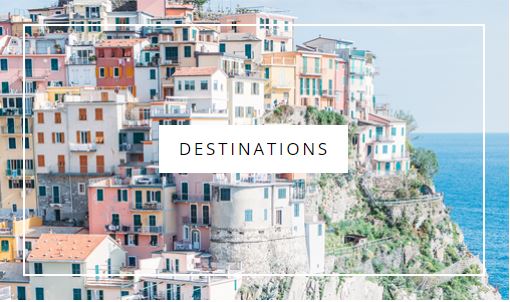 We have been to over 25 different countries. Read more about a destination in a travel guide that contains all the information you might need to plan your trip.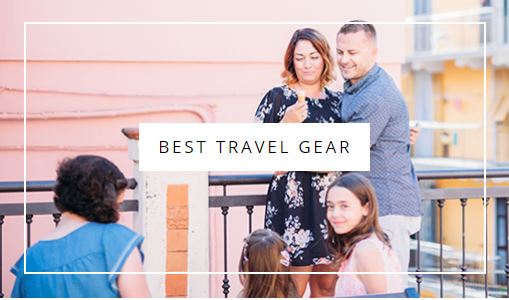 Having the right gear will help you to have a much smoother holiday experience. We share our favourite travel luggage & gear with you. We also have some super helpful guides on the best travel accessories for cars, as well as the best travel accessories for men.
Family Travel Destination Guides
Some of our Favourite Family Travel Gear
Recent Family Travel Blog Posts