Just because you had a baby, does not mean that the adventure has to stop!
Sure travelling with a baby looks a little different to what travelling prior did.
Of course travelling with a baby is more challenging than what it was before.
But travel with baby love can still be incredibly fun and majorly rewarding!
If you are wondering how to travel with a baby and you are after some tips and information on where to travel with a baby; then you have come to the right place!  In our enormous, truly comprehensive guide we share all of our first-hand knowledge of how to make your baby vacations easy.  We will also give you some helpful insight into what the best holiday destinations with baby are.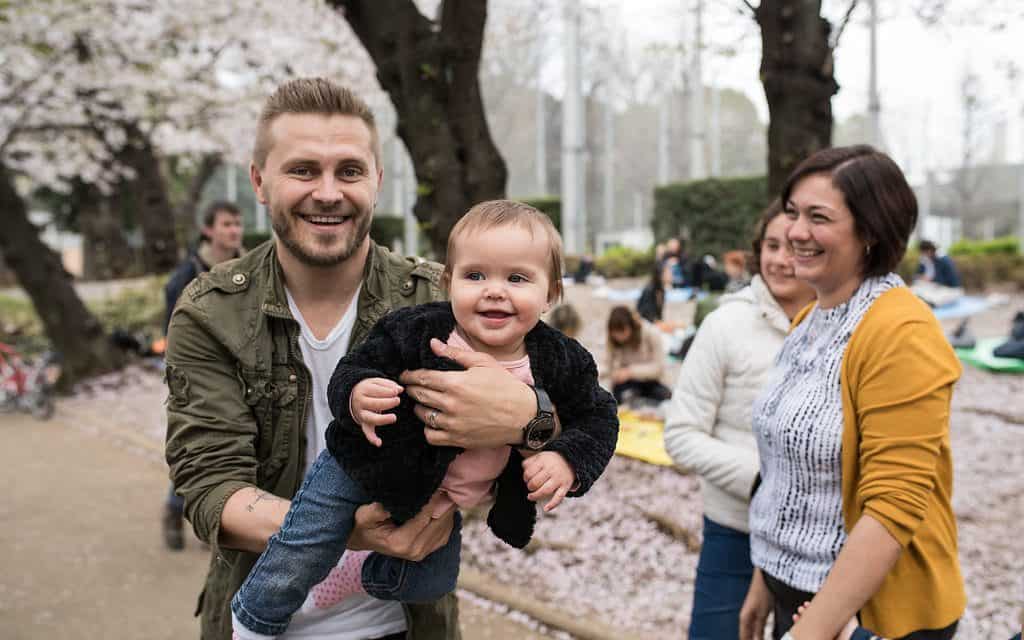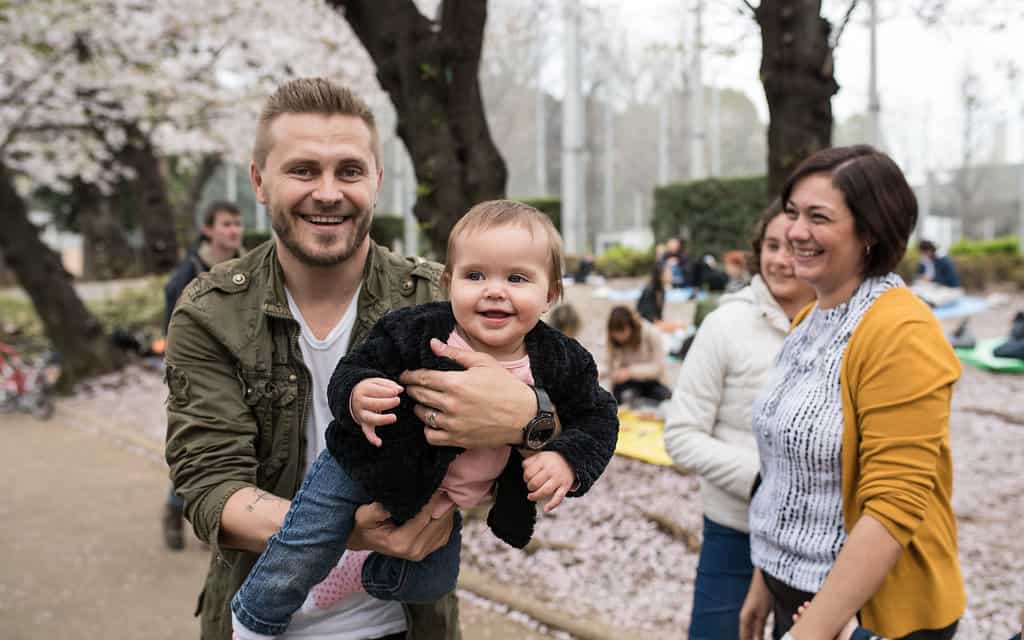 But first! 
Might I suggest that you quickly sign up to our 'Wanderlust Storytellers Family Tribe' newsletter! 
Top 10 Kid-Friendly Destinations Ebook
FREE Instant Download.
Grab yours now, don't miss out!
Find out which are the Top 10 Destinations that your Kids will LOVE!! As recommended by family travellers world wide!
In this MASSIVE Travel with Baby Guide, you will Find:
Page 1: Top 10 Reasons to go Travelling with a Baby
Page 2: 10 Flying with Baby Survival Tips
Page 3: How to Cope with Jet Lag and your Baby (*coming soon*)
Page 4: 7 Items you Should always take with on your Vacations with a Baby (*coming soon*)
Page 5:  The Best Baby Travel Gear
Best travel car seat and car seat travel bag (*coming soon*)
Best travel stroller (*coming soon*)
Best baby travel bed or baby travel cot (*coming soon*)
Best baby beach tent (*coming soon*)
Best baby carrier (*coming soon*)
Best portable high chair (*coming soon*)
Best infant life jacket (*coming soon*)
Best baby thermometer (*coming soon*)
Page 6:  5 of the Best Places to go on Holiday with a Baby
Page 7: Traveling with Baby Checklist
The Top 10 Reasons to Travel with Baby
If you are wondering why you should take on the challenge of going traveling with an infant or maybe you want to go traveling with a toddler; don't worry as we are here to show you why it can be so incredibly and completely rewarding!

1. You have the time off
Parental leave is the perfect time to travel.  In most countries mums with get paid maternal leave and in some 'lucky' countries even dad can get some paid paternal leave.  You have the time off, so why not use it wisely.
2.  Because up until the age of 2 they fly for free (well nearly) 
Travel as often as you can before your child turns 2!  Most airlines allow babies/kids up to 2 years old to fly for free  (you only have to pay a small amount to cover the tax)!  We are trying to squeeze in as many destinations as we can to make the most of this incredible money saving factor!
3.  Babies under the age of two get free entrance at attractions and events
Speaking of free; let's add on the benefit of savings costs at attractions and events as babies are never charged entrance fees.
4. No errands to run, no lists, no dishes to do…
People say it is challenging to travel with a baby … I say it is challenging to be at home.  I prefer to be somewhere, where there are no 'jobs'.  I prefer to be somewhere where my husband is there to help me with bubs.  In a lot of ways travelling with a baby is easier than being at home!
5. Babies can go anywhere
You can take a baby anywhere!  We typically have our little miss Avie in a baby carrier on holidays.  Why?  Because she sleeps so much better in it!  And secondly because it means that she can go wherever we can go.
6. Babies sleep a lot!
I know it might feel challenging to get your baby to sleep, but babies really do sleep a lot!  Most of them sleep an average of 15 hours a day, that means that you will have plenty of time to explore in peace.
7.  Babies help you meet people
Babies are great ice breakers!  You will meet so many new people.   We especially enjoy meeting the locals through our baby, which allows us to learn more about what parenting a baby looks like in their culture (you can truly learn so much about how they mother and father their children).
8.  Babies are easier to entertain versus a toddler
Let's face it, you can entertain a baby with such simple everyday objects.  Try dangling your keys in front of his/her face, give them some of the water cups on the plane to smash together.  You don't need to pack a lot of toys and almost anything in the vicinity will work as entertainment.  This will change!  It is so much harder to keep our little toddler out of mischief!
9.  Babies won't be able to run away and get lost in the crowd
It is so easy to keep your baby safe.  In comparison a toddler will most likely be more stubborn and want to go their own way.  If you don't watch them like a hawk, it can be so easy for them to wander off and get lost in the crowds.  Let's face it, babies are easy!
10.  Because it will give you some lovely quality family time to bond
Holiday time is a great time to slow down and find time for each other.  It is a great time to deepen and strengthen relations and the perfect time to build truly strong bonds.  A holiday is the perfect way to start the journey of a new family!