Italy is a country that has enormous history, great architecture, beautiful art of all kinds, fantastic cuisine, and beautiful places to visit.
There are various cities you can visit in Italy, but things change a little bit if you are travelling with your family, especially with your kids. Not as much in terms of being safe or not, but in terms of making a trip that will also provide a lot of fun for the whole family, especially for your children.
That is why here we will see the five best places you can visit in this beautiful country with your family and have a lot of fun. Let's start.
5 BEST FAMILY FRIENDLY PLACES TO VISIT IN ITALY
Below we will share with you the 5 best family friendly places to visit in Italy when travelling as a family to make sure your next vacation is fun and enjoyable for all.
1. Rome
Rome may be the best option for going on vacation with your kids since there are so many things you can see.
The capital of Italy is the perfect place because you can create a fascinating historical adventure, and your holiday will look like a travelling experience in a movie. You will all enjoy it tremendously, and the kids will have the time of their lives.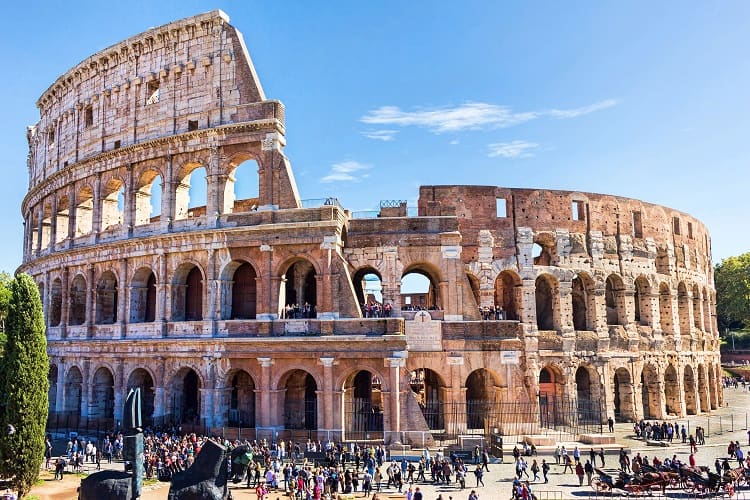 Another great thing about Rome is that there are some impressive hotels in Rome where you can relax and don't worry about anything else but enjoyment.
This city has numerous art galleries and museums that will keep everybody entertained, and they will also have a chance to learn something new.
Another significant reason why Rome is great for family trips is its food, it has some of the best cafes and restaurants in the world. Let's be realistic, there isn't almost a single kid that isn't thrilled by eating pizza, ice cream, or pasta, and Rome has it all at the highest level.
2. Sicily
The island of Sicily is yet another perfect destination for family vacations since it has everything from archeological sites to exciting and unique towns. In essence, there is everything for everyone, from babies to grandparents.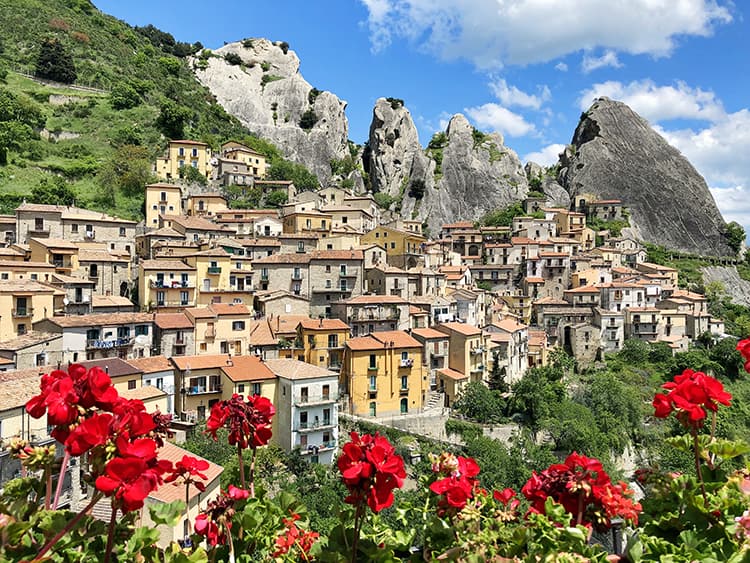 If you are visiting Sicily with a small baby or a kid of young age, you will for sure enjoy this island since you and your loved ones can have a lot of quiet time near the seaside villages. Also, the family resorts can give you a safe place for your kids to enjoy this beautiful island.
If you have a group of family members who love to spend their time outside, they can go hiking through the beautiful landscapes and watch the range of blue water surrounding this place. Kids can also be fascinated by all the ancient ruins, ancient amphitheatres, and the interesting ups and downs of the cities.
Last but not least, even if you are the adrenaline type, you can still go cycling across the island or try stand-up paddleboarding.
3. Venice
A list of Italian places to visit can not be written without mentioning Venice. There is no need to explain what an extraordinary history this city has, and it is perfect for older children that can explore all the monuments and impressive museums.
It is excellent for family vacations since there is a sense of going on an adventure in a city like no other, surrounded by water everywhere.
Also, all the maze-like streets are a chance for the kids to have a lot of fun by navigating the whole family as you walk together around Venice.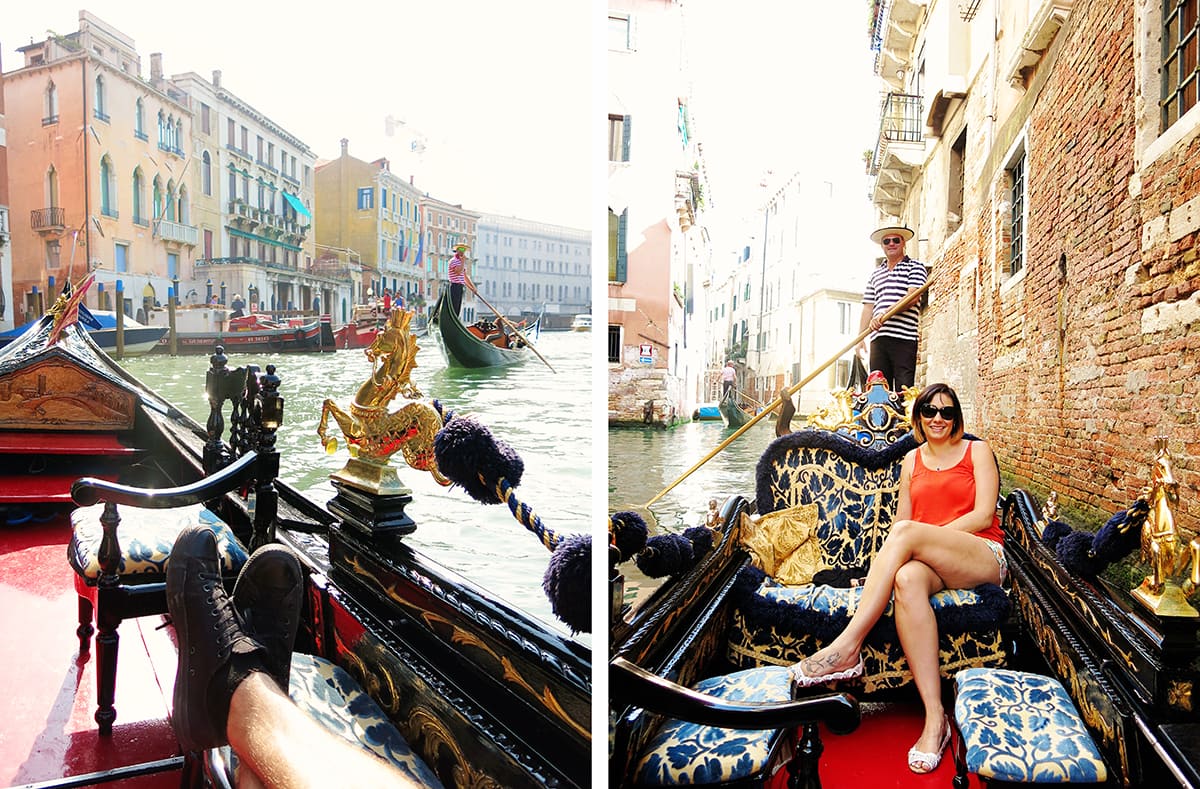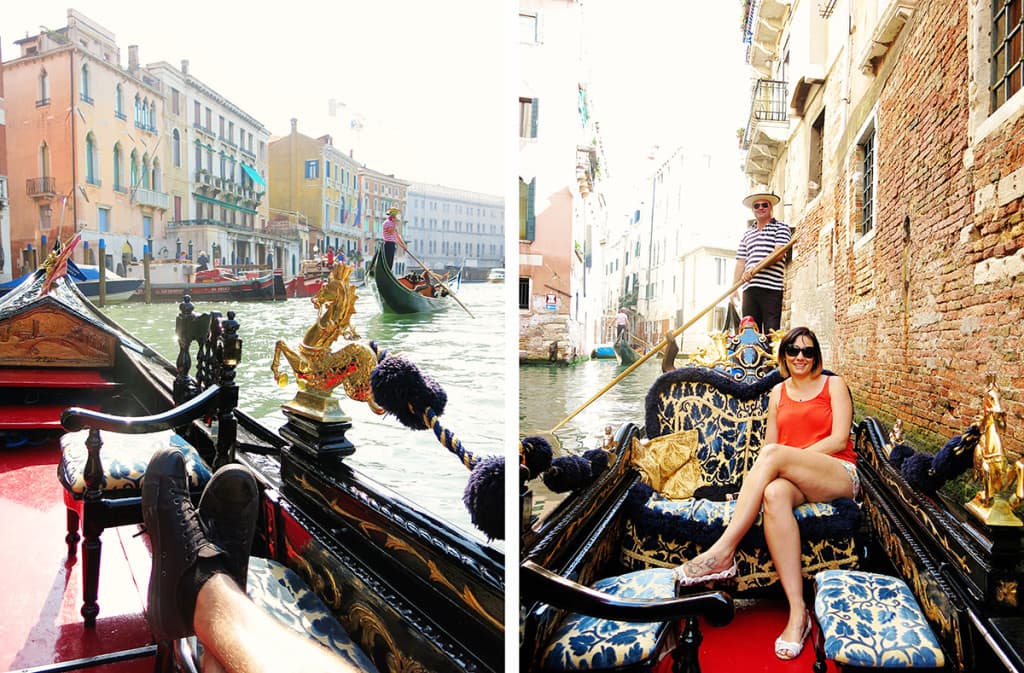 In addition, the kids will be happy to see the canals that are actually roads and the boats that play the role of cars. Venice is a place where you can drive in a water taxi, how impressive is that?
4. Lake Garda
Lake Garda is the largest lake in Italy, which is located halfway between Brescia and Verona.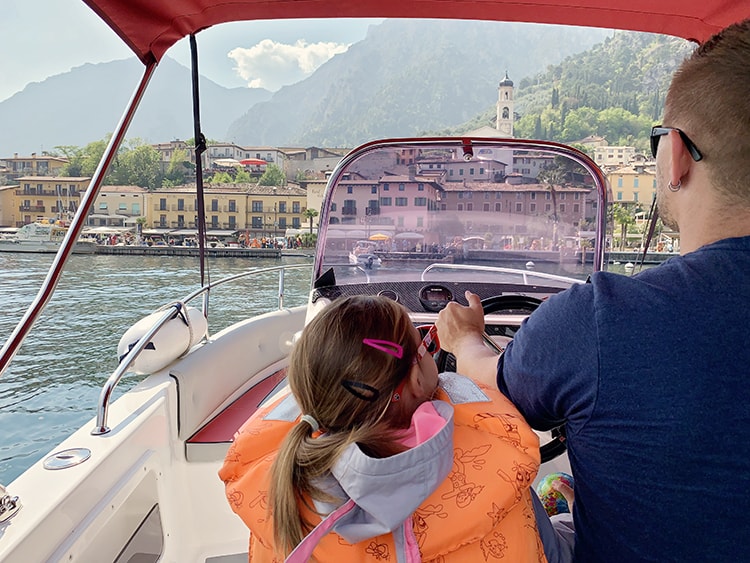 It is still one of the most popular travel destinations in Italy, and it is great for family trips since there are beautiful forests, mountains, villages you can visit, and of course, some interesting swimming activities.
If you are travelling with older children, you can spend your time with a lot of fun activities like watersports or hiking.
If you like boats, you can take a trip to several attractions that can be seen around this beautiful lake. On the other hand, if you are travelling with younger children, you can visit the amazing Gardaland, an enormous theme park, or you can also see the Caneva Aquapark.
5. Pisa
Last but not least, Pisa is also one of the best places to visit with your family, mainly because of the fascinating Leaning Tower of Pisa.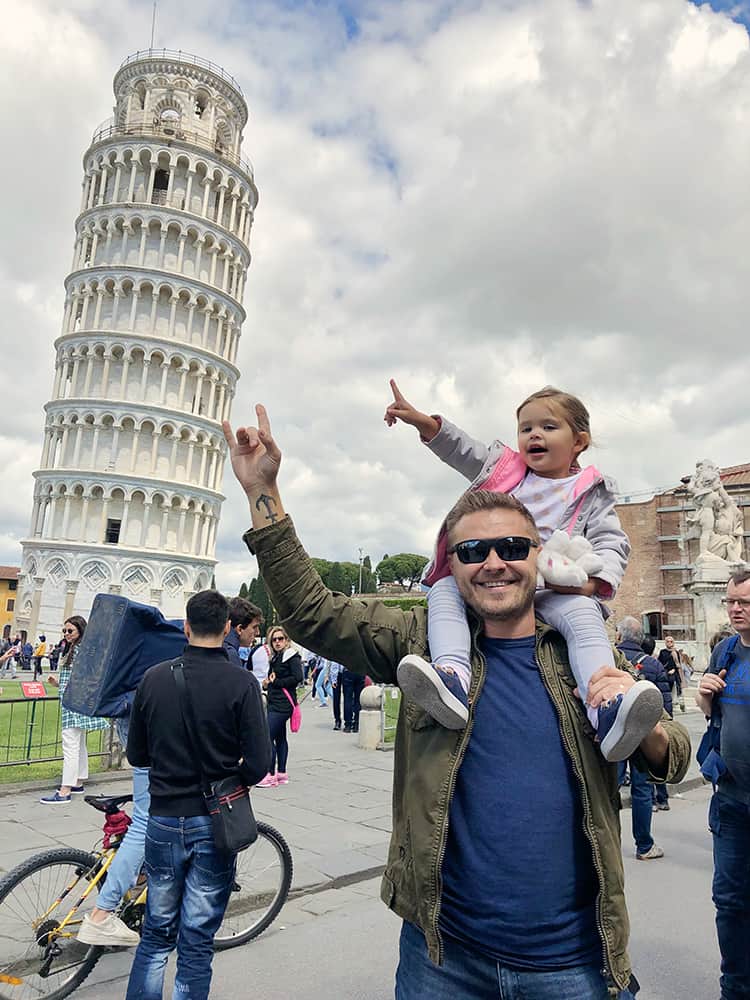 Just imagine your kids seeing a tower that doesn't look like anything else they have seen before. It is fascinating for adults as well, and as you probably have seen online, you can create some interesting photos.
If you are travelling with younger ones, the smaller kids can enjoy running around the city that has some beautiful green space, and they can admire all the architectural beauties. Older kids and adults will for sure enjoy Pisa as yet another city where they can try all the food in the local restaurants.
Final Words:
And let's be realistic, travelling with kids can be extremely exhausting, and you will for sure need some complete relaxation after a long day of walking.
That is why it is nice to relax with some Italian wine like the amazing Montepeloso A Quo Toscana 2020.
While you are in Pisa, why not enjoy some wine from the Tuscany wine region? This wine has the perfect blend of Sangiovese, Cabernet Sauvignon, Marselan, and Alicante Bouschet grapes.
You can even visit the amazing Montepeloso winery since it is set in Suvereto, close to Pisa. This red wine is a rich experience bursting with dark berries and cherries with hints of dried herbs and licorice, which will suit you and your partner perfectly after a long day of visiting various places!