The open road holds a special allure for those with an adventurous spirit.
Imagine boundless highways disappearing into the horizon, unexplored trails meandering through lush landscapes, and night skies blanketed with stars.
Experience all of this from the comfort of a mobile sanctuary. This beckoning of the open road offers an escape from the daily grind, inviting exploration into the unknown.
But how can we embrace this freedom and spontaneity without compromising comfort and convenience?
Enter the concept of campervan hire.
Tips for Hiring a Campervan for the Weekend
Picture the ability to explore at will yet retire to a comfortable bed at the end of each day.
Whether for a short weekend getaway or an extended vacation, renting a campervan strikes the perfect balance between wanderlust and home comforts.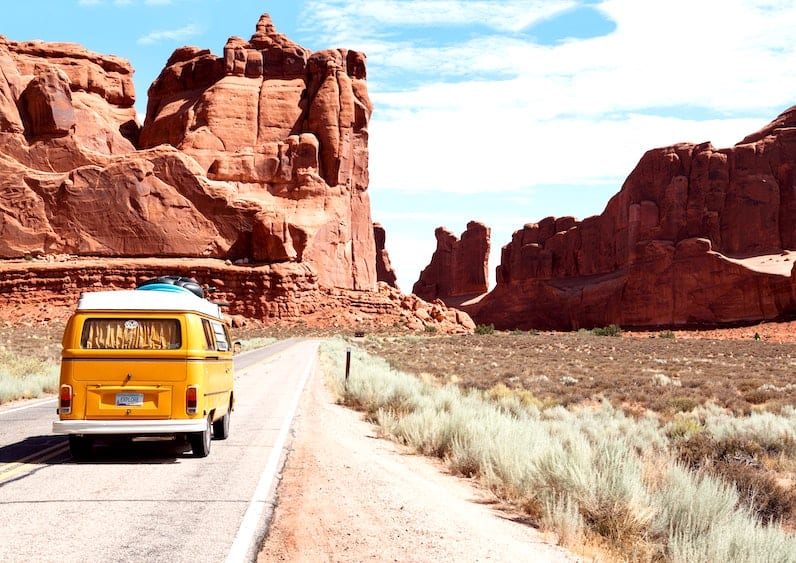 With that said, it's worth noting that the success of a campervan trip is grounded in meticulous planning and foresight, a topic we'll explore in this guide.
So buckle up, let's embark on this journey together.
1. Understanding Your Unique Journey Needs
Each traveler has unique aspirations. Your requirements will dictate the kind of campervan experience you desire.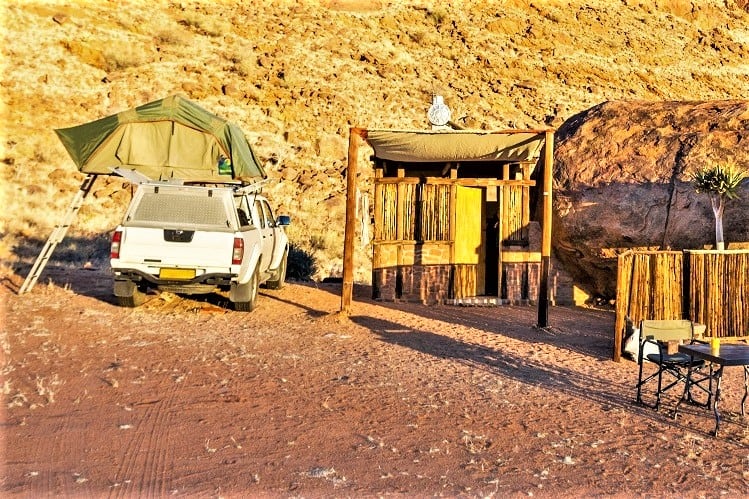 A few key points to keep in mind include:
The nature of your journey: Is it a relaxing retreat, a thrilling adventure, an extensive sightseeing tour, a fun-filled road trip, or a combination of these?
The number of people traveling with you will influence the size and amenities needed in the van.
Your preferred comfort level: Are you a bare-bones camper, or do you desire a more luxurious experience?
Recognizing these needs early on will streamline the entire process, leading to a more satisfying trip.
2. Essential Amenities: The Heart of Comfort
A campervan, though mobile, is essentially a home on wheels. Therefore, it should have all the amenities necessary for a comfortable stay.
Key amenities to look for include:
A well-equipped kitchen for preparing meals.
Comfortable beds to ensure a good night's respite.
A functional bathroom is important, particularly if you want more luxury.
Ensuring these amenities are available and in good condition can turn a good trip into a great one. However, comfort should never compromise safety.
3. Budgetary Considerations: It's More Than Just The Hire Fee
Now, let's look into the budgetary considerations for renting a campervan.
Planning a campervan trip requires a keen understanding of the associated costs. The initial hire fee of a weekend campervan hire is one part of the total expense.
Consider the following:
Fuel costs will depend on the vehicle's fuel efficiency and the distance of your journey.
Insurance fees can vary based on the level of coverage.
Campsite fees fluctuate based on location and facilities offered.
Anticipating these costs will allow for better budget management and prevent unwelcome financial surprises. With a clear budget, choosing the perfect campervan becomes straightforward.
4. The Perfect Campervan: One Size Doesn't Fit All
Selecting the ideal travel van can significantly impact the overall quality of the trip.
Several factors come into play when choosing a suitable option:
Size: Consider the number of travelers and the space required.
Type: Different models offer various features and facilities.
The age and condition of the campervan: newer models may provide enhanced comfort and reliability.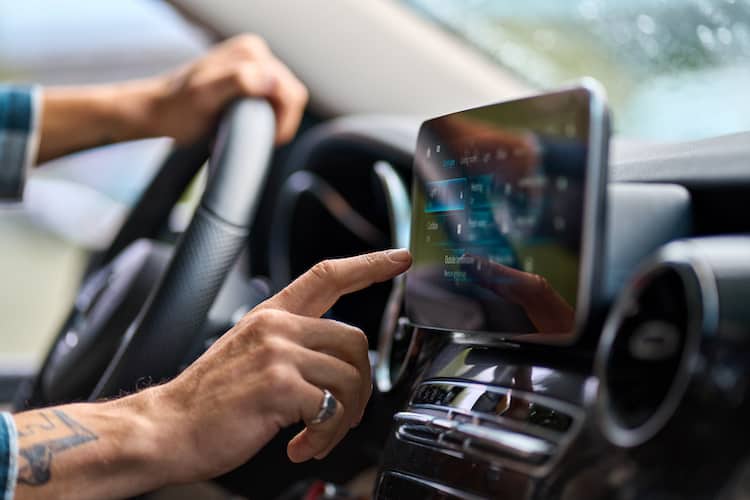 The right vehicle can make your trip extraordinary. But even the best campervan is incomplete without essential amenities.
5. Insurance and Safety: Not To Be Overlooked
Safety is paramount when hiring a campervan for the weekend. Key safety considerations include:
Comprehensive insurance coverage: Check what the policy covers and what it doesn't.
Functional safety equipment: Ensure it has working seatbelts, a fire extinguisher, and a first aid kit.
Vehicle maintenance: Check the maintenance history to ensure it's in good working order.
By prioritizing safety and insurance, you secure peace of mind, leaving you free to enjoy the journey.
6. Plan Your Route: Where The Rubber Meets The Road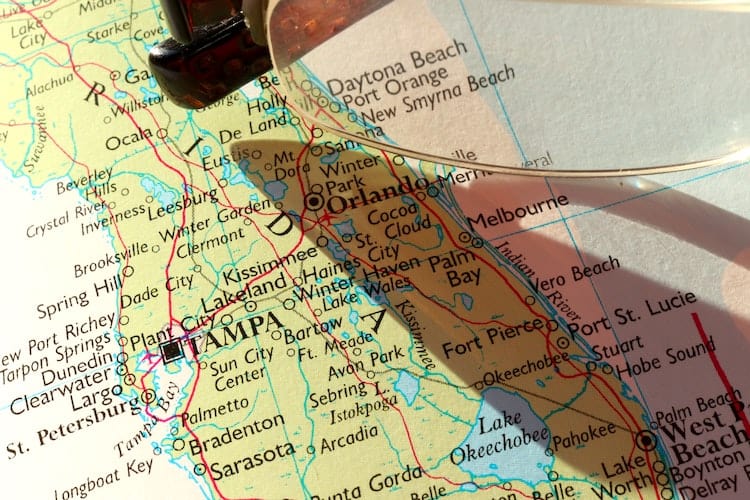 While wandering might seem romantic, a well-planned route can save time and prevent unnecessary trouble. Here's what to think about:
The suitability of the roads for a campervan.
The locations of campsites and their facilities (use this handy guide for tips on choosing a campsite).
Points of interest you wish to visit during the trip.
With your route set for the upcoming weekend campervan hire excursion, you can sit back, relax, and fully enjoy the journey. Finally, let's consider packing for the trip.
7. Pickup And Return Policies: Know The Rules Of The Game
Next, we look at pickup and return policies.
Clarifying the provider's policies is crucial to avoid unexpected charges. Consider the following:
The time and location for picking up and returning the campervan.
The condition in which the vehicle must be returned.
Any additional fees if returned late or in poor condition.
Having clarity on these rules can help avoid misunderstandings and additional charges. Now that you've chosen your campervan, it's time to plan your route.
8. Packing Smart: Essential Items For Your Trip
Packing efficiently for a campervan trip can make a world of difference. Here are some essentials to consider: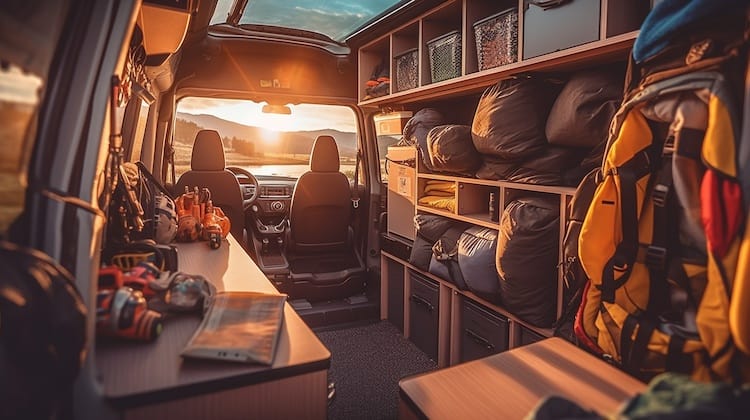 Necessities such as food, water, clothing, and toiletries.
Equipment like maps, a GPS device, and a flashlight.
Recreational items include books, games, or hiking gear for outdoor fun.
Packing smart leads to an organized and enjoyable trip for your upcoming adventure.
If you lack storage space, Packing Cubes are the perfect way to stay organized with your essentials during your camping trip.
Wrapping Up Your Campervan Adventure Planning
Preparing for your adventure involves weighing budget, comfort, and safety factors.
Choose the right van based on size, type, condition, and essential amenities when hiring a campervan for the weekend.
Insurance and knowledge of pickup and return policies are key. Smart packing and a well-designed route that takes the van's limitations into account ensure a smooth journey.
Keep these factors in mind for an unforgettable open-road adventure.