Spending time as a family is a great way to make memories and take a break from everyday routines.
As a family we love to travel together and one of the greatest ways to spend a family trip together, especially for a quick and short getaway, is to go camping as a family.
But to make sure that everyone has a great time when camping, choosing a camping site can break or make your family camping trip.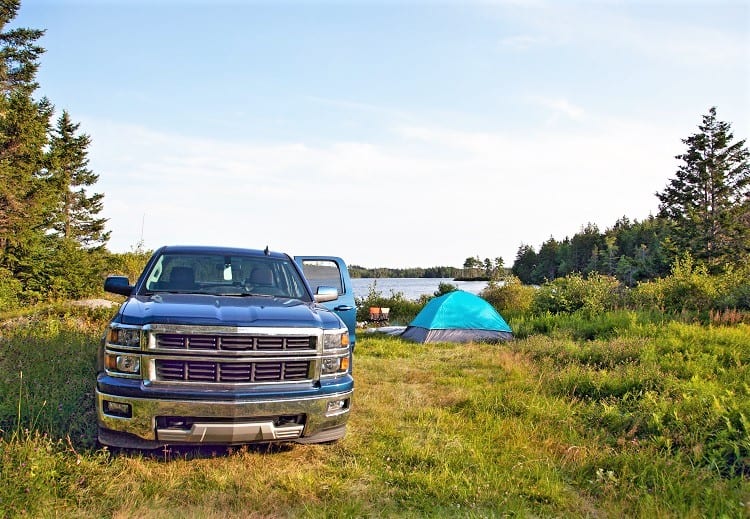 Some matters are out of your control, like falling tree branches, flooding, noisy neighbors, and other detractors that can ruin your much-anticipated camping.
One of the biggest tips we have and what we always do before traveling to avoid some of these issues is to have good planning before the trip.
How to Choose Family-Friendly Camping Sites
Whether you want to pitch a tent or clamp an RV anywhere in Midland East RV Park, below are a few things to consider when choosing a child-friendly camping site.
1. Location is Key
Camping parks are typically large pieces of land with varying camping conditions. Choosing the best camping location for your family camping trip requires that you consider the following.
An essential factor when choosing a child-friendly camping site is space. You should pick a location that isn't close to other campers.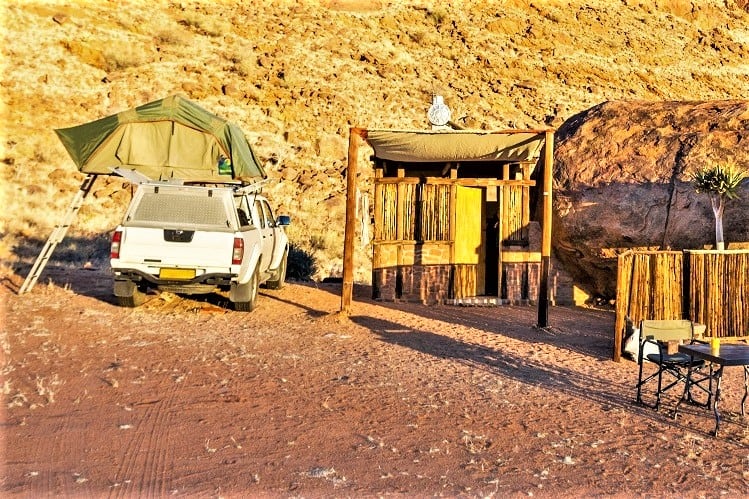 Pitching a tent close to other campers means you will have to limit your child's freedom to avoid disrupting other campers. Similarly, you won't have to worry about late-night disturbances from campers who prefer staying late.
You should also pick a location near a playground with child-friendly activities.
Proximity to restrooms with running water is another important consideration.
2. Planning Great Camping Activities
You should also consider your planned camping activities when searching for a child-friendly camping site.
The choice of the campsite will determine possible family camping activities.
If you love hiking be sure to choose a campsite close to short trails and flatter trails for your younger hikers.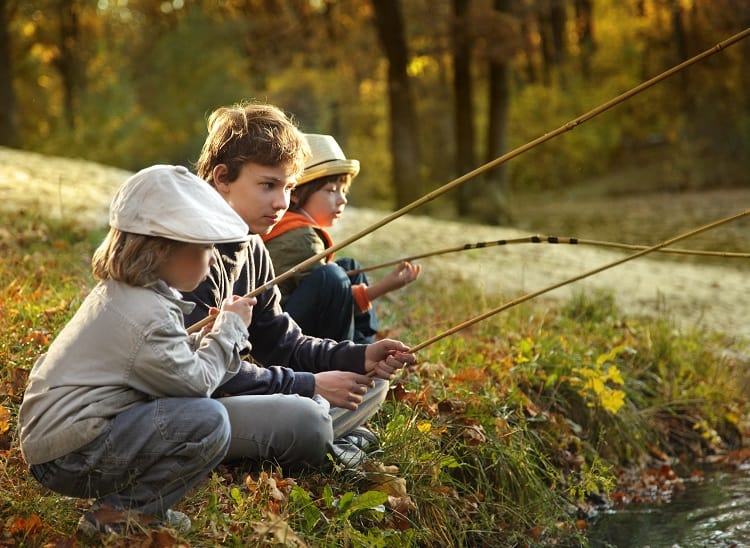 Kids enjoy riding their bikes deep inside nature trails so look for a camping site with safe bike riding trails.
Very few camping sites and RV sites have swimming pools and swimming-friendly water bodies. If your kids enjoy swimming, choose a campsite near rivers or lakes.
We love to take have a treasure hunt game when we go camping and hide camping gifts as the treasure – so much fun!
3. Safety
Injuries and illnesses can disrupt your planned weekend camping trip. Fortunately, most campsites have a list of possible dangers and trails to avoid.
Take extra care if the campsite has steps as these can be a falling risk, especially when walking back to your tent or parked RV at night.
Try and avoid pitching your tent or parking your RV near trees with dead or heavy branches or lone trees.
Setting up camp in low-lying places, such as canyons, shallow river banks, and valleys, are dangerous as they can flood unexpectedly.
4. Water
Unfortunately, you can't pack enough water for your weekend family camping trip.
It would be best if you chose a campsite with plenty of clean water for drinking, cleaning, and cooking.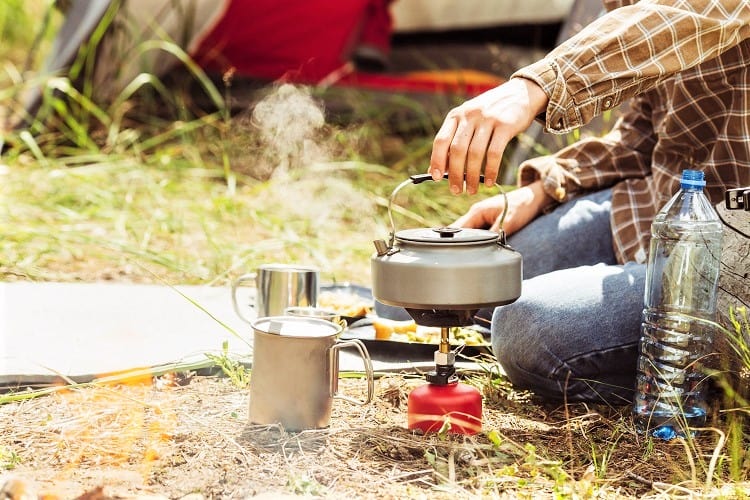 Fortunately, most campsites have connected public water supplies, which are relatively safe.
If you can't access public water from your location, you can use treated water from rivers, lakes, and streams.
Final Thoughts on Choosing Child-Friendly Camping Sites
Choosing a kid-friendly camping site is quite tasking.
Unlike solo camping trips or adventures with your fellow adults, you should consider the campsite's safety, availability of kid-friendly activities, and other factors you would otherwise not need to consider.
You should also inquire about permits and confirm with the park management if they allow camping with kids.