Taking a holiday is a joyful period, offering an opportunity to escape the routine of daily life and cast your cares into the wind.
Seeing new sights, sampling foreign flavors, and immersing yourself in different cultures can be a once-in-a-lifetime experience.
Contrary to what you may think, traveling as a family needn't cost a small fortune and can be easily and enjoyably done without spending too much money.
Top 6 Reasons You Should Plan a Family Road Trip
Check out the best 6 reasons to take a family road trip that we have detailed below.
1. Adventure
From the Pacific Coast Highway in California to Great Ocean Road in Australia, a road trip can offer you some of the most spectacular scenery and natural landscapes, all from the comfort of your own car.
A road trip can teach your kids about the value of the journey and not just the destination.
Here, you will get to discover a new adventure at every turn, enjoy impromptu breaks to take in the sights, and revel in the majesty of mother nature.
With an iKamper rooftop tent, you can even enjoy a homemade meal or refreshments while overlooking the vistas before you from high above the ground.
2. Stop and Explore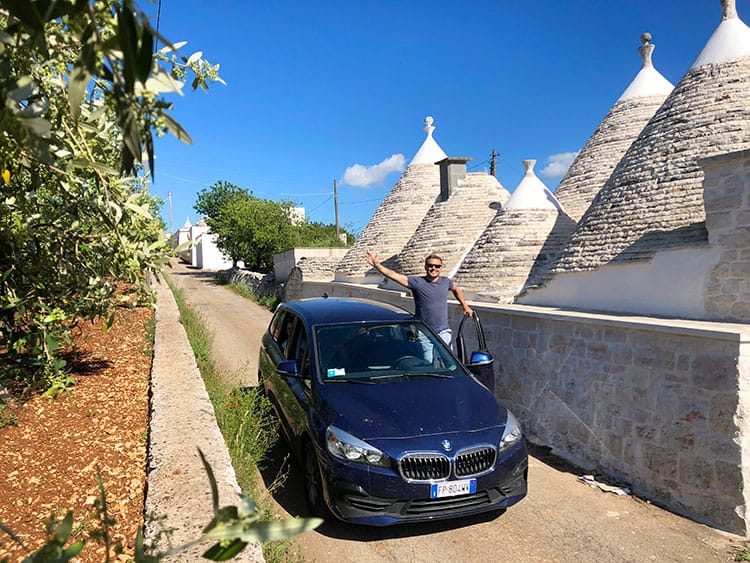 A road trip allows you to travel in an unhurried and unscripted way which means you can stop and explore your surroundings at leisure.
Whether you stumble across a colorful and curious craft market or wish to refresh yourself in a beautiful waterfall, the decision is entirely yours.
With no strict schedules or flights to catch, road trips allow you and your family to travel in a relaxed manner, adopting a more carefree approach to your vacation.
3. Cost-Effective
A road trip is one of the most economical ways to travel. It allows you to stock up on some essentials such as camping equipment and cooking utensils before you go, enabling you to enjoy your own meals along the way.
By driving to local food markets or grocery stores you can purchase fresh ingredients to prepare your meals rather than spending money on eating out.
The beauty of a road trip is it also allows you to go camping with your family, saving money on hotel costs.
You can also bring along your own portable travel car seat or a travel booster car seat and save the costs of having to rent one.
Whether you have an RV or a family tent, combining a road trip with camping is also a great way to bond as a family and enjoy some shared experiences together.
4. Quality Time
A road trip can be a great opportunity to leave the laptop and other devices behind for a week or two.
This can help you to unwind on your vacation and teach your children the value of going back to basics when it comes to entertainment.
Whether it's reading a good book, sharing stories together, or parking up and playing frisbee, a road trip can help you to spend quality time together and reconnect as a family.
5. Connect With Nature
Whether you are making a pitstop or pitching a tent for the night, a road trip can offer you and your family the opportunity to connect with nature.
Enjoy the fresh coastal air as you drive cliffside overlooking the sea or up high in the mountains. Stop off to stretch your legs by taking a swim in a local lake or a short hike through a forest.
Observe wildlife in its natural habitat and see the striking colors of the sunset.
Wherever you decide to go on your road trip, you will be immersed in nature like never before, getting to discover the natural beauty of the world around you with new eyes.
6. New Skills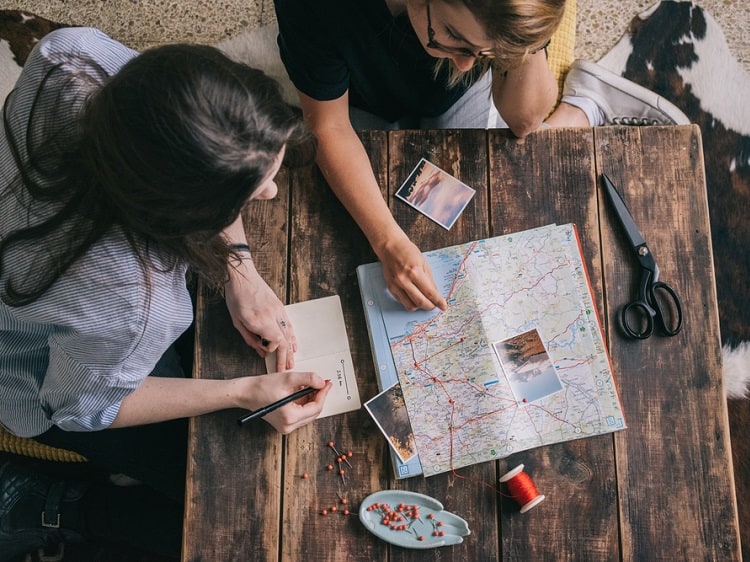 A road trip can also serve as a fun teaching tool for your children to learn new skills. Turn off the GPS and bring out a map, asking them to help you navigate.
If you experience a puncture on the road, pull over safely and show your children how to change the tire.
If you are camping for the night, pitch your tent together as a family, and pass down the skills of outdoor cooking, gathering firewood and starting a campfire.
During the day, you can forage for edible berries and plants and point out different varieties of flora and fauna.
These are all useful and memorable activities that you and your children will value for years to come.
Final Thoughts
With all of the benefits mentioned above, a family road trip really is one of the best ways to see the wonders of the world around you while becoming closer as a family and creating memories you will all cherish forever.