The summer of 2023 is an ideal time to begin making travel arrangements. Many of us are already daydreaming about our upcoming summer getaways.
The key to experiencing a stress-free and delightful vacation, especially when traveling with children. Whether it be a beachside holiday, embarking on a road trip, or exploring a new city, it all lies in the preparation.
A successful summer vacation can be guaranteed with the right planning and preparation.
6 Top Tips For Planning The Perfect Summer Holiday
Below you will find a guide to planning the perfect summer vacation.
Follow our 6 top tips, from insurance to packing lists, activities and more!
1. Pick the Perfect Water Shoes for Your Beach Day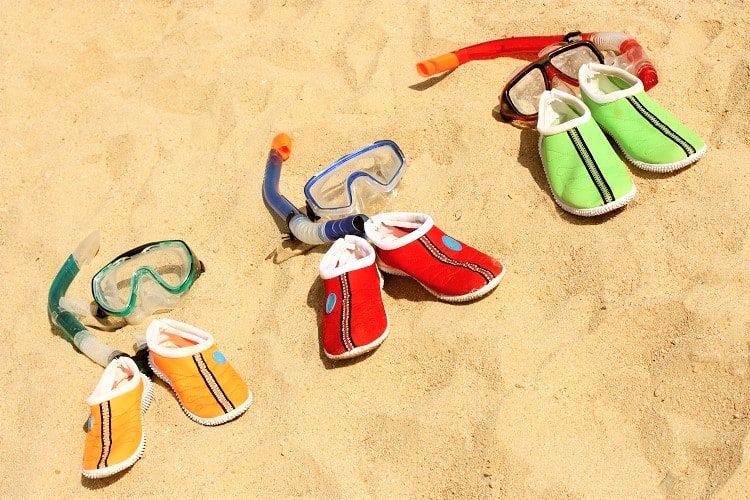 When packing for a summer vacation, don't forget to pack a pair of aqua shoes. They make a great packing addition and provide many advantages whilst away.
Wearing water shoes at the beach will protect your feet from scorching sand and sharp shells.
These shoes are extremely lightweight and take up little space in your suitcase. They also dry quickly making them ideal for the sea.
2. Plan Your Families Summer Activities
To ensure a memorable and stress-free vacation, it is crucial to carefully consider the activities and expenses involved.
Organise your trip to include all the must-see attractions and must-do activities while also allowing ample time for relaxation.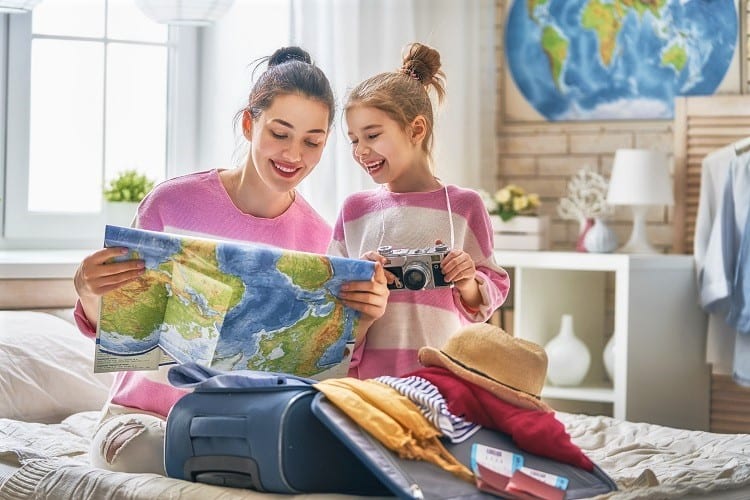 Research the costs of various aspects such as entry fees, taxi fares, and meals prior to your trip. Utilise travel apps or discount websites to save money on excursions.
Follow these recommendations to plan an unforgettable summer vacation that the entire family will cherish:
Have everyone in your family make a wish list of things they want to do.
Wear protective clothing and bring water and a hat in case of sun exposure.
3. Research Your Destination
Researching your destination's history, traditions, climate, and tourist hotspots is a must before any trip, no matter how close or far away it is.
Research the best time to go, where to stay, and if there are any travel advisories or warnings by consulting the internet, travel guides, and blogs.
Doing some background reading on your travel destination will equip you with the knowledge to make educated choices about your itinerary, luggage, and spending.
4. Find the Ideal Accommodation for you
A crucial aspect of planning a summer vacation is selecting suitable accommodations.
Choose from various accommodation options such as hotels, hostels, vacation rentals, campsites, or any other lodging type that caters to your preferences and budget constraints.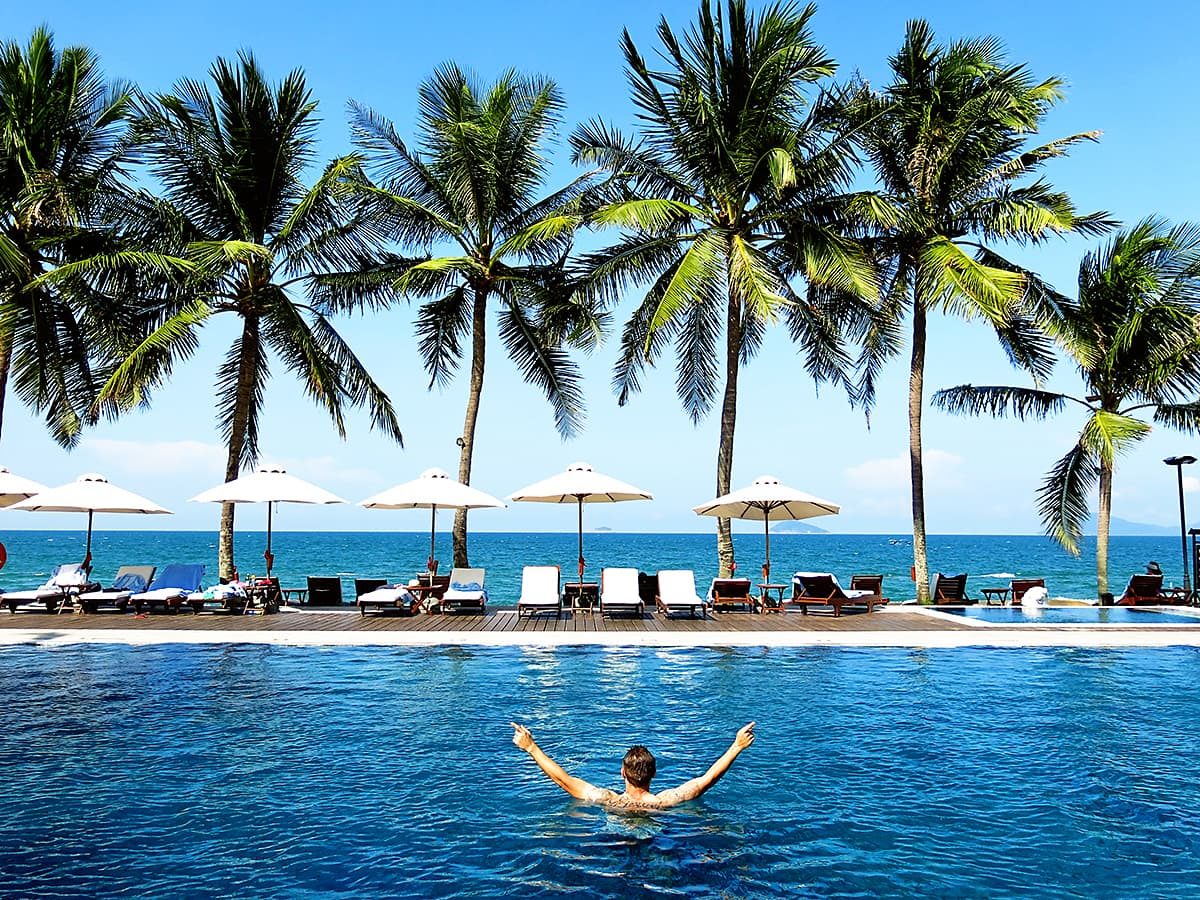 To make the best decision, think about proximity to your desired activities, available facilities, and previous guests' experiences.
It is recommended to book a hotel room as far in advance as possible to ensure availability and the best possible rate.
5. Create a Packing List
An essential part of vacation planning is making a packing list for all of your essential travel gear.
There's a fine line between bringing everything you'll need and packing too much. Pack your bags with the mode of transportation's baggage limits in mind.
Think carefully about what you will need and pick out pieces of clothing that can be combined in different ways.
If you're short on storage space but still want to stay organised, try using packing cubes or compression bags.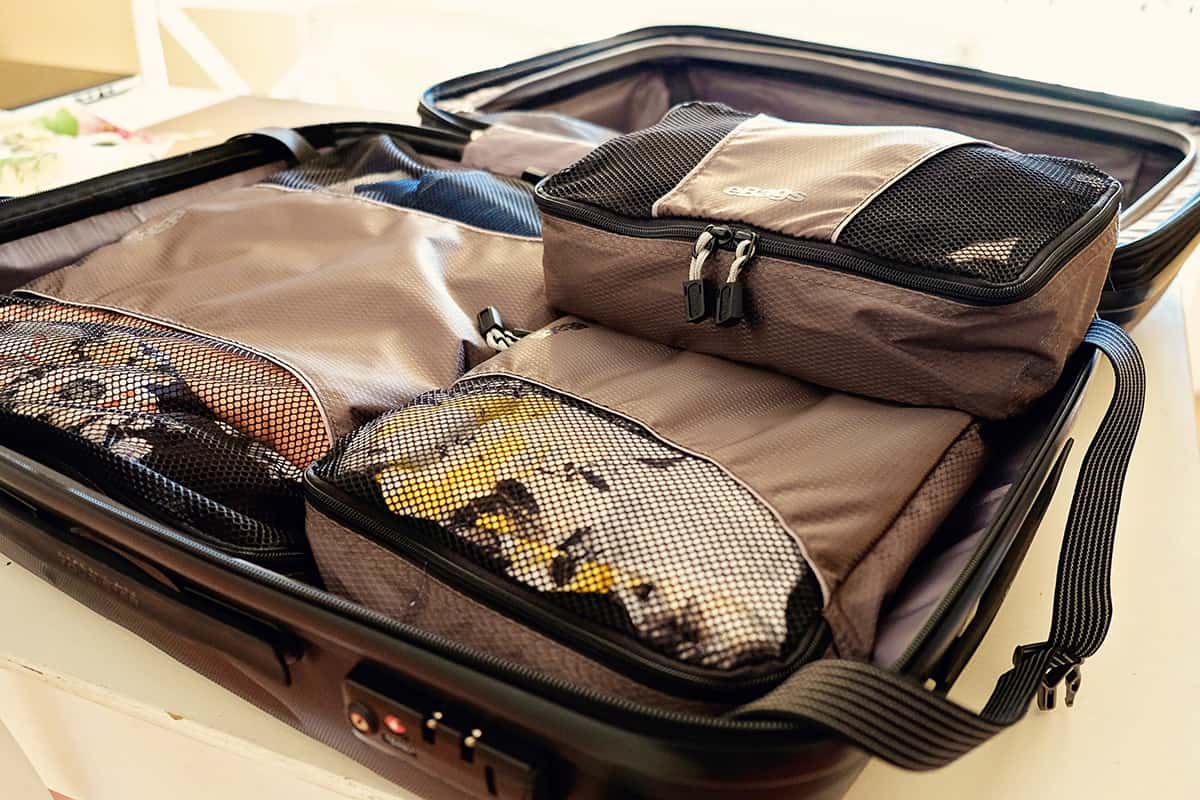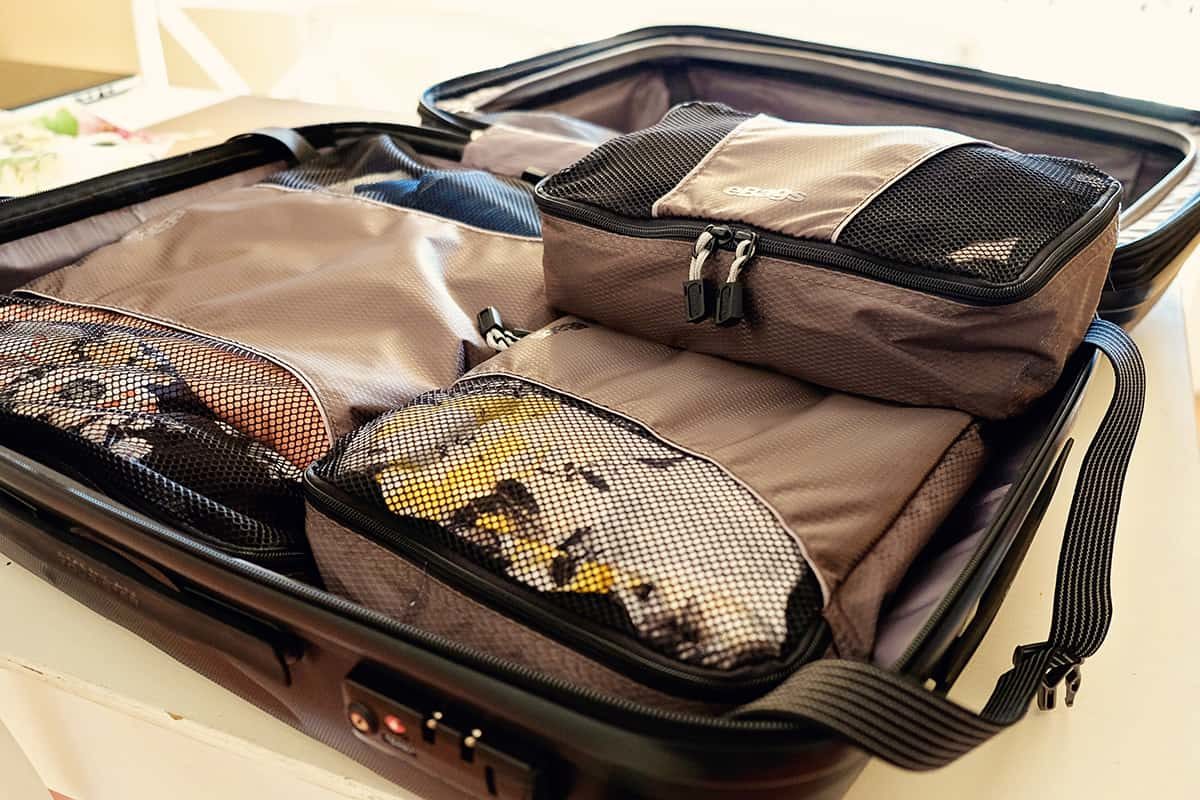 Here are some must-haves to remember:
Pack high-SPF sunscreen, a sun hat, and sunglasses.
For cooler evenings, include a light jacket or cover-up.
Opt for travel-sized toiletries to save space in your luggage.
Fully charged before departure, and carry a camera or a phone to capture moments. A portable charger can also be a valuable addition.
Include a basic first-aid kit and any prescribed medications in your packing list.
Stay hydrated during the trip by carrying a refillable water bottle;
Ensure you have essential travel documents such as a passport or other valid identification, boarding pass, and any required visas.
6. Get Travel Insurance
When setting out on extended excursions or voyages to international destinations, it is strongly recommended to secure travel insurance coverage.
Travel insurance typically covers trip cancellations, medical emergencies, and loss or theft of luggage.
To find an insurance policy that caters to your requirements and budget, conduct thorough research.
We always use this travel insurance, as they have great options for all holiday types!
Final Thoughts on How To Plan A Great Summer Holiday
Vacation planning can be a thrilling yet tiring process, but it is crucial for a successful summer getaway.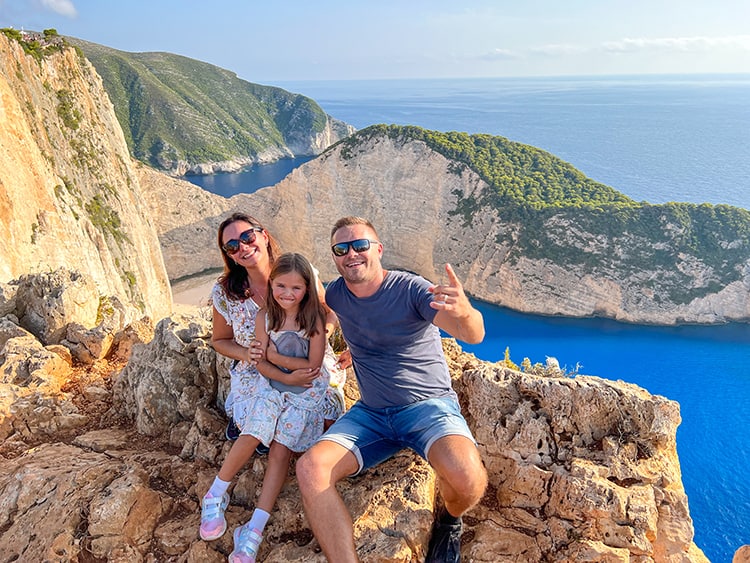 To ensure a relaxing and enjoyable trip, plan ahead by researching your destination, choosing suitable accommodations, creating a packing list, and packing strategically.
Be sure to carry any prescribed medications, and secure travel insurance before your time away.
By following this guide, we are sure you will have a fantastic vacation. Embrace any changes to your plans, as sometimes the most memorable experiences come from the least expected moments.