Have you been wondering about how to combine family-friendly leisure and business travel? I've got you covered!
The modern professional is not confined to an office but roams the world as a dynamic force.
By embracing the duality of work and leisure, you unlock a transformative power that transcends the conventional boundaries of business travel.
As executives and entrepreneurs crisscross the globe for meetings, conferences, and client engagements, a new paradigm is emerging!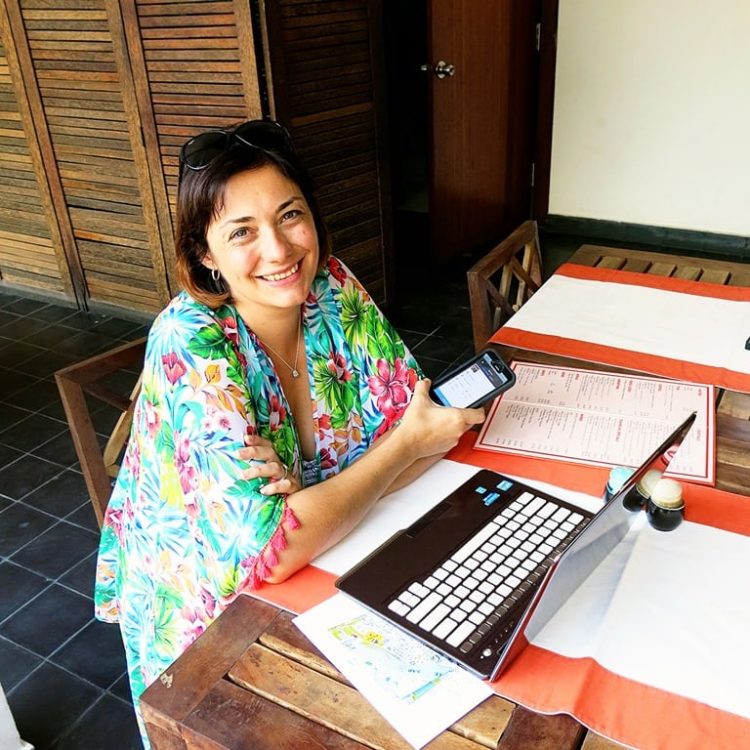 One that recognizes the potential for blending business with pleasure to provide a new leisure travel definition. 
However, blending the two is not just a walk in the park as it requires proper prior planning and a mindset ready to embrace productivity and rejuvenation.
Top Tips for Combining Family-Friendly Leisure and Business Travel
In this guide, we explore the intricacies of merging work and leisure in a manner that not only meets work demands but also unlocks the transforming power of these trips.
1. Plan for Work Efficiency on Your Leisure and Business Travel
To embark on a successful leisure and business travel, the crucial cornerstone lies in meticulous planning.
This plan will help you optimize work efficiency and seamlessly integrate professional responsibilities and leisure pursuits, which is the new definition of leisure travel.
You can start by deciding which tasks are most important and set specific times for meetings, presentations, and work sessions.
More often than not, this will result in a heightened ability to stay focused, maximize productivity, and critically leave room for valuable moments for leisure activities.
In essence, think of it like creating a roadmap for your trip, balancing work responsibilities with the chance to relax and have fun.
>>> Top Tip: Check out a list of festivals for international locations as you may find one that coincides with your business travel.
2. Embrace Technology
Embracing technology is a game-changer when it comes to leisure and business travel.
Services and platforms such as cloud-based tools and collaboration apps allow you to streamline your work processes and be productive from any location.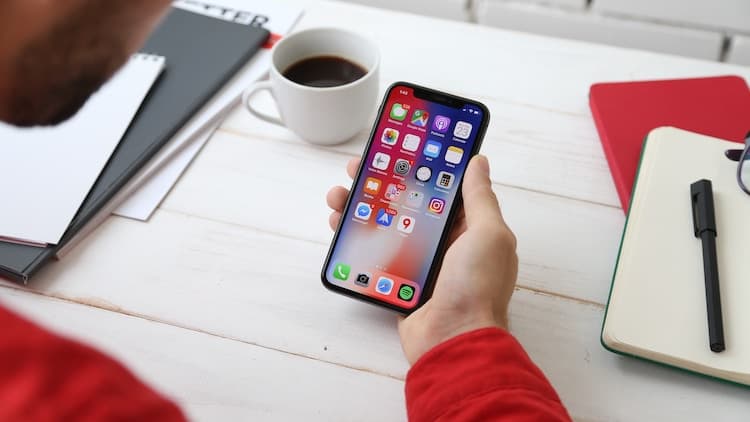 Additionally, with the accessibility afforded by technology, most business travelers consider having project management apps on hand to keep themselves organized and on top of their tasks.
Moreover, you should remember that these technological improvements also provide a gateway to relaxation as you use them to increase work efficiency.
For instance, hotels and restaurants are just a click away; all you need to do is just google "hotels near me", and options are availed.
You can use your devices to explore local attractions or discover other entertainment options around you, turning those moments into opportunities for both relaxation and productivity.
>>> Top Tip: Technology combined with the best travel accessories can make your trip a whole lot easier!
3. Boundaries are Key for a Successful Leisure and Business Travel
A key component of planning a well-balanced leisure and business travel is establishing clear boundaries between work and leisure.
It entails establishing clear and reasonable work hours, committing to them, and strictly complying with the set durations.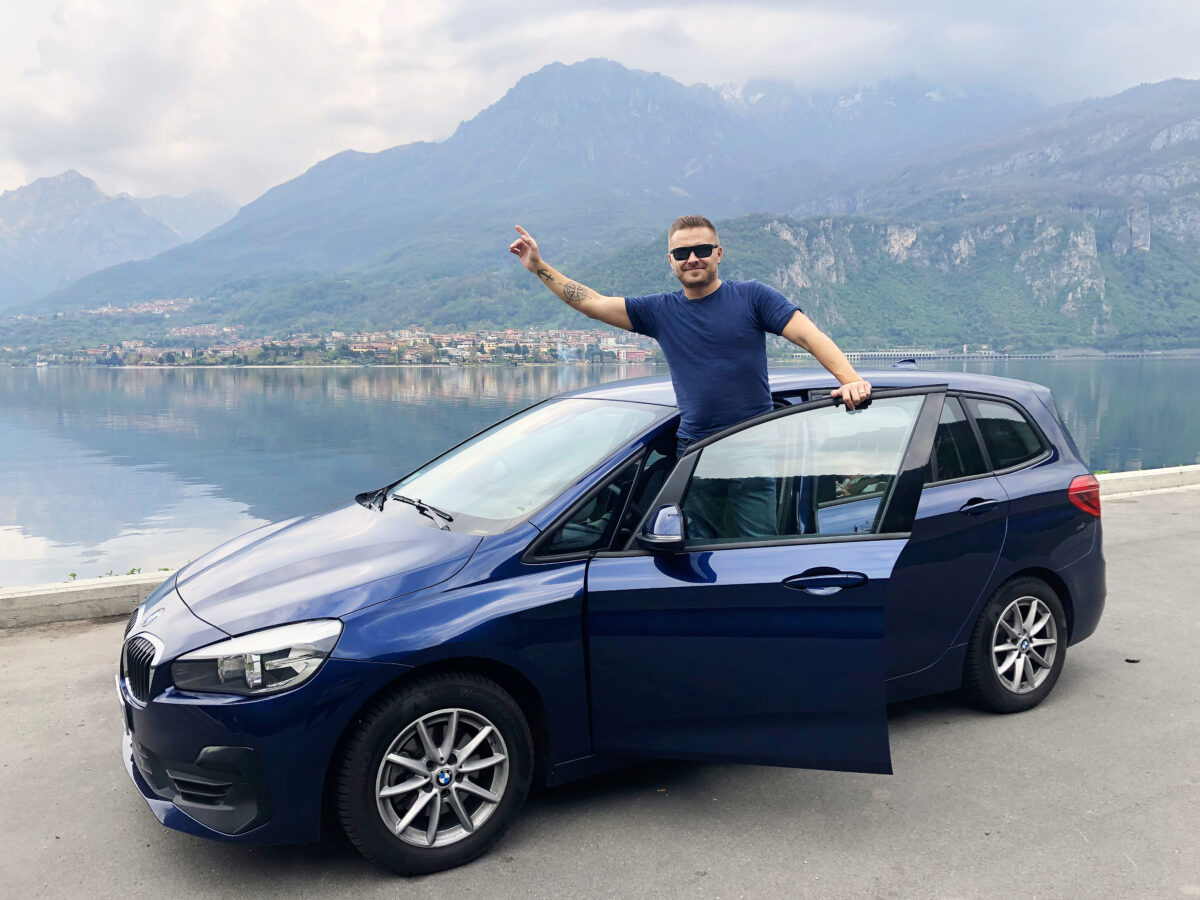 To establish intentional separation between the two, you must deliberately detach from work-related tasks once the day's obligations have been completed.
This mindset shift from work to the pleasures of leisure is an effective approach and a crucial component of keeping a healthy work-life balance.
>>> Top Tip: When packing for both leisure and business, the use of packing cubes will ensure you can pack all you need for your leisure and business travel itinerary!
Final Thoughts on How to Combine Family-Friendly Leisure and Business Travel
In conclusion, mastering the ability to juggle both work and pleasure when on leisure and business travel is a skill that can advance both your professional goals and your personal well-being.
So, pack your bags with purpose, balance your itinerary with precision, and let each trip be a unique blend of success and pleasure.