We always plan and book all our trips around the world ourselves!  
It is definitely much cheaper to find deals yourselves instead of going into travel agencies and as a family of 5, we are all about travel being as affordable as can be.
The companies we list below are the exact ones that we personally use when we travel. These companies are the best ones out there, and each has their different area of expertise that allows them to share travel deals for cheaper. 
Look out for some exclusive discount deals from Wanderlust Storytellers as well, where you can save even more!!!
Please bookmark this page for your future travel planning purposes! 

---
FREE Travel Resources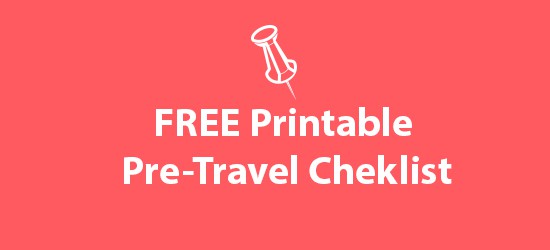 Do you get nervous before an international flight?  Being nervous and having anxiety is not fun! Why not use our overseas travel checklist to help ease those doubts and worries!!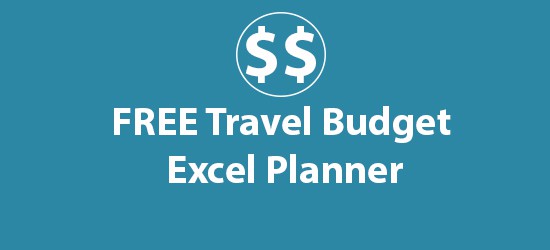 Finding it hard to figure out how much money you might need for your next holiday?  Let us help you by sending you a handy holiday budget planner!  It helps you work out your finances by breaking your holiday down into essential categories!
---
Airfares
We always start our airfare research on the Skyscanner app! The app is brilliant at comparing prices against various types of flights as well as various airlines!  It makes it easy to compare prices as well as pick the best option for your next trip!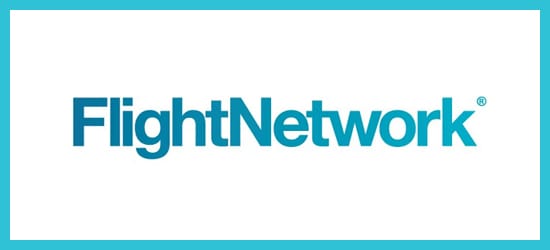 Flight Network Australia is one of Australia's hottest places to find unbeatable airfare deals on flights within the country and around the world. Flight Network Australia's toolkit includes Price Drop Protection, Price Match Promise, Best Purchase Guarantee, and Price Watch Alerts, ensuring travelers are getting the best deals online every time they book.
---
Travel Insurance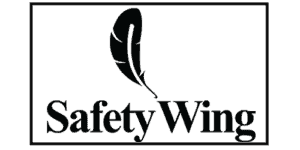 So many travel bloggers recommend Safety Wing as their go-to for travel insurance! WHY!? Because they truly understand travelers and their needs! They offer in-depth coverage which also covers adventurous activities. Safety Wing is for nomads traveling for 4 weeks or more but their pricing is so competitive even if you go on holiday for only 2 weeks, the 4-week plan will most likely be a fair bit cheaper than other insurance companies. They are your one-stop insurance company! 
---
Best Accommodation Sites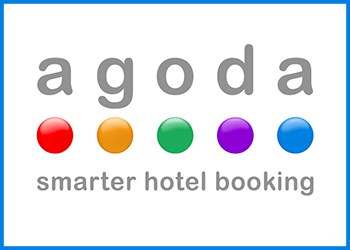 Agoda is our go-to booking platform. This site is especially brilliant for Asia destinations!  Without a doubt, they always find the cheapest rates for Asia accommodation and usually, we can find a room in a hotel there when it shows that it is booked out elsewhere!
Connect your flyer rewards cards and earn on your stay as well!!  We love Agoda!