This year, self-catering homes are in higher demand than ever before. No matter where you're planning to go, there are bound to be a few options available for apartments or cottages that allow for self-catering.
To help you get the most out of your family trip, we've collected some of the top tips to help you prepare.
Top Tips for Your First Self-Catering Family Vacation
So why is self-catering worth it? Hotels have plenty of benefits – from the service to the luxury of the rooms and the often supreme location, but private apartments for rent are just as comfortable.
What's more, they actually feel like a home. Once you've unpacked and taken a seat in the lounge, space can feel a lot closer to home than a small hotel room.
More importantly, when you're travelling with kids, you may not be able to book two adjoining rooms in the hotel of your choice.
Holiday homes and cottages, on the other hand, offer much more space. They're also better for families who enjoy cooking.
While there are plenty of ways to travel for cheap with the whole family self-catering is among the most budget-conscious options for accommodation.
Because you take care of your own breakfast, lunch, and dinner, these accommodation types are often easier on the purse strings. They're also great for families with special dietary needs.
How to Choose the Right Accommodation
From entire houses to flats to individual rooms – self-catered accommodation comes in all shapes and sizes.
Depending on the location you're after, you may need to do a bit more research online to find the right spot.
Ask yourself: how close is it to the city centre? What are the transport connections like? Most booking sites will allow you to set filters for amenities.
When travelling with kids, you want to make sure that the space offers separate bedrooms, a kitchen, and also a living room.
If you're visiting for a week or longer, you may also need a washing machine and access to some home entertainment.
Most places provide towels and bed linen but it's best to double-check. Here's a little checklist of questions to ask when finding the best self-catering accommodation:
How many days are you going away for?
What accommodation supplies do you require?
What plans do you have? For example, will you visit the beach every day?
What facilities do you require nearby? For example, a supermarket, lunch restaurants etc.
Are you planning to cook at the location?
What to pack for a self-catering holiday with the family?
Self-Catering Accommodation Checklist
Nowadays, the majority of places will come well-equipped with basic and essential items.
But just to be safe, here's a checklist of items to bring along if you're unsure or the booking doesn't provide enough information:
Kitchen Essentials:
Bring a small, travel-sized tub of dishwashing liquid, a sponge, a few trash bags, and a dishcloth.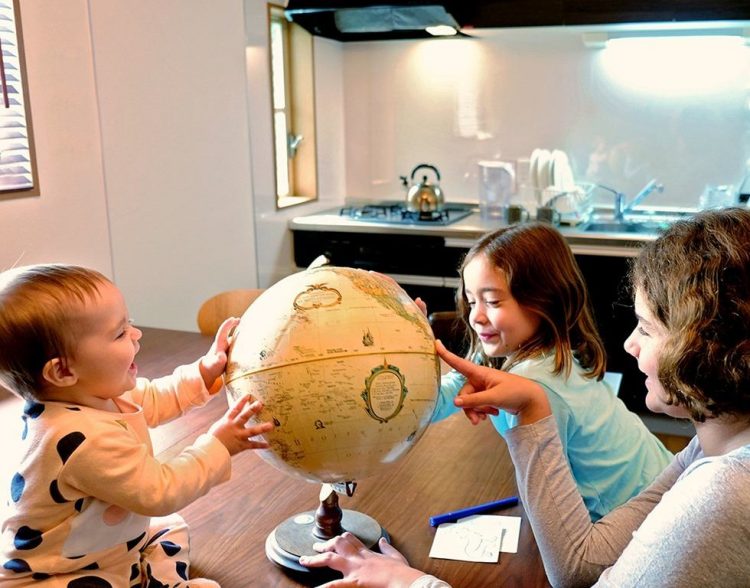 It's true, you may be able to buy a few of these items nearby, but you can save yourself the hassle of having to carry home a month's supply of cleaning products by taking along only what you need.
Bathroom Items:
It's very unlikely that accommodation doesn't provide toilet paper, but then again it does happen occasionally and you wouldn't want to be caught off guard on your first night.
Take a roll and stock up the next way at the local grocery store if you need to. A small soap and a towel shouldn't be missing from your packing list.
For laundry, choose convenient laundry pods because they're easier to pack than powder or liquid in large containers. Pods come pre-packaged which makes them particularly suitable for travelling.
Cooking:
As with other essential kitchen items, it's worth taking a few basic cooking supplies. Decant some olive oil into a smaller container.
Take along your kids' favourite herbs and spices, a few stock cubes, and coffee granules.
That way you can avoid having to buy items that you know you won't use up in time. If you've got room, bring some snacks and other essentials like pasta or rice.
Other items:
You already know what activities your family enjoys, but just to be safe, it's worth taking along some board or card games.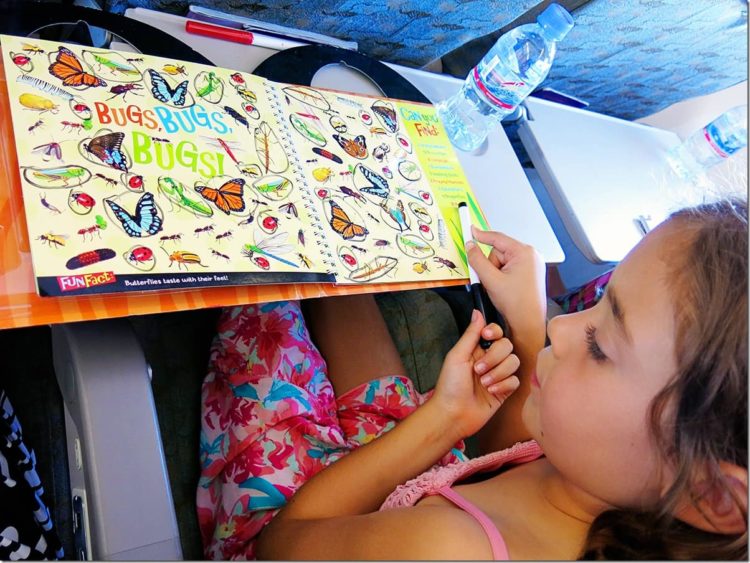 There are plenty of other items you can take with you to make sure this year's summer vacation is a success including wireless speakers and your children's favourite toys.