Japan is absolutely packed full of incredible scenery and memorable attractions across the length and breadth of its many islands.
That being said, it can often be impossible to narrow down where to go in the country on a first-time trip. Luckily, we have a bit of expertise in this area and can help you figure it out with ease.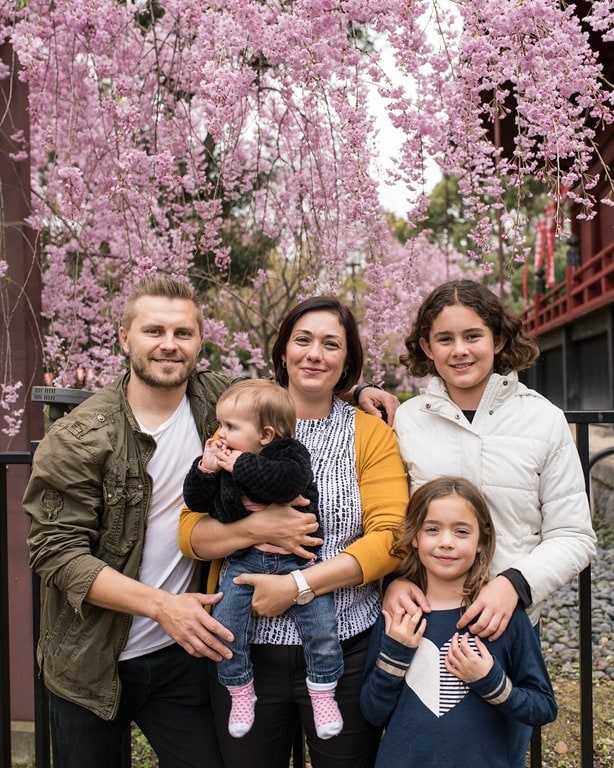 In this article, we will share with you the most important tips and the best places to visit in Japan for your first family vacation to this amazing country.
4 Must-Visit Destinations in Japan for First-timers
If you're only planning to visit Japan for a few days or a couple of weeks, it's highly unlikely that you'll be able to take in the entire country at once (unless you take high-speed Shinkansen trains and don't spend very long in the major cities, at least).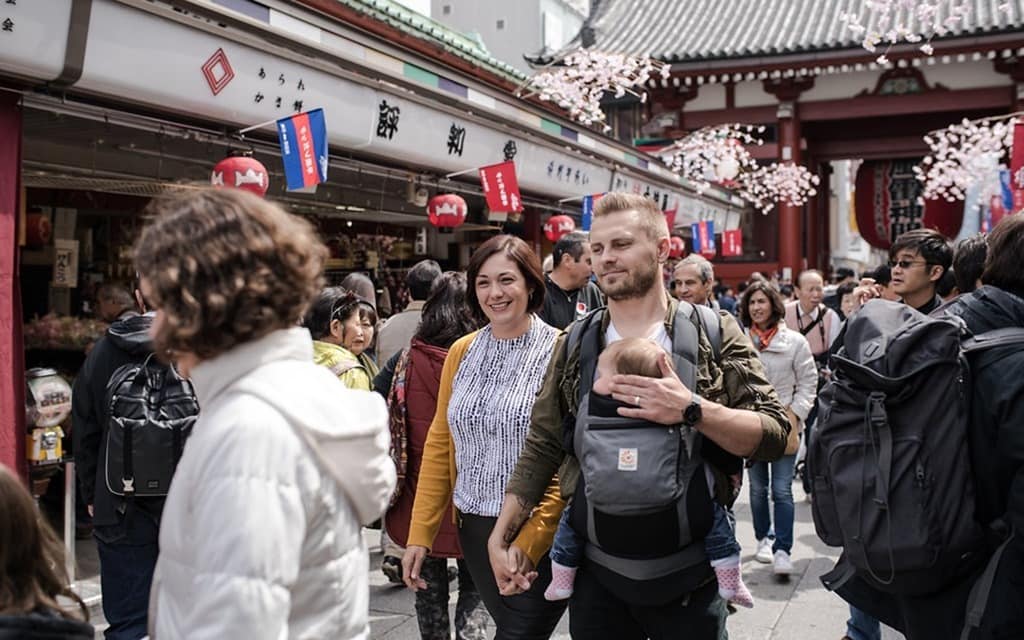 While the northernmost island of Hokkaido is well worth a visit, especially in winter, as well as the tropical islands of Okinawa, we advise first-time visitors to stick to the regions surrounding Tokyo and the other major Japanese cities in the area.
There is more than enough to see in Tokyo itself to fill up a short itinerary, and if you stay in the capital, there are plenty of exciting side trips you can undertake in a day. These include short sojourns to the historic city of Osaka and even to Mount Fuji, probably the most iconic international symbol of Japan.
For more information on how to prepare for a first-time trip to the country, including the best way to travel in Japan and what to pack for your stay, take a look at our guide to travelling to Japan as a first-timer.
1. Tokyo, the Capital of Japan
The majority of first-timers to Japan make the country's capital their primary destination, and with good reason.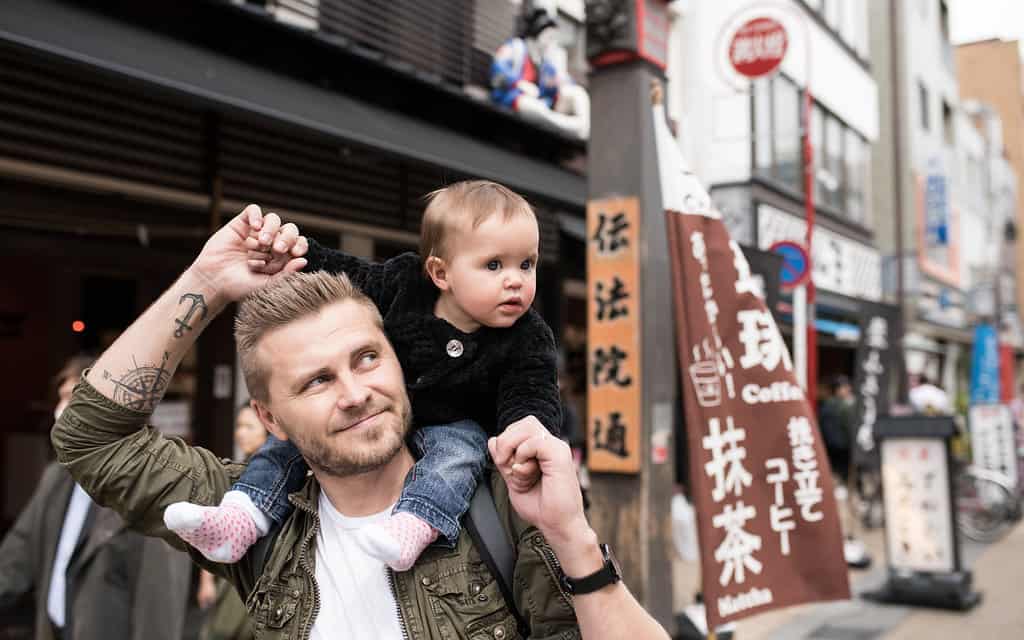 A visit to the bustling metropolis is a unique experience and offers travellers a wealth of iconic attractions to explore in Tokyo, as well as a heap of fun activities to keep kids entertained if visiting as a family.
Some of the must-visit attractions in Tokyo include:
The Tokyo Tower and the Tokyo Skytree – The tallest and second-tallest buildings in the city are ideal vantage points where you can take stunning photos of the capital's skyline.
Sensō-ji – The oldest Buddhist temple in Japan and the most-visited spiritual site in the world.
Tokyo Disneyland and Universal Studios Japan – You could easily spend a full day in each of these vibrant theme parks near Tokyo, and your kids will probably love you forever no matter which one you choose to visit.
Of course, you don't need to face long queues at the busiest tourist attractions to enjoy your time in Tokyo.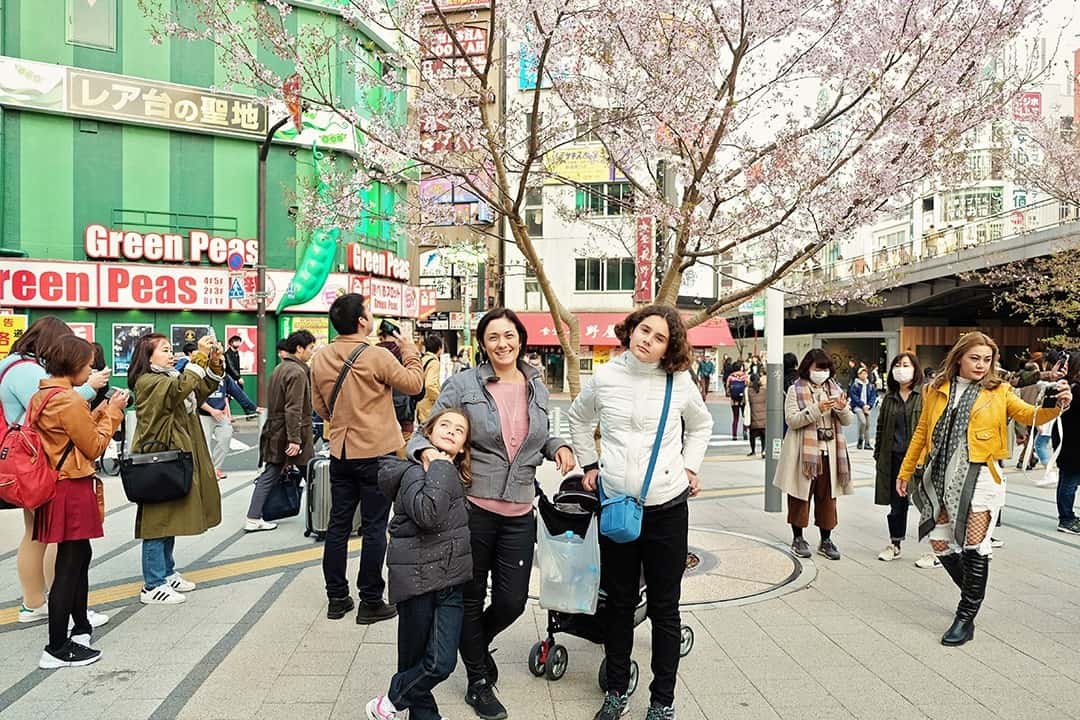 Just walking around the city and experiencing its mind-boggling range of world-class restaurants and unique shopping areas is enough for many first-timers. We would especially recommend taking a stroll around the Shinjuku district.
If you're looking for ideas on where to stay in Japan's capital when traveling with kids, check out our guide to the best family hotels in Tokyo.
---
2. Historic Osaka
If you're staying in Tokyo and feel you've had your fill of the capital, then we highly recommend a day trip to Osaka.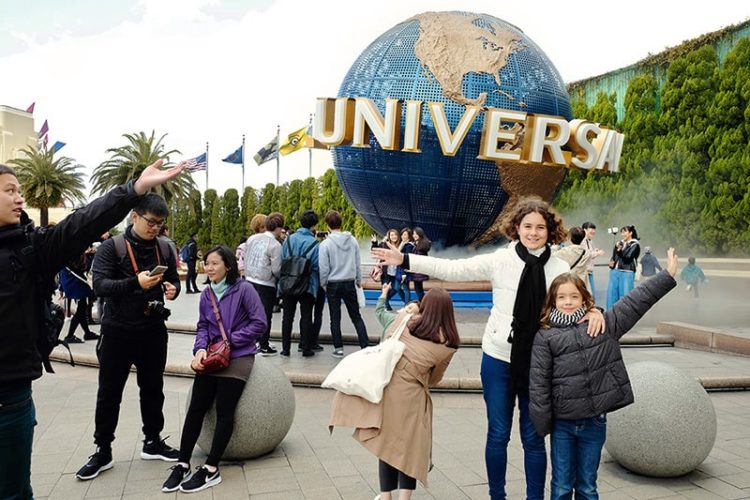 The first attraction to cross off your itinerary for the city is Osaka Castle, a historic structure that has survived countless fires, wars, and natural disasters.
Nevertheless, it has since been fully restored to its original glory. The extensive castle gardens are also a fantastic place to visit during the cherry blossom season, quite possibly the best time to visit Japan.
---
3. The Arashiyama Bamboo Grove in Kyoto
While we would ideally recommend a few days in Kyoto to experience everything that the city has to offer, you can easily do a trip in a day. However, we advise you to prioritize certain attractions, particularly the Arashiyama Bamboo Grove, a magical natural space that is truly otherworldly.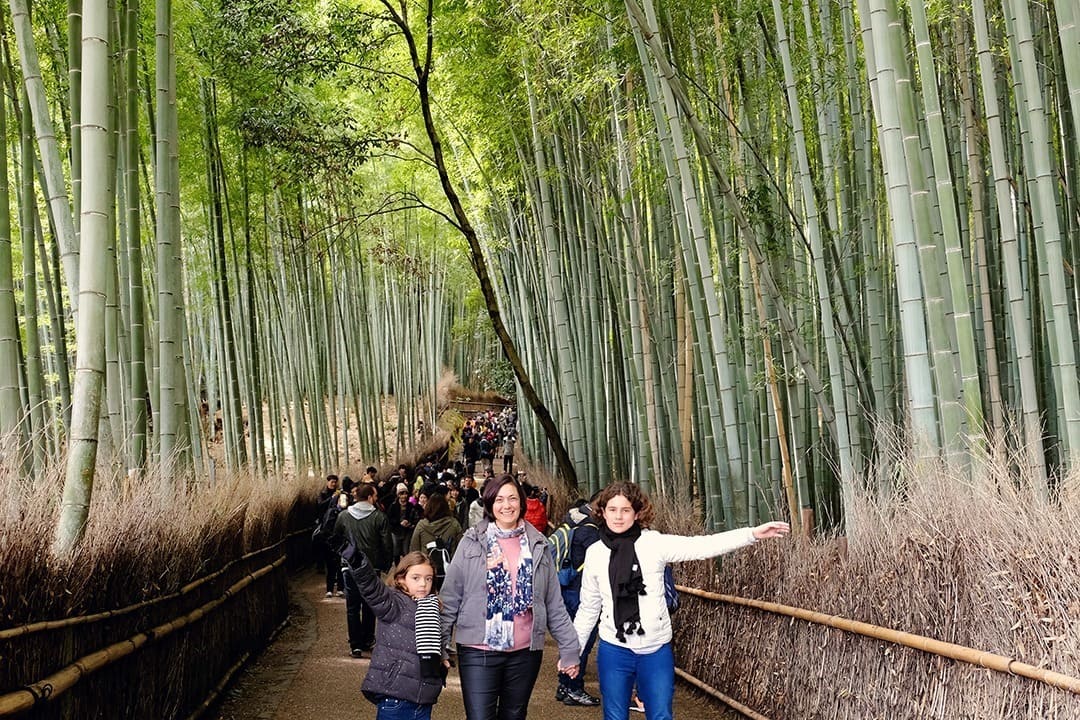 If you have the time, we'd also highly recommend visiting the nearby Tenryu-ji Temple as well as the Fushimi Inari Shrine and its famous red torii gates.
---
4. Hiroshima and Miyajima
If you're planning a 10-day Japan itinerary, then you might want to consider getting a Japan Rail Pass and traveling a little further afield. The city of Hiroshima and its famed Peace Memorial Park is a worthy destination further south in the country.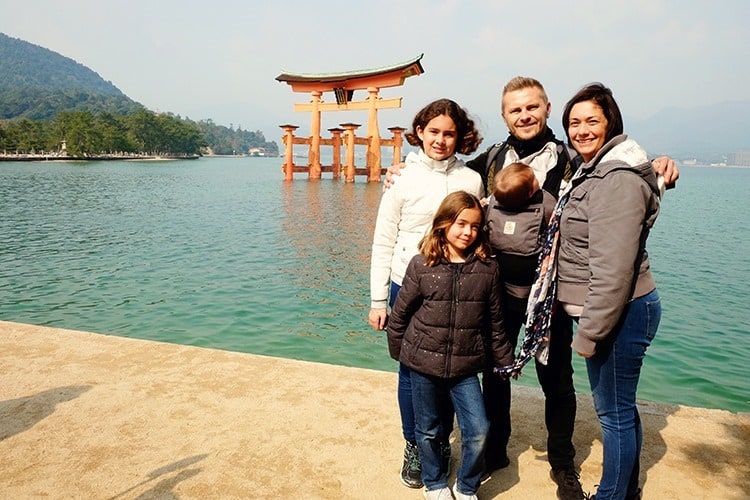 If you have the time, we'd really advise visiting nearby Miyajima island, home to the floating Itsukushima Shrine. This ancient religious site is one of the most photographed locations in Japan and if you visit the magical monument at sunset you'll discover exactly why that is.
Further Reading: