Looking at where to stay in Phuket? We've put together a list of the 10 best budget and luxury accommodation on the beautiful island!
Phuket is Thailand's most popular island, and for good reason! It's gorgeous warm blue water and exotic, thick vegetation draw visitors from all over. And there is lots do here for everyone!
The on-beach nightlife is world-famous. The restaurants and food-stalls serve amazing, authentic Thai food. The views are phenomenal. And there are so many adventurous things to do in Phuket for you and the kids!
---
Where to Stay in Phuket
The accommodation in Phuket can be just as incredible as the rest of it! You just have to know where to go. So we've put together a list of the best places to stay on the island. Now your trip can be perfect!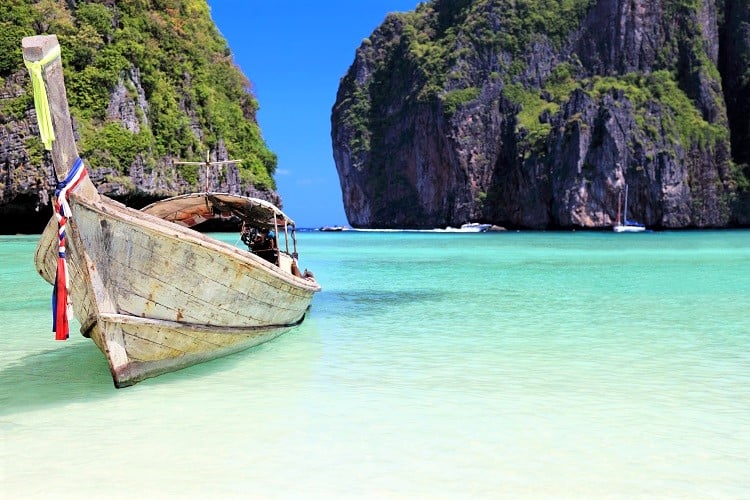 Where to Stay in Phuket in Luxury or on a Budget
Here is an easy to navigate where to stay in Phuket comparison chart of Luxury and Budget Phuket Accommodation:
| Brand | Price | Type | Rating |
| --- | --- | --- | --- |
| | | Luxury | |
| 2. The Rac​​ha | | Luxury | |
| | | Luxury | |
| | | Luxury | |
| | | Luxury | |
| | | Budget | |
| | | Budget | |
| | | Budget | |
| | | Budget | |
| | | Budget | |
---
The Best Luxury Places to Stay in Phuket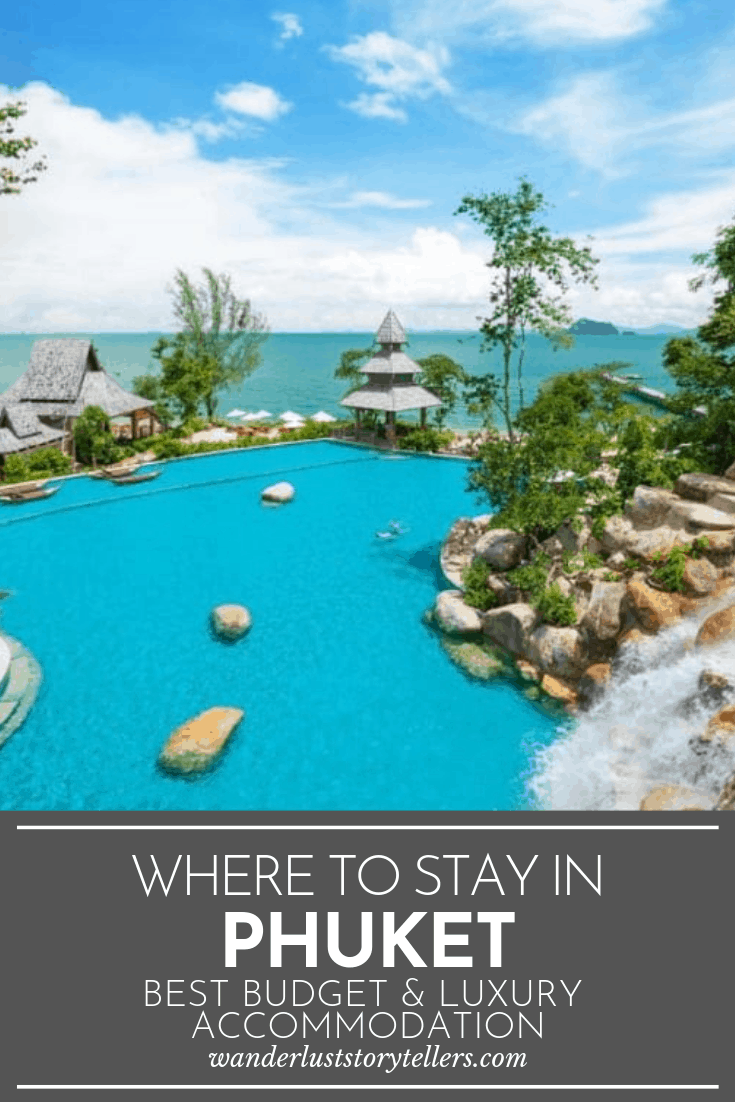 Looking for 5-star resorts and luxury hotels, with everything you could ask for? We've got you covered!
These are the best luxury Phuket hotels you can find: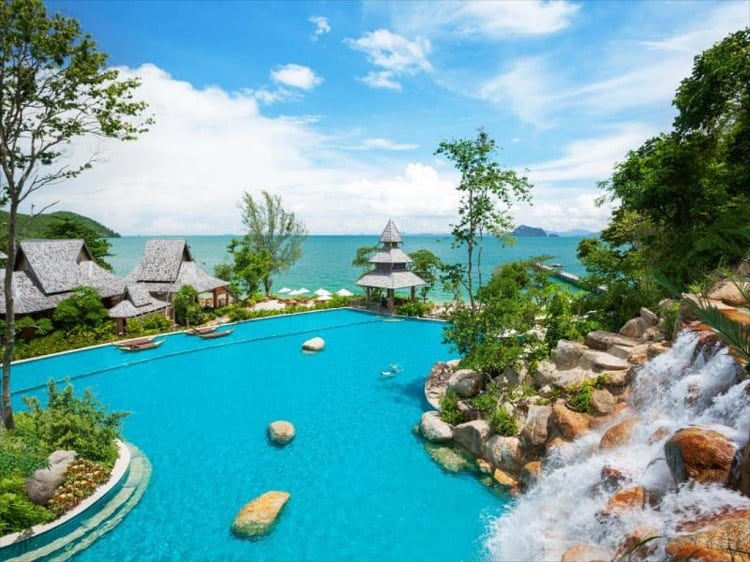 This gorgeous resort and spa are really authentic and leisurely! Each room is decorated in a different style, with intricate wooden carvings and incredible views.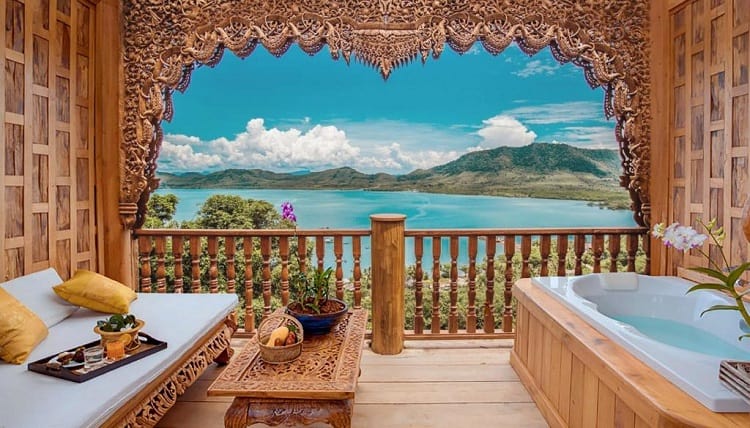 It's a bit of a cheat on our list because it's actually a 20-minute speed-boat ride from Phuket. But it is too perfect for you to miss! It has a private island.
The untouched nature is the perfect place to relax, and you can enjoy the spa facilities for some extra pampering.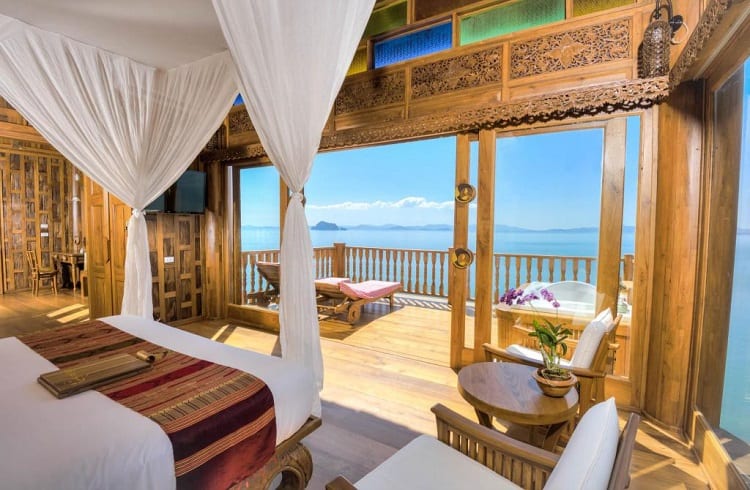 It also caters wonderfully to families, so it's a perfect destination for everyone. You will leave here feeling 10 years younger and twice as happy!
Check out the current prices at the Santhiya Koh Yao Yai Resort and Spa here.
---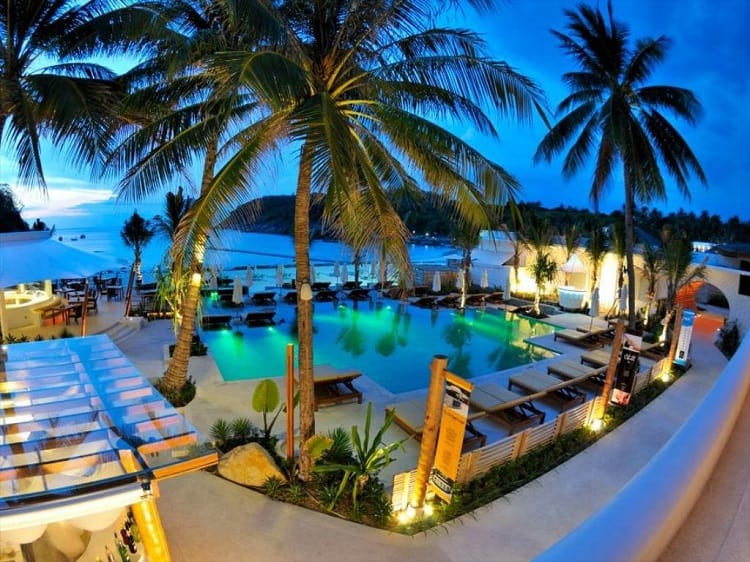 At the fore of environmentally sustainable tourism, this luxurious resort is a perfect place for tourists interested in leaving a small footprint! It's also off the main island of Phuket, Thailand, but it's just as beautiful!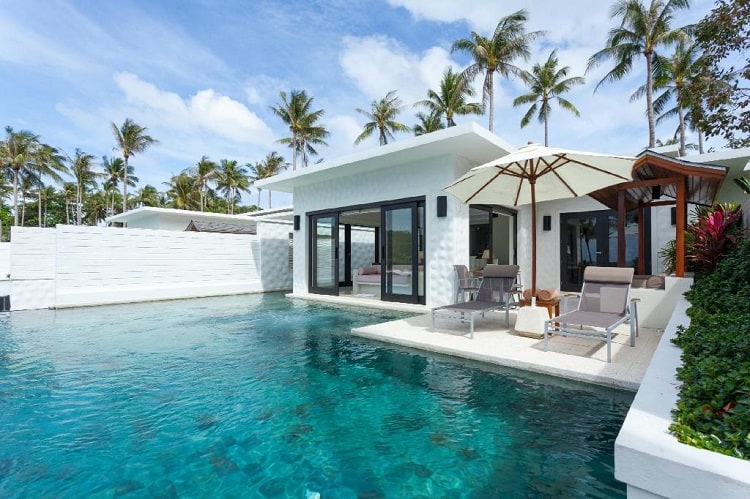 The rooms have all the amenities to make your stay perfect. They're beautifully decorated, and always clean. You can even choose the lighthouse room! It's exactly what it sounds like.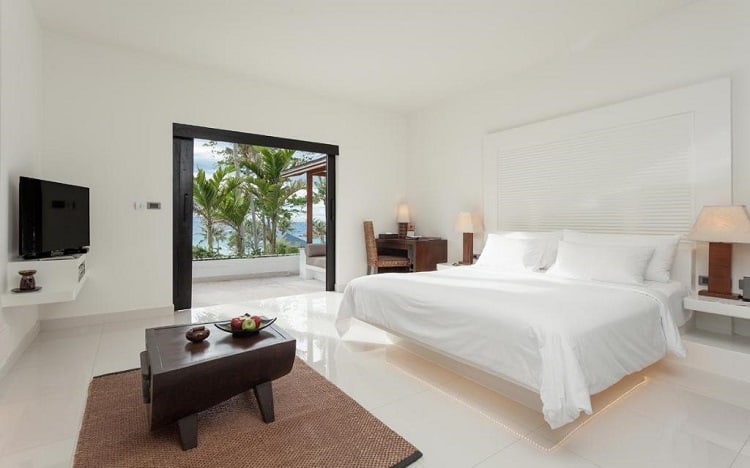 The resort offers a wide range of activities, including snorkeling, diving, and spa treatments, all sustainably managed. You'll find you don't want to leave this little island!
Check out the current prices of the villas at The Racha here.
---
The Cape Kudu Hotel is situated in the best area to stay in Phuket, with all the amenities you'll want! Everything you could desire to unwind and relax is right here.
If you're looking for a little more activity, anything the hotel doesn't offer itself, the staff will help you find! They're very friendly and efficient.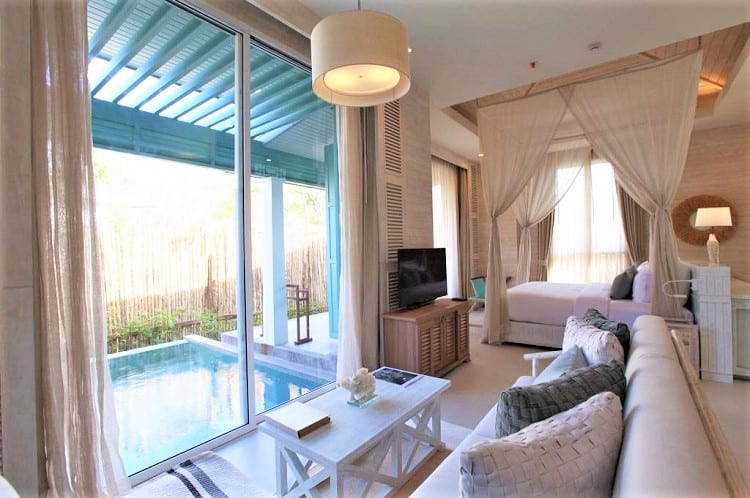 Perfect views and beautiful rooms make for perfect holiday accommodation! It's definitely one of the best places to stay in Phuket, Thailand!
Check out the current prices at the Cape Kidu Hotel here!
---
The resort has its own private beach, so you can enjoy the sun and sea with no worries about leaving your stuff behind when you go for a swim!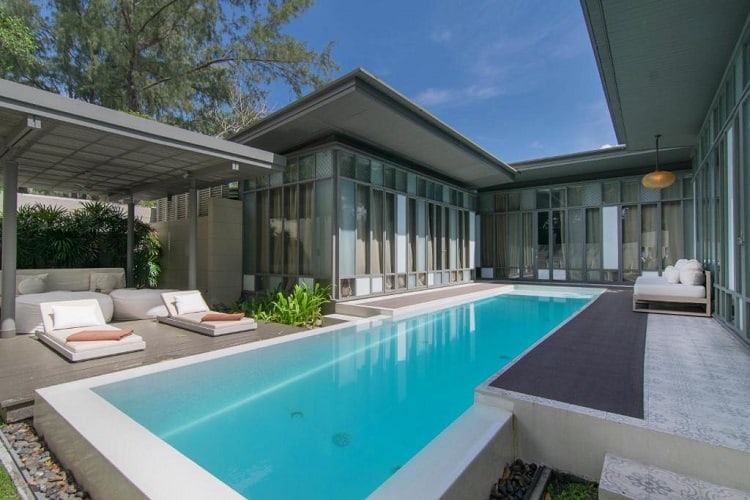 One of the best places to stay in Phuket, it's incredibly luxurious and private. A great place for couples and solo getaways!
The suites and villas all have their own private pools. And if you prefer to swim with others, there's a resort-wide pool too!
The rooftop restaurant has amazing views over the long beach, with its backdrop of mountains and lush vegetation. There's no better place to watch the sunset.
Check out the current prices at the SALA Phuket Mai Khao Beach Resort here!
---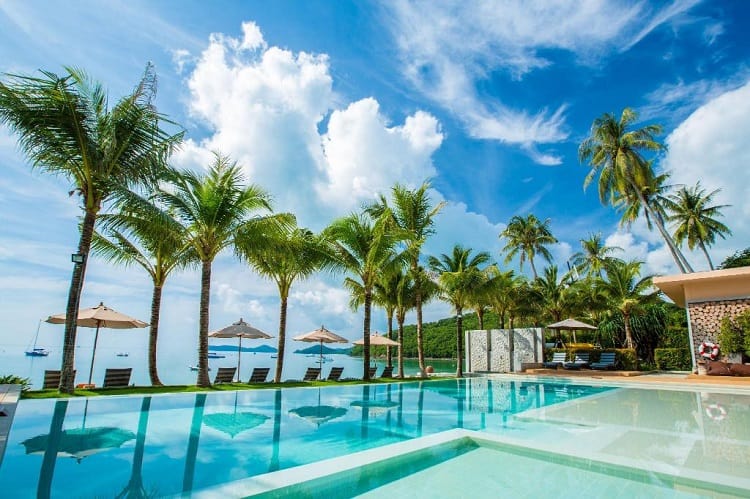 Settled on the mountain, away from the business of Phuket's centre, Bandara Villas is an amazing getaway!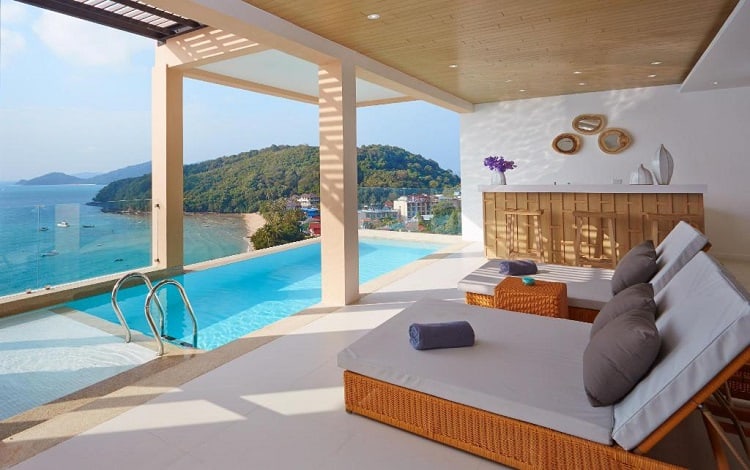 The elevated location provides glorious views of Phuket's geography and the blue ocean. It may just be the best area in Phuket!
It's also a very convenient location, close enough to everything. The villas are tastefully furnished and very large. They have their own private beach, a top-class fitness centre, sauna, and outdoor pool!
Check out the current prices at the Bandara Villas Phuket here.
Big Tip: Wondering where to eat in luxury whilst you are relaxing on your luxurious vacation? We had the pleasure to dine at the CUT Grill and Lounge in Phuket, and we loved it.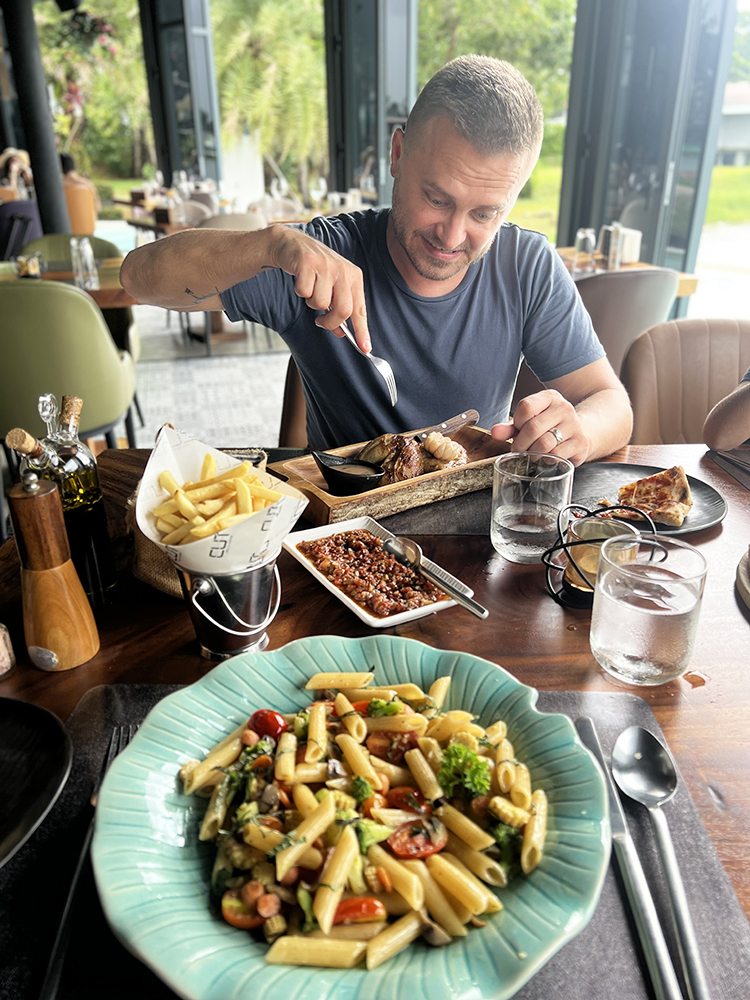 Although this restaurant is on the high end of the spectrum when it comes to the price, the roasted chicken, pizza, and pasta, all was very well made.
---
The Best Place to Stay in Phuket on a Budget
Wondering where to stay in Phuket, Thailand? We found some great hotels and hostels for amazing prices!
Well-located and with an in-house restaurant, this is a fantastic budget hostel! The rooms are air-conditioned – which you'll appreciate year round.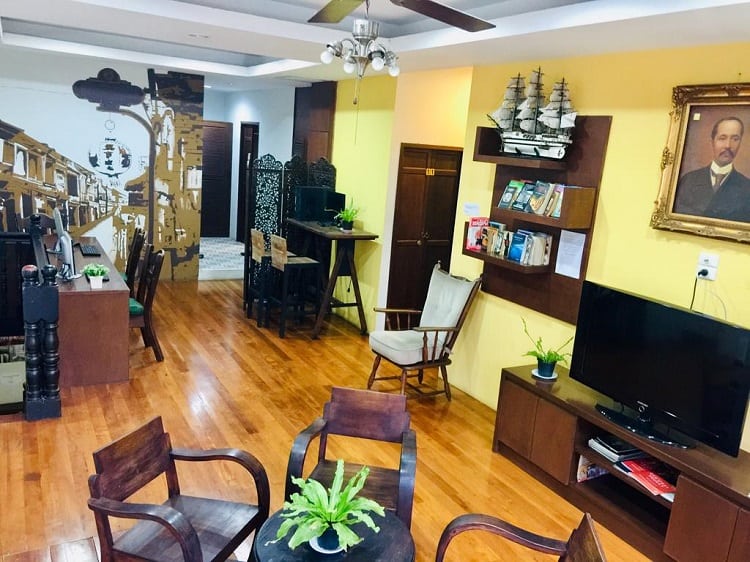 Children are welcome here, and extra beds can be brought in to accommodate the whole family if you're travelling with kids! There's a little library and they offer daily housekeeping.
You'll have the warmest welcome and a really fun stay here!
Check out the current prices of at the Phuket Sunny Hostel here.
---
This unusually named hotel has all the amenities and beauty of a 5-star resort but at a quarter the price! You can enjoy the sauna, fitness centre, swimming pool, and a library, just a few steps from your room.
They also have a kitchen, so you can save cash and make your own meals. The rooms are beautifully furnished and large.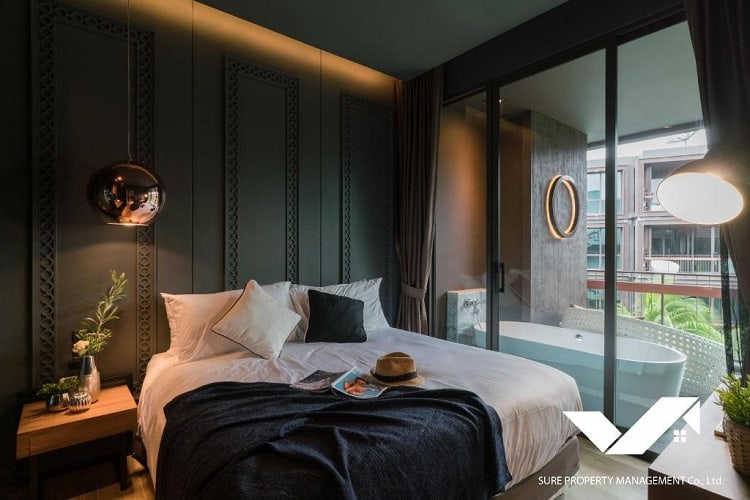 A little distanced from the party hub of Phuket, you'll reach it easily but won't hear the noise at night! It's a really worthwhile stay.
Check it out on Agoda Saturdays Condotel Rawai Beach Phuket By Sure here.
---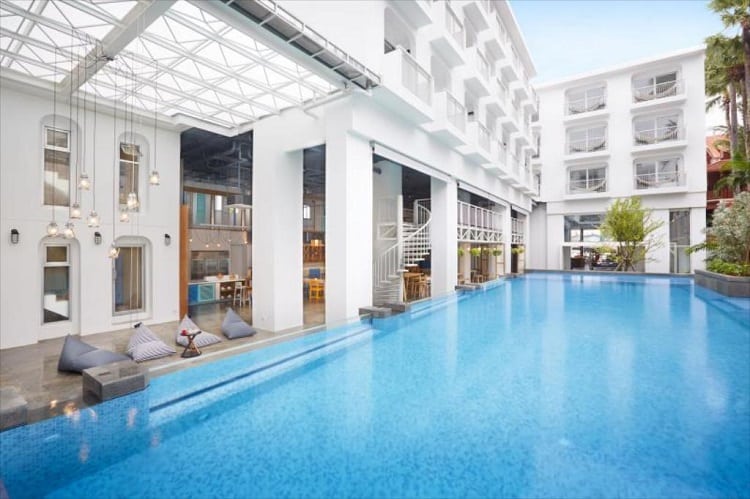 This 4-star hotel is located in the heart of Phuket, just 250 meters from the beach! Its garden is lovely and relaxing, and it has all the amenities.
It's incredibly well-priced for its quality! The staff are happy to assist you wherever you need it and everything is clean and pretty. Have a look at the rooms on booking.com!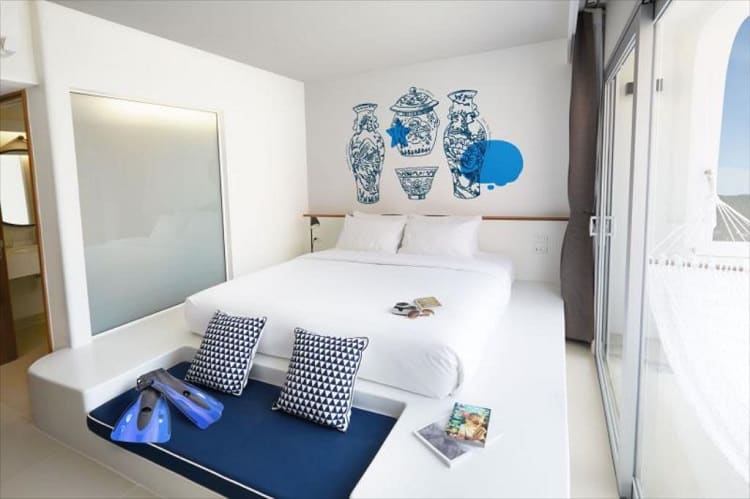 Just a 3-minute walk from the night market, and right next to some great restaurants and massage parlours (not to mention the beach), it's a perfect place to stay!
Check out the current prices of the Lub d Phuket Patong here.
---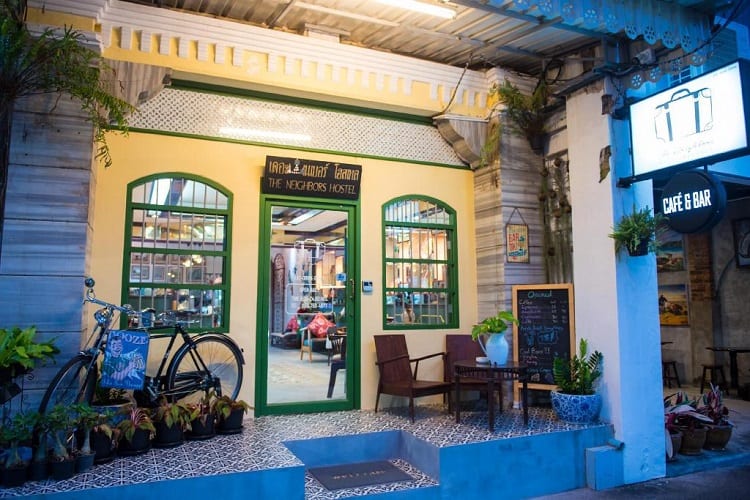 This quaint, colourful hostel is a great place to stay, especially for young people and solo explorers! It's really interestingly decorated and in a perfect location.
The hostel has barbeque facilities and a lovely terrace. The staff are cheery and happy to help you plan your stay! It's more hands-on than the luxury resorts but no worse off for it.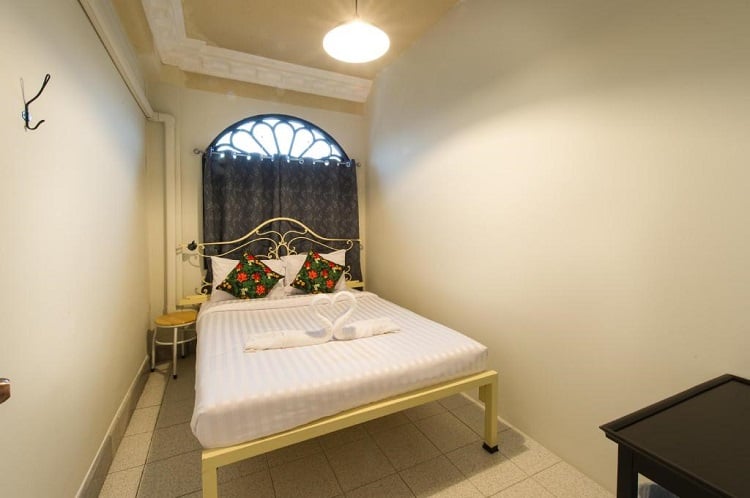 Like most hostels, children are unfortunately not accommodated. So while it doesn't work for us as a family, we think it's a lovely place for solo travelers!
Check out the current prices at the Neighbors Hostel here.
---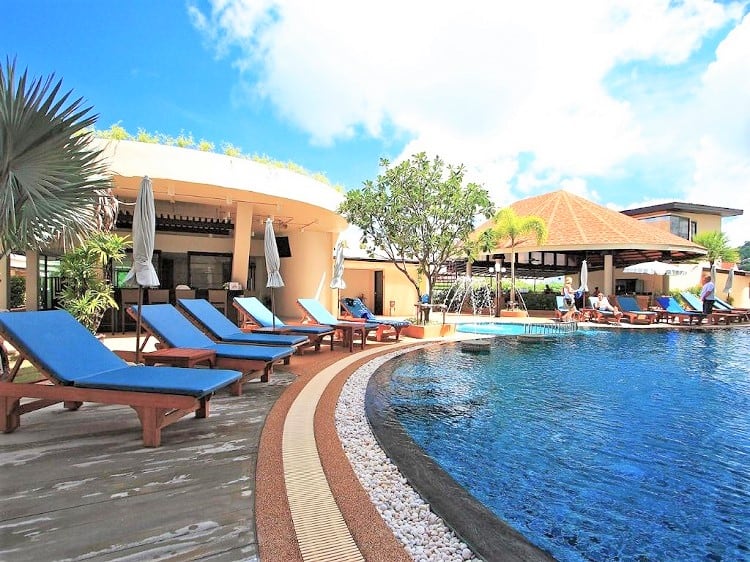 This well-priced 4-star resort is a steal!
The rooms are large with wooden floors and very comfortable beds. There are a free buffet breakfast and a luxurious pool where you can spend the whole day lazing around.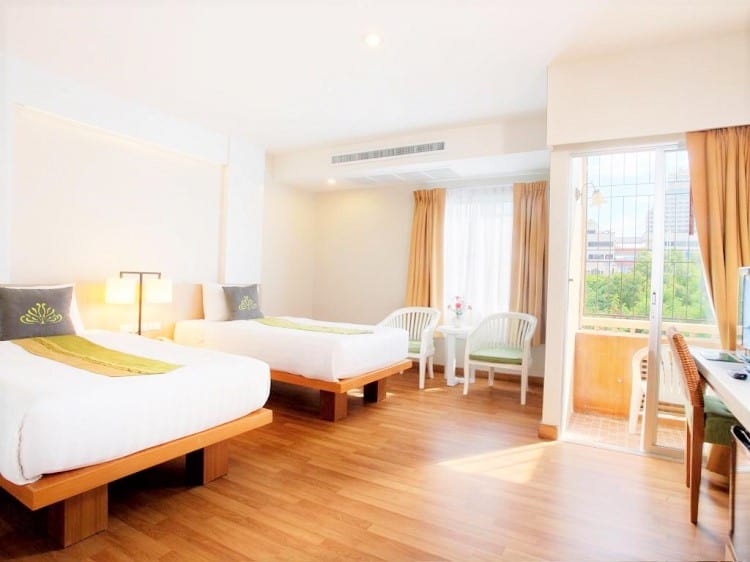 The staff makes it really easy to get around and do everything you want to on the island, making a bike and car rental service available for guests, and arranging activities for you!
Check out the current prices at the Palmyra Patong Resort here.
---
Things to know before you go
Here are some things that you might want to know before you go to Phuket:
What to do in Phuket
Now that you have your accommodation sorted, check out our Phuket Itinerary!
We so enjoyed our stay here and want to make sure you know just where to go and what to do to make the most out of your trip.
Where to stay with a family
If you are traveling with a family, some of the above accommodation options might not be suitable.
You can check out our Best Family Resorts in Phuket here.
---