We've all gained a new appreciation for the great outdoors over the past year. With shopping centres, cinemas, and restaurants closed due to lockdown restrictions, we've turned to nature for entertainment.
If you're not ready to head indoors yet, this France travel guide is for you. We've rounded up our favourite outdoor activities in France that the whole family will enjoy.
Where to Go in France to Enjoy the Great Outdoors
Here are some of the best recommendations for a great outdoor family vacation in France for your next trip: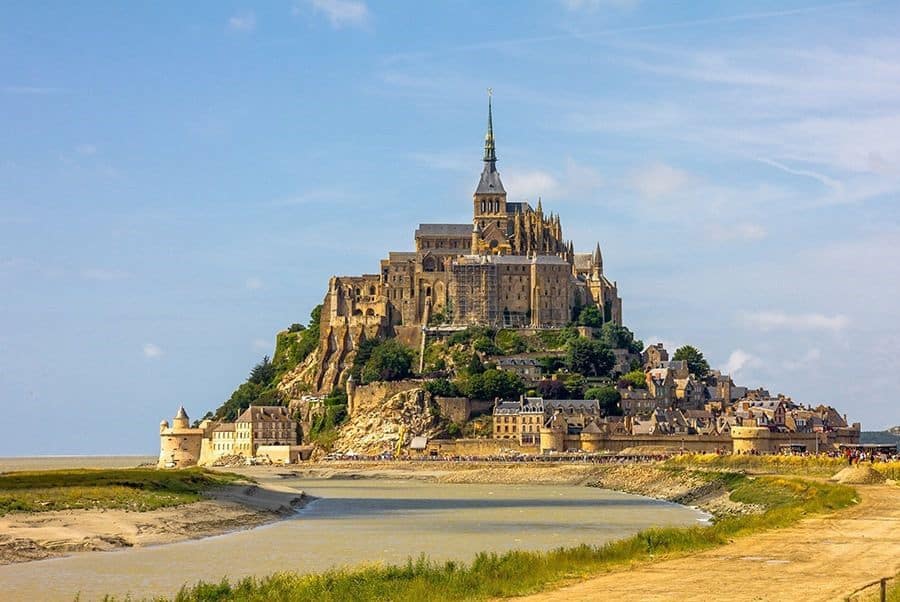 Bip Tip: Travel to France with ETIAS from 2022 and you'll have up to 90 days to explore. ETIAS is the new travel authorization you and your family will soon need to visit Europe.
You'll be able to apply online and can visit any country in the Schengen Area with the same permit.
By the Seaside, the French Coast
Bordering the Atlantic Ocean, North Sea, and the Mediterranean, the French coastline offers something for everyone.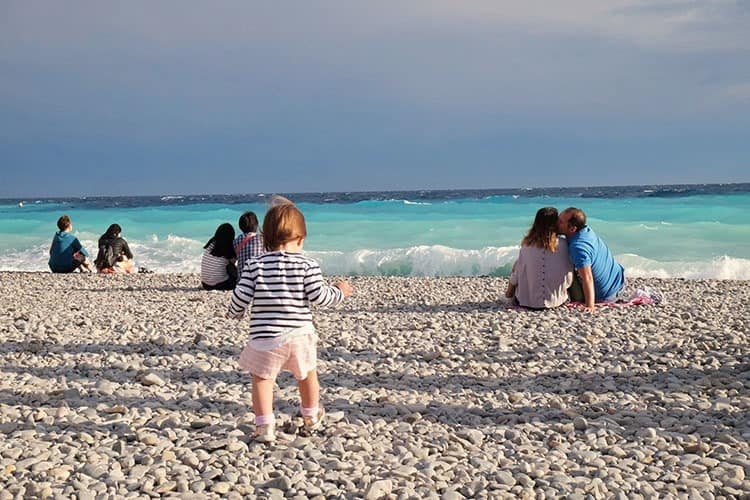 Whether you're looking for the best surfing spots or to relax in the sunshine, France's coastline has you covered. Of course, the beach is perfect for family holidays in France. Many are well equipped with activities to keep the little ones busy.
Discover the best beaches in France for families
Plage d'Étretat Beach, Normandy
The white cliffs attracted several impressionist artists to this picturesque area. Maurice Leblanc's children's book Arsène Lupin, the gentleman burglar was also set in Étretat.
Page du Midi, Côte dÁzur
This beach in Golfe-Juan is great for families. With lifeguards on duty, you can relax whilst the children enjoy the soft sand. There are also plenty of facilities within walking distance including cafes and ice cream parlours.
Plage le Bosquet, Languedoc-Roussillon
Located in Portiragnes, Plage de Bosquet is a favourite amongst families in France with toddlers. The waters are shallow enough for the smallest members of the family to enjoy. The beach is backed by trees that provide shade and there's also a charming picnic area.
Outdoor Adventures in France
Traditional museums are not always the most exciting option for kids. Open-air museums are the perfect alternative, combining learning and culture with outdoor exploration.
One of our favourites is France Miniature in Elancourt, Yvelines. Here you'll see mini reconstructions of France's most famous monuments and there are lots of interactive activities.
Sports and water activities
France is the perfect destination for cycling. The countryside and coastline offer bike routes suitable for all ages and abilities. Just choose your route, hire a bike and set off on your 2-wheeled adventure.
Older children and teens will love Canoeing in the Gorge du Verdon, an impressive canyon with a river running through it.
Our favourite wildlife parks in France
Getting up close and personal with animals and wildlife is always a hit with the little ones. Some of the best wildlife parks in France to visit on your family vacation are:
Réserve Africaine de Sigean, Languedoc. Wildlife park with over 3,000 animals including zebras, cheetahs, and elephants
ZooParc de Beauval. A rare chance to spot a giant panda in France. This park has shows and entertainment with the chance to learn about the animals and conservation projects.
La Ferme aux crocodiles. This tropical reserve is home not just to crocodiles but also to turtles, lizards, snakes, and birds. A unique experience!
Parks and Gardens in Paris
If you're staying in and around the capital, there are still plenty of places to visit outdoors. In particular, Paris has many parks and gardens to choose from, many of which are well-prepared for young visitors.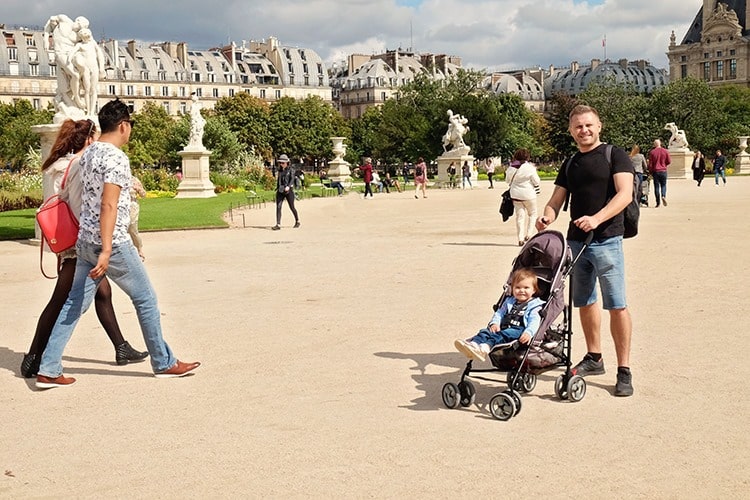 With free entrance to most parts of the parks and gardens, this is a budget-friendly way to enjoy traveling in a city that can be expensive.
Bois de Vincennes. This is the largest public park in the city, created by Napoleon III in the 19th century. The highlight is the Parc Floral where you'll find excellent playgrounds, a butterfly house, and mini-golf. There are also 4 artificial lakes and several pretty gardens.
Bois de Boulogne. Just slightly smaller than Bois de Vincennes, this vast public park is another great place to take some time out when visiting Paris.
The park includes the Jardin d'Acclimatation, a zoo and pleasure garden with archery, a miniature train ride, and a puppet theatre. The Exploradome, a science museum, is also worth visiting.
Jardin du Luxembourg. One of the best gardens for a family day out in the city. Expect beautiful flowers and plants as well as activities for children of all ages. Pony rides, pedal cards, swing boats, and a merry-go-round to name just a few.
Chess players head to the Jardin du Luxembourg to take part in intense games attracting crowds of spectators.
Final Words:
We hope this has given you some inspiration for your next trip to France. Wherever you are staying, there's always plenty to do outside to enjoy the fresh air and learn more about the natural environment.
Start planning now and make your next vacation one remember!