Whether it's a flight to Italy or Thailand, it can happen to anyone: you arrive at the airport early, having woken up at 5 am and beat the morning traffic, only to discover that your flight is delayed.
Worse, you've got your entire family in tow and that means that for the next six hours all of you are going to be wandering aimlessly up and down terminals, wasting money on overpriced airport restaurants, and watching planes depart morosely knowing that that could have been you jetting off to a beach somewhere… but that's not your only course of action.
In fact, you're not completely powerless at the hands of a delay or cancellation. Below we're going to take a look at your options should you find yourself in the event of a severe flight delay.
Know Your Rights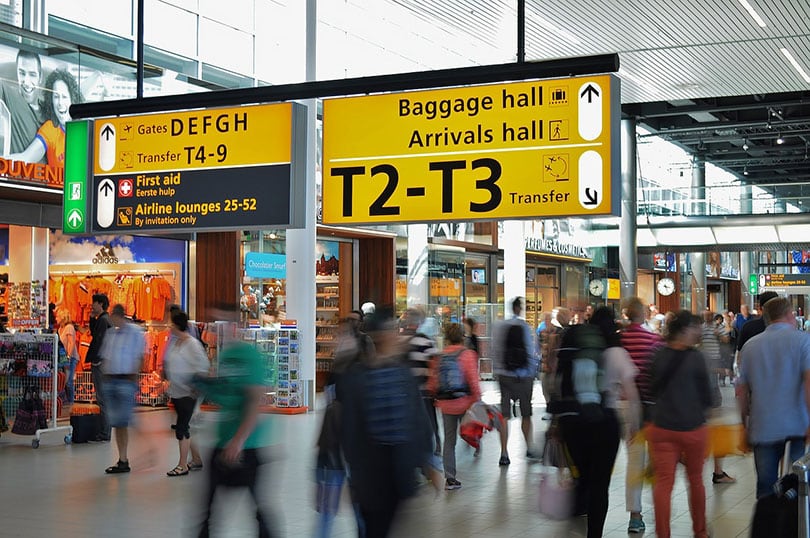 As an air passenger flying in and out of Europe, you're actually protected by law against severe delays and cancellations.
This law states that in the event of such a delay or cancellation, every passenger affected is eligible for compensation. The amount you'll be compensated depends on a number of factors such as the length of the delay as well as the distance that you were about to travel, but it can up to as much as €600.
Considering that many families travel together, that's a lot of money we're talking about.
If you need help claiming it, consider contacting a company such as AirHelp, who will help you claim your EU flight delay compensation. Alternatively, you can speak to a member of the airline in question and they will provide you with information about who you can contact.
Book A Hotel
Delays happen for all sorts of different reasons such as airline strikes. When this happens, the delays can stretch for hours and even days. If that's the case, instead of roughing it in an airport terminal, check into a hotel instead.
On top of the compensation which you're eligible for, airlines also have to provide you with free accommodation in a hotel until your next flight is ready to depart. So next time you and your family find yourself stranded, why not live it up in luxury?
Grab Some Free Food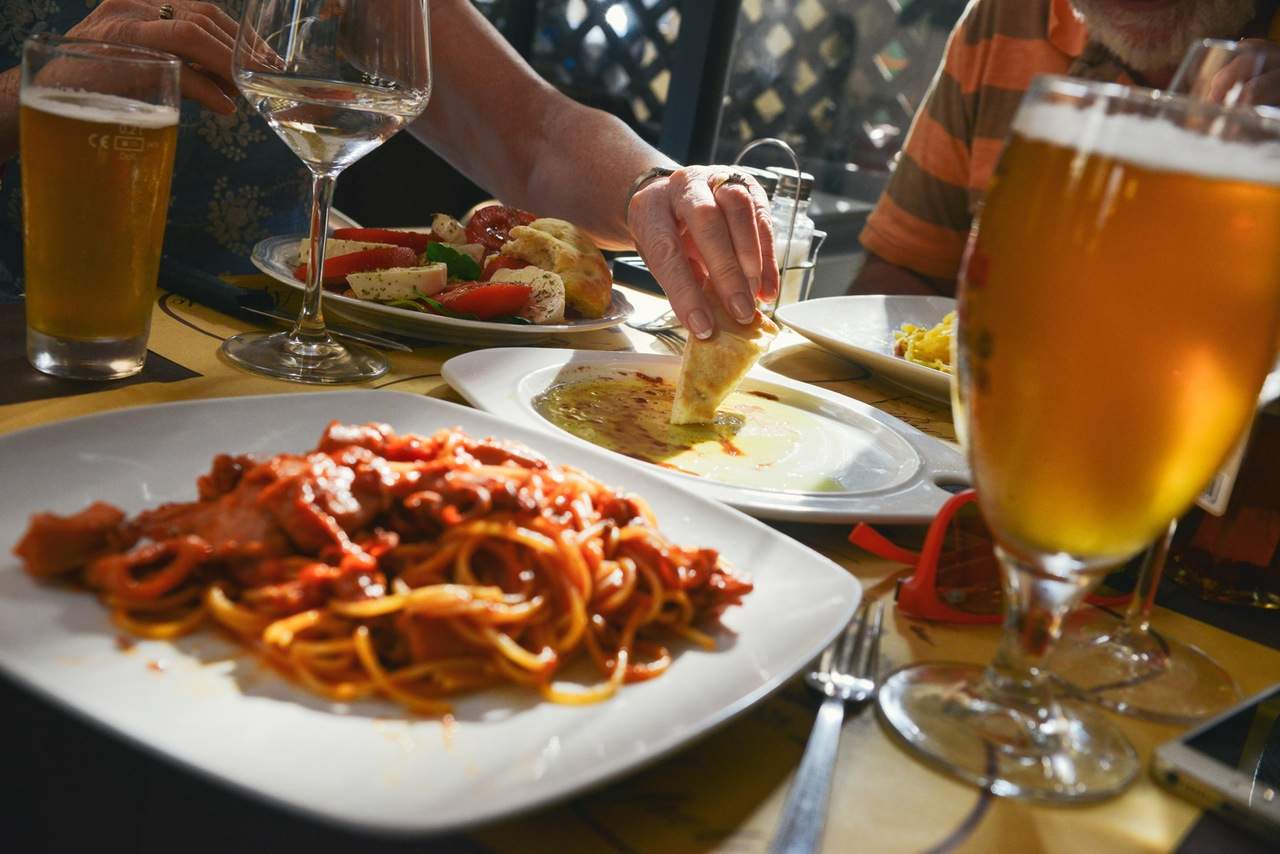 On top of the compensation and hotel stay, airlines are also obliged to provide you with food vouchers should you be subject to a lengthy delay or cancellation.
Often they will provide these food vouchers directly at the gate that you were meant to board at, so keep a sharp eye out for any airline staff handing them out. These vouchers will only be eligible for any restaurant within the airport that the delay happened at, so take advantage of them and chow down while the chowing is good.
 Check Your Connecting Flights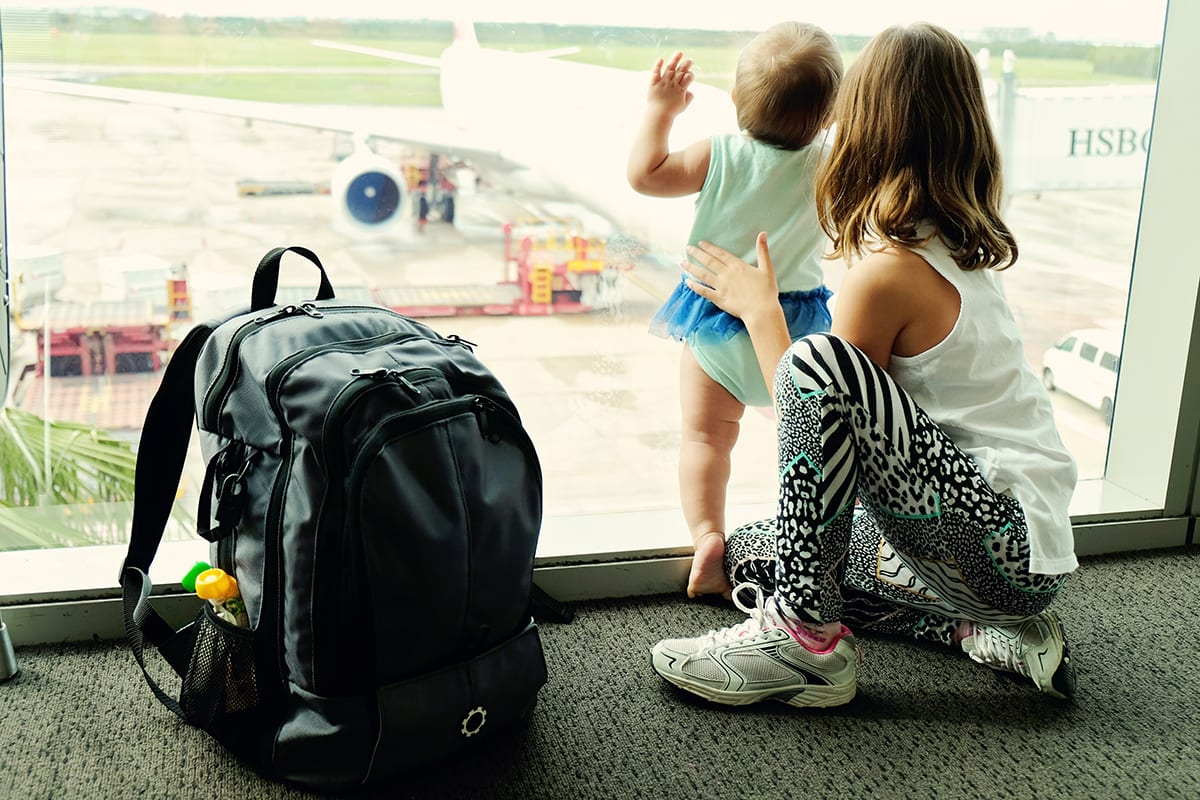 Delays often have a knock-on effect on any connecting flights you may have, so it pays to double check on their status as soon as you find out your flight is delayed.
Ordinarily, the airline will ensure that you get to your destination, but if you booked the second flight separately you'll have to sort it out on your own. Contact that airline in question and find out if it's possible to change your booking; if not, ask the airline who caused the delay if they will pay for a new ticket.
It is worth the effort to pop in your claims, so make sure you know your rights.
And lastly, we find it really helpful to have a compact travel blanket in our carry-on bag, that way we can be warm and cozy in case the unexpected happens.