Depending on the way in which you choose to travel from Phuket to Kuala Lumpur, you will be exposed to a vast array of sites including a mix of cultural influences, magnificent beaches, and beautiful tropical rainforests.
Kuala Lumpur is the capital for Malaysia which is a Southeast Asian country with massive geography in the Island of Borneo as well as parts of the Malay Peninsula.
Tourists looking for a true Asian haven will find that in Kuala Lumpur where the Petronas Twin Towers are located along with brilliant shopping districts and numerous colonial buildings.
When planning a Malaysian trip, it is critical to be aware of the diverse and unique culture there and behave with the proper amount of tourist tact in order that the experience may be fully enjoyed and so that you can be viewed as an ideal tourist.
---
Important Rules to Follow When Visiting Kuala Lumpur
The Malays, Indians, and Chinese in Malaysia each have customs that are traditional for their particular ethnic group which is as different as the people are diverse.
The Malaysians are typically recognized as being helpful and polite with dispositions that are sunny, and visitors who are similarly courteous are less likely to be offensive.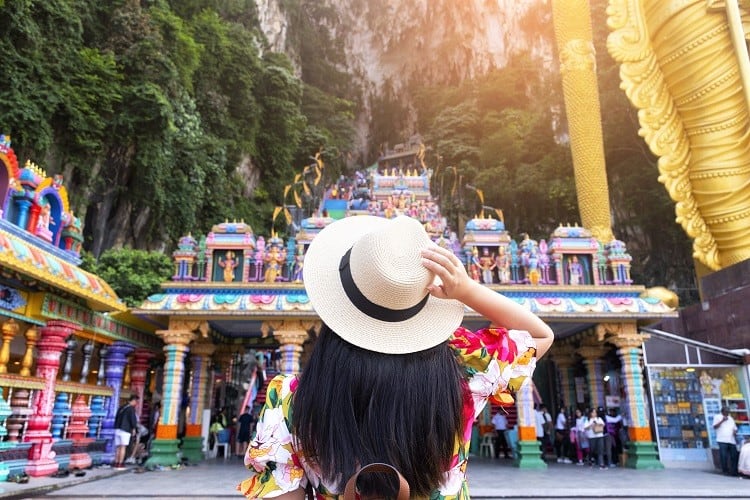 If you are traveling from Phuket to Kuala Lumpur and it is beneficial to be aware of the local ideas, especially if you are invited into someone's private home.
Here are some of the most important thing to know before you visit Kuala Lumpur:
1. Comment On Religion/Ethnicity
Political and religious views are best kept discreet. These are things that are not to be discussed in Malaysia and criticizing the Malay government or royal families is not advised.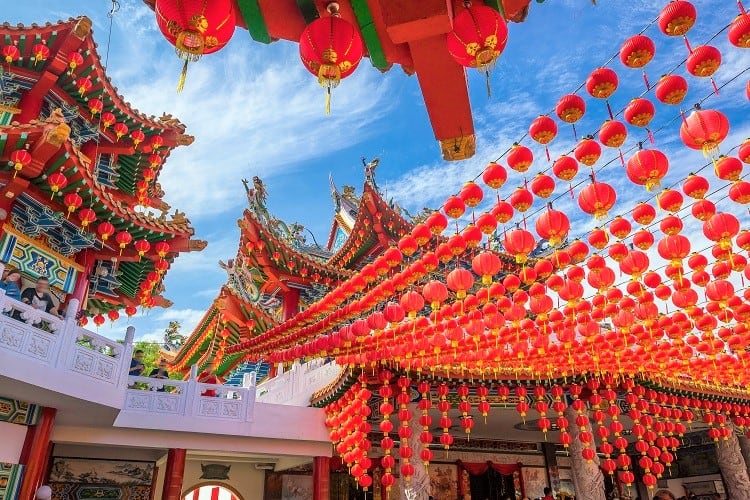 ---
2. Displays of Affection
Those who are traveling should avoid any displays of affection, e.g. holding hands while in public, maintaining affection in private as homosexuality is illegal.
Same-sex relationships are not allowed in Malaysia and this is something that tourists should be cautious about.
---
3. Remember To Always Smile
The Malaysian people are very warm so it is essential to remember to always smile. They also have a custom of placing their right hand over their left breast which is their way of saying, 'I greet you from my heart'.
---
4. Dress
It is appropriate particularly for the ladies when going into a place of worship to have long sleeves along with loose-fitting pants or a long skirt.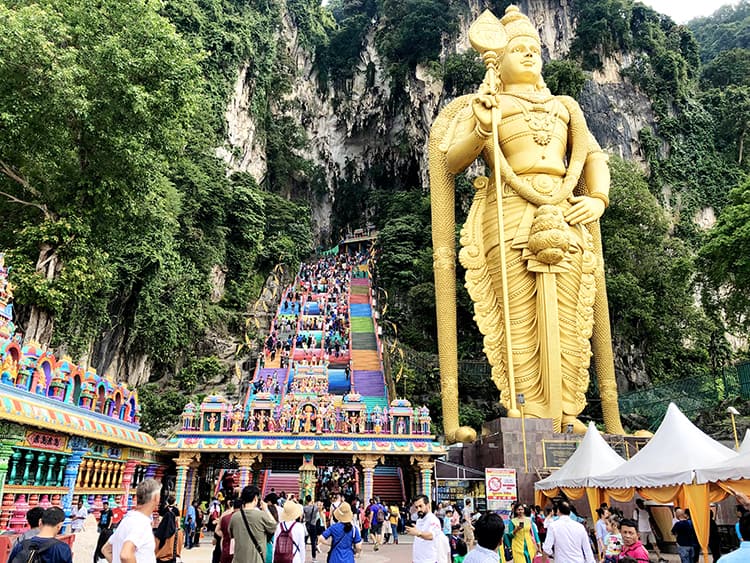 On the beaches, it is more comfortable to have a wrap to put around the top of a swimsuit.
The Malaysians have gotten used to foreigners baring their skin on the beaches and are accepting, but this will help in avoiding harassment.
---
5. Shoes
Remember to remove your shoes when you enter a place of worship or when visiting someone's home. It is considered to be a high form of respect.
---
Final Tips:
If you decide to travel from Phuket to Kuala Lumpur, keep in mind that the weather in Kuala Lumpur remains humid and hot during the whole year with periods of rain.
There are months of heavy thunderstorms and rain in the city typically falling between March and April. It is suggested that you carry an umbrella when exploring during this time of year.