If you ever want to visit the enchanted land of India, Goa is perhaps the most popular tourist destination that is excellent for family vacations.
Life in Goa is woven with different cultures, dialects, and cuisine that is fit for the entire family to enjoy.
Whether you love the breathtaking golden beaches or the famous eateries or the old architectural sites, people are attracted to this idyllic destination all year round.
Wondering where to go in Goa and what things to do whilst there? Here is our quick list of 8 of the best places to visit in Goa with family.
Here Is A List Of The Best Places To Visit In Goa With Family
But just when you think that's all there is to this coastal territory, the state has a lot more to offer in terms of food, fun, and the experience.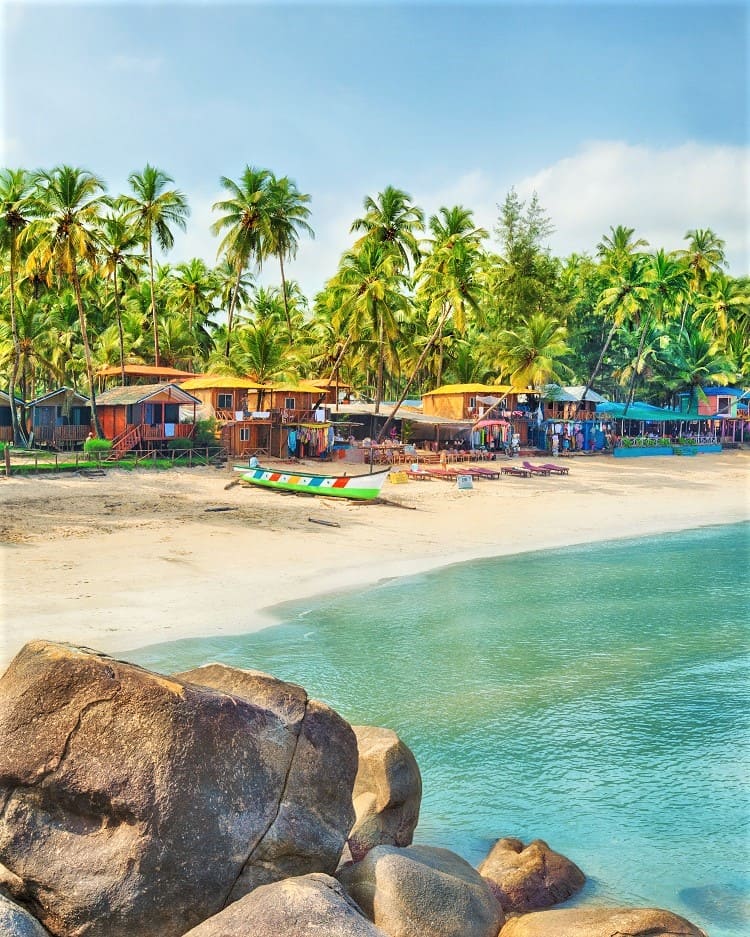 There are several unique places to visit and activities to do with your family during your stay in Goa. Look at fun, unique ways to capture memories as they will last for a lifetime.
If any of you are into photography, consider carrying a small camera for professional photography shots of this beautiful city, Goa.
In this article, we will look at a list of family-friendly activities to make God a perfect family vacation destination.
Here are our eight recommendations for when you are visiting places in goa with family:
1. The Best Beaches To Visit
When you visit Goa, the first thing you must do is visit the beautiful beaches. It has some of the most breathtaking views and allows you to spend quality time with your family.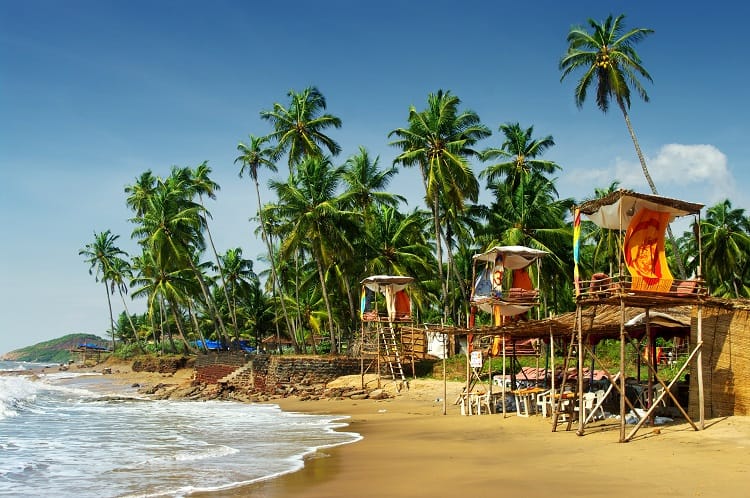 Since Goa has myriad beaches to choose from, planning in advance will help you make the most of this opportunity.
Most of the beaches offer a variety of water sports such as parasailing, snorkeling, scuba diving, jet skis, and so much more.
Every beach is lined with shacks and eatery places with cuisines from all across the globe.
Ashwem, Anjuna, Morjim, and Calangute are some of the most popular beaches that you may want to travel to with your family.
2. Visit Goa Forts
The old forts in Goa offer amazing views of the city from the top. It also allows you and your family to immerse yourself in the rich heritage of the state.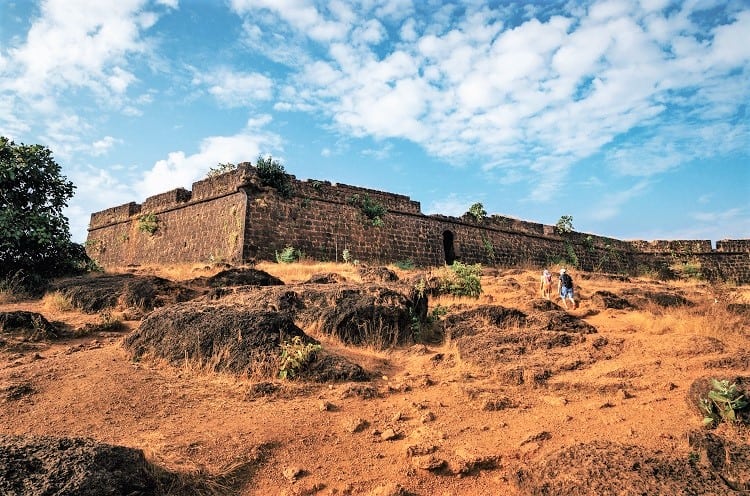 These forts were built by the Portuguese in the 1600s and most of them are in excellent condition even today. If your kids are interested in history, this can be a fun learning experience for them and yourself.
Once you know the backstory to certain forts such as Tiracol and Chapora, you will be mesmerized by the wonders of these forts. Some of them require a small trek or a ferry ride but it is totally worth the trip.
3. Visit The Old Churches and Museums
Old Goa is also called the Rome of the East as its unique heritage and history have been preserved and recorded in old Portuguese-influenced architectural style churches and museums.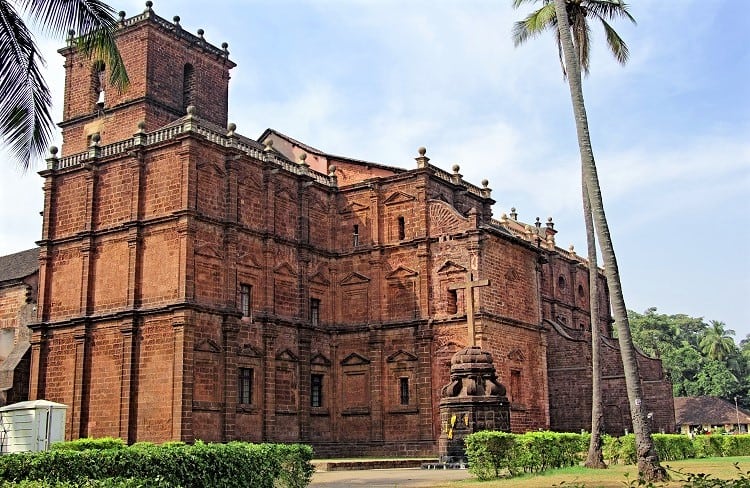 The churches and museums are centuries old and visiting these iconic places will be a memorable experience for your family.
The architectural delight and the serenity of the churches from the Portuguese era are a treat for the eyes. Basilica of Bom Jesus, Mae De Deus Church, Se Cathedral, are just some of the places that you must visit when in Goa.
4. Visit The Spice Plantations
The Sahakari Spice Farm and the Tropical Spice Plantation are the most refreshing places to visit as you are surrounded by lush green trees.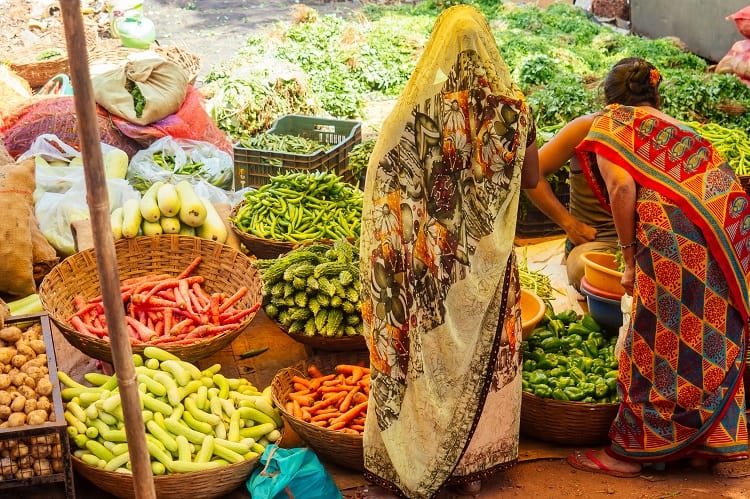 The tours on the farms are one of a kind where you can witness over 75 different species of exotic birds.
You will also encounter some of the most aromatic spice that makes Goan foods unique. Cafreal, Xacutti, Kokum squash, Balchao are just some of the spice mixes that you can take home with you.
During the tour, you will be provided with a delicious local lunch that will leave you craving for more.
5. Visit the Wildlife Sanctuaries
Adventure trips are great bonding sessions in families as it teaches you different things. Bhagwan Mahavir Wildlife Sanctuary and the Dr Salim Ali Bird Sanctuary are the two most famous spots for animal lovers.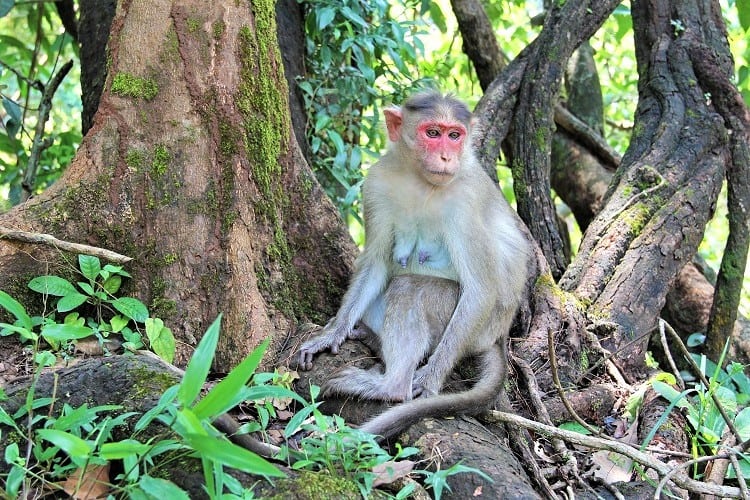 Exploring nature will help you get one with the state and witness several animals such as leopards, spotted deers, wild dogs, wild boars, sambar, and porcupines.
It can be an excellent learning trip for your kids and a fun adventure experience as a family.
6. See The Dudhsagar Falls
Well, most of us wouldn't want to go on a trek during a family vacation but you must consider visiting the Dudhsagar waterfall. Located near the Karnataka Border, witness nature at its finest as it stands at 1017 feet, one of India's tallest waterfalls.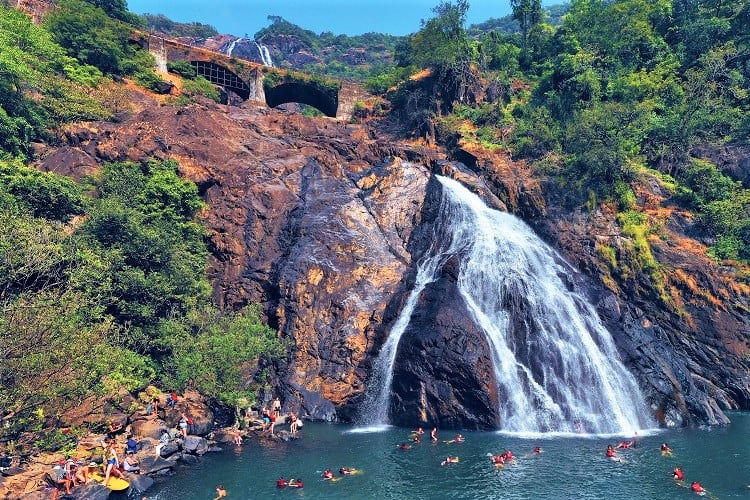 The vicinity is surrounded by a diverse array of flora and fauna where you can have a small picnic and spend quality time with your family.
The season to visit the waterfall at its full capacity is during the monsoon season which is between June and September.
7. High Sea Cruise
There is nothing like the wind sweeping through your hair, the smell of the sea, and the million waves splashing against each other.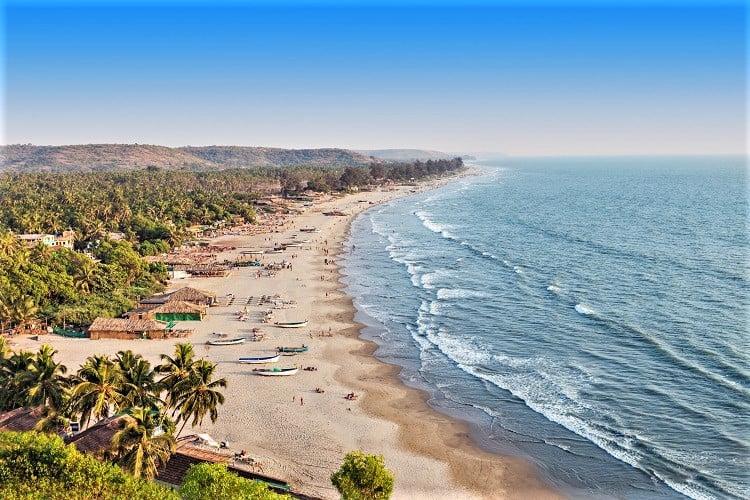 The high sea luxury cruise is another excellent fun activity that you can do with your family in Goa.
With different packages available to meet your needs, cruising on a boat with your family will allow you to witness the magical territories of the Goan coastline.
With food, drinks, snacks on board, there's no other place you want to be.
Once the kids are asleep, you can even try your hand in the casinos on the cruise and have some fun with your spouse.
8. Dolphin Watching
Witness some of the majestic Dolphins in their natural habitat. During the tour, you may encounter the Pacific Humpback Dolphin and the Shy Finless Porpoises.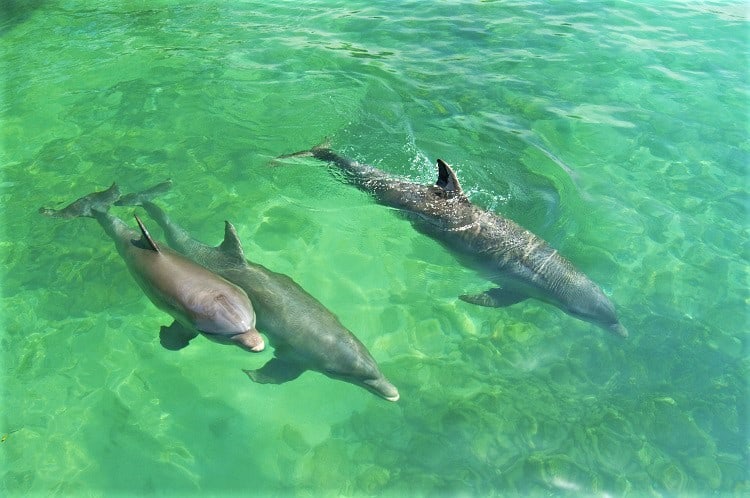 The dolphin-watching tours take about 5-6 hours in the wild open sea and the tourers follow a strict code, "no dolphin, no pay".
That means your watching tour is pretty much guaranteed. John's Boat Tours and the Atlantis Water Sports are the most popular operators providing this service.
Final Words
Goa has some of the most scenic views that lure all kinds of tourists. Whether a family trip, a solo trip, or a honeymoon, you will have an endless list of things to do in Goa.
Wondering when is the best time to visit Goa? Here is the rundown on the best time to visit Goa, India!