Known for sparkling rivers, stunning beaches, and enchanting Buddhist pagodas, the South Asian country of Vietnam on the South China Sea attracts thousands of tourists to its beautiful land every year.
Being one of the most traditional countries in that part of the world, Vietnam has been known for its otherworldly charm that has but little to do with the fast and mundane lives of the West.
So, check out our extensive read about the Vietnam packing list, right away!
Tip: Check out our complete first-timers guide to planning a trip to Vietnam and our travel gear section here.
What to Bring to Vietnam?
Before we go well into the details about outfits, it's imperative that you all about the absolute essentials which you would have to keep at hand at all times during your trip.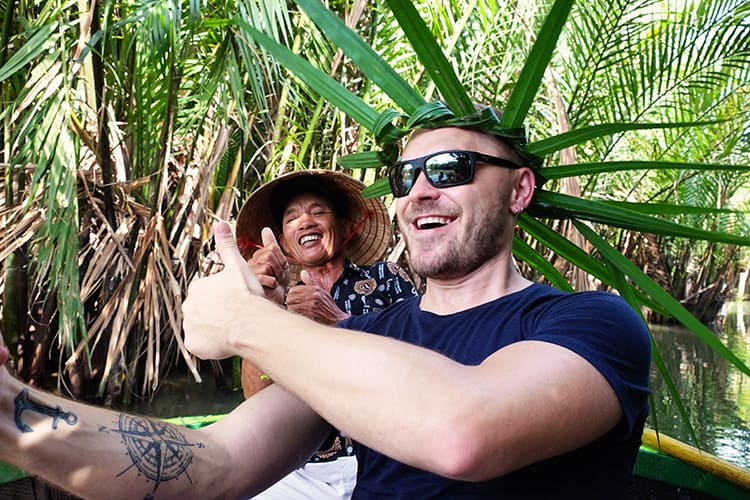 So, here's what to pack for Vietnam!
1. The kinds of travel bags
It's no secret that Vietnam is a place of absolute elemental beauty, fraught with rugged terrain and dense woods with uncompromising grounds. It would be foolish to expect smooth roads or city streets for most parts of this country.
Since you could expect to travel mostly on foot in Vietnam, especially if you aren't at one of its bigger cities, it's only wise for you to opt for a well-padded, weather-resistant backpack for the purpose.
Although you could find so many plush and comfortable variants in this department, an ideal alternative could be wheely bags and easy-push, lightweight convertible trolleys that allow you to carry them as backpacks easily on your trips.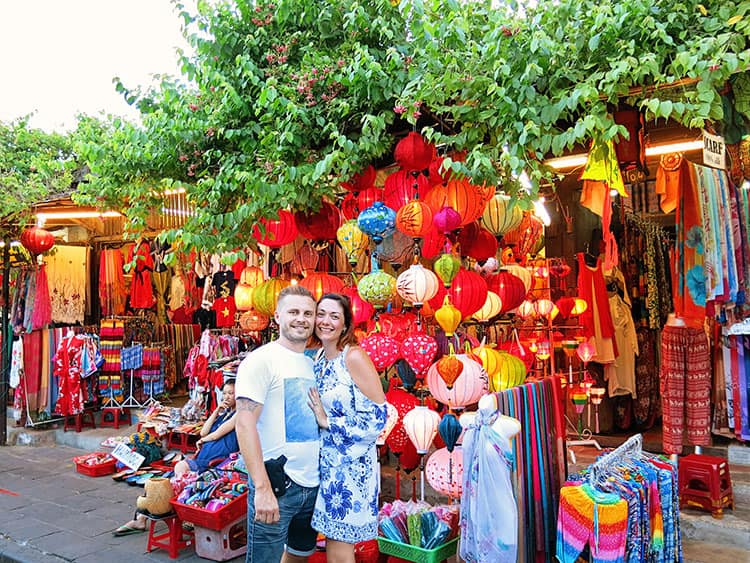 2. Personal care and hygiene
Well, it goes without saying that these are the very first things that you should pack for your trip to anywhere! And, in our opinion, for a place like Vietnam, you better not leave it to luck or anything of that sort to find a place like Walmart or something when you're going to be trudging along the countryside.
So here's a brief list of all the things that you need while packing for Vietnam!
For women
Check out our recommendations for personal care and hygiene for women: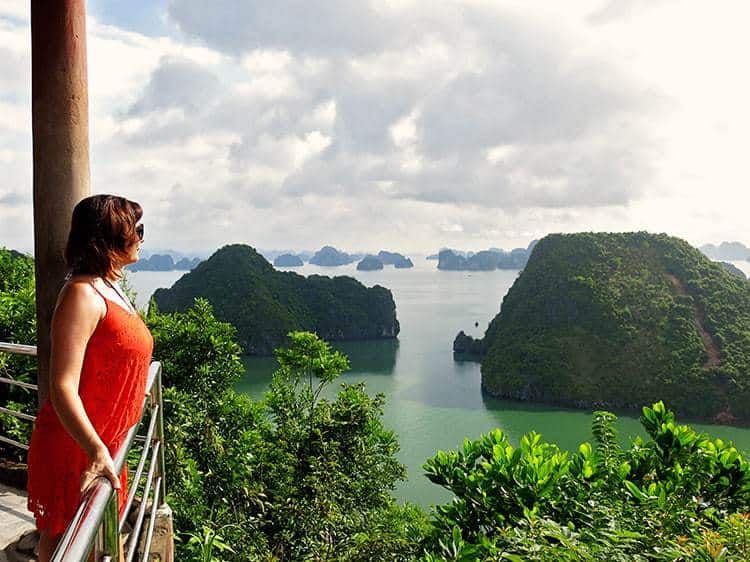 For men
Check out our recommendations for personal care and hygiene for men: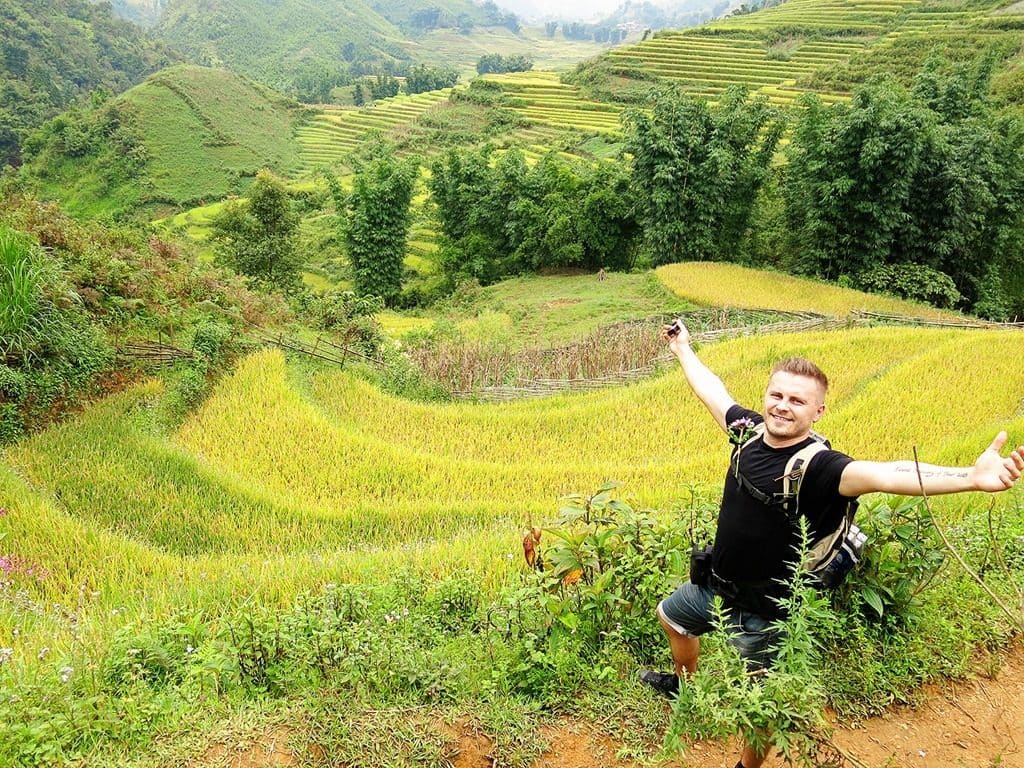 3. Medicines and first-aid kits
Now even if you did miss out on a thing or two from the personal hygiene slot while packing up, make sure that you don't miss out on any of what we're going to discuss right now. Packing a proper first-aid kit and med-pack should actually be at the top of your list.
And these are all that you'd require to make your kit:
First-aid kit
Check out our recommendations for first-aid kit: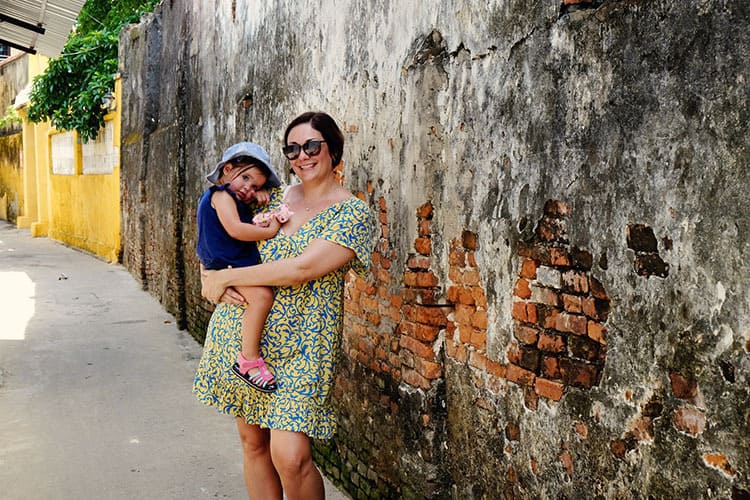 Medi-pack
Check out our recommendations for a medi-pack:
You could also keep a resuscitation kit at hand that would include everything from the mask, pocket airways, and resuscitation bag.
4. Travel electronics
Check out our recommendations for travel electronics:
5. Other accessories
Check out our recommendations for other travel accessories:
6. Travel documents
Check out our recommendations for travel documents that you may need:
What to Wear in Vietnam & What to Pack
So this is actually the most challenging part of the packing list for Vietnam. As we've already mentioned, this traditional country abides by certain strict rules when it comes to the correct Vietnam attire and anybody coming into their land is expected to respect the cultures of the country, especially while traveling to holy and sacred places.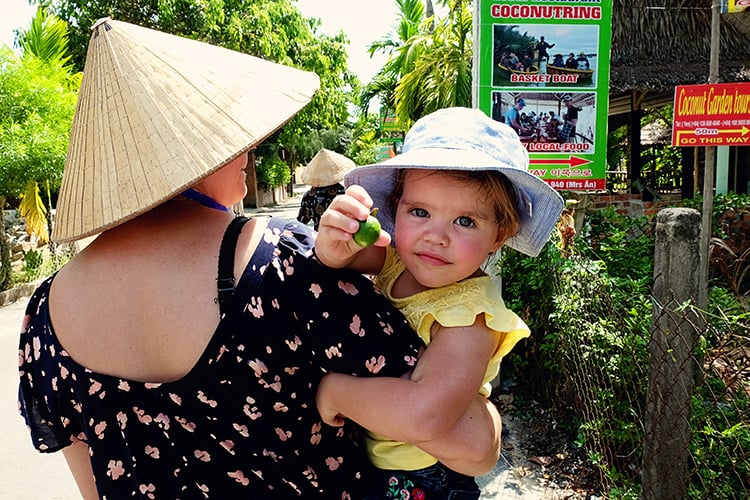 Although there are no restrictions as such for western clothes in that sense, the only thing to avoid primarily is showing skin all that much.
Some of the basics that your packing list for the Vietnam trip should include are:
For women
Check out our recommendations for what to pack for Vietnam for a woman: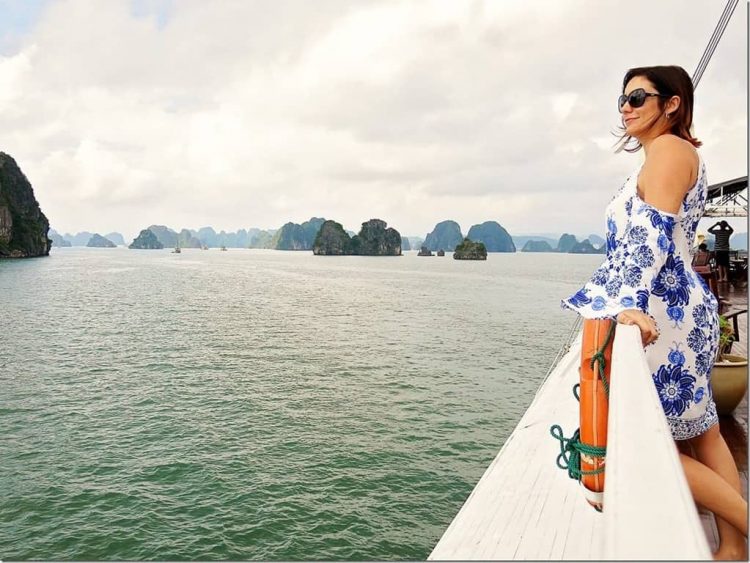 (Lingerie/swimwear)
Check out our recommendations for swimwear:
For men
Check out our recommendations for what to wear for men: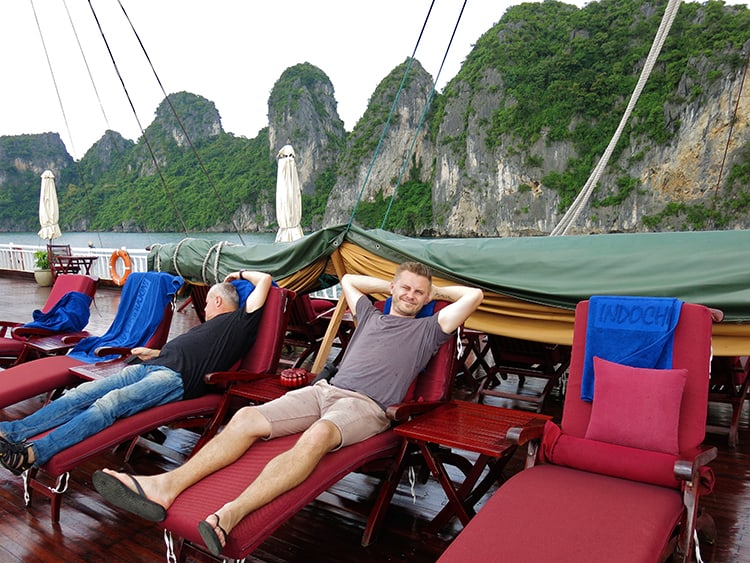 Packing for kids
If you're traveling with kids to Vietnam, there could be a few stuff that you may not get there easily. In these cases, do include the following in your Vietnam packing list: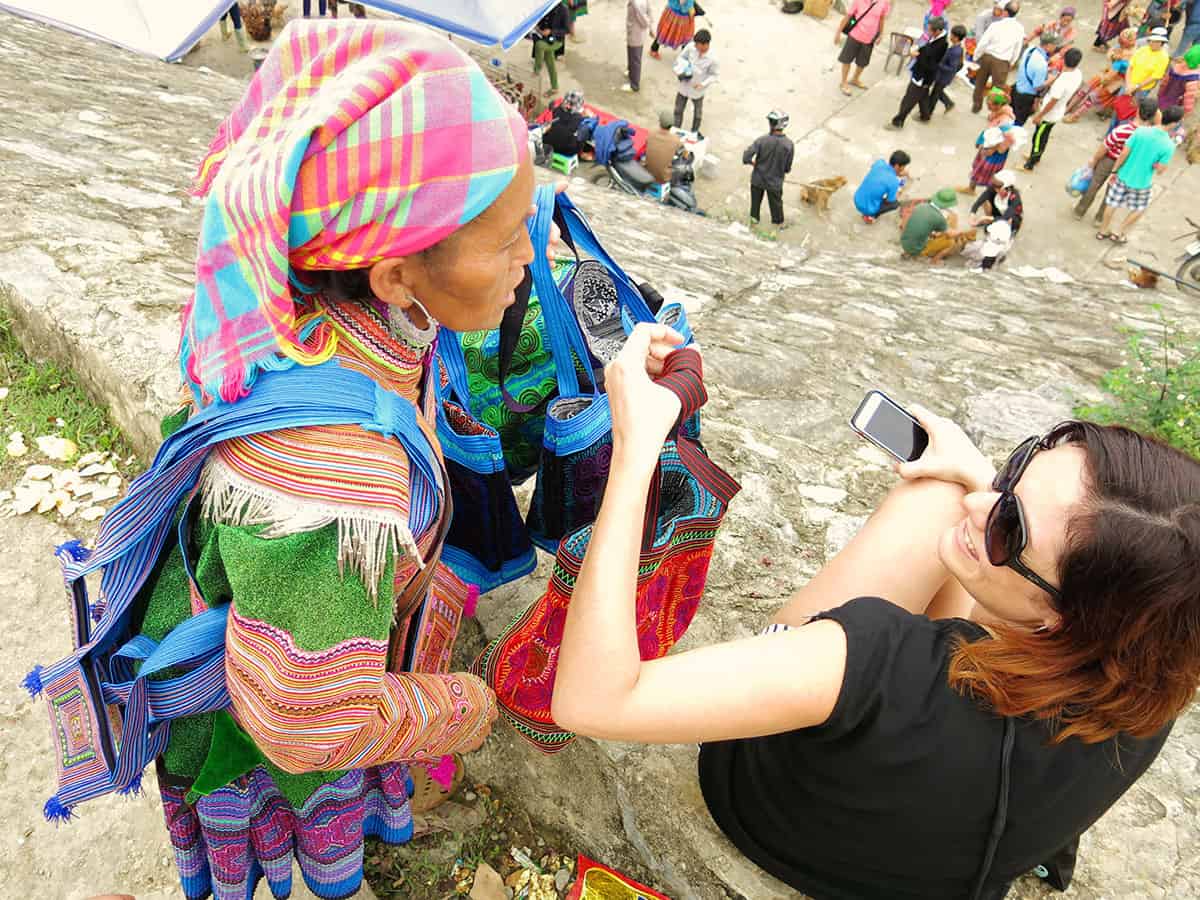 Additional Information for Vietnam
Check out our recommendations for additional reading for before you venture out to Vietnam: