There are hundreds of different cities throughout Europe worth visiting, with exciting tourist spots, beautiful walks, and activities for all the family. However, have you taken the time recently to think about the UK, and what our own small island can offer in terms of a mini/city break?
While the COVID-19 pandemic might have thrown a bit of a spanner in the works with regards to immediate travel plans, stopping (and continuing to stop) a lot of us from going out entirely, that doesn't mean that we can't plan our next city break; perhaps something a little more local!
---
UK City spots worth exploring
For inspiration, here are three key UK city spots worth exploring with your family, both now and in the future.
Manchester
A powerful city in the north, Manchester is one that is globally recognizable and popular, perhaps due to its two Football Clubs: Manchester United and Manchester City F.C. Manchester United alone is perhaps the largest football club in the entire world, and with fans internationally coming from far and wide to visit the hailed Old Trafford stadium, it's sure to be a popular hit with football fans.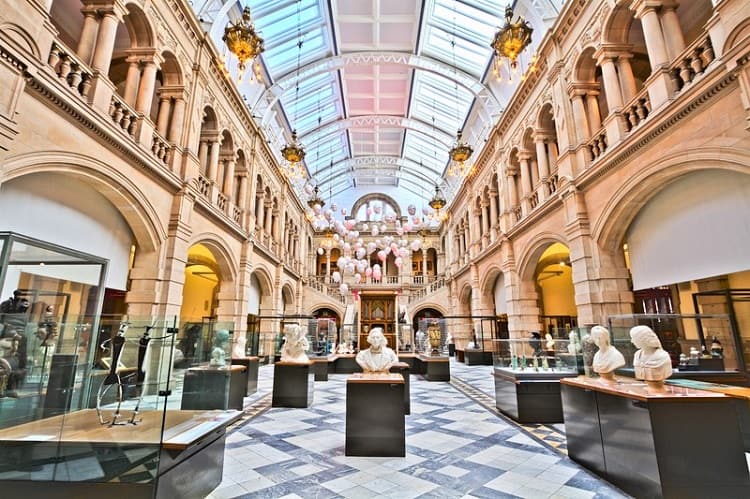 Aside from that, Manchester is a vast, stylish city that offers everything that you could want for a break: retail spots, bars, restaurants, live music, museums, parks, and more.
If you're someone that wants to explore a city at night and thrives on nightlife, the city has one of the largest student populations in the entirety of Europe (thanks to its prestigious universities), so you're can rest assured that the city has an electric vibe until all hours of the morning!.
---
Liverpool
Another northern powerhouse giant, Liverpool has an incredible amount to see and do, and its popularity is only continuing to grow. From, again, its footballing prowess, to its historic albert dock site and also multiple different museums (from modern art galleries to tours of the Beatles – one of Liverpool's most exciting exports), there's something for everyone.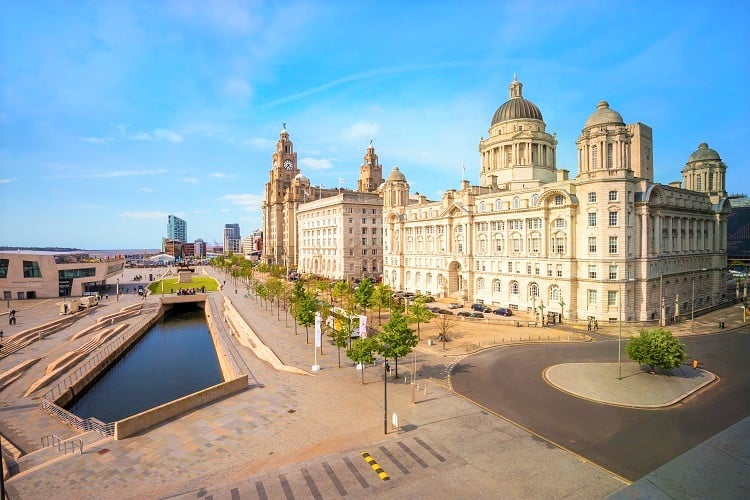 For those planning their city breaks for in the far-flung future, particularly in a time like now, when we don't know when we will be able to normally explore as usual, Liverpool is also an extremely promising city.
Referred to by The Times as one of the coolest places to live, the city's Baltic Triangle sector is an extremely popular one with tourists and those wanting to live in the area, and with hotel developments and additions to the Liverpool skyline coming from companies such as RWinvest, space is surely not going to be one to miss in years to come. It's already formed quite an impressive digital keystone in Liverpool's economy.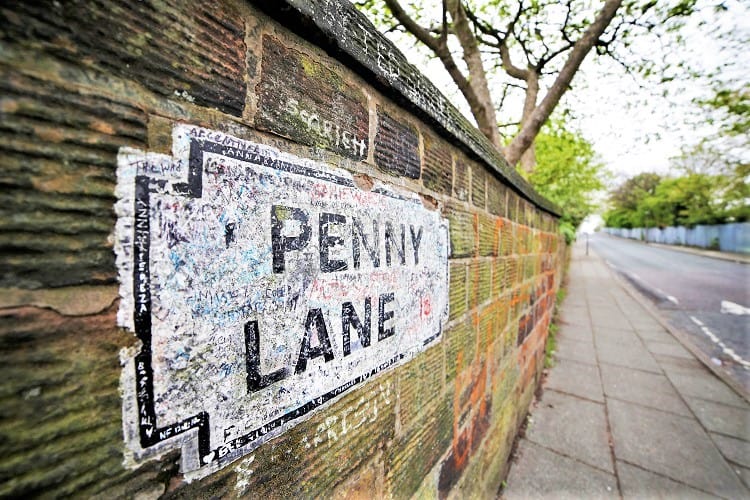 Did you know? Even Hollywood loves Liverpool, and the opportunity it affords. The city has been used many a time for a famous film set backdrops, with scenes in the likes of Harry Potter, Peaky Blinders, Fast and Furious and Captain America being filmed there.
---
London
Despite a large number of people moving northwards away from the expensive south, there is no doubt in anyone's mind that it's still very much the tourism capital of the UK, alongside being, of course, the actual capital, too.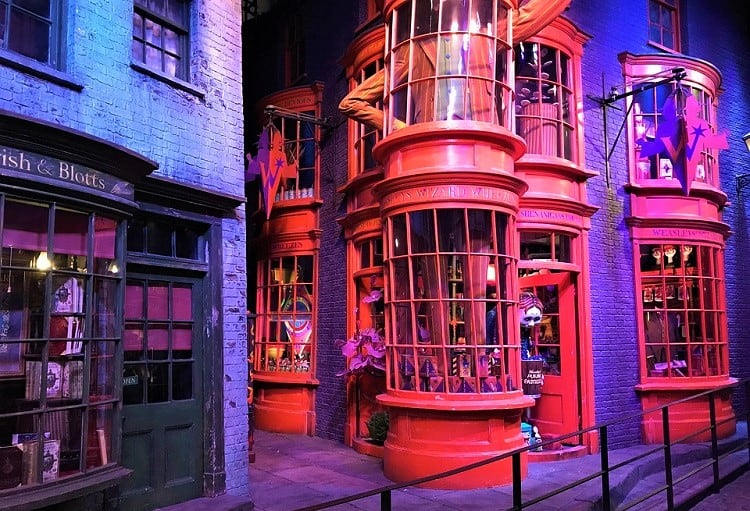 It is said that over half of all visits to the UK go through London, and the city is much larger than any other in the country, too, with 13% of the country's population living there.
It goes without saying that across its vast expanse, there is pretty much anything and everything to do that you could think of. So much so, that we highly recommend planning your trip here ahead, including what you're going to do in terms of travel (be it going by open-top bus or using the efficient London underground system). That's something bound to keep you occupied during lockdown!
---
Additional Reading
You might be also interested in checking out what are the family-friendly nature activities to do in the UK here and find out which UK islands are worth checking out as well here.