If you know a sports fan or are one yourself, you'll understand that planning holidays, city breaks and other trips can be decided by the opportunities to watch world-class sport.
Have you been looking for where to travel but can't quite decide or agree with your travel buddy where that location is?
We've pulled together this list of the best destinations for sports fans to visit around the world to help you make that all-important decision.
4 Most Popular Travel Destinations for Sports Fanatics
Here are the four most popular travel destinations for enthusiastic sports fans:
1. New York, USA
There are numerous reasons to visit New York, of course, but for sports fans, this couldn't be more enticing.
No matter which American sport piques your interest, you'll discover somewhere to watch it in the Big Apple – venture a little further out to New Jersey and your opportunities expand significantly!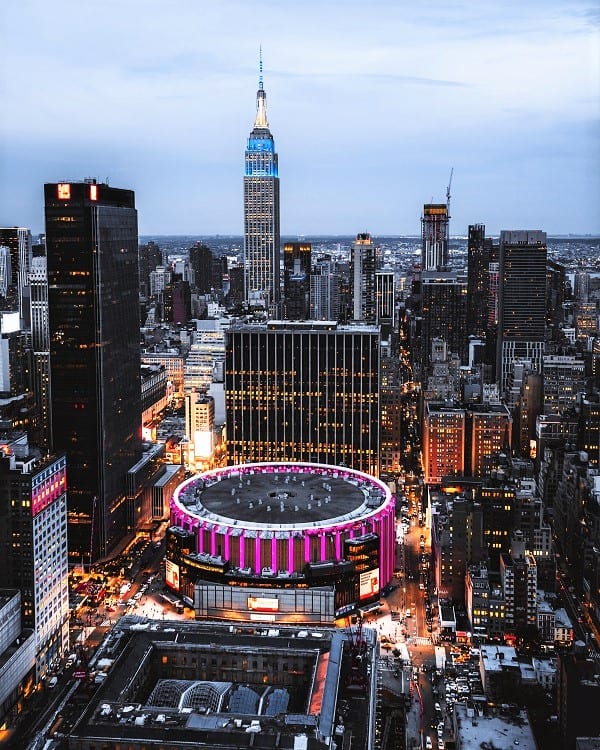 From Madison Square Garden and the Yankee Stadium to the Citi Field and the MetLife Stadium, you'll be able to pack in loads of sporting action on your holiday, no matter the season.
2. Barcelona, Spain
---
As the 1992 hosts of the Olympic Games, Barcelona – just like any Olympic city – has loads of sporting stadiums and landmarks.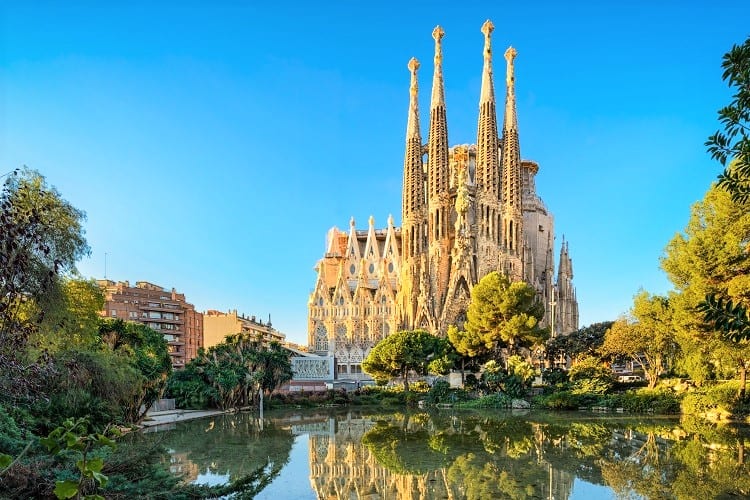 Barcelona is also a world-famous football destination, thanks to being home to the largest stadium in Europe. Camp Nou is home to Barcelona FC, undoubtedly one of the best teams in the world.
The rivalry between Barcelona and Real Madrid is one of football's fiercest – the latter is currently La Liga leaders.
Time your visit with an El Clásico and experience the atmosphere for yourself – who's your bet on for the title? It's certainly going to be a fun race to follow and there's no better place to feel the excitement than in the stadium itself.
---
3. London, UK
Another former Olympic host, the capital city of England is an incredible entertainment destination and it's no different when it comes to sport. Home to five Premier League football clubs and numerous rugby, cricket and field hockey teams.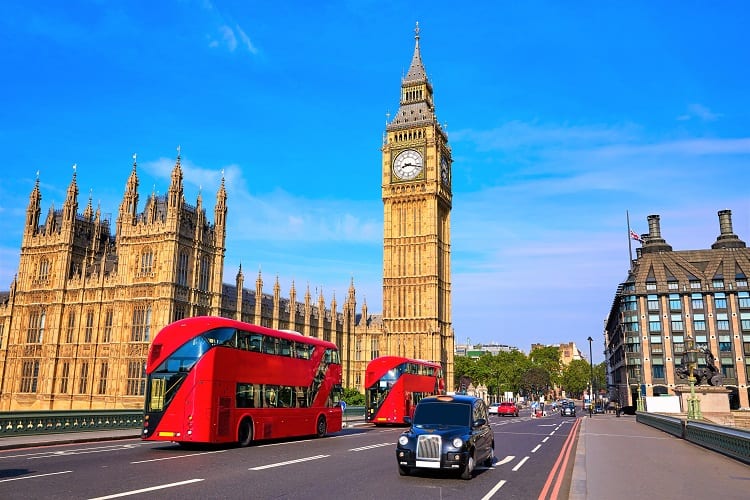 You will never be at a loss for things to do – from football matches at Wembley Stadium or any one of the Premier League grounds and watching tennis at Wimbledon or the O2 to wandering through the Queen Elizabeth Olympic Park in Stratford.
No matter the time of year you visit London in UK, you'll definitely be able to soak up the atmosphere of an iconic sporting fixture.
---
4. Melbourne, Australia
Fans of tennis and cricket will make Melbourne their first port of call on an Australian adventure. The first tennis tournament of the year – the Australian Open – is held in the city.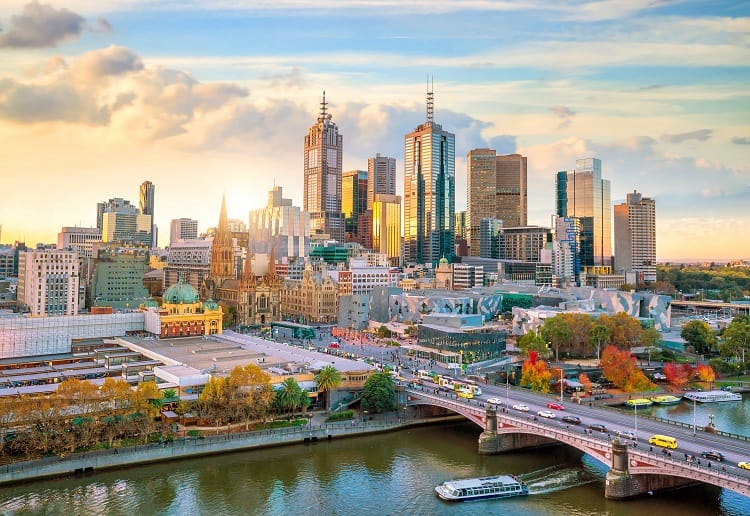 Petrolheads should visit when Melbourne hosts the Australian Formula 1 Grand Prix to soak up the buzz.
The Melbourne Cricket Ground (MCG) is one of the most famous cricket stadiums in the world – if there's a game on, whether it be domestic or an Ashes test, snap up some tickets, grab a cold one and enjoy the day.
---
Final Words
No matter where you decide to visit, there's no doubt that adding a sports fixture to your holiday activities itinerary will be an incredible experience.
So, where are you off to?