Spending time with your family is super important, especially during this pandemic.
Once you start your own college life you may be super excited to live apart from your parents. This is the kind of freedom that you've been dreaming of for so long!
However, very soon you are sure to discover that college life is not all about beer, cakes, and parties with your peers.
At some point, you may even start missing your parents! We bet it can really happen.
Great. That's a really awesome idea. Wait. What places to visit? That's a big question, indeed.
Best 6 Travel Destinations for Families with College Students
Before getting down to backpacking here are some great ideas on what travel destinations to consider if you want to travel with your family.
1. Discover Amazing Tourist Attractions in Europe
What if you could dive into the amazingly beautiful diversity of exotic landscapes accompanied by a rich culture and hospitality of European people?
Beautiful waterfalls, picturesque shores, white-sand beaches, breathtaking wildlife, endless fiestas, and the unstoppable rhythm of nightlife. Europe is waiting for you.
Once you come to Europe, make sure you take advantage of this opportunity in full. Try to visit as many cities and countries as possible.
Beautiful sights and tasty sausages in Germany: Berlin's Brandenburg Gate, Neuschwanstein castle, Miniatur Wunderland in Hamburg, The Rhine Valley, Zugspitze massif, Rügen Island, Königssee (aka King's Lake), Insel Mainau with its amazingly beautiful flower island are going to wow you!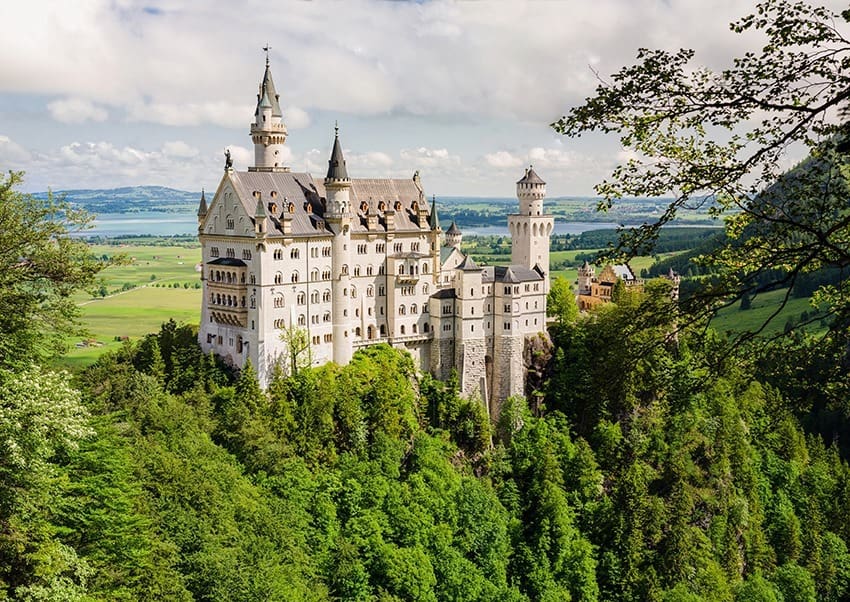 Sophisticated Paris with its mind-blowing contrasts. Louvre Museum, Luxembourg Gardens, Jardin des Champs-Élysées, Moulin Rouge, The Palais Garnier, Parc des Buttes-Chaumont, Galeries Lafayette, The Tour Montparnasse, Les Passages Couverts, the Musée Picasso, Aquarium de Paris & Cinéaqua, Arc de Triomphe, and the Eiffel Tower tour are definitely worth seeing them!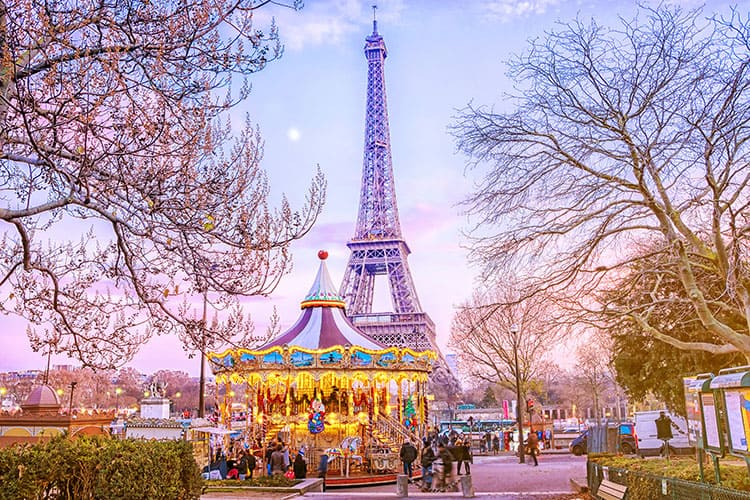 The charm of the Swiss Alps where you can find a lot of premium ski resorts. Visit Innsbruck, which is often referred to as the picturesque capital of the Alps. Salzburg (that's where Mozart was born) has many surprises for you too!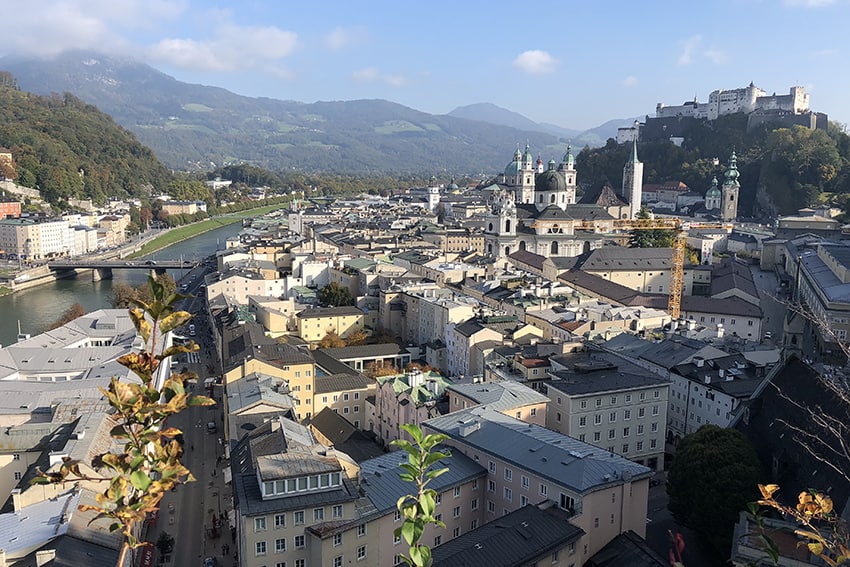 The list can go on and on. And we haven't even talked yet about hot spots in Spain, Italy, Norway, and the UK.
Make sure you plan your trip well before you actually arrive in Europe as you definitely want to get the max out of it!
2. Visit Hawaii, a Perfect Spot for Family Vacations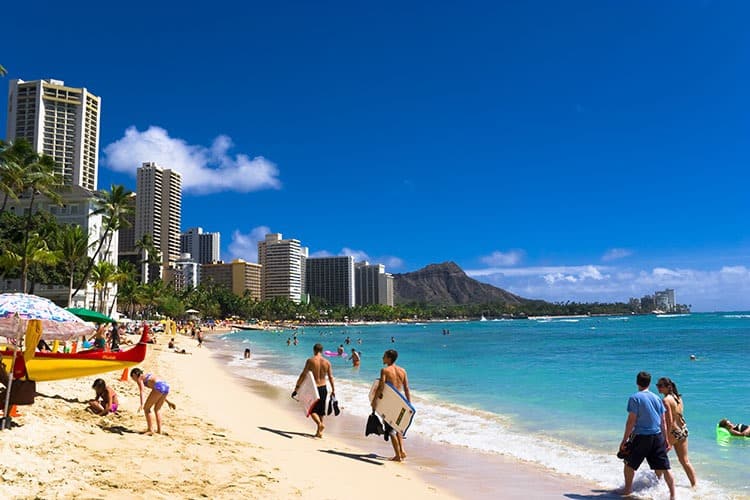 Hawaii is another amazing option if you'd like to travel with your family and have a great time.
One of the most significant advantages of Hawaii is that it's ready to welcome you 365 days a year with its hot resorts and heavenly beautiful spots.
For example, you can opt for Four Seasons Resort Hualalai. It enjoys 4.5 stars based on reviews of over 3,500 people. For more details, you can check TripAdvisor.
The best part of it? If you're located in the US or North America, it won't take you much time to get to Hawaii. No visa is needed for US citizens.
3. Walt Disney Park in Orlando Can Wow You!
If you are looking for a really exciting family-friendly travel destination within the US, Walt Disney Park is going to be a great option. This year it will celebrate its anniversary. So they are sure to prepare a lot of exciting stuff for tourists like you.
You are going to love Journey or Water, exciting rides in Epcot, a thrilling roller coaster named Cosmic Rewind.
There's no point in saying too many words about Walt Disney Park. It's simply amazing! Come and see it!
4. Unleash the Secrets of Mysterious Machu Picchu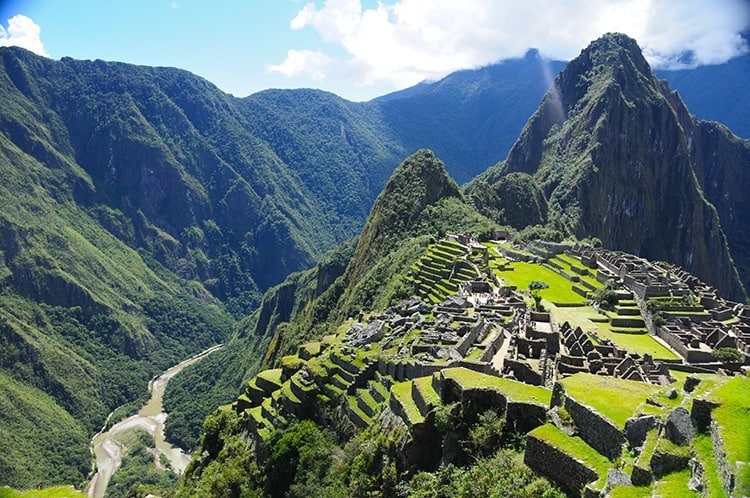 Machu Picchu is one of those beautiful and at the same time mysterious travel destinations that every family must-see.
The vibes of this place are simply amazing. You'll definitely be wowed by the picturesque beauty of Machu Picchu. Visiting this great spot can have a very positive impact on your inner state as well.
Book at least a couple of days for spending there. You won't be sorry. This trip is sure to be memorable.
We bet your kids will never forget it! To take it one step further, hire a guide to walk you through these breathtaking ruins of Aztec civilization.
On top of that, spice up your experience with chocolate making masterclass. Your kids will definitely love it! You can include whitewater rafting in your to-do list as well.
All these activities are going to unite your family and bring you tons of positive impressions.
The price of the tour is approximately $3,500 per 1 person. However, it's totally worth it!
5. Dive into the Beauty of Thailand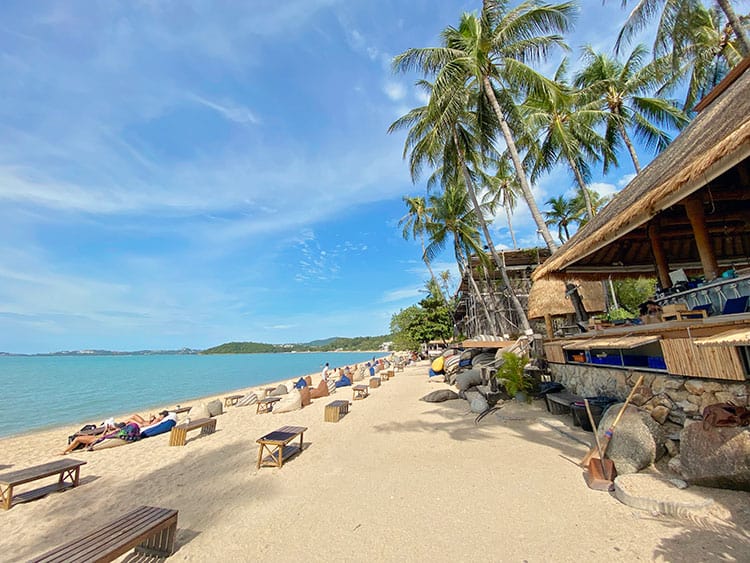 Thailand is also called the Land of Smiles. This is definitely one of the best places to visit with your family. And here's why.
You can have an amazing time at Railay Beach. Once you see it you'll think that you're in paradise now! That's how beautiful it is! You can also check a Diamond Cave that offers you an amazing view.
The Phi Phi Islands are the perfect spots for having a rest with your family. Their beauty will stay in your hearts forever!
6. Enjoy a Vibrant Family Vacation in Colombia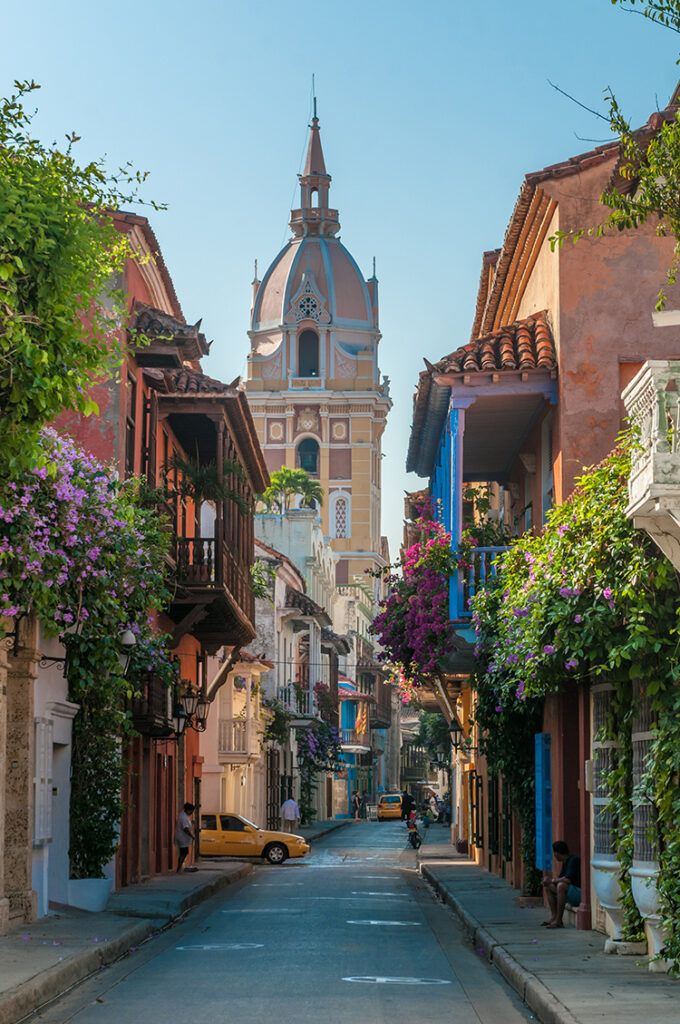 Colombia is an ideal destination for families traveling with college kids, offering a variety of different activities to enjoy.
The country boasts stunning landscapes and vibrant culture, as well as many unique experiences that are sure to create lasting memories.
From the breathtaking Caribbean beaches of Cartagena to the lush Amazon Rainforest, Colombia offers something for everyone in the family.
Visit coffee plantations and small villages in the countryside, or take a tour of the bustling capital city of Bogotá.
Adrenaline junkies can go rafting on some of the continent's best whitewater rapids, or explore caves and cenotes deep in the jungle.
We recommend you rent a car in Colombia so that you can explore at your own pace.
Final Words
Now, you are aware of these 6 super hot travel destinations for families with college students. What's next? Choose the one you like most of all and give it a shot!