Situated on the east coast of the Baltic Sea are the Baltic countries consisting of Estonia, Latvia, and Lithuania. Previously part of the USSR, these three European countries are now members of the EU.
Although each country has its own historic baggage, the people in the region share some common cultural values and ways of life.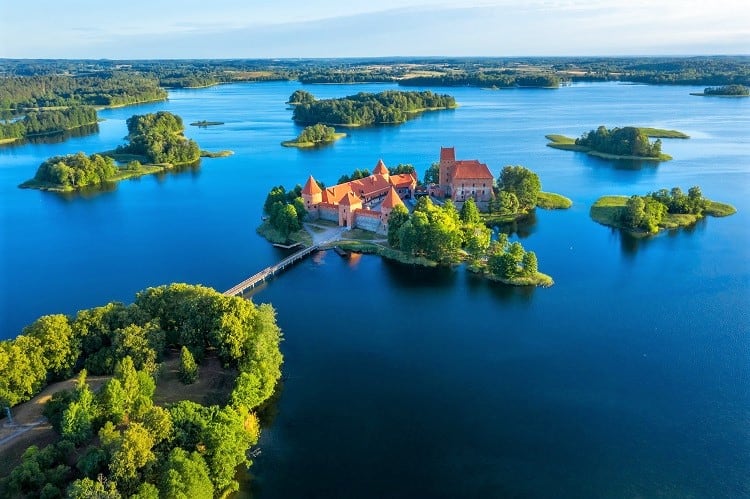 Apart from the historic heritage, the Baltics boast of unspoiled nature and a vibrant range of historic attractions including resorts and spas.
If you've been looking to visit the Baltics with your family, the following attractions should be on your travel itinerary.
7 Top Family Vacation Attractions in the Baltics
Check out our list of the great things to do in the Baltics for your next family destination:
1. Riga Zoo
This zoo is located in Riga, Latvia's capital and the most cosmopolitan city in the Baltics. It accommodates more than 4,000 animals including rare species of owls, eagles and falcons.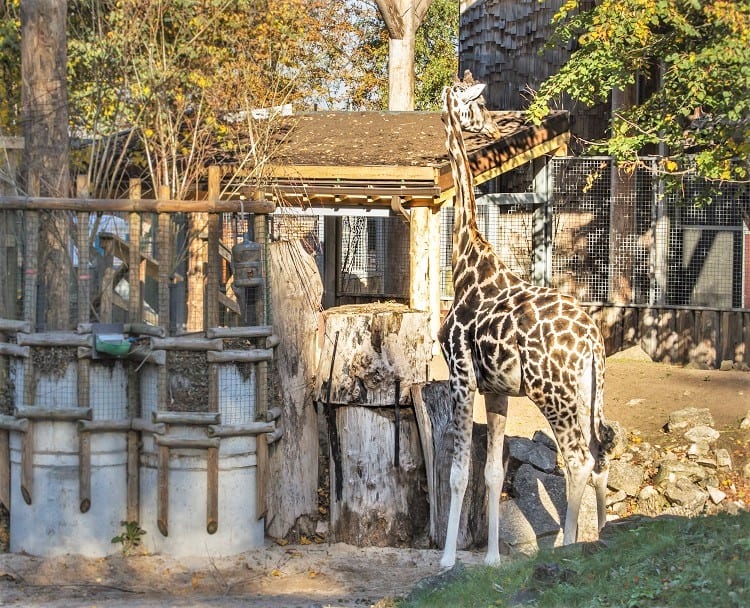 While there, you can walk through the reptile tunnel, visit the nocturnal room or watch ant colonies as they cut and transport leaves to their nests.
In addition, your family can have endless fun at the playground that offers a climbing gym and swings.
2. Gauja National Park
If you visit the Baltics, you'd want to include Gauja National Park in your list. It is the biggest park in Latvia and is known for its pristine nature and biological diversity.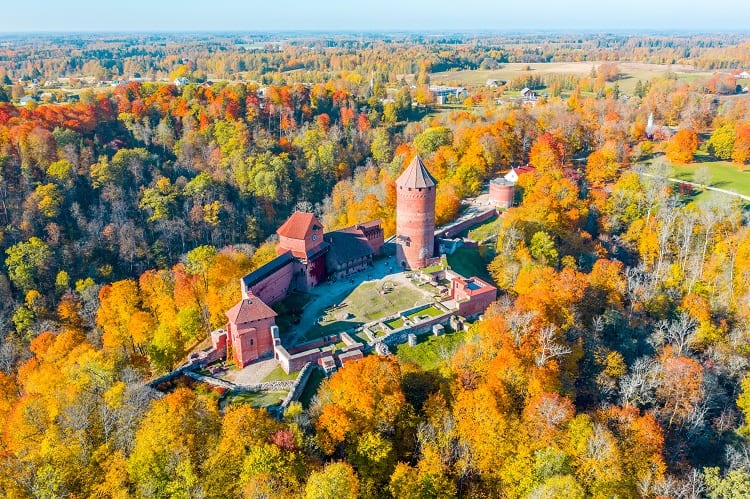 There, you'll find more than 900 plant species, around 150 bird species and over 50 mammals.
Additionally, you can unwind from the hectic city life by enjoying great nature walks and bike rides or by playing your favorite card games.
3. Tervete Nature Park
Whilst in Latvia you can also visit the Tervete Nature Park. The 1,200-hectare park is full of centuries-old trees and endangered plants as well as a variety of reptiles, birds, and amphibians.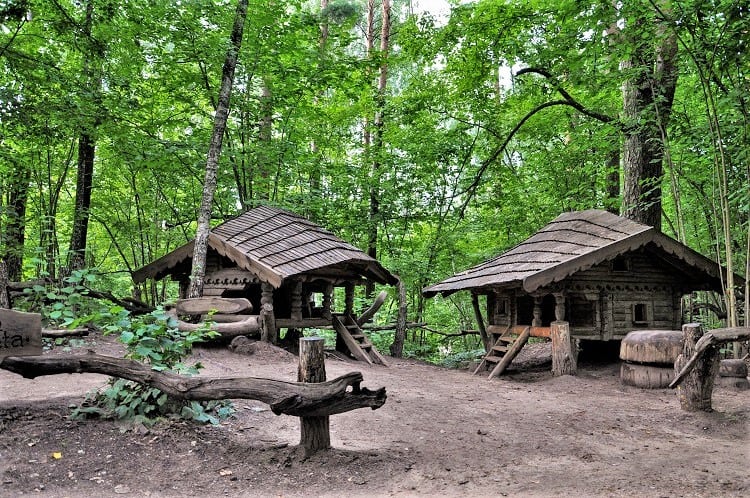 Depending on the season, it is a perfect destination for swimmers, cross-country skiers, and hikers who want to have a good time.
You can also take a guided tour of the park with your family as you enjoy the lakes and lush greenery.
4. Narrow-Gauge Railway Museum
If you wish to know the history of the Narrow-Gauge railway in the Baltic Countries, then make a visit to this museum.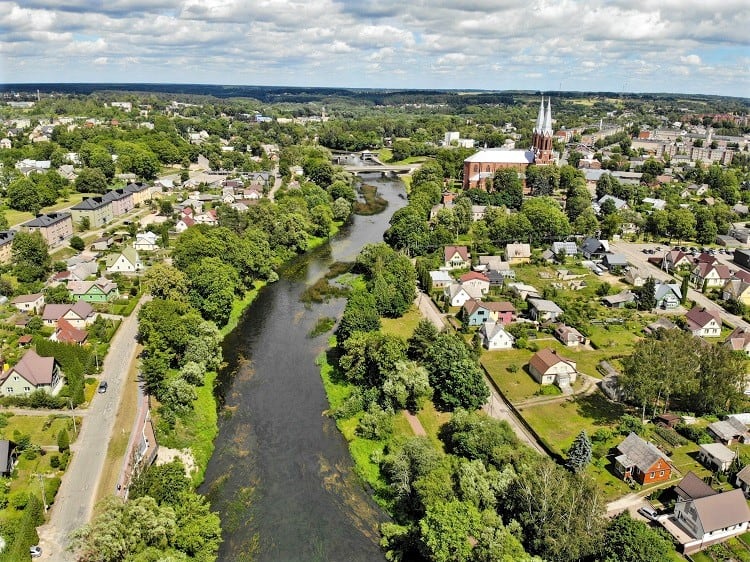 Located in Lithuania, its restored buildings, cobbled squares, railing and water tower showcase a history dating back to the 20th century.
Inside the museum are old-time locomotives and signal aids that were used back then. As a visitor, you can get an opportunity to ride a rail tricycle and even a manual railcar.
5. Druskininkai Aqua Park
If you prefer making a splash to soothe your aching muscles, check out Druskininkai Aqua park in Lithuania.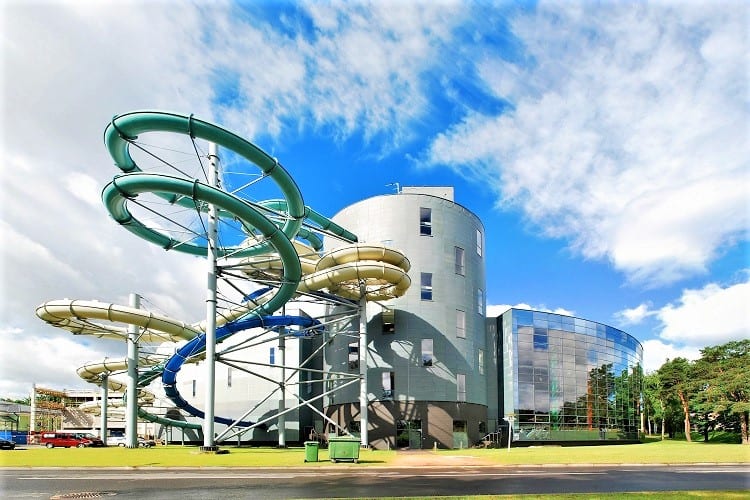 The park features numerous bathhouses and saunas where you can indulge in an invigorating and refreshing body treatment.
There are also glass-domed pools where you can take a swim as you enjoy scenic views of the Nemunas River. What's more, your family can have lots of fun on the slides if they're in the mood for some adventure.
6. Vilnius Cathedral
To learn more about the history of the spiritual life of the local people, take a visit to the Vilnius Cathedral. Located in Lithuania, it is the biggest Roman Catholic Church in the Baltics.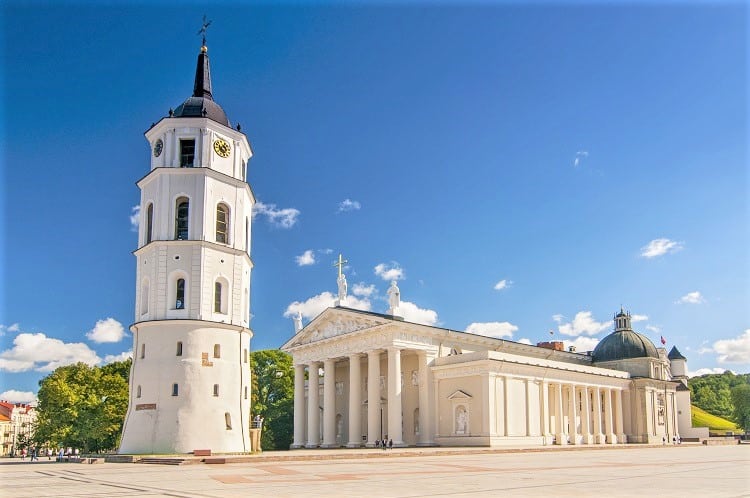 Within its premises, you'll find crypts and catacombs where famous people from the past were buried.
In addition, the cathedral also displays more than forty historical pieces of art including paintings and frescoes of various sizes.
7. Tartu Toy Museum
Lastly, Tartu Toy Museum the largest toy museum in the Baltics would round off your visit to the Baltics in a great way.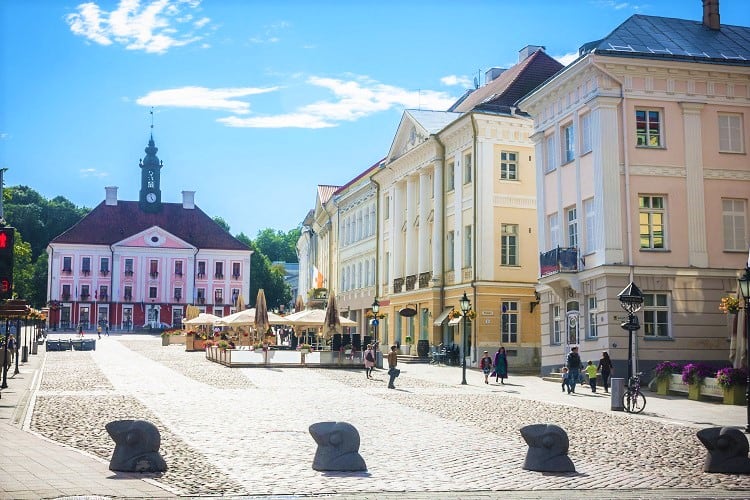 Situated in Estonia, the museum displays a vast collection of more than 5,000 toys and has numerous interactive toys for guests to try out.
In addition, the museum also incorporates a theatre and a medieval house that exhibits archaeological excavations.
Your family will also get opportunities to make handicrafts as they discover the world of theatre in the family studio.
Final Words
Choosing the right place to travel as a family can be a bit stressful at times as finding a family-friendly destination in 2021 poses a challenge.
That being said, Baltics offers both safety and entertainment, promising to leave you, your spouse/partner filled with great memories and happiness.
Its mesmerizing nature and an array of resorts and spas, as well as its architectural beauty, make Baltics a great place for a family holiday.
The aforementioned are the top 7 family destinations in the Baltic region. Others include Jurmala Beach, Dzintari Forest Park, AHHAA Science Centre, and Tervise Paradiis Water Park.
When you're making your next travel plans, consider some of these attractions. Visit them, and you'll definitely appreciate the rich cultural heritage and breathtaking natural beauty of the region.