Iceland has much to offer for all travellers, but whether you plan to stay for a week or a month, there are certain things you should know. If you want to get the most out of your Iceland trip, here are six handy tips to help you along the way.
7 Handy Tips for Travelling Around Iceland
Here are the seven tips for travelling in Iceland that you should check out before you set on your journey:
1. Visit the Natural Hot Springs
Perhaps one of the most popular things to do in Iceland is to visit the natural hot springs, and it is something you shouldn't miss out on whilst there.
They can get busy, but there are many around, and if you have a car, you will be able to reach some of the less popular tourist springs.
Outdoor bathing in Iceland is a tradition that stems back to the Viking era and is still going strong today. This is more than just a way to get clean, it's a place to socialize and catch up, or perhaps recover after a week of indulging in everything that Iceland has to offer.
When looking for a hot spring, make sure that you find a natural one rather than a man-made one such as those around the Reykjavik area.
2. Rent a Campervan
One of the best ways to explore this amazing country is definitely by driving around and being able to do all of the sightseeing on your own terms.
Yes, travelling in Iceland in a campervan is guaranteed to provide you with a unique and extraordinary experience, one that you will never forget!
If you are looking for a well-respected place to hire the van from then you must check out the Cozy Campers, a family-owned company that promises you a wallet-friendly deal on your campervan rental in Iceland.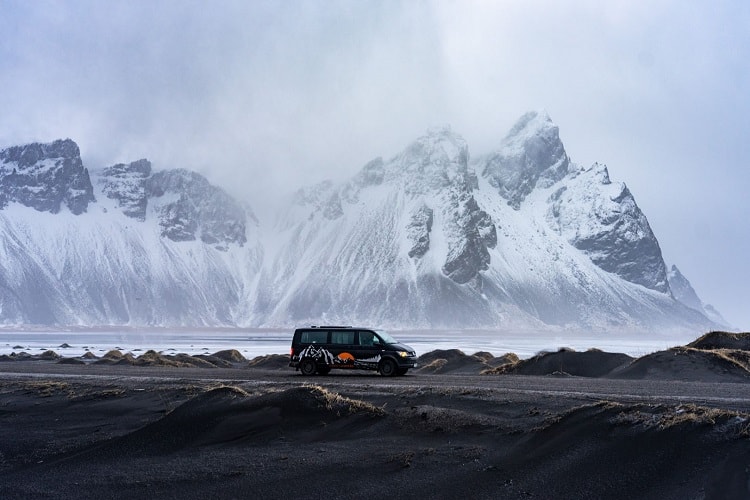 Hot Tip: 30% off all their campervans for the high season of 2021 (May 15 – Aug 14) when booking from January 1, 2021 – January 10, 2021, Iceland time.
3. Hire a Car
If you want to make the most of your time around Iceland, it is strongly recommended that you look for Iceland car rental options, otherwise you will find it difficult to get from place to place, you will miss out on many opportunities, and you may spend a lot of your budget on transport.
When looking to rent a car Iceland has many options, such as reykjavikcars.com who offer the best rental prices in Iceland.
Iceland car rental allows you to hire a car for the duration of the trip, and whether you need it for just you or your whole family, they will have plenty of options to choose from.
Once you have the freedom that having the rental car provides, you will be able to check out some of the best Iceland attraction at your own pace. You can see some of those in this handy guide to Iceland travel.
4. Enjoy a Farmhouse Stay
If you want to experience the true culture of Iceland, staying in one of the farmhouses off the beaten track is a great way to do so.
There are many farmers out there who offer bed and breakfast for travellers, whether you want a private room or a shared room. This gives you a chance to see what many other tourists do not get to see and they are usually the least expensive and best places to book.
Some farmers even offer added extras such as guided walks or horse ride tours. If you want the best accommodation when travelling, look for your farmhouse stay in advance.
5. Talk to the Locals
The locals in Iceland are very friendly and are always willing to help. The World Economic Forum has even named Iceland the most friendly and peaceful country in the entire world!
If you are planning on travelling around in your car, there may be times when you have to stop and ask for directions. Iceland has many back roads and beaten tracks, so don't be afraid to ask for directions if you need it! The language barrier is rarely an issue due to English being taught from school age.
6. Cook for Yourself
If you want to save money when travelling around, make sure that you cook for yourself wherever possible.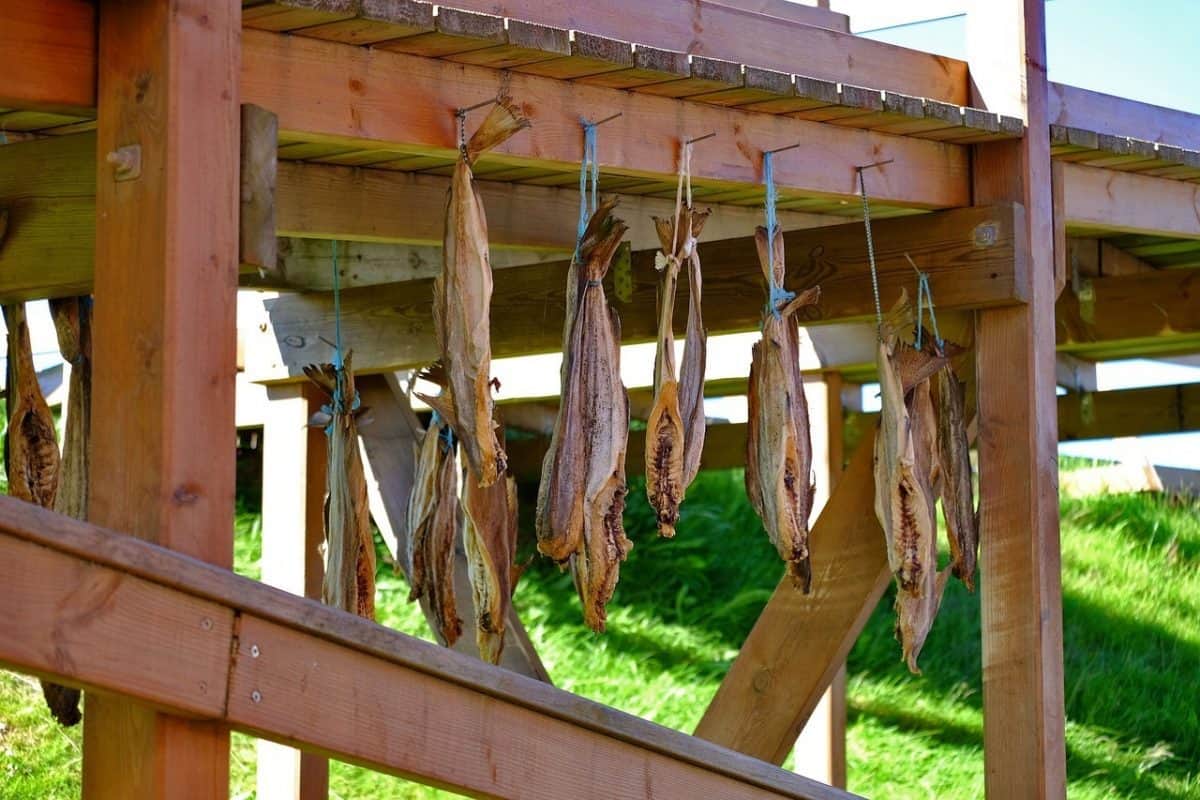 Hiring an apartment in which you can make your own food can save you a lot of money, especially if you are travelling on a budget. Whilst Iceland has some gorgeous places to eat and drink, this can really make a dent in your budget.
This doesn't mean you can't still enjoy Icelandic food at its finest. When food shopping, look for Icelandic ingredients such as skyr, fresh fish and lamb and search for recipes you can try yourself. The water in Iceland is fine to drink too, so there is no need to waste money on bottled water.
7. Go Camping
Iceland is one of the best countries in the world to go camping due to the beautiful sceneries and abundant spots to camp.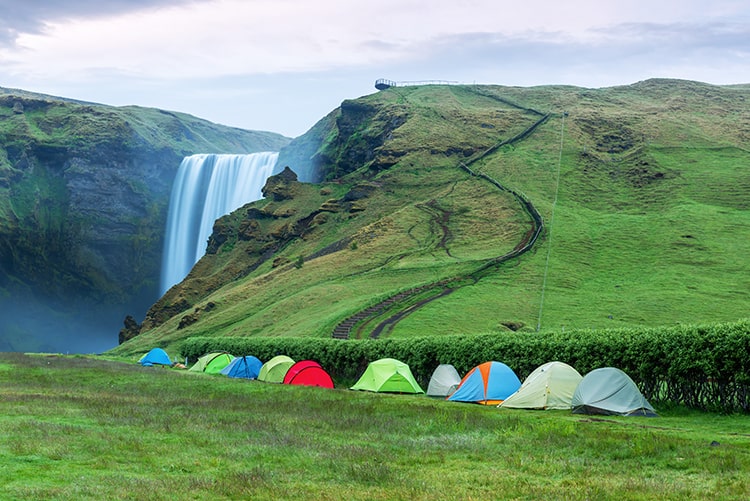 Most of the towns and villages in Iceland have their very own campsite, meaning you do not have to look far to find a place to pitch your tent at night.
However, you have to be very careful if you want to look for your own place to camp, as camping on any of the national parks in Iceland is forbidden and could get you into serious trouble.
You should also avoid camping near any farms without permission, or it may be that the farmer asks for a small fee to use their land. If you are camping, ensure that you leave the area as you found it and take any litter with you to preserve the beauty of Iceland.
Travelling around Iceland can be great fun and is a great way to experience the local culture. Hiring a car can make travel so much easier and making your own food can save you a lot of money if you plan to do a lot when visiting the country. Stay safe and have fun!