It's no secret that the UK is one of the top travel destinations in the world.
From coastal beauty to archeological heritage and scrumptious culinary, there's something for everyone in the family to enjoy. So, we understand if it's on your vacation bucket list.
But unless you stay safe on your holiday, even the best places will fail to provide you with enjoyment and relaxation. That's why we have curated this guide with some key factors that will ensure a smooth traveling experience.
Let's get started!
7 Tips For Staying Safe On A Family Vacation In UK
Here are our recommendations of how to stay safe whilst on a family holiday in the UK:
1. Plan Your Trip Well
No matter how big or small your vacation is, planning it well in advance is a prerequisite for staying safe. This will give you enough time to know everything about the specific locations you'll be visiting during your holiday.
For example, looking for accommodations at least two or three weeks in advance will provide you with enough time to understand how safe the locality is. Moreover, if you have kids, elders, or pregnant women in the group, you wouldn't want them to be traveling long distances looking for hotels, especially after long flights or bus rides.
However, if you want to cover long distances, it might be a good idea to provide comfort to your loved ones by looking at small camper trailers and allowing a part of your family to sleep while you drive."
Similarly, if you have planned your itinerary or are about to plan one, make sure you factor in the weather conditions (like extreme heat or cold) to stay prepared. Carry enough warm clothes, sunglasses, sunscreen, and umbrella as required.
2. Be Sure You're Fit to Fly
A lot of airlines may require you to produce a fit-to-fly certificate obtained from a licensed general physician. It's nothing but a document, which states that none of your pre-existing medical conditions (if any) will adversely affect your health while flying.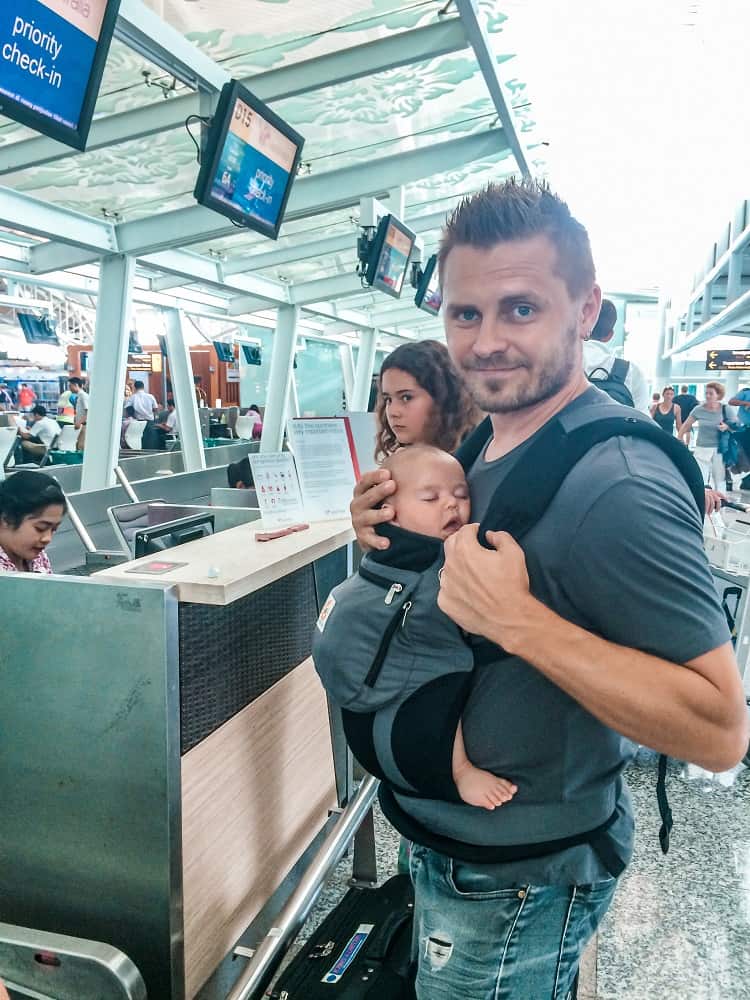 This also helps the authorities understand if you need to fly with any special equipment or extra oxygen.
However, with the prevailing pandemic, you may be required to furnish special fit-to-fly certificates, even for kids and infants. You may need to take certain tests within 48 to 96 hours before flying for the reports to be deemed valid by that particular airline.
3. Get The Right Holiday Insurance
A lot of travelers tend to ignore travel insurances simply because they are too expensive to avail. But trust us – the cost of getting insurance is practically nothing compared to the medical bills that you might have to pay in case of an unfortunate injury or accident while on a vacation.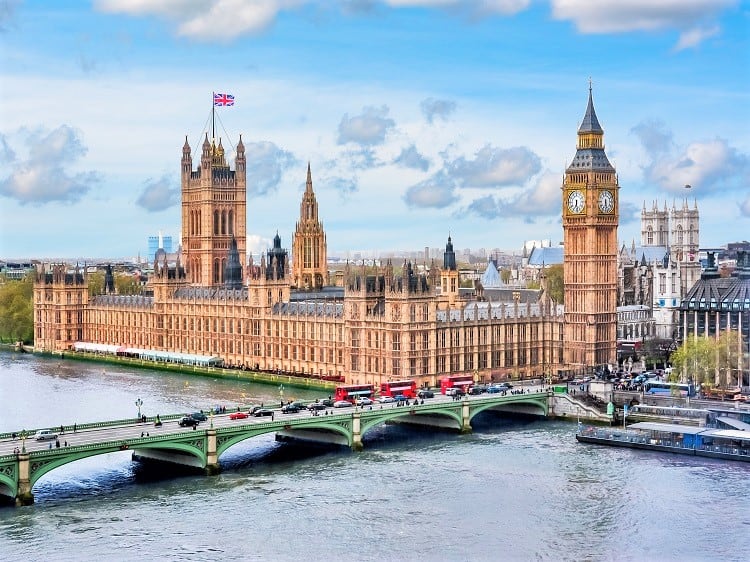 Furthermore, when you're travel insured, you can avail the best treatments without worrying about breaking the bank.
In this regard, it's important to get one that will also cover all the major activities like skiing, diving, or cruising that you might opt for during the holiday.
Not only that, but some insurance policies also cover pre-vacation illness or accidents that may cause you to cancel the trip.
4. Pack Like A Pro
Although you may be tempted to pack your best outfits and accessories for the vacation, it will only add to your troubles. And you don't need us to tell you how big a hassle carrying heavier bags can be!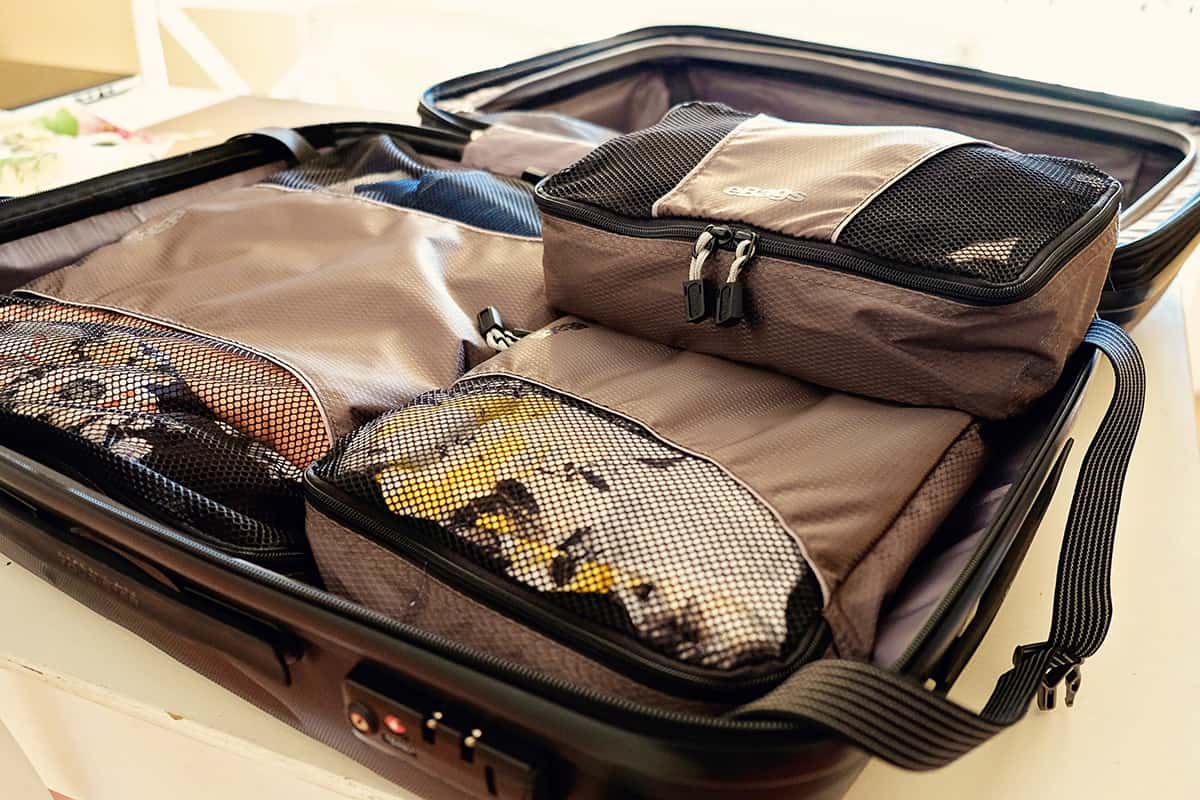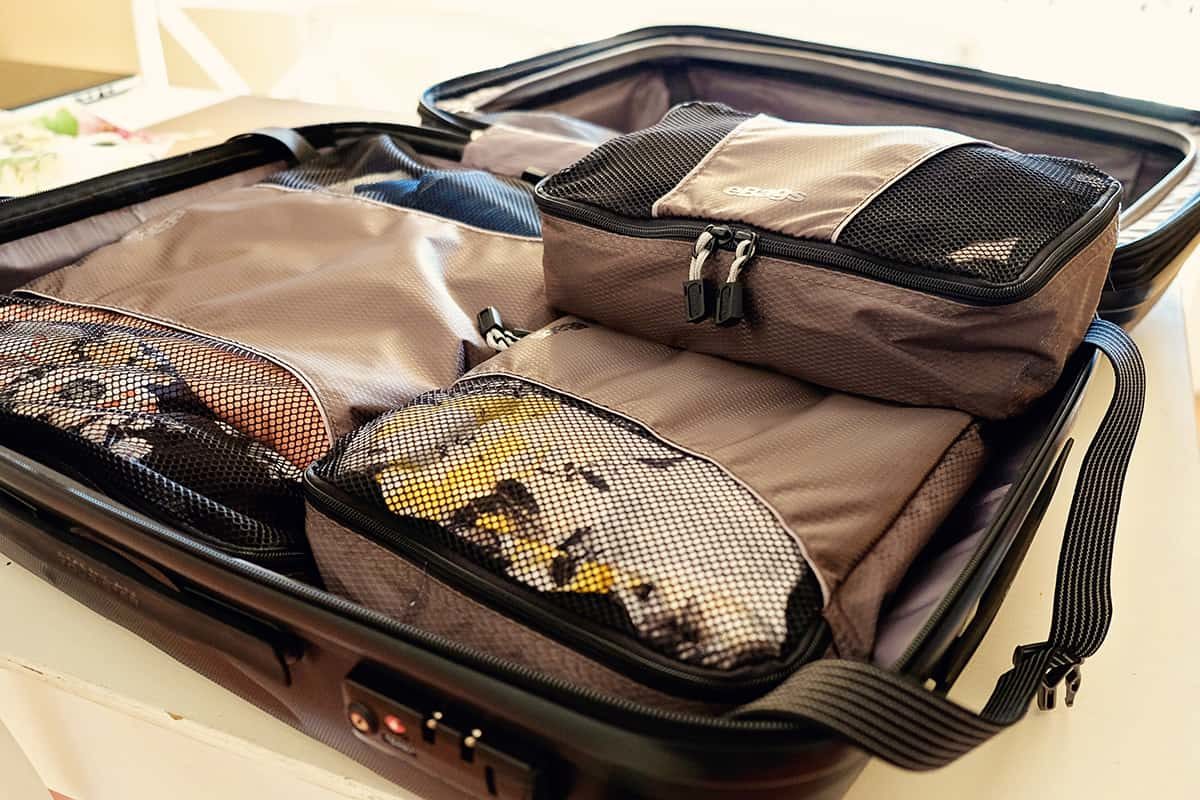 That's why it's important to make a list of all the necessary items according to the length of the trip and the different conditions that you might face. If possible, pack multi-purpose clothes, especially the ones made of durable fabrics that can be worn more than once or twice.
It's equally important to pack enough undergarments (at least one set for each day) for hygiene purposes. Additionally, you can pack similar items in packing bags for better organization.
At the same time, keep your electronics and medications (especially the liquid ones) safe from undue pressure to prevent damages and spillage.
5. Keep Your Valuables Safe
Many hotels in the UK allow guests to store their valuables in a safe, and depending on the hotel policies, this service may either be complimentary or chargeable. And it's your best bet to keep all the cash and documents safe while you're out there enjoying.
We'd advise carrying only a small amount of cash that will help you get through the day. But if you can't resist those sudden shopping sprees, then carrying cards becomes imperative. However, make sure that you carry the cards safely in a travel pouch and keep it close to your body at all times.
Other than that, make photocopies of all the documents you might need during sightseeing and store the original in the hotel safe. The less you carry, the less you have to worry about losing!
6. Pre-Book Your Activities And Transfers
Not only does pre-booking activities and transfers save time while you're on the trip, but it also makes you eligible to avail of special discounts. And let's face it – there's no harm in running from one booking center to another at the last minute!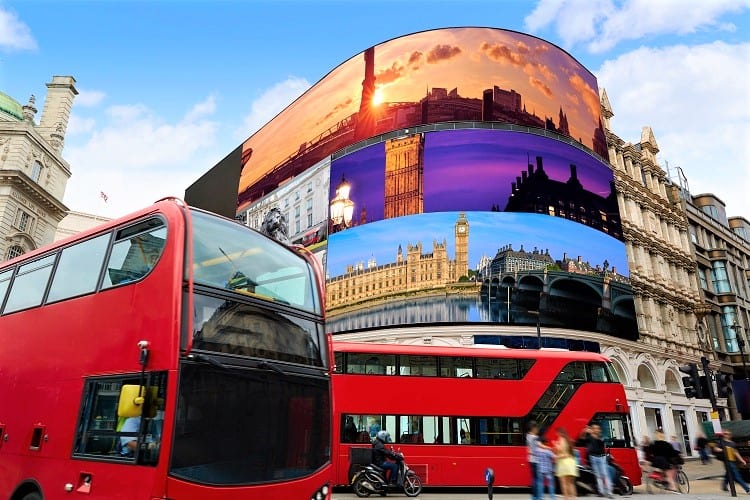 Here again, it's crucial to invest adequate time to ensure that you're purchasing the necessary tickets from legitimate sellers only. Especially for first-time travelers or those who don't want to book their trip through travel companies, it's easy to fall prey to online scams.
Hence, check for accreditations and online reviews to ensure that your hard-earned money doesn't go to waste.
7. Travel With The Right Gear
When it comes to family vacations with kids and toddlers, baby carriers make for essential travel gear. They are a better alternative to strollers and car seats, allowing you to keep the little ones close while keeping your hands free.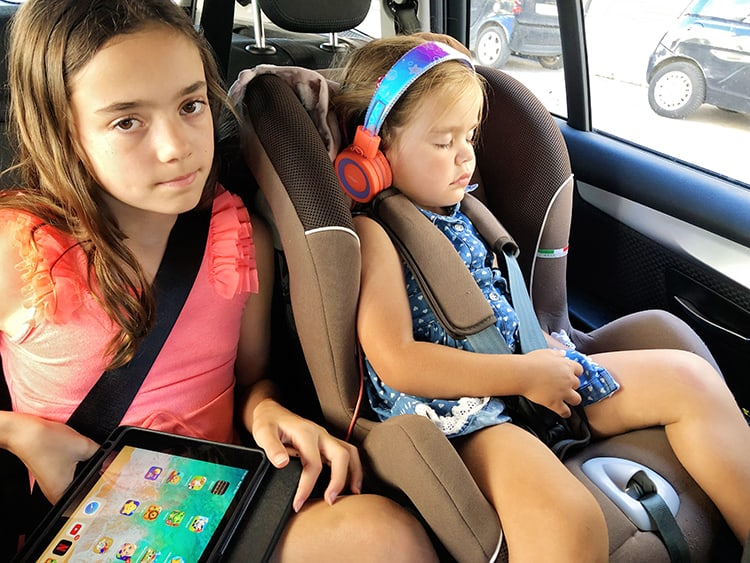 We'd strongly recommend getting one with an adjustable and FAA-approved car seat to ensure optimum comfort for your baby. Likewise, it should have broad straps and secure velcro fasteners so that you can walk or sit without any worries.
Final Words
That has brought us to the end of our guide.
We hope that our simple tips will help you enjoy a safe and sound UK vacation. But before wrapping up, here's another piece of advice: avoid any route or location that may appear suspicious. And don't shy away from consulting the locals or concerned authorities to resolve your doubts.
Enjoy your vacation!