Traveling with a family can be one of the most rewarding and memorable experiences!
But there is a caveat – you must plan the trip optimally. Planning family travel is no rocket science, nor is it a cakewalk! You need to consider several factors.
If you are planning family travel for the first time, you would likely be in a fix…
That's where this guide comes into the picture. We have prepared a list of the five best tips that will help you plan a family travel experience successfully.
Without further ado, let's get straight to the details.
---
5 Family Travel Tips to Help Ensure you Have a Stress-Free Trip
Check out the five most important things to consider before booking your next successful family travel experience:
1. Find a destination that is on your bucket list
Do you like mountains or beaches? Everyone has a preference and a top travel destination on their bucket lists. But when it comes to planning family travel, you can't just pick a destination that you want to visit.
You need to find a destination that everyone in your family is happy with.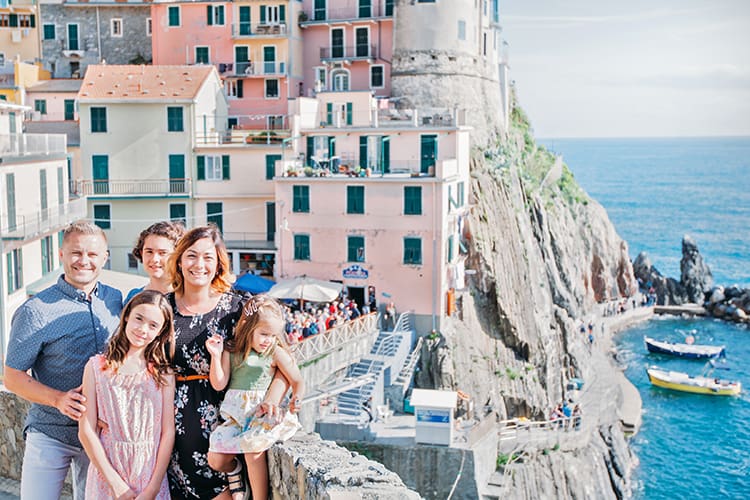 And by everyone, we mean your kids as well. Gone are the days when kids would be happy to go on a trip, irrespective of the destination and other specifics.
With the advent of smartphones, kids can give valuable input. Including your kids in the planning process will provide them with a sense of responsibility and enhance their experience when they travel.
When picking a destination, you must always ask yourself – "Are there enough family-friendly activities?" The primary purpose of family travel is to bring people closer and allow them to spend quality time with each other. And there's no better way to ensure that than exciting and engaging activities.
The last thing you'd want is to go somewhere where your kids have nothing to do. Children can get super cranky when they are bored. So, it's vital to ensure that you go to a destination that is fun for your entire family!
---
2. Book a family-friendly accommodation
Family travel, especially international, can seem a bit daunting at first. And one of the reasons for that is booking accommodation.
Keeping the technical aspects of foreign exchange aside, booking accommodations in a new country for the first time can be challenging.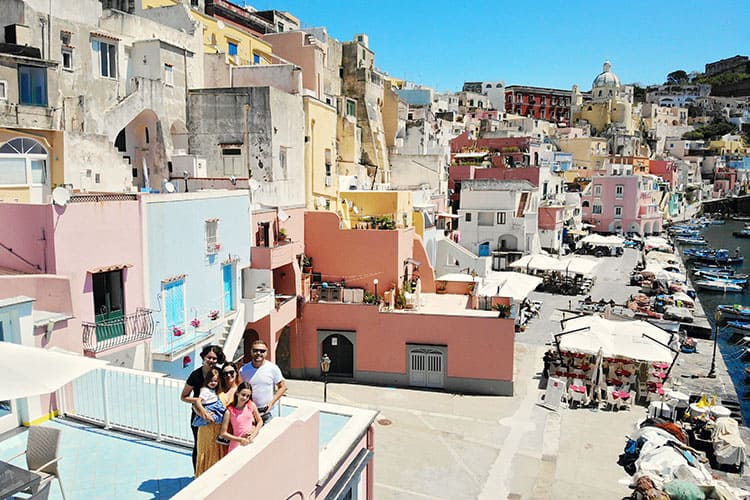 Rather than staying in luxurious five-star hotels where you would be confined to your rooms, we recommend booking accommodation in a popular resort. Check out the reviews of other travelers who have been there already and the amenities provided there.
Resorts are more equipped to cater to the specific needs, such as different types of beds and pillows and other preferences of international travelers. If your family is vegan, you can search for resorts based on that.
Moreover, resorts often organize fun activities and events for their guests, which can be an excellent way for your family to learn about the local culture and tradition of a new place.
If you and your family want to take it up a notch, you can search for accommodations on Airbnb. The best part about properties listed on Airbnb is that some of them are homestays, where you get to stay with a local family.
---
3. Preparation is the key
Some people love to make travel plans in short notice. While that is a good way of going about it solo, you cannot do that for family travel.
A lot of planning and preparation goes into making a family travel experience successful.
First of all, you need to select the time to travel carefully. If you are going to India, for example, you don't want to be there when it is scorching and humid. So, start with choosing the perfect time to visit the destination you have picked.
The next step involves getting necessary medications and vaccinations based on where your family will be going. Getting your kids vaccinated ensures that they do not get any diseases or allergies that may be common in a new country.
Keeping an abundant stock of conventional medicines for travel-related health issues is a must!
Finally, you must pack your bags with all the travel essentials. Also, don't forget to pack things for special activities like hiking or other adventure sports that your family would be doing.
Tip: When you are traveling with kids, you might want to check for the best kids suitcase as well.
---
4. Choosing the right travel medical insurance
Perhaps the most critical part of planning family travel is choosing the perfect travel medical insurance. We recommend SafetyWing, which is the world's first international travel medical insurance created by nomads to cover fellow nomads and all types of travelers.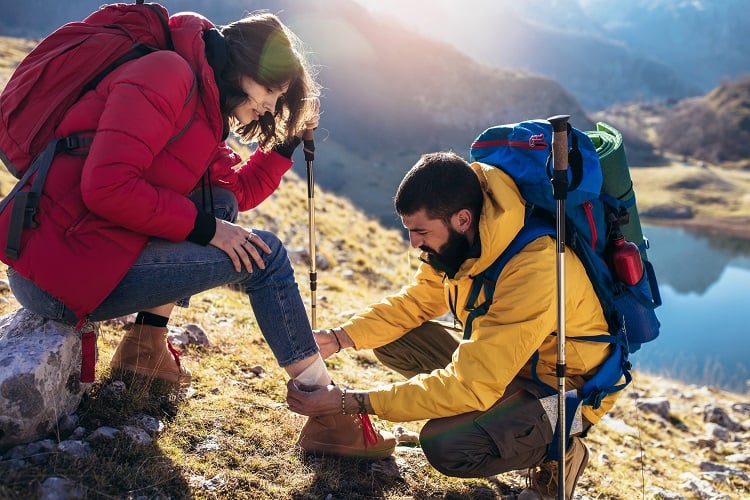 The first thought most of us have when we hear about international travel medical insurance is that it must be very expensive, right? Not this one!
With SafetyWing, it would cost you around $1.32 per day (based on their $37/4 weeks plan). This is a lot more affordable than its competitors, which can charge thrice as much for similar coverage.
SafetyWing offers worldwide coverage, along with limited home country coverage. Moreover, it is available in 180 countries, and you can purchase it while traveling abroad.
You can even include your young child (aged 14 days to 10 years) without any additional cost. How? SafetyWing allows the inclusion of one young child per adult who takes the insurance (limited to two children per family).
You need not worry about the reliability of this insurance provider as it is a Y-Combinator company administered by Tokio Marine, which is one of the largest insurance companies globally.
What we liked the most about SafetyWing is its flexibility, especially for nomads and long-term & frequent travelers.
Tip: You can use it as a subscription service and set up monthly auto-renewal payments without any cap on the duration. You can even cancel at any time. Short-term travelers can take insurance coverage for a fixed duration, starting from five days.
For more information: Click here to check out SafetyWing
---
5. Check your documents
The last tip we have for you is to check the documents of each member of your family carefully.
If you and your family will be traveling abroad in a couple of months, ensure that none of the passports expires before you return from the trip.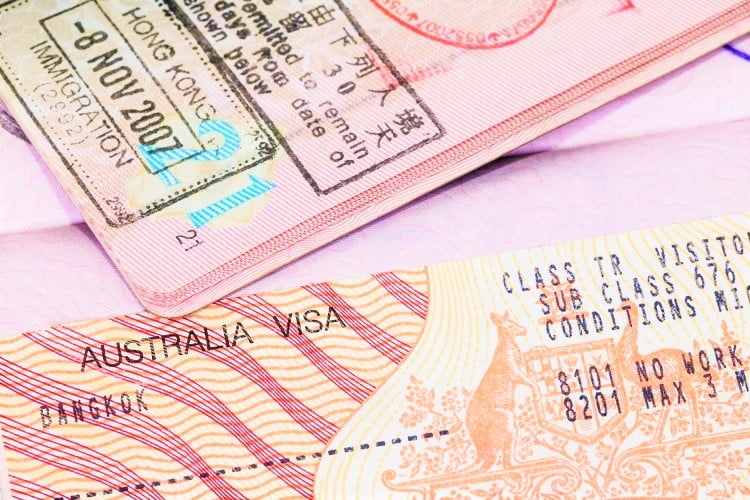 Another important aspect of international travel is the visa requirement. The best example to explain this is Hong Kong, which introduced the Pre-Arrival Registration (PAR) for travelers from a few countries.
If you are required to get a PAR, do not book your tickets or plan any other aspect of your travel before getting it.
There are countries where you would get a visa on arrival, based on the place of issue of your passport. For as long as you are traveling, keep these crucial documents secure as if they are gold!
---
Summing It Up
As you saw, planning family travel involves many interconnected aspects. As long as you follow these tips and do not rush through the planning phase, you should not face any significant hurdles.
Let us know in the comment section below what you think about these tips.
Till next time, travel safe!