Have you ever been half-way through a flight and been struck with a sudden sense of anxiety that there's something you left at home?
Ever had to come to a screeching halt on your way to the airport and do a U-Turn to get the passport you left on the kitchen bench?
There's nothing worse than forgetting things when you're travelling – this is meant to be an exciting and enjoyable time, and it's not enjoyable to have to sit through a 9-hour flight with a niggling feeling you can't put to rest.
Things Travellers Commonly Forget
While you might think that the only things that are truly important are your phone, your tickets, and your passport (after-all, you can always buy a new toothbrush), there are actually a couple of other really important things, that most travellers completely forget.
A First Aid Kit
You don't have to be going on a multi-day trek for a first aid kit to be important. It can come in incredibly handy on a wide range of trips, from short weekend city breaks, or the good old family camping trip.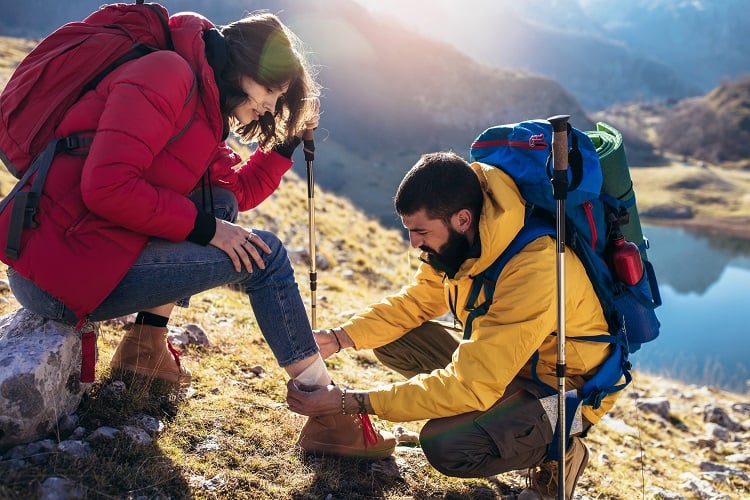 Your first aid kit should include everything you might need to help yourself with a minor medical emergency; let's say your trip on cobblestone in Paris and need a bandage. Or you get bitten by something exotic and come down with an itchy rash.
You can buy pre-filled kits that are already put together, or you can make your own.
Make sure you have things like bandaids to treat blisters and grazes, tweezers to treat splinters, and insect repellent is also a good thing to have.
Stock up on personal hygiene products like sanitizer, and wet wipes. And if you're being adventurous with your eating, some diarrhoea tablets might come in very handy!
Tip: You may also like to check out which are the best travel compression socks. Might be handy to have in the back pack too.
Travel Insurance
Travel insurance can cover you for some things that could go wrong on a trip. And these things could truly happen to anyone.
Travel insurance these days is incredibly cheap for the vast benefit you get if you do have to rely on it.
And it's so easy to organize – even if you've left it to the last minute, you can get travel insurance online as late as a couple of hours before your trip. So there's really no excuse to be travelling without insurance.
This tends to be one of those things that you don't think about until you need it (at which point it's too late), but after your first out of pocket expense, trust us when we say that you'll never forget travel insurance again!
Postponing Social Media
This one isn't a physical thing you can forget, but it's still incredibly important. The world these days is obsessed with social media, and this is something that's very easy to get swept up in.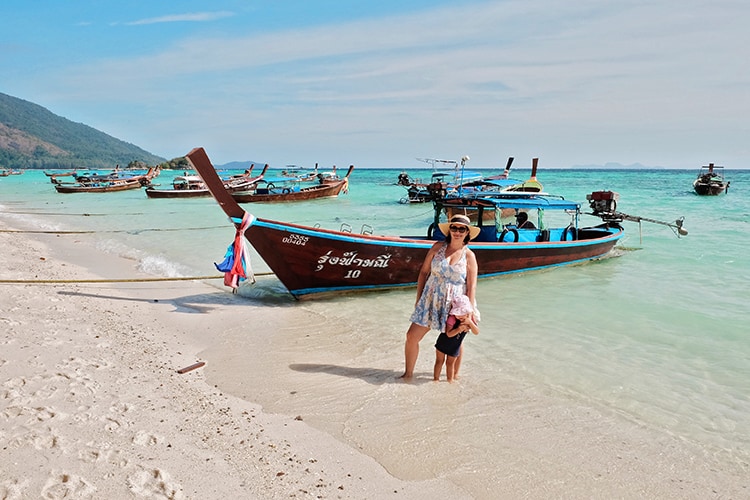 We're on a trip and we're excited about sharing exactly what we've been up right there in the minute.
Today live streaming is an incredibly popular trend, and hundreds of thousands of people 'check-in'.
But when you make it public that you're away on vacation, this puts your home security at risk. You're essentially giving opportunistic thieves who may know where you live a direct invitation to go and break in.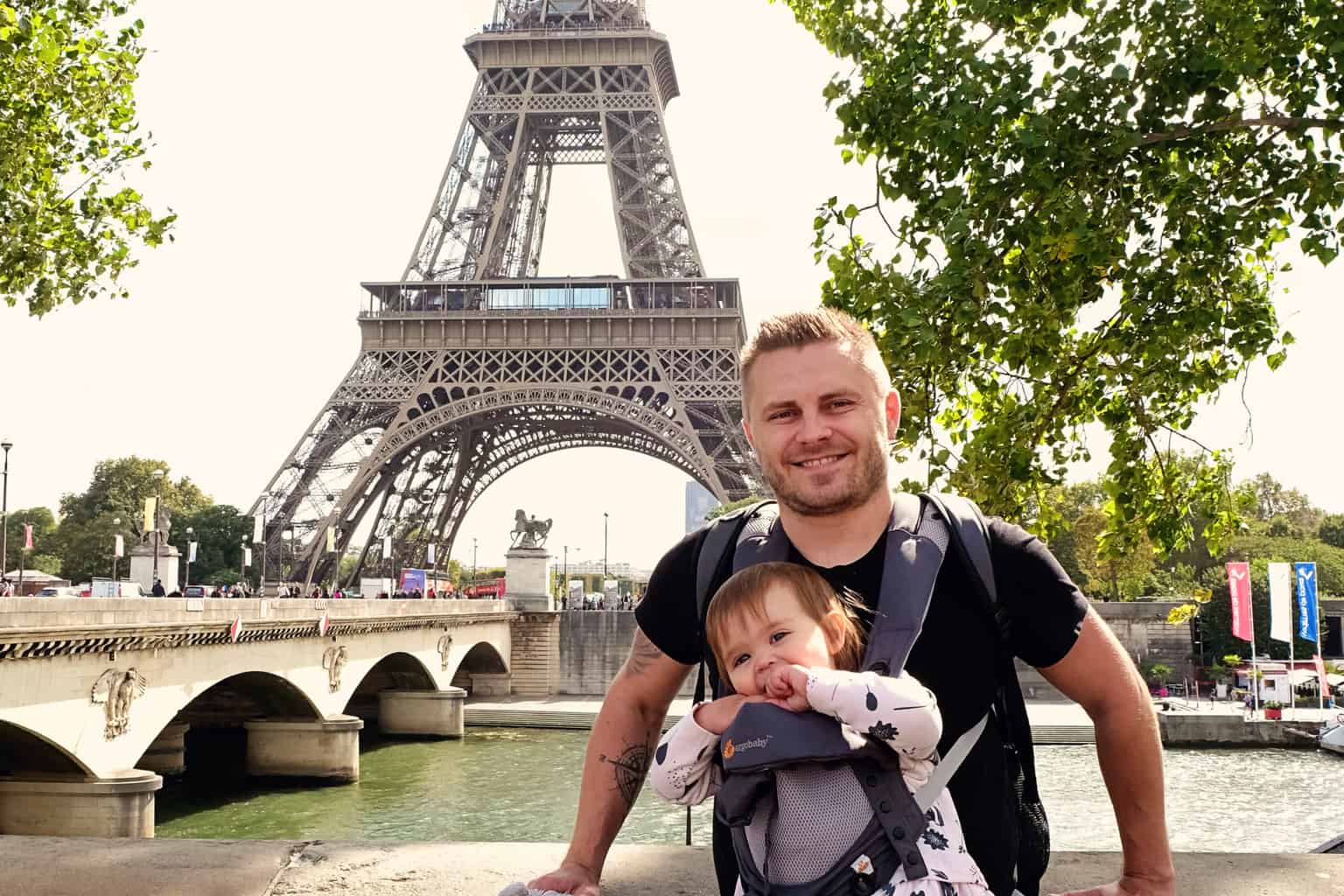 Remember when Kim Kardashian was robbed and attacked in her hotel room in Paris? Her attackers knew exactly where she was, knew she was alone, and knew she was wearing a $4 million engagement ring.
So while it may sound paranoid to postpone your social media until you're home again, it's actually a very important thing for your home / personal safety.
Printed Version of Your Itinerary
Printed itinerary confirmations? Who travels with actual paper anymore?! Yes, the majority of confirmations these days are electronic.
You can scan the barcode on your phone to board a plane, and you can pull up all manner of e-tickets on your Smartphone. But electronics have a nasty habit of dying at the most inopportune moments, and technology has an equally annoying habit of not working.
Printed versions of your hotel booking confirmations, your airline tickets, and confirmations for each of your tours, are an incredibly important thing to have with you when you're travelling.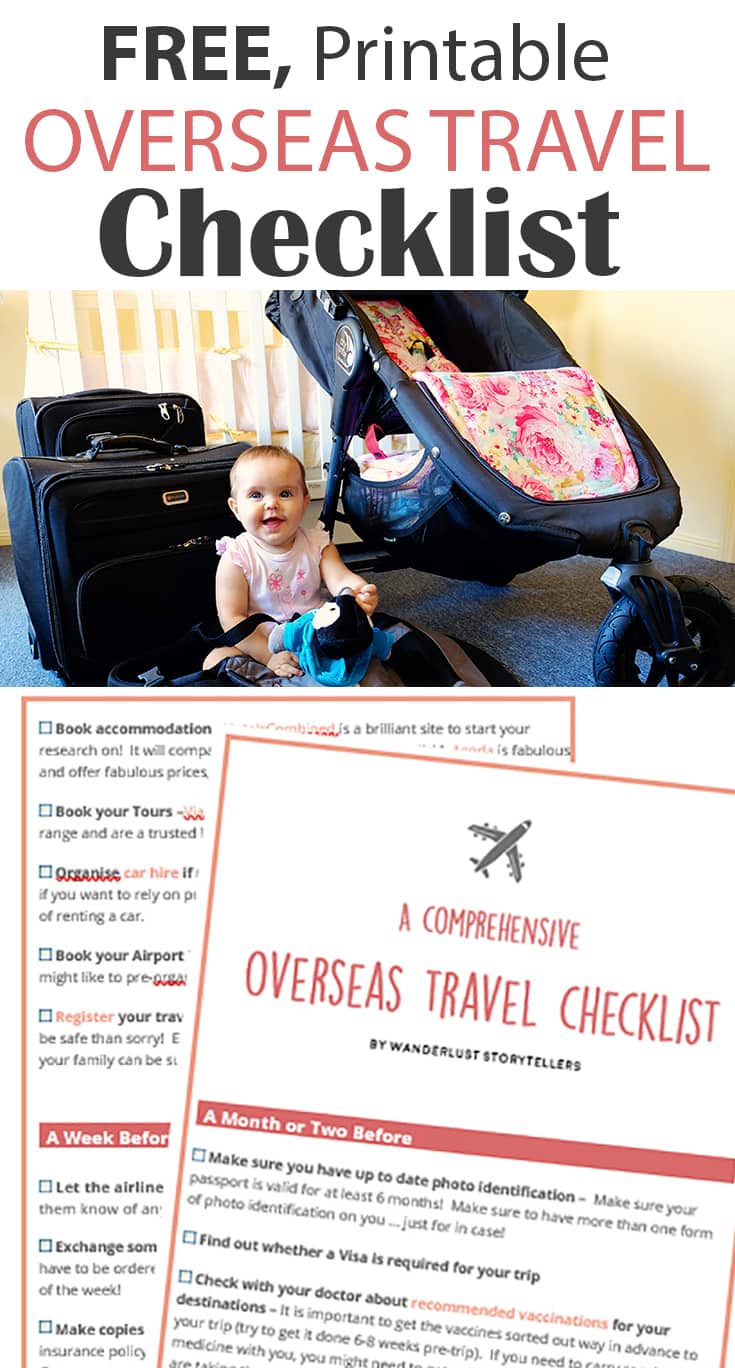 Scenarios where you'll need them might be if your phone does go down, if you need to prove where you're staying to immigration, if you don't have access to Wi-Fi, or let's say your email provider blocks your account because they find it suspicious that you're logging in from another country (it happens all the time!).
Having printed versions of your confirmations is a lifesaver in these scenarios. And, because we're committing to being old school, go all in and organize your confirmations in a good old fashioned binder.
Tip: On top of the printed itinerary it is always suggested to follow a checklist of things to do before travel. You can check out our printable travel checklist here.
Over to you:
Which of the above suggestions for our list of important things travellers commonly forget did you find most helpful?
Please share your travel stories or things that we could add to our post in the comments before.