Are you wondering what are the most popular things to do in New York City that everyone recommends seeing? We got you covered.
To make your research easy, we've created a short yet fun travel guide on the top five things to do in NYC. Check it out!
5 Things To Do In New York City
Here is our quick guide to things to do in New York City:
1. Check Out the Statue Of Liberty
A trip to NYC will obviously be incomplete without a glimpse of its most popular tourist attraction, the Statue of Liberty, so why not start with that?
Plus, Liberty Island is gorgeous on its own, and the boat ride offers a picturesque view of the Manhattan skyline.
You could also drop off at the Ellis Island in between and experience its historic magnificence in full glory!
2. Visit Central Park
Located at the heart of Manhattan, Central Park is a sight to behold with its lush green grass, crystal clear lakes, and an ice skating rink!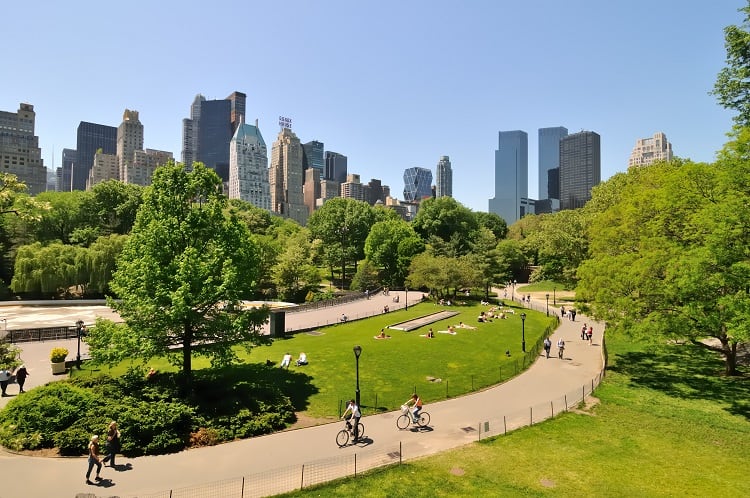 We especially love how beautiful this urban park looks all year round, so you don't have to worry about a suitable time to visit.
Moreover, we recommend having a relaxing picnic with your loved ones. You don't even have to carry a lot of food as The Boathouse offers a scrumptious menu right at the park.
3. Explore the Museums
Want to explore the rich history and culture of the city?
There's no better way to do that than strolling through the Museum Mile. From the American Museum of Natural History to the Museum of Modern Art – even an entire day falls short if you visit all of the museums in the city.
So, plan ahead and make the most of every moment!
4. Go and See a Baseball Game
The New York Yankees need no introduction, so if you're a fan, why not go and see a baseball game in the Yankee Stadium?
If you're not traveling in season, fret not because you can always try a tour of the stadium as well as the New York Yankees Museum.
And in case you're lucky, you could probably get some batting practice during pregame tours.
Alternatively, you can check out more information about the teams like Mets and entertainment options within New York here.
5. Check Out Times Square
Want to experience nightlife in NYC?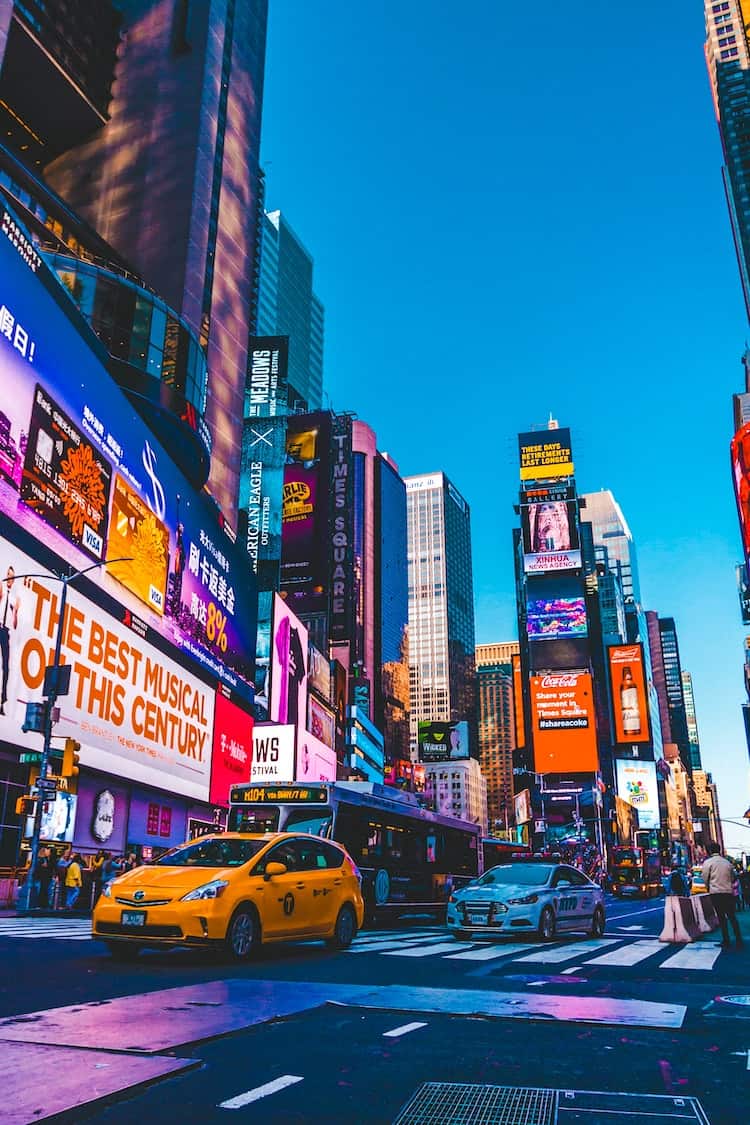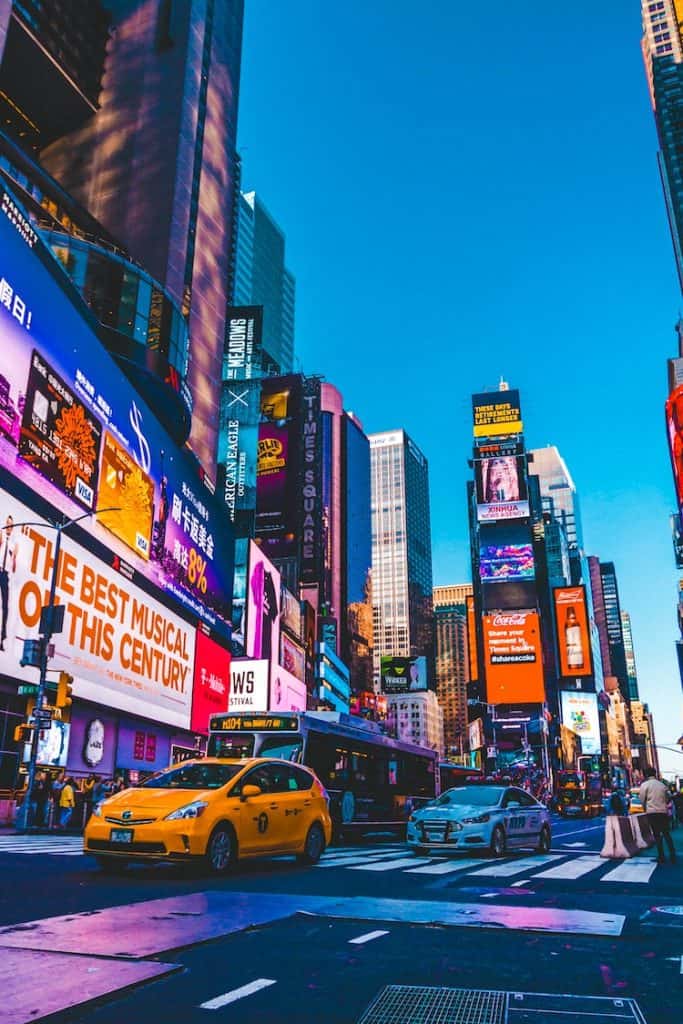 Then head over to Times Square, and catch a glimpse of lively street performances and mini-concerts.
This is also where most of the city's population celebrates New Year's Eve, so if you happen to visit during that time, you know where to be!
Interestingly, you'll find many hotels in and around the area, so that should make things more convenient.
However, we must say that the performers you meet here can be a bit pushy, so be careful while tipping.
Final Words
There's never a dull moment in New York City, thereby making it a must-visit on every traveler's list. If given a chance, we'd go back to the "city that never sleeps" in a heartbeat!
That said, we hope our brief yet informative guide will help you make the most of your holiday in NYC.