Travelling can be one of the most amazing experiences in the world.
The number of once in a lifetime opportunities that become available with travelling as well as all of the different cultures you get the opportunity of taking in truly does wonders for the human spirit.
However, even though travelling is one of the best things in this world, it can easily turn into an absolute nightmare if you neglect to take the right things with you.
3 Essentials You Have To Bring While Travelling
In this article, we will be telling you about three essentials that you have to take with you while travelling, as well as going into a few of the reasons why each entry is so vital.
1. A Laptop
For the vast majority of people, unless their work revolves around working remotely and/or from home, few people ever think of bringing a laptop while travelling.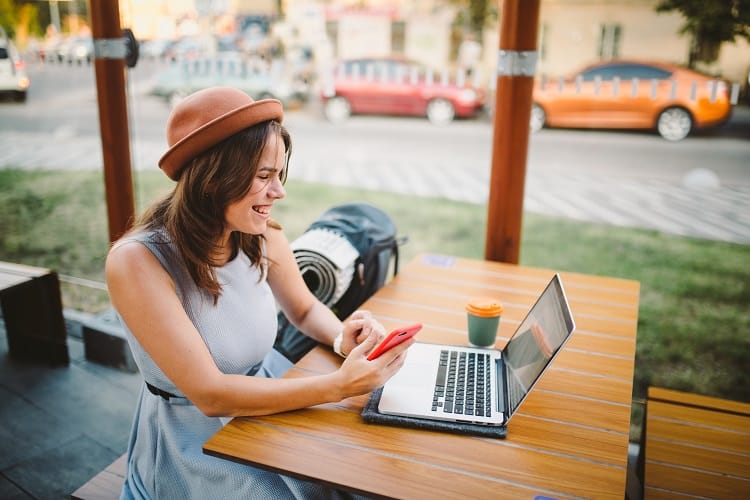 However, this is entire to their detriment, and the amount of utility a laptop can bring is truly worth the space it takes.
Laptops are able to serve as entertainment hubs for the whole family, gaming consoles, workstations, and so much more.
Alternatively, if you happen to be someone who likes to spend their time working on creative skills, then you will have ample time to practice on software like Photoshop and make the most of your journey.
With a laptop, there are so many options at your disposal, and it would be an amazing item to bring with you on your travels.
To protect your laptop make sure to bring a padded laptop bag with you. You can find some gorgeous options for women and there are plenty of masculine laptop bags for men as well.
2. The Basic Necessities
The most important thing you need to bring with you is one that you can literally not live without – that being the food and drinks.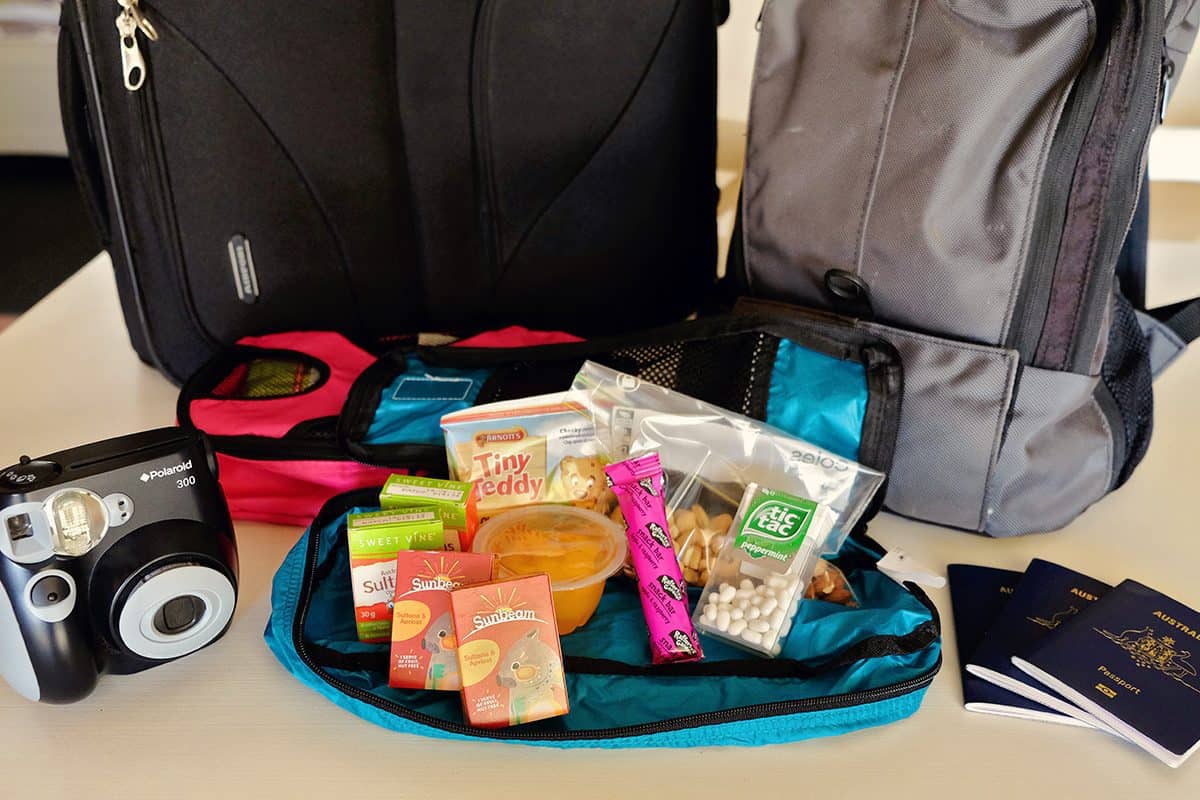 That may be pretty obvious, but you would be surprised how many people are not prepared with their favorite snacks for travel.
Sure, you can make the argument that there will always be said basic amenities available wherever you go, and you would most probably be right.
However, it is always better to be safe than sorry, and you will want to be prepared in case any unforeseen circumstances occur.
There are a plethora of foods that can be carried while travelling with little to no fuss, and even if it just means taking a few snacks and some bottled water, you will be much better off in the long run.
3. Phones/Cameras
One of the most common problems people face when travelling is forgetting to bring a good quality camera good quality camera/phone to take photos with.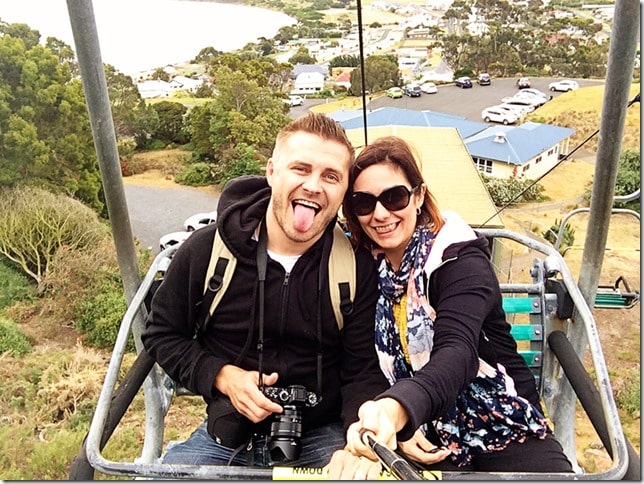 If you are looking for ways how to make travel easier, the easiest option you would have would be to simply purchase a high-quality camera that is going to last, and never again will you have to miss out on capturing amazing moments while on holiday.
Final Words:
We hope we have been able to save your holiday/trip in the case that you were going to forget one or more of the things we mentioned in our list.
Have an incredible holiday.