What would your ultimate wish be if you were seriously ill? 
That is a pretty big question isn't it, one that some children get to make as they face life-threatening medical conditions.
We created this site in order to achieve our own dreams and fulfil our own wishes, however, our ultimate aim with Wanderlust Storytellers is not just about us and our stories, but to inspire other families to incorporate more travel into their lives as well. Travel is one way that a family can enjoy quality time together, build stronger bonds with each other and create a lovely bank of memories.  This blog is therefore not just for us, but also for our community, for other families and for families world-wide. Families who realise the importance that the gift of travel can give to a family, which is why we wanted to help by fundraising for travel dreams!
–
Fundraising for Travel | The Ultimate Wish when Facing a Life-Threatening Illness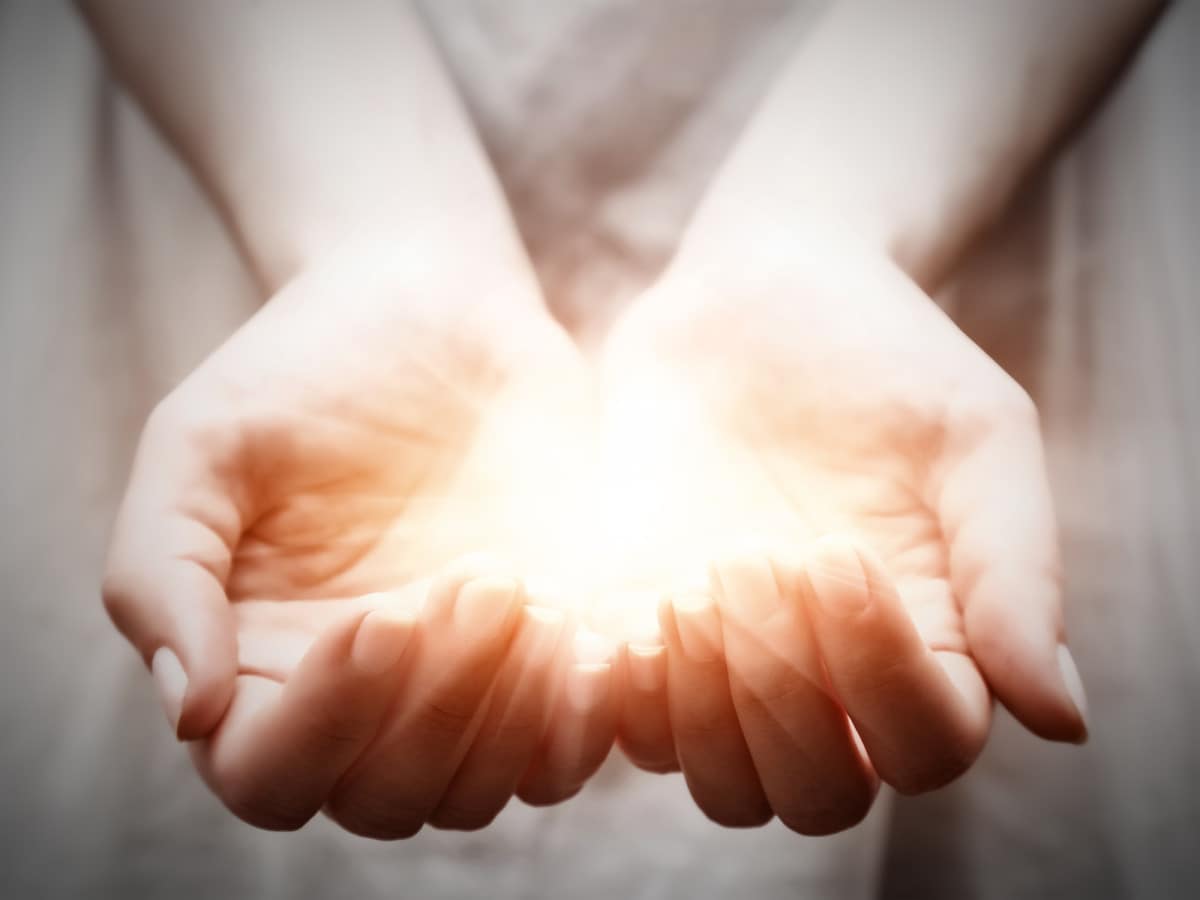 As travel is important to us and we believe it adds tonnes of value to our life, we would like to; with your help; help families who can't make their own 'wishes' for a dream family holiday come true, by supporting the work of Make-A-Wish Australia. This fundraising charity is all about making wishes for children living with life-threatening medical conditions come true.  Their wishes comes in all different shapes and sizes and these wishes are one way in which they can get a sense of hope, strength and joy whilst they endure a challenge larger than what any child or parent 'should' face.  This wish can be one of the positives in life when a family has a lot to cope with.
Together with your help we would like to support Make-A-Wish Australia by raising money vital funds.
Together with your help we would like to make a child's dream of a family holiday come true.
Please help us to help them by giving whatever you can using the 'Give Now' button.   If we all stand together, we can make a difference!
WHAT: Make-A-Wish Australia Charity Fundraising to help make a travel dream wish come true.
WHEN: Not time-limited
WHERE: https://making-wishes-happen.everydayhero.com/au/wanderluststorytellers
HOW TO:  You can hop over to our 'fundraising page' and donate, please share this page to help.  In future donations you can find a 'call-to-action' button to donate at the bottom of our site.
HOW MUCH:  Please donate as much as you can, but however much you are comfortable with. Every dollar helps and donations over $2 are tax deductable.
A STORY: We wanted to share with you a story of one of the recent travel wishes that came true for a little girl called Sinead.  The following information has been copied and pasted from Make-A-Wish Australia's site which you can access here.
At just 11 weeks old, a tiny Sinead was diagnosed with a rare and aggressive brain tumour. Life changed in an instant. Over the next two years, Sinead endured many surgeries, complications, and months of chemotherapy.

It took its toll on her family. "Already having four sons, all our lives were thrown into a whirlwind of emotional turmoil and financial strain. It was a huge strain on all the relationships in our family," remembers Sinead's mum Hayley.

But there was a light at the end of the tunnel – Sinead's very unique wish. A huge Peppa Pig fan, Sinead's favourite episode is where Daddy Pig takes Peppa on holiday in a camper van. Sinead's cherished wish was to have her very own camper trailer, just like Peppa!

After months of anticipation and excitement, the morning of the wish finally arrived. Sinead couldn't believe it when she saw her very own camper trailer in the flesh. There was even a Peppa Pig cake to top it off!

Sinead's joy and excitement will last well beyond the day itself.Her sights are now firmly fixed on a much brighter future, and all the adventures that await her and her family there.

"She's been looking at maps of national parks, camping grounds, beaches – anywhere you can go with a camper trailer!

"It's such a precious wish, as it keeps on giving. It brings us together as a family – enjoying each other, this glorious country, and the simple, yet extremely important things in life," reflected Hayley.
Please support our choice of travel charity to help make a difference in this world!
Please share this post on as many social media sites as you can to help spread the word.