One place that's on the bucket list of many travelers is Dubai. This spectacular city is filled with many things for tourists to do throughout much of the year. But when is the best time to visit Dubai?
To get the most out of your visit here, you need to know the right time to go in order to experience pleasant weather and escape the crowds. Dubai can be both crowded and hot so you don't want to make the mistake of visiting this city at the wrong time.
Here is the rundown on the best time to visit Dubai!
____________________________________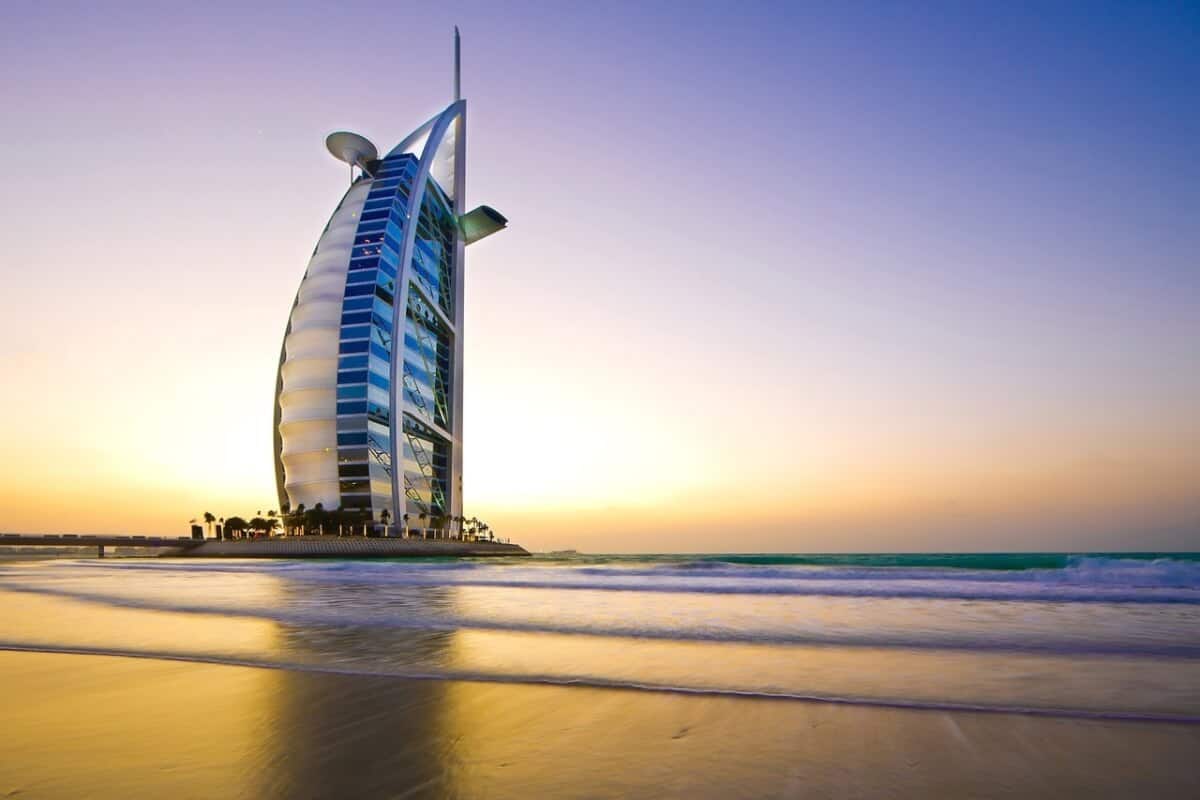 Dubai In

The Spring
Months: The Middle March Until Early May
This tends to be a good time to visit Dubai as there are fewer crowds than in other seasons. The weather is still pleasant from the summer months and it hasn't gotten too hot yet.
However, if you do plan on visiting Dubai in the Spring, make sure you plan your visit in March if you can, as the temperatures start to rise the further you get towards the summer.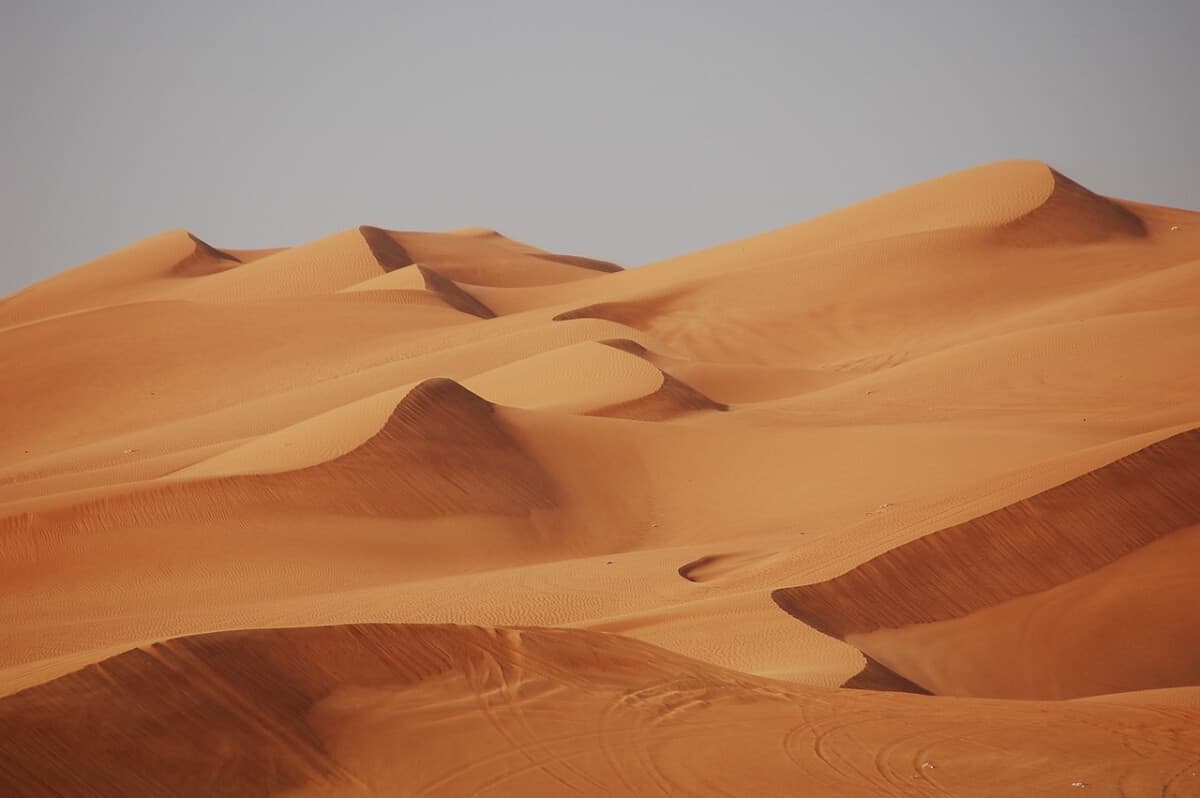 Dubai In The Summer
Months: Late May Until Early September
The summer in Dubai is very hot. Temperatures reach 113 degrees Fahrenheit. The humidity is also extremely high and can be over 90%.
If you have your heart set on visiting during the summer, early September is your best choice as the temperatures start to decrease after July.
If you are strapped for money and trying to figure out when the cheapest time to visit Dubai is, then we suggest you book your trip for July, August, or Ramadan. But be aware that you will have to endure extreme heat.
It is important to pack breathable clothing if you are visiting in the summer. Grab more Dubai tips for travelers in this comprehensive post so you can be prepared for your trip.
____________________________________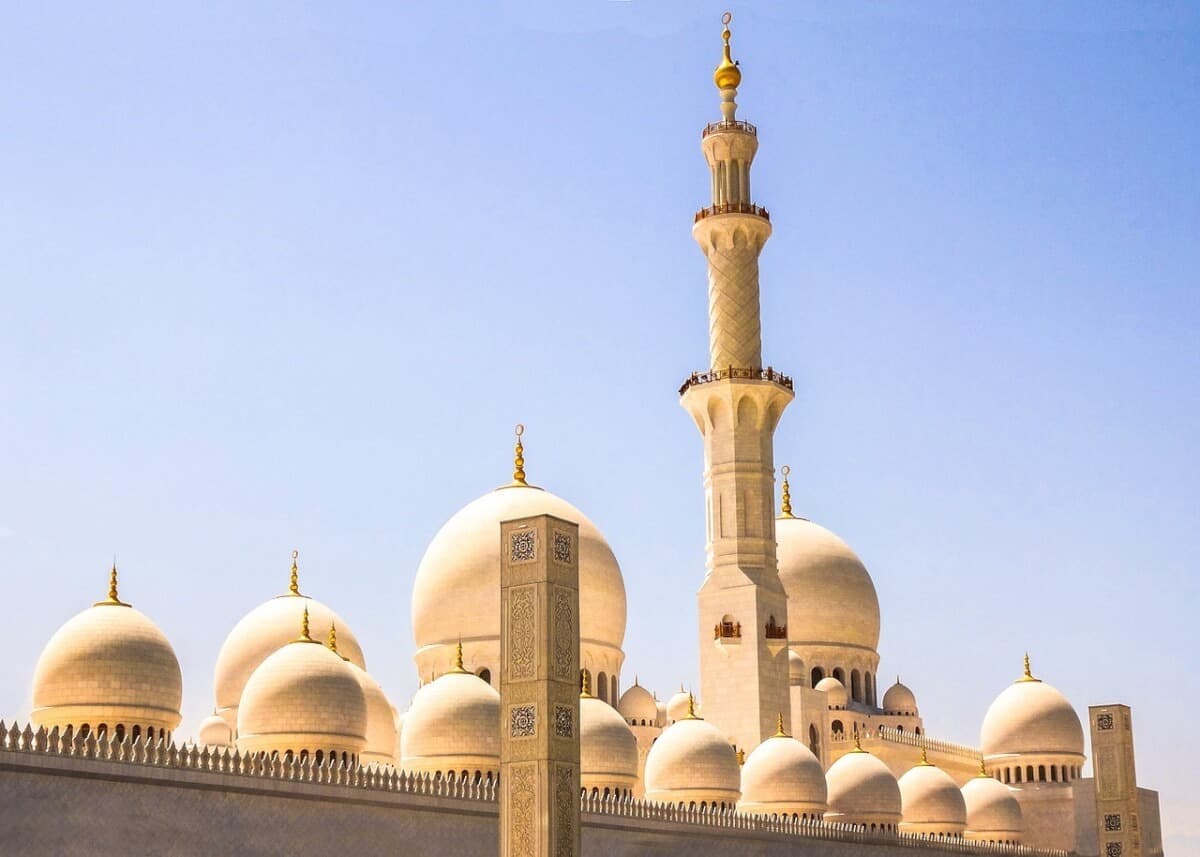 Dubai In The Fall
Months: Late September Until October
The fall in Dubai is very short as it only lasts around a few weeks. During this time the weather is pleasant, however, it does start to get crowded.
Prices do start to increase though so if you want to get a good deal, you need to book your travel far in advance to try to take advantage of early-bird rates.
Fall Highlights: Fashion Forward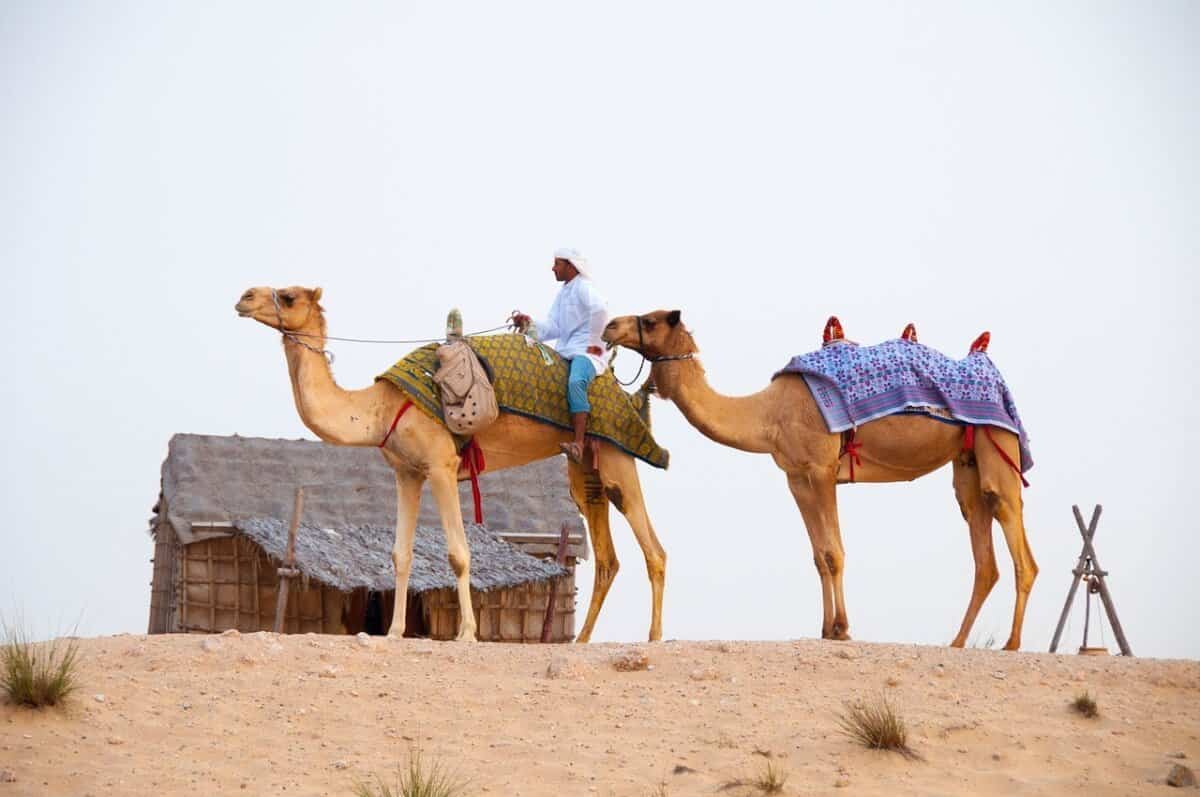 Dubai In The Winter
Months: October Through Early March
As far as weather goes, the winter season is the best time to visit Dubai. The average daytime temperatures are around 77 degrees Fahrenheit, which means that it is the best time to visit Dubai weather-wise.
January and February is also the best time to visit Dubai for shopping because of the Dubai Shopping Festival.
Shoppers love this festival as you will find heavily discounted items, from 25%-95% off from over 1500 brands. Some of the best things to buy include Persian rugs, pashmina shawls, jewelry; electronic items, and sustainable fashion.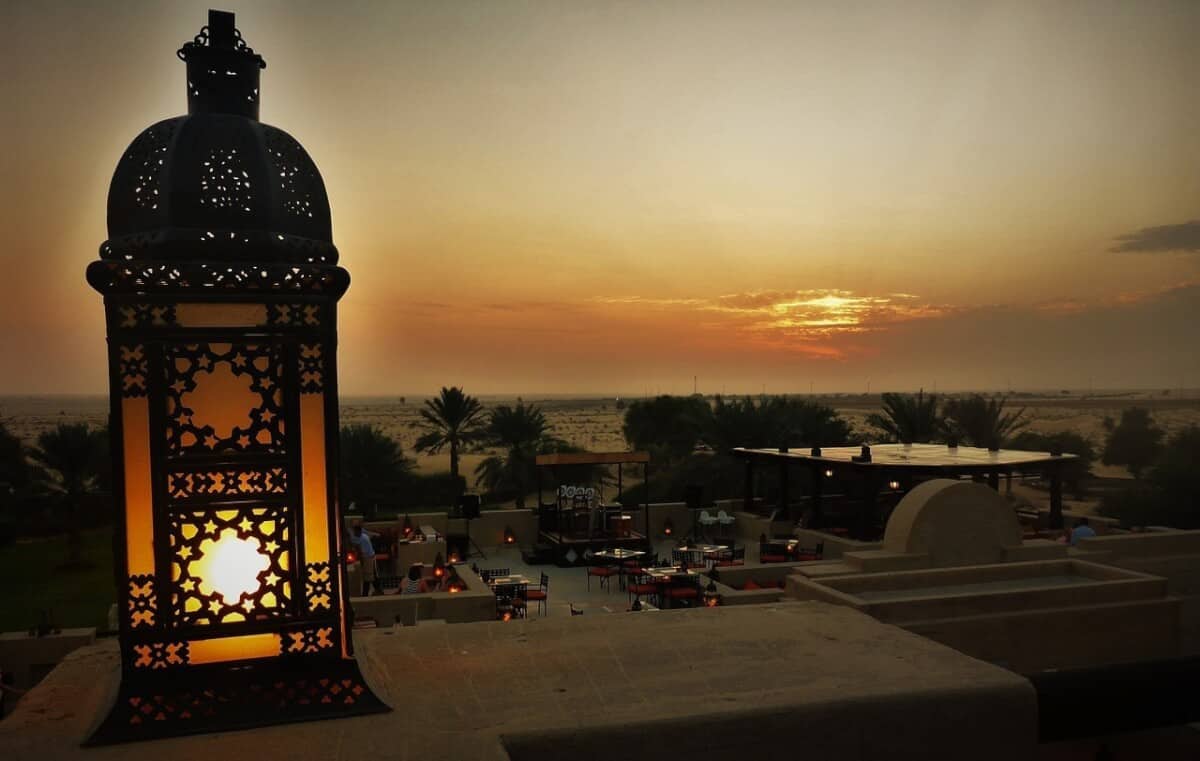 Unfortunately though, because the temperature is so nice this is when it's the most crowded. However, it is a great time to experience some of the many outdoor activities that Dubai has to offer.
____________________________________
I hope you all realize that Dubai experiences only two seasons – hot and HOTTER! So if you are wondering what the best season to visit Dubai is, I would suggest going with the hot one!
When is the best time to visit Dubai? All jokes aside, the best time of year to visit Dubai is from November to March. But you need to realize that this season is also the peak tourist season and all the sights as well as Jumeirah Beach will be super crowded.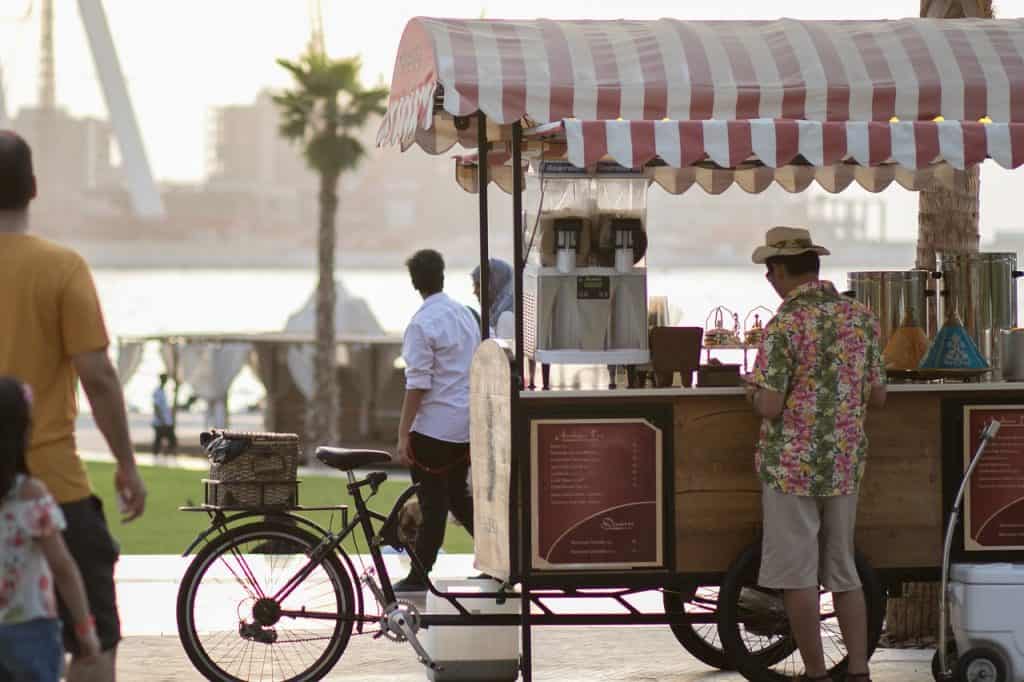 Our personal preferences as the best month to visit Dubai include March, April, September, and October tend as it's not as crowded and the heat is bearable. No matter when you plan to visit Dubai, you will find that in addition to the many sights to see, there will be a lot of activities going on.
Further Reading:
Tip:
Over to You:
Have you managed to figure out when to visit Dubai?