The Kingdom of Saudi Arabia, in the UAE, is one of the still "young" tourist areas globally. It only opened shortly before the start of the new millennium to present this beautiful country to visitors.
The great attraction of the Kingdom is undoubtedly its cultural sights – but it is recommended and interesting to encounter the landscape, which is primarily characterized by the desert.
The logical first step is, of course, to apply for a visa, so you should know when your travel date is precise.
Before You Travel To Saudi Arabia
Here is what is essential before you visit Saudi Arabia:
e-Visa to Saudi Arabia
Save yourself from the troublesome visits to the Embassy, long queues, and excessive amounts of paperwork connected with handling a regular visa.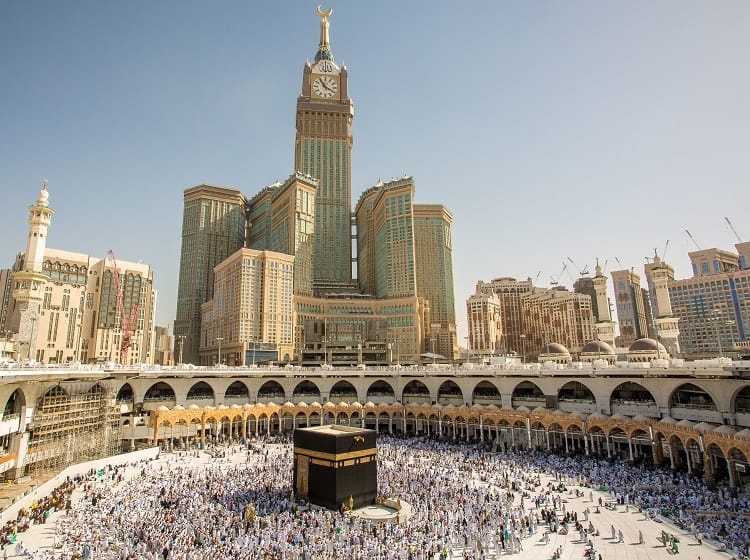 Saudi Arabia tourist visa application form can be completed within a few minutes from home. The applications are usually approved within 24 hours and are delivered to the applicant's e-mail address.
Electronic visa to Saudi Arabia is issued for tourism purposes and allows numerous visits to the Kingdom of Saudi Arabia. e-Visa stays valid for a whole year from the visa issue date. Each stay can be as long as 90 days (three months) at a time.
Get your visa online for a stress-free visa handling experience and let the professionals take care of your entry permit while you pack and plan which best places in Saudi Arabia should you visit first!
Top 3 Must Experience Saudi Arabia Attractions
 Check out the best 3 must-see Saudi Arabia Attractions:
1. Visiting Old Jedda
It is a unique and historical place located on the Red Sea, which has always been considered the gateway to Mecca and is also located in Mecca's province.
Millions of pilgrims pass through Old Jeddah each year, or today's Jeddah, to visit Islam's religious center about 70 kilometers away.
The city was founded around 2,500 years ago by a Yemenite tribe. The location was particularly interesting for fishers because of the nearby bay behind a coral reef.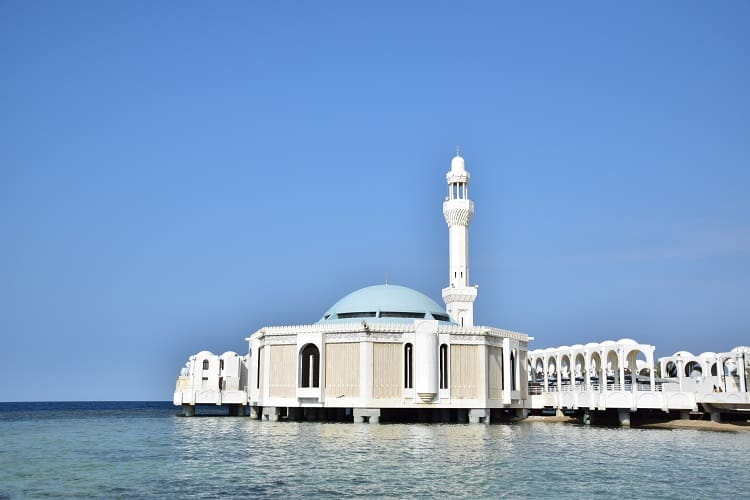 The coast location also ensured that Caliph Uthman ibn Affan chose Old Djidda as the port of Mecca in 647. In the 15th century, Old Djidda received a city wall with three gates from Circassian Mamluks to protect itself against the attacking Portuguese.
---
2. Exploring Mada' in Salih, The City Made Of Rocks
In the South-West of Saudi Arabia, about 400 kilometers from Medina, there is the Mada 'in Salih archaeological site. It was declared a World Heritage Site by UNESCO in 2008.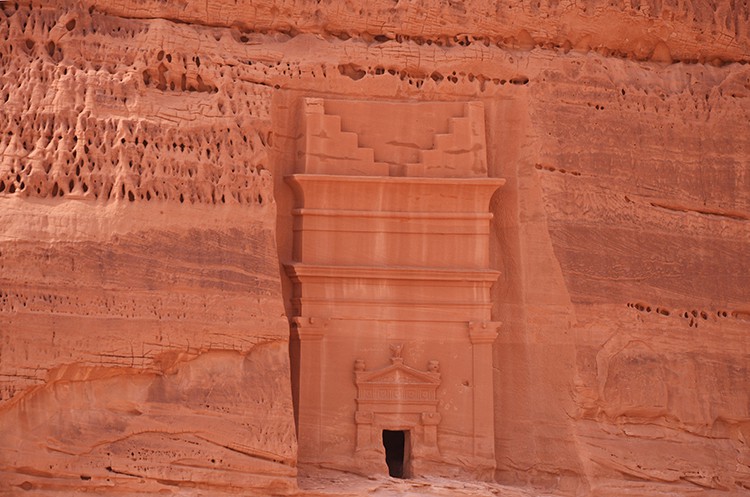 One hundred eleven monumental tombs are distributed over the former trading center and the Nabataean capital Hebra. Reddish rock, embedded in a barren desert landscape, forms almost fairytale-like formations reminiscent of people or animals.
In these gigantic sandstone cliffs, monumental graves were carved by the Hebrews more than 2000 years ago.
Its ornately decorated portals with lavish decorations testify to the extraordinary craftsmanship of that time. The inscriptions in Aramaic and Thamudic languages ​​and the sculptures of animals and birds still exist today.
---
3. Watching Picturesque Oasis With A Historical Flair
Al-Ahsa offers all-round cultural moments. Culture lovers and those interested can experience fascinating, impressive, and eventful moments on a UNESCO World Heritage Site trip.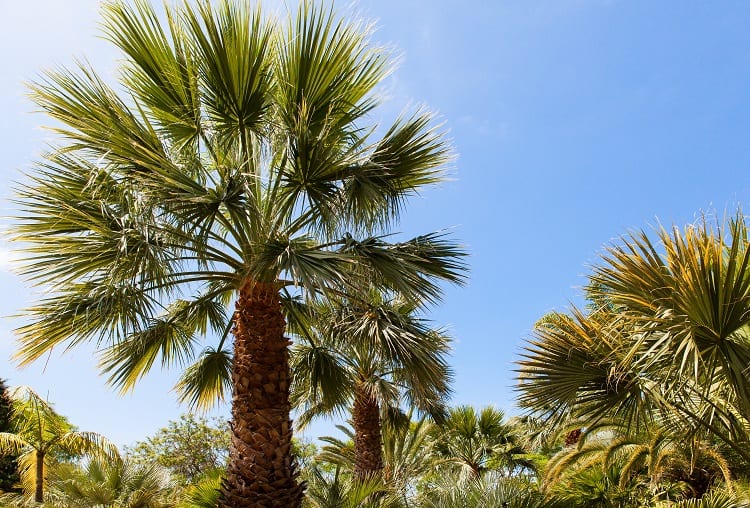 The oasis is also called Al-Hasa, from which one can already perceive the different dialects of the region. This impressive oasis of culture and nature is located on the Persian Gulf and East of the Arabian Peninsula.
Desert flair and agricultural use and design have combined to create an extraordinary atmosphere.
Over 2.5 million palm trees have been planted here, and an intricate irrigation system supplies everything. These impressions of nature, combined with the historical image of the buildings in Al-Ahsa, bring travelers closer to the history of Saudi Arabia.
A discovery tour leads the culture lovers through a historical journey through time. Surrounded by a breathtaking landscape, make your stay a real pleasure for the senses.
---
Final Words
Choosing the top 3 attractions in Saudi Arabia was a tough task. There numerous adventures to take on in the Kingdom of Saudi Arabia.
Whether you feel like scuba diving in the Red Sea, jeep-riding through the desert, visiting and relaxing on the Saudi 'Maldives' (The Farasan Island), or explore all of the ancient sites, Saudi Arabia has it all!
This perfect destination will offer some great attractions to anyone! Discover this new location with an electronic visa permit to make your travel a bit easier. Saudi Arabia mysteries are waiting for you to unravel them.