Planning a road trip in the UK with your kids during your next European family vacation?  An amazing adventure awaits you when you get behind the wheel and explore the British countryside.
Of course, the perfect way to take in the stunning scenery of the Midlands is by car, and there are plenty of routes to discover for that perfect, nature-inspired road trip.
Tip: Take a copy of your travel journal for kids. It will keep them busy and create a tonne of additional fun on your road trip.
3 Best British Country Side Family Road Trips
If you've been learning to drive in Birmingham, then you are in your element, driving on the rural roads of your local area.
And if you're an experienced international explorer, you can enjoy driving along with the variety of roads on offer whilst taking in the views of the spectacular UK countryside.
Sound good to you? Then let us guide you through some of the top drives in the Midlands countryside with the best natural views.
1. The Midlands Tick, Nottinghamshire and Leicestershire
One of the top driving roads in the centre of the UK, the Midlands Tick transports you to the heart of the countryside.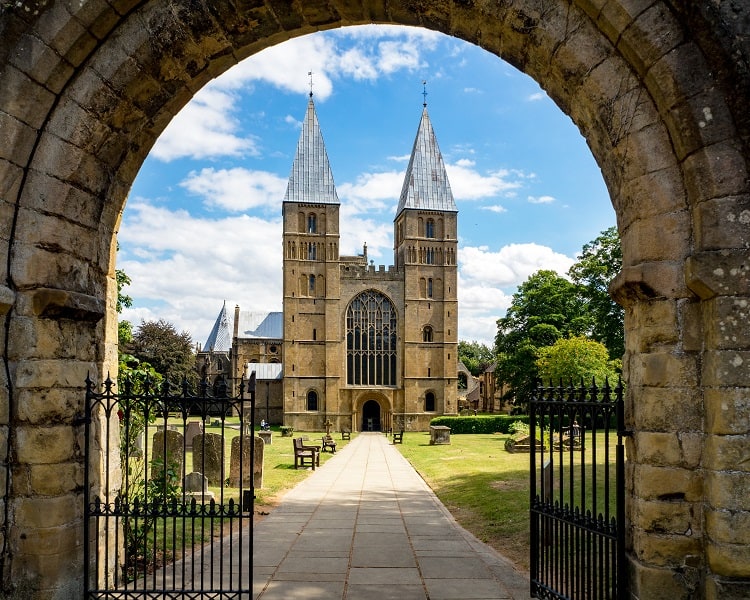 It covers 50 miles whilst taking you along a mixture of long straights and tight corners, all around the outskirts of Nottingham and Leicester.
With picturesque scenery, an old RAF base to pass by and quaint villages to discover, the Tick bodes well for an entertaining road trip.
Its natural beauty is more prominent during the sunshine-filled days of summer, but the roads themselves are just as exciting.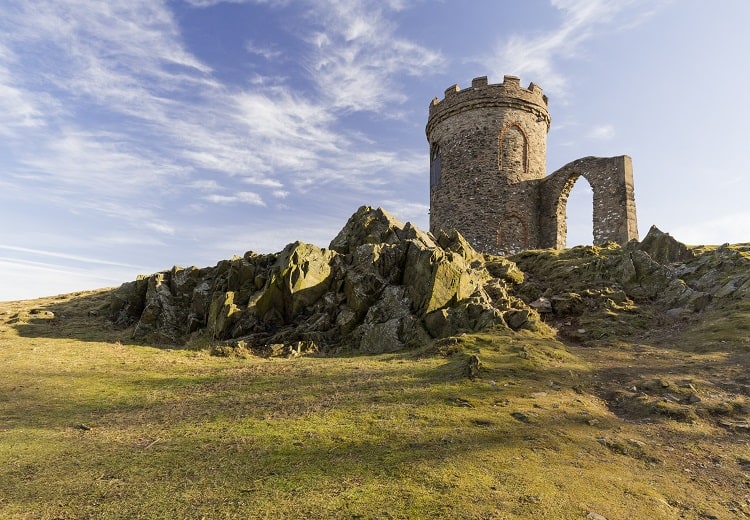 This route is cleverly named after the shape that the journey takes you on, which looks like a reversed 'tick', as you travel more or less in a straight line all the way from Bingham to Market Harborough, then returning to Uppingham where it finishes.
This route has a completion time of around one and half hours, with an hour on either side to travel to and from Birmingham.
2. Shropshire to Worcester
Found on the fringes of Birmingham, the West Midlands circuit from Shropshire to Worcester covers around 44 miles and promises to fulfil those fantasies of long country drives.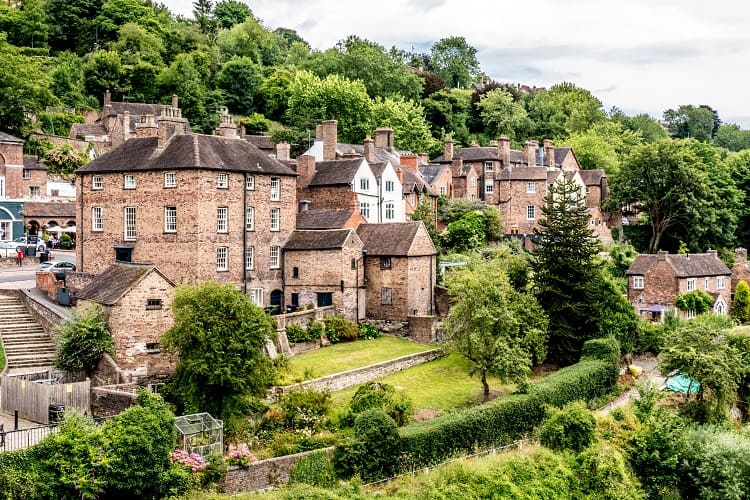 With hill ranges galore, historical points of interest, picturesque villages and cosy pubs on the route, this is sure to be an adventure of a road trip.
Not for the faint-hearted, take full advantage of the roads of the Midlands and expect a long time taken to fully explore all that it has to offer.
The complete journey will take you around two to three hours, with 40 minutes of that travelling from Birmingham. But that doesn't include the stop-offs along the way, which you should allow plenty of time for, as they are not to be missed.
3. Cannock Chase, Staffordshire
Leave the city behind you and venture into this stunning part of Midlands countryside, as the Cannock Chase is the perfect scenic route.
Only half an hour away from Birmingham, the Cannock Chase is recognised as an Area of Outstanding Natural Beauty, so the land is protected for conservation and continuation to enhance its natural beauty.
The journey spans 26 miles, but you can make your trip as long or short as you like, as you'll encounter plenty of historic towns to visit along the way, as well as beautiful forests that can be incorporated into your trip.
Not to mention the spectacular views you'll bear witness to through the window of your car. This route is any nature lovers' dream road trip.
Final Words
Which of the above UK rural road trip adventures grabbed your attention? Do you have any alternative ideas for a family road trip in the UK that you could recommend? Please pop in your suggestions in the comments below.
Drive safe!