Let's face it – we're all eager to pack our bags and fly away. The last 18 months (yes, it's been THAT long) since COVID rudely introduced itself have seen us all adapt to restrictions on a large part of our lives.
And while being under house arrest has had its share of ups, there have been plenty of challenges as we try to make the best of a trying situation.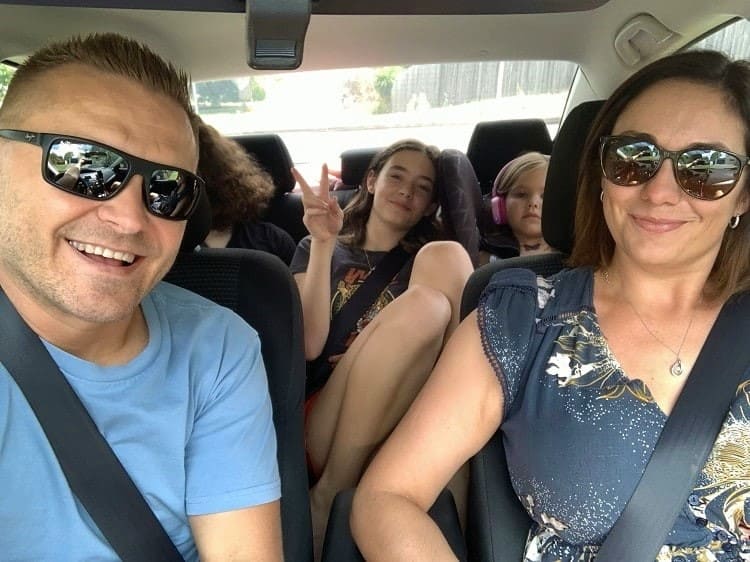 Working from home, or being put on furlough, has turned our lives upside down – and this multiplies if you have kids!
In that case, getting to this point is an achievement in itself – and you deserve a break.
Top 4 Tips For a Safe, Post-Pandemic Family Road-Trip
Now that international borders are opening up, you can start to plan your perfect family trip. And planning is the key to a successful holiday.
As you'll know from any family-based activity or sojourn away, if you fail to plan – then you plan to fail.
Here are some vital pieces of equipment, tips, and tricks to make sure you and your family get the holiday you all so badly need.
1. Destination – Step Off The Map!
The planning part of your road trip will probably have you drawing lines on a map or connecting POIs in an app.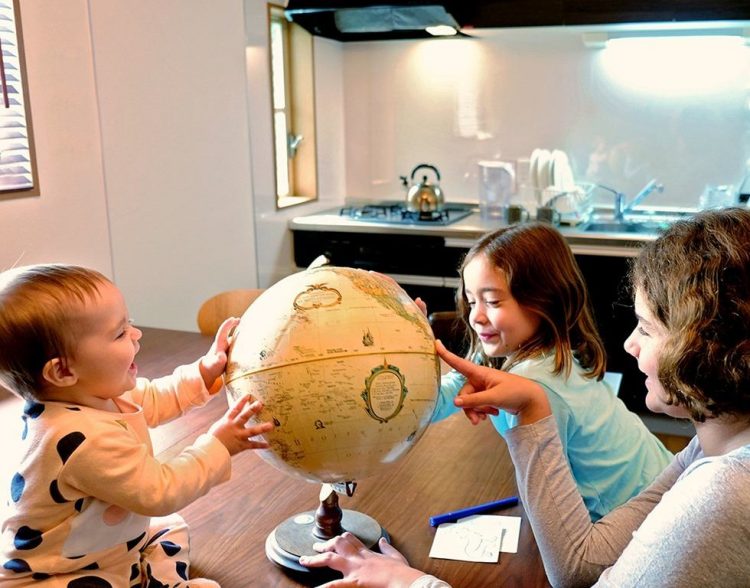 However, this year is finally a good time to skip the usual hot spots and see the (sometimes rather weird) attractions scattered all over Australia!
Even though COVID is showing signs of slowing down, don't let your guard down just yet. Try to get around the predictable crowds, and make time to see the places you read about, but never take the time to visit!
Once you hit the road, no distance should be too long – so how about you finally decide to see some of the roadside attractions social media has been buzzing about?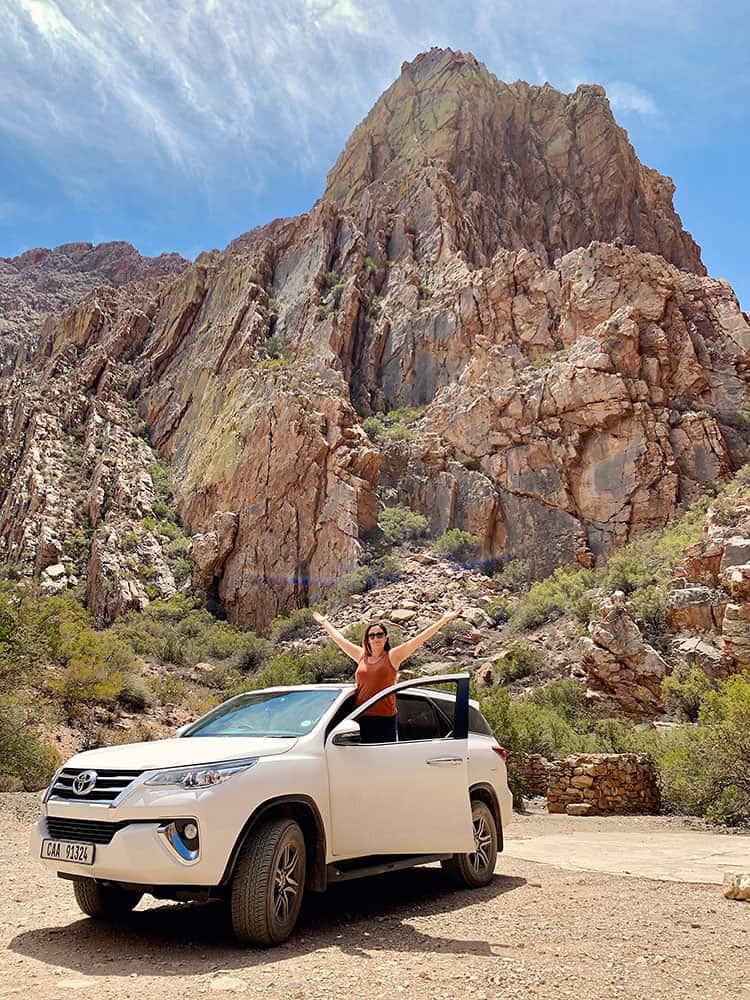 Use these still-not-fully-normal times to visit historic landmarks and places that get overlooked in tourist itineraries.
Maybe this is also a good time to try camping during your road trip!
Whichever way you decide to go, remember that there will be plenty of time to queue for entrances in the scorching sun!
2. Organise, Organise and Organise Some More
It doesn't matter if you have one child or eleven – their honed ability to create a mess from anything within a two-meter radius is as impressive as it is infuriating.
And when on holiday, this just gets worse.
You can't afford to have things under your feet or lose something vital. And as parents, we have all felt the panic of your child's treasured stuffed toy, blanket, or plaything mysteriously vanishing off the face of the Earth.
Cue the crying and the blind panic trying to find it. Sound familiar?
There is a solution though, and it makes things a lot easier to manage daily. And it's as easy as it is sanity-saving.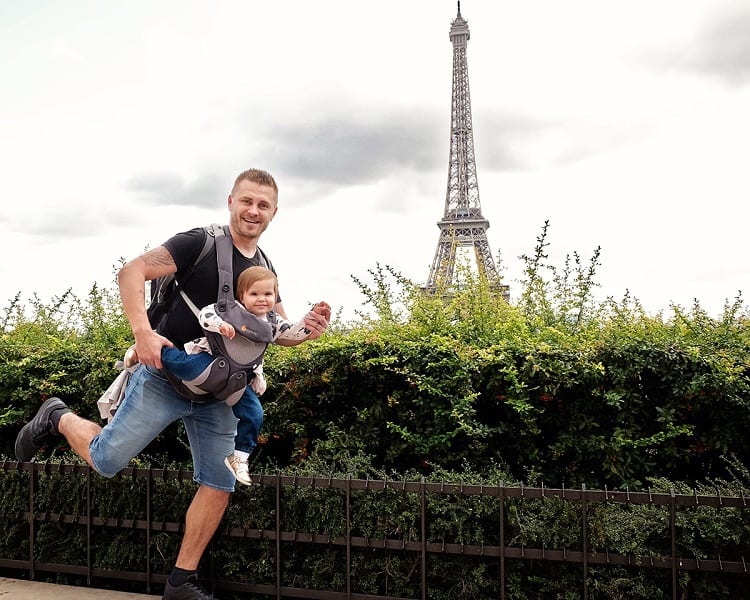 Strong, modular storage boxes delivered to a nominated address, – sign up for them and compartmentalize all of the belongings you need – and more importantly, the ones you don't.
It's cost-effective, it's quick and it will save you so much time. Worth a look before you start packing.
3. Snap-Happy
A key theme for keeping your kids happy is engagement. If they feel they are contributing or are active in the family activities, then they'll enjoy themselves.
And what better way to focus on the holiday than by taking some pics of the scenery, the hotspots, and points of interest? And tech has come a long way, so there are cameras for kids of all ages.
There are all types of cameras for all kids available, ranging from three years old all the way up to adolescents.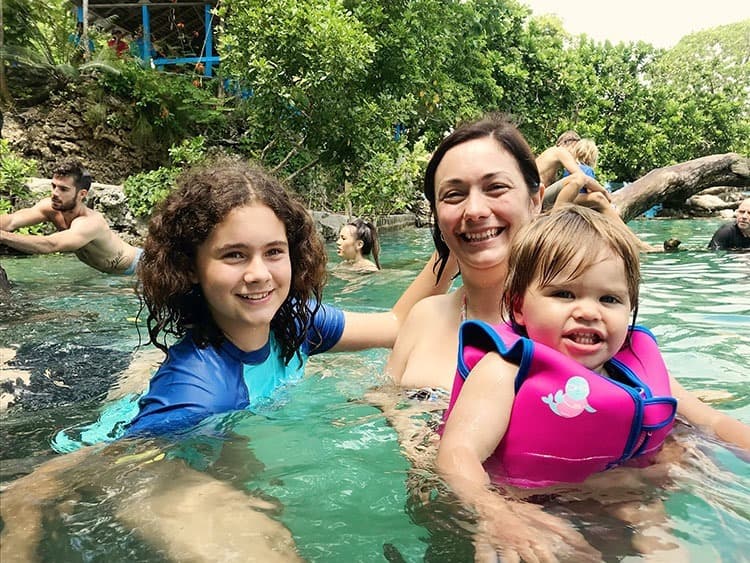 Just check out this link and you can scope out waterproof cameras or even drones if you want to branch out and get some amazing aerial views.
4. Are We There Yet?
A holiday without driving is rare. This means you face the inevitable barrage of questions, toilet break requests, and snack demands.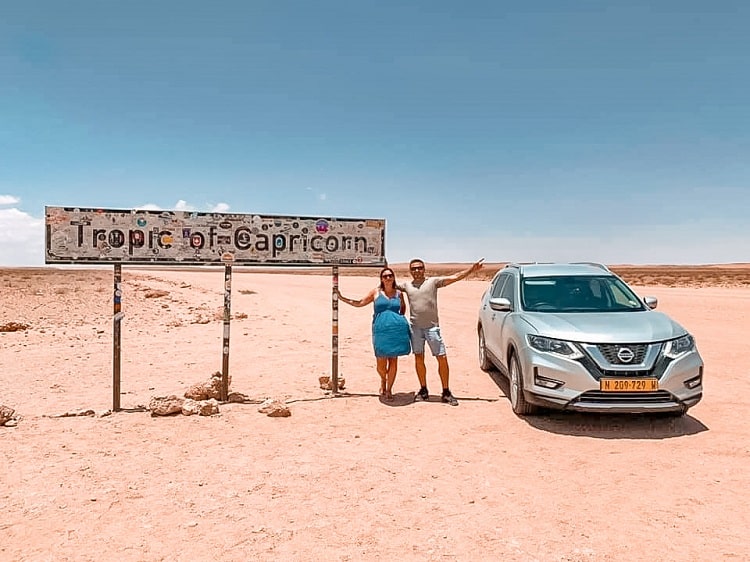 And this is down to your children's limited attention spans. They're bored – and on family travels, there are a few things that will help time move a bit quicker for you and your kids.
Consider using trivia apps, ranging from straight-up question generators all the way to a bitesize version of a family-favorite quiz show, Jeopardy… I know, it doesn't sound riveting, but if you introduce an element of competition, get the whole family involved? It often leads to an hour or two that zip by.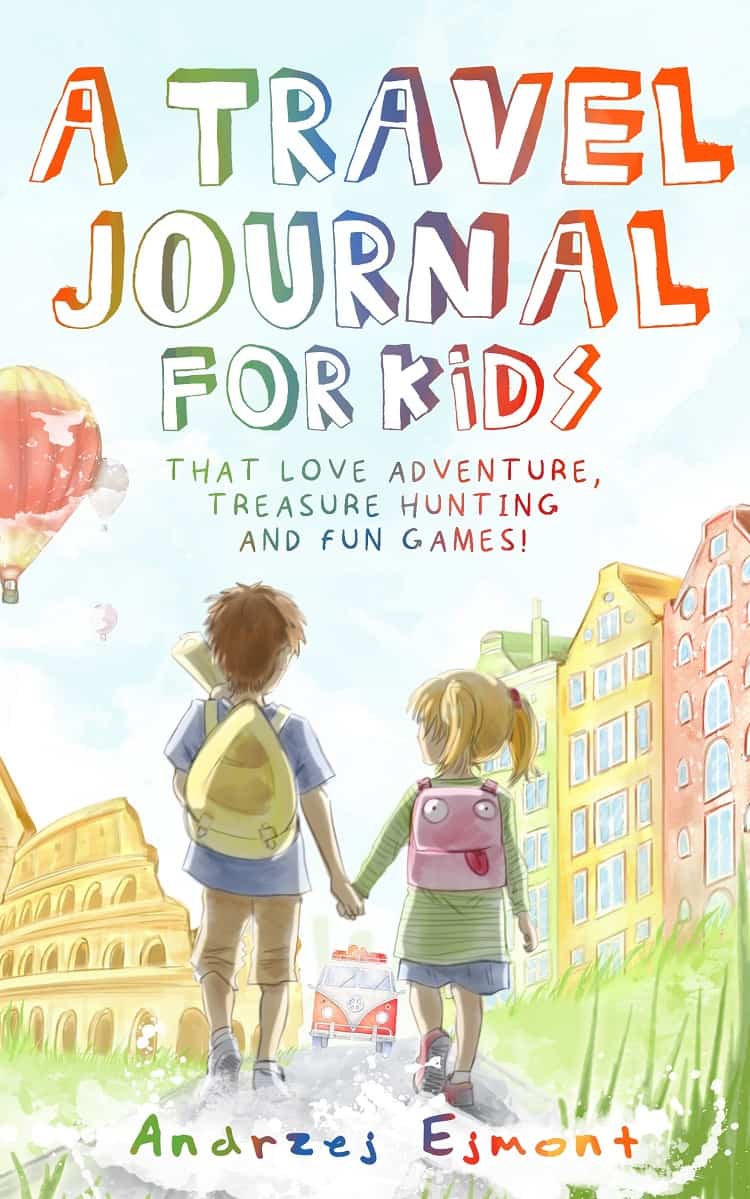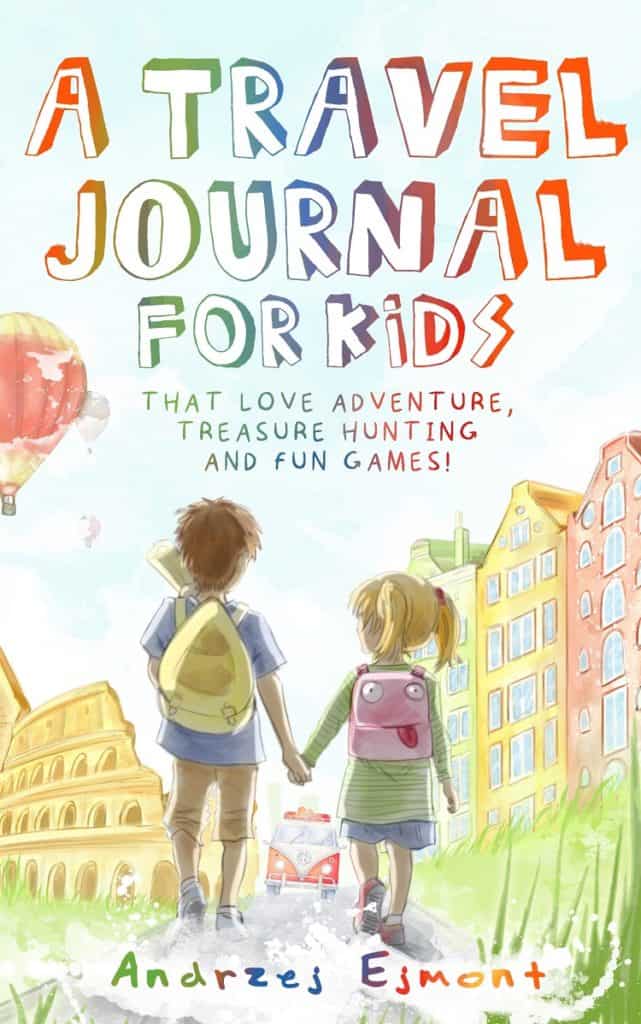 If all else fails, you can resort to the failsafe of movies, and if each child has their own screen?
Even better, since there is tech you can fit in your vehicle, which will give you that blessed quiet you've been searching for!
Final Words
We hope these tips make your trip a family-friendly, fantastic time.
Please feel free to add any of your tips in the comments below.
But for now, travel safe and go out to make some new extraordinary memories!