There is no doubt that the best way to really see the best of Australia is to take a road trip. One of the most famous road trips in the country is the Big Lap which follows the entire length of Highway 1.
While this trip is a popular choice, you really need to take a detour to get the best from your journey.
Before you go around Australia
It's only by taking a detour that you will get to see sights such as Kangaroo Island, Uluru and the Great Barrier Reef.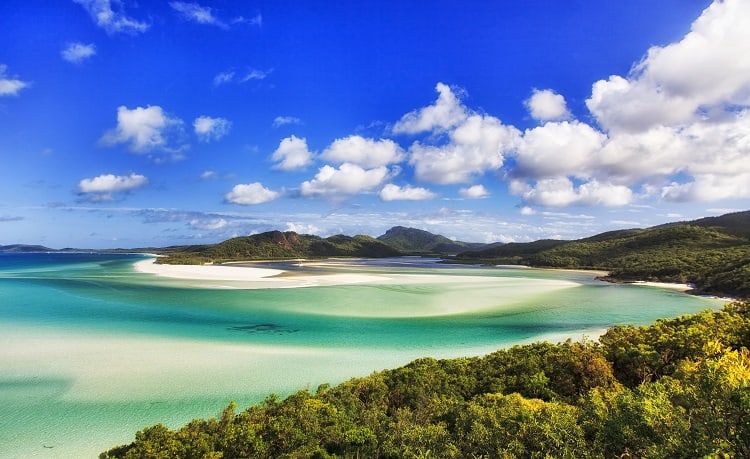 Remember that venturing away from Highway 1 will often mean going off-road.
This type of adventure in the Australian outback is exciting, but you need to plan ahead to make sure that you remain safe and have a good time.
Choose the right vehicle for your trip
It may be tempting to use your own car for your road trip. This is fine if the car is in good condition and is capable of completing the entire journey, on road and off.
If this is not the case, you should take a look at a provider such as DriveNow Australia, to find the ideal rental vehicle for your trip.
This could be an all-terrain vehicle so that you can be sure of being able to deal with whatever type of terrain you encounter.
Alternatively, you may prefer to hire a campervan so that you can stop and camp easily along the way.
Whichever vehicle you choose, you need to make sure that it's fully serviced, and has a full supply of fuel, before you leave on your trip.
Plan your route before you leave
Your journey does not have to be set in stone. You can always take the opportunity to visit sights that you did not expect to see.
However, it helps if you have some sort of journey plan and route before you set off.
Planning in this way helps you to see how long your journey will take.
You can use Google maps to check the distances between different points on your journey to make sure that the trip you have planned is realistic in the time you have available.
Know what to take with you
When you go on your family holiday around Australia, there is a good chance that you will visit some remote terrain on your journey.
For this reason, it's important to make sure that you take everything you need to remain safe, warm and comfortable.
What you should take with you:
At least 20 litres of water.
Some form of portable cooking facilities.
An alternator so that you can convert power and charge electrical items using the cigarette lighter in your vehicle.
A spare tyre.
A car jack.
Oil, coolant and steering fluid.
Basic car maintenance items such as wrenches and screwdrivers.
A comprehensive first aid kit.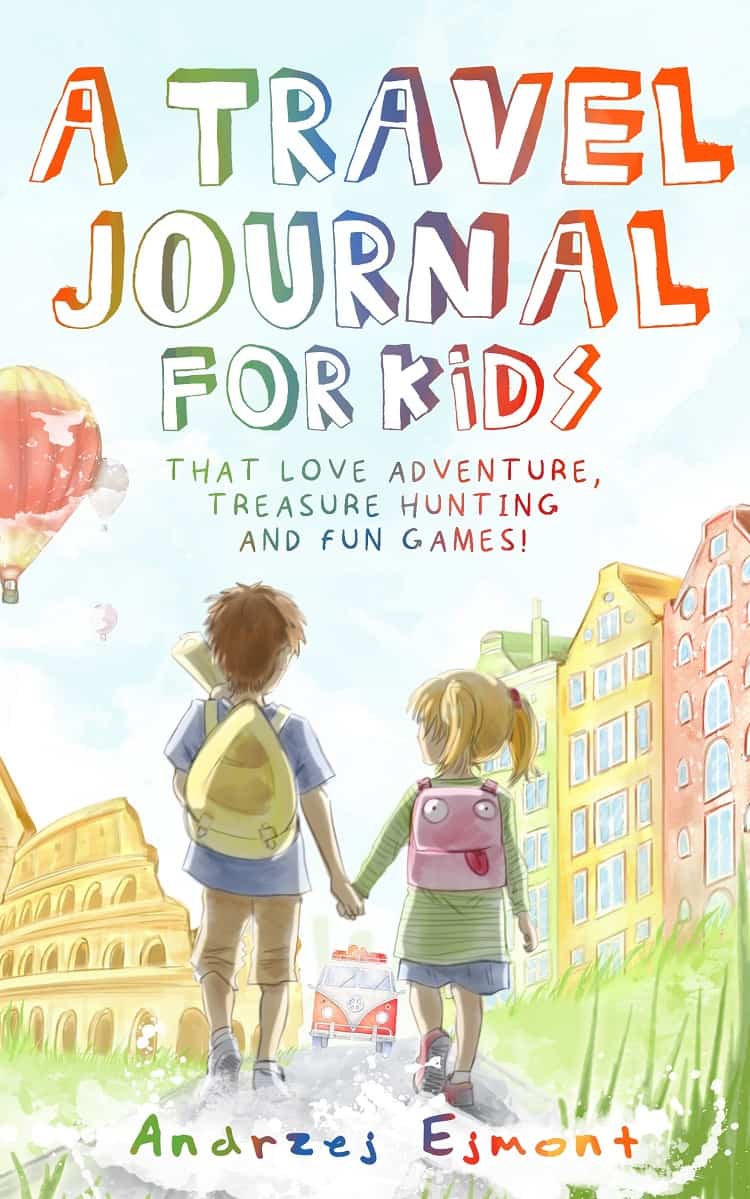 Click the button and get your copy of the "A Travel Journal for Kids" on Amazon now:
These are essential car travel accessories for adults that you should have with you if you are taking a road trip in Australia, especially if you are travelling to the Australian outback.
Planning ahead in this way may seem like a lot of work. However, it's worth the effort if it means that you have a safe road trip that is memorable for all the right reasons.