Even though considered the largest country and the most powerful member of the former USSR, Russia, until this day remains a land of breathtaking beauty.
And perhaps the most fascinating thing about it is the striking scenic contrast that all of its landscapes combine to create.
From warm subtropical beaches and slopes of glacier-capped mountains to quaint villages and scenic national parks, Russia is filled with some of the most exquisite sites to behold.
So, if you're planning a short trip there and can't decide on which of the sites to visit, then here is a top 5 list of our absolute favorites, which are bound to help out your travels.
Best Places to Visit in Russia
1. Moscow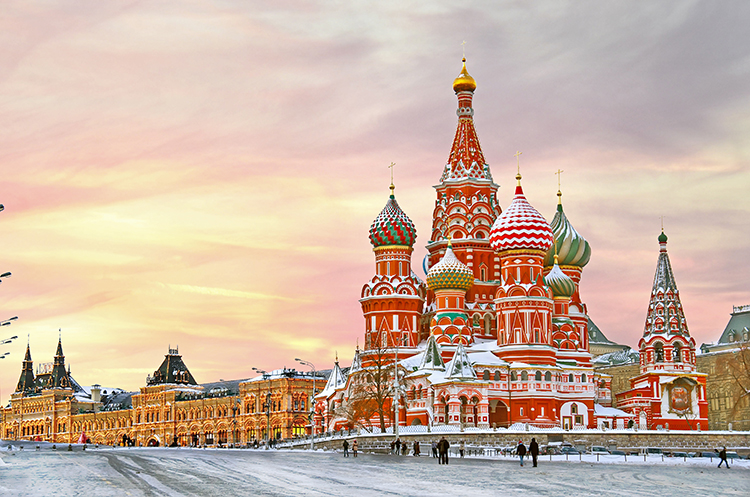 The capital city of Russia is its most important one, but not for the reasons that you may be thinking of.
Apart from its political importance, Moscow is quite well known for its artistic culture. Spectacles like the ballet, orchestral symphonies, and art galleries are what is central to the Moscow way of life.
The Kremlin and the Red Square with the statues of Lenin and Stalin are some of the most notorious sites that must not be missed at any cost.
In such a big city, you might like to explore by taxi rather than on foot. You can easily book your taxi in Moscow online here.
2. St. Petersburg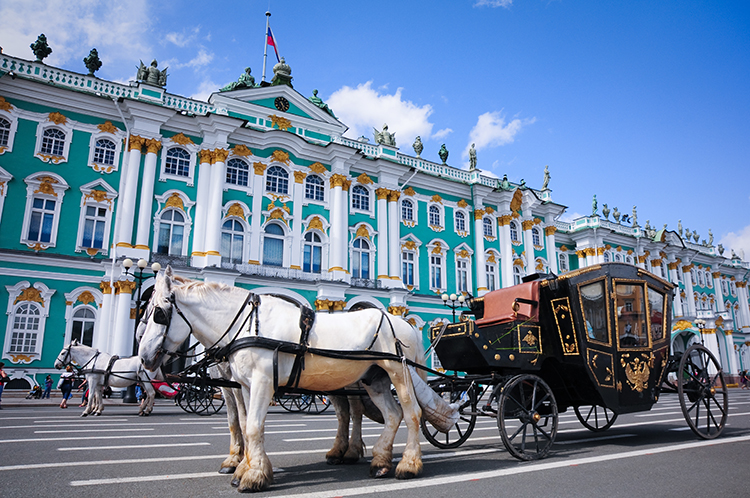 Also known as Leningrad, St. Petersburg was founded in 1703 by Tsar Peter the Great, and was once the imperial capital of Russia.
Its unique location on the Neva river (which feeds the Gulf of Finland) makes this city quite an attractive tourist destination for a northern cruise.
It's also ranked as the most popular place to visit in Russia as the Hermitage is home to one of the finest art collections in the entire world.
You can explore this beautiful city either by horse-and-carriage or maybe you prefer to order a taxi instead.
3. Mount Elbrus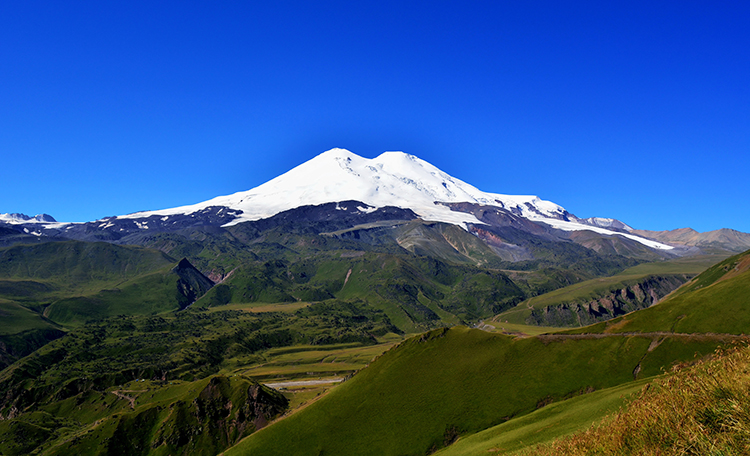 Located in the Caucasus Mountain Range in Southern Russia, Mount Elbrus stands at approximately 5,642 meters and is considered to be one of the 'Seven Summits' of the world.
And even though Elbrus is formed from a volcano, it's found to be dormant, with no eruptions to have been recorded. Its snow-capped peaks have a sort of lasting and serene beauty, making it a must visit for all tourists.
4. Nizhny Novgorod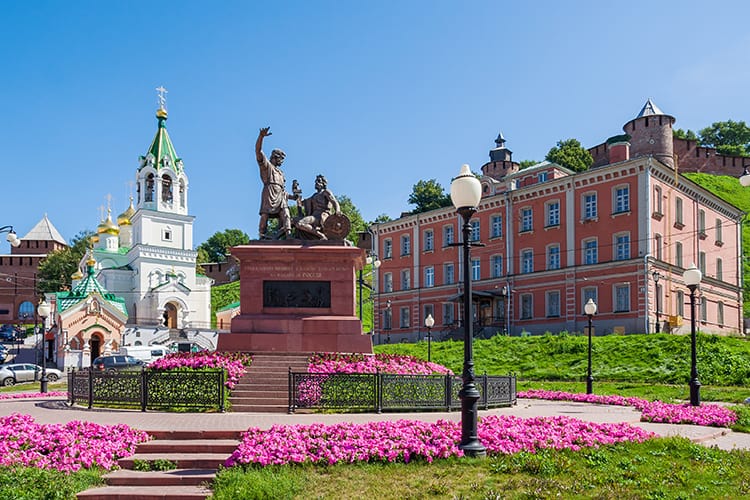 With over 600 monuments and statues, and numerous concert halls and art museums, Nizhny Novgorod is indeed the ideal place to lose one's self in Russian culture and folklore.
This small town began as a fortress in the 13th century and was initially called Gorky (named after Maxim Gorky).
It has a mesmerizing Archangel Cathedral, which stands till this day and is the only surviving piece of 13th-century architecture that was not destroyed by the Bolsheviks.
5. Vladivostok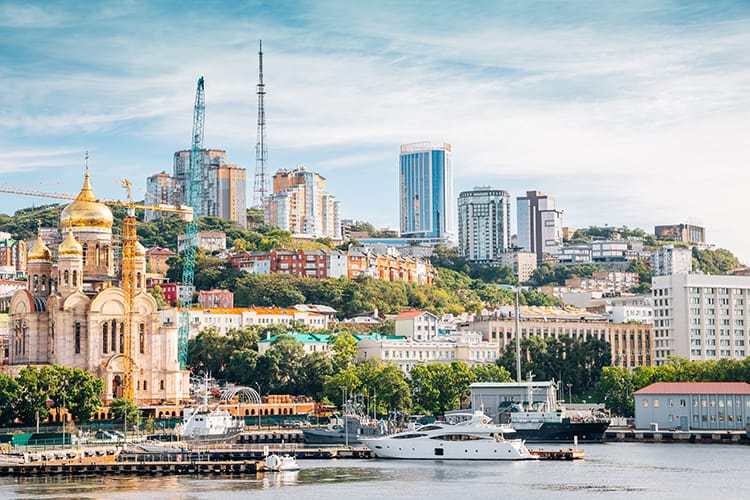 Vladivostok is perhaps the most scenic and beautiful city in all of Russia; as it's surrounded by bays and mountains on all side, it's no surprise why this city is considered to be so very picturesque.
Sharing its borders with North Korea and China, Vladivostok is Russia's largest port and offers plenty of cultural attractions which include theatres and museums.
With centuries of culture and a vast landscape, Russia indeed has a lot of places which are a must visit for every tourist.
We hope that our guide today was able to help you with your travel plans
Till next time!