Are you looking for the best ways of how to get from Phuket to Koh Yao Noi? Then you came to the right place!
If you're planning a trip to the stunning and almost untouched Koh Yao islands, you've got something truly special to look forward to.
Along with Koh Yao Yai, nearby Koh Yao Noi (or Little Long Island) is one of the most well-known out of the archipelago's 44-strong collection of islands.
It's a sanctuary of natural wonders, a snorkeling dream off the spectacular Koh Yao Noi beaches, and the perfect place to relax and enjoy a taste of Thailand
---
How Far is Koh Yao Noi from Phuket?
Phuket is approximately 24 km away from Koh Yao Noi. This means that a journey to the island can take anything from 30 minutes to 2 hours, depending on your mode of transport.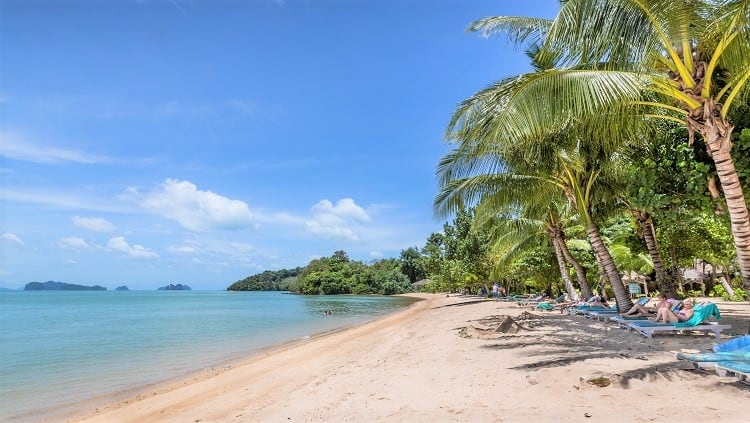 Since Koh Yao Noi doesn't have an airport of its own, you cannot get there by air. Worry not, this amazing island is not too far away from Phuket and it is easily reachable by other means of transport.
To make your choices easier, we have compiled this little guide.
---
How to get from Phuket to Koh Yao Noi
Here are the best options of how to get from Phuket to Koh Yao Noi:
Option 1. Phuket to Koh Yao Noi Ferry
To organize your own transport from Phuket International Airport to Bang Rong Pier in Phuket, you can easily book your taxi ride here.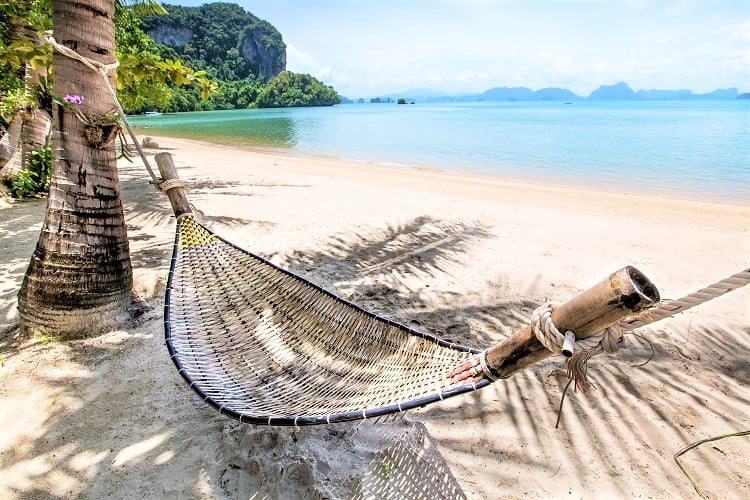 If you're happy to arrange your own road transport (which we cover later in this post), taking the Koh Yao Noi ferry is a popular and reliable way to get from Phuket to Koh Yao Noi.
The ferry departs at 15:00 every day from Bang Rong Pier, Phuket and arrives at Manoh Pier on Koh Yao Noi.
This is one of the cheapest and most simple ways to reach the island.
Journey Time: 30 Minutes
Perfect For: Travelers who plan their own transport
Cost involved: USD $22
---
Option 2 – Boat Transfer
Taking a speedboat transfer from Phuket to Koh Yao is another popular and handy way to travel.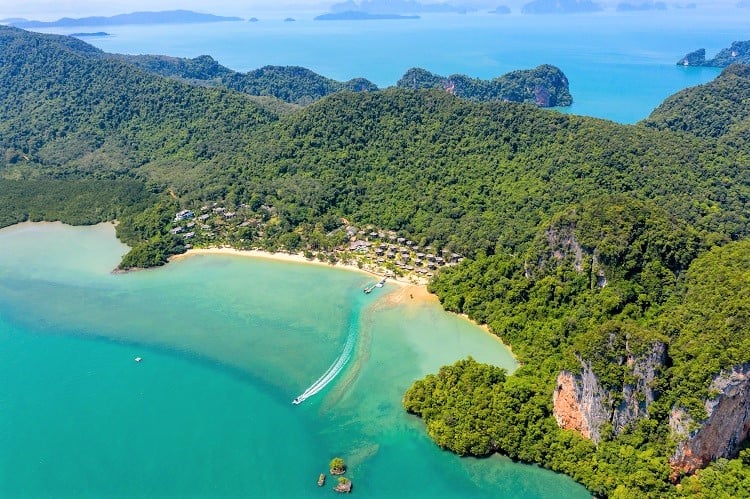 There are a number of options available from various companies, which include transport from the airport, a speedboat ride from Bang Rong Pier to Manoh Pier on Koh Yao Noi and a private car journey right to your incredible Koh Yao Noi hotels option.
They also provide the option of a ride in one of Thailand's authentic longtail boats on a 2-hour private transfer across the Andaman Sea.
For a stress-free transfer on a Green Planet speedboat, enjoy a fantastic speedboat ride, however, you will need to arrange transport to your hotel.
Journey Time: Approximately 1 hour, 45 minutes
Perfect For: People who arrive at the airport
Cost involved: Between USD $23 and USD $48
---
Conclusion
We hope you enjoyed this helpful travel guide and have a fantastic trip to Koh Yao Noi.
Let us know which one of the above options was your favorite way to travel to this amazing island!
More about Koh Yao Noi
Check out the best hotels in Koh Yao Noi here.
Find out more about the Koh Yao Noi's Treehouse Villas here.
---