For a girls' (mums' and daughters') weekend, you can get together over wine, dinner, and good conversation, or alternatively, you can make it something truly epic.
If you want to take your ordinary girls' weekend and turn it into a truly extraordinary trip, you need to have the right destination and itinerary.
5 Mums' and Daughters' Trips You Need to Take Once in Your Life
Whether you are celebrating birthdays, big life events, just spicing up your get-togethers, or strengthen family bonds, here are five once-in-a-lifetime trip ideas that you need to take with your girls.
1. Panama Canal
The Panama Canal is a waterway that is approximately 51 miles long. This small region may not seem like much, but it is the trip that you never knew that you needed to take.
With a vast history, mouthwatering dishes, and rich culture, you and your favorite friends need to schedule a visit. A Panama Canal cruise can give you the chance to explore the expansive landscape, with the transportation and support that you need to fully enjoy the experience.
When you visit, don't forget to take part in the city tours, visit the local eateries and you can even see the local animals on Panama's Monkey Island.
2. Paris
Another international location that is a must-visit is Paris, France. If you are looking for a vast city filled with class and history, Paris perfectly fits the bill.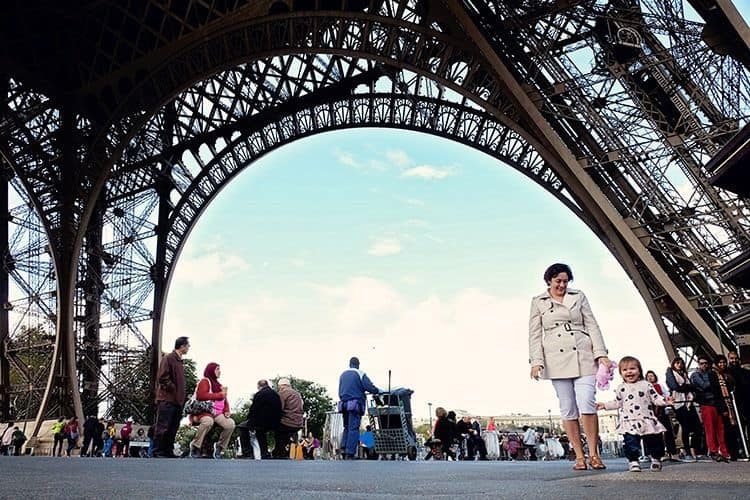 With 20 arrondissements, this city sprawls an area that cannot be covered in just one trip. Surrounded by delectable dishes and eye-catching fashion, you and your gals will be sure to love Paris.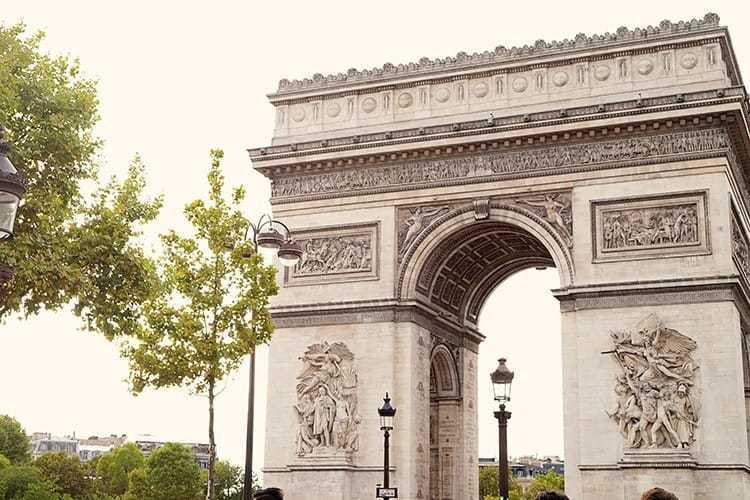 You cannot forget to visit the Eiffel Tower, the Arc de Triumph, the Louvre, and the Notre Dame Cathedral. With so many stunning locations to visit and foods to try, you and your group will need to go back.
3. Bali
For those who want to explore Asia, you must add Bali, Indonesia to your girls' getaway list. This small island is so beautiful that it almost feels unreal.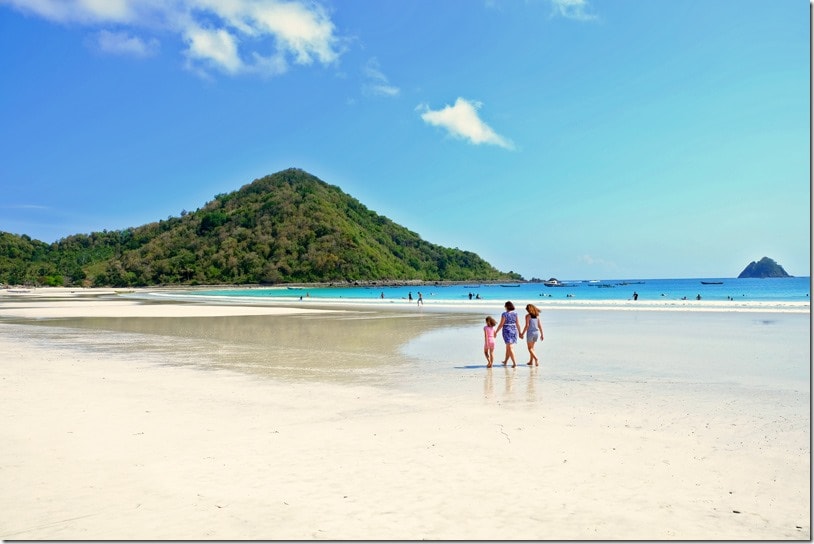 Book your stay at the Mulia Resort, a luxury hotel in Nusa Dua and your group can sit in the lap of luxury. Being located in the southern tip of Bali, Nusa Dua is truly breathtaking.
You will not want to miss Ubud, a town located centrally in Bali, which has everything from authentic dance performances to breathtaking temples to amazing traditional crafts.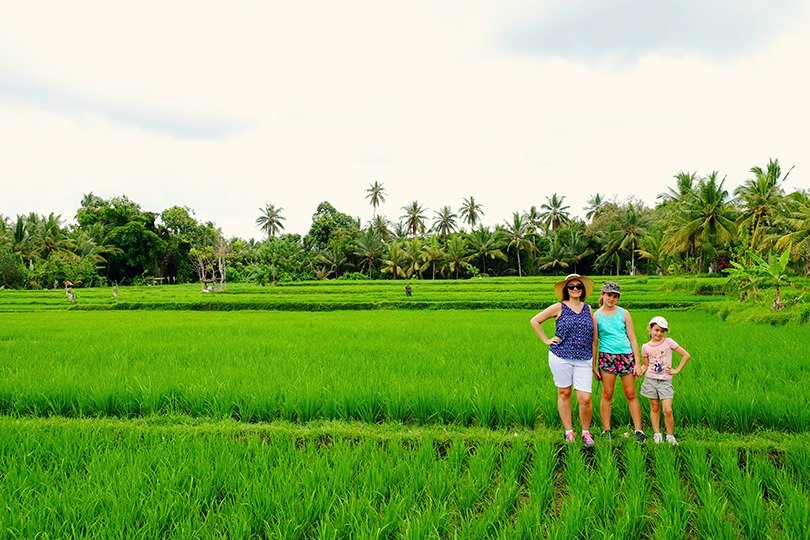 Surrounded by rainforests, lakes, and steep ravines, this will prove to be the trip of a lifetime.
4. Napa Valley
Another amazing trip that you and your girls will want to go on is to Napa Valley, California.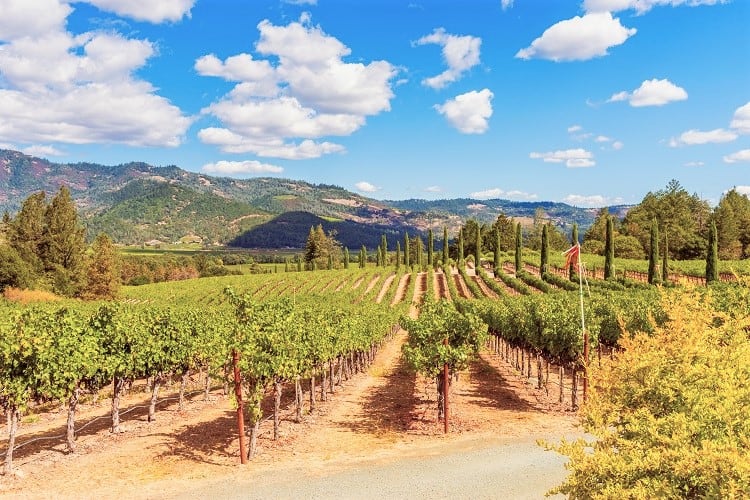 Wine Country is best known for its expansive and numerous vineyards; however, Napa Valley truly has something for everyone.
With adorable antique shops, peaceful spas, and beautiful landscapes, this will be a trip that your gals will be grateful they went on.
If you want to make the most of your trip, make sure that you make reservations at the French Laundry for delicious bites, book a hot air balloon ride and enjoy one of the jaw-droppingly beautiful hikes.
5. Las Vegas
If your group is looking for something a little higher energy, Las Vegas, Nevada is a must-visit. With the bustling activity, beautiful lights, and exhilarating atmosphere, Las Vegas will be sure to impress.
Make reservations at one of the iconic hotels like the Venetian, the Bellagio, or the ARIA resort and explore the magnificent restaurants on the strip.
Come ready for a high-energy experience if you want to enjoy all that Vegas has to offer. The clubs, casinos, and beach clubs will have you and your crew entertained for your entire visit.
You may even find specials that are specifically offered for you and your girls during your girls' getaway.
Tip: Wondering where to stay in Las Vegas? Check out our best family-friendly hotels in Las Vegas.
Final Words
If you are feeling tired of your normal girls' outings, it may be time to plan and book a truly epic girls' getaway.
These five locations will change your life and there is no one better to experience this with than your closest gal pals.