Nothing is more fun than having a fun day out with the family, but sometimes it can feel a bit overwhelming. It is tough to keep everyone happy, especially when you have small kids and your own enjoyment to think about.
When it comes to family activities, there is probably nothing better than learning about science and nature while being outdoors. Not only can the whole family learn a lot from these outings, but you can also have a lot of fun.
---
Top Nature Activities in UK for Families
England is one of the best places to go in Europe with kids. There are so many wonderful activities and destinations to enjoy. Below are some great options for families looking to have a fun and educational experience.
1. The Natural History Museum
Visiting the Natural History Museum in London is a great way to spend an afternoon, especially if you want to get out of the summer heat. While you won't be outside, the Natural History Museum provides interesting educational opportunities and pieces that will make you gape in wonder.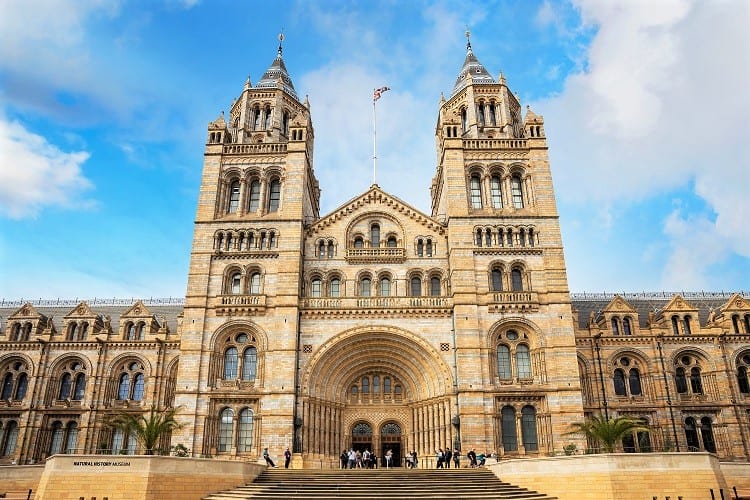 You can get up close to nature while discovering new creatures and learning new things. There are plenty of family-oriented activities at this museum, including special exhibitions, interactive activities, and extensive holiday programmes.
If you're looking for a truly educational activity, look no further than the Natural History Museum.
---
2. The Big Forest Find
The largest survey of forest wildlife, Forestry England's Big Forest Find is a great opportunity to volunteer, learn something new, and spend some time in a beautiful area.
Using the iNaturalist App, you will take photos of plants and animals in their local habitat while identifying the species they find. This can be anything from lichen to birds, butterflies, and mammals.
Observations will be verified by experts and added to the national records on biodiversity. Having accurate records help ecologists, scientists, and rangers provide homes for wildlife and care for the forests.
There are also expert-led activities and other celebrations. The Big Forest Find is a fun, interactive activity that will make you smile.
---
3. Moth Night
This year is the 20th anniversary of Month Night, a host of moth-counting activities that happen around the country for a few days in September.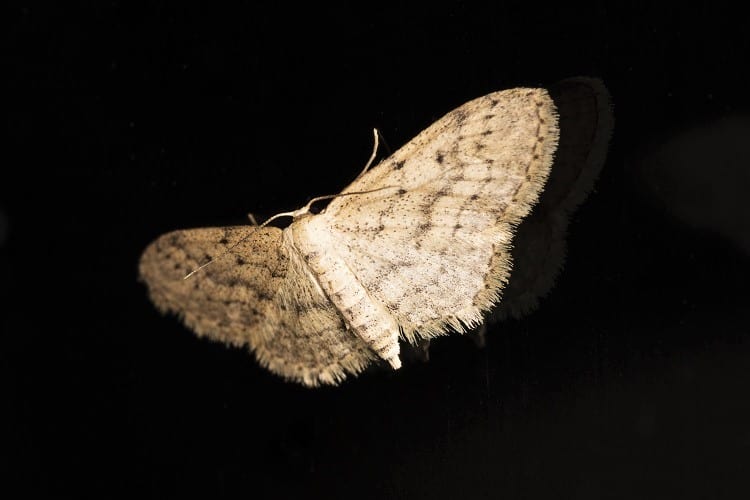 One of the most sociable events is at the Yorkshire Arboretum. Visitors can hear more about the local species over a drink at the café before joining experts to set up moth traps in the trees.
Returning the following morning, you get to see what's inside and record numbers of species are. Moth night is a family-friendly activity everyone can love. It is both educational and fun.
---
4. Big Seaweed Search
Home to more than 650 species of seaweed, the UK has seaweed sanctuaries for sea creatures. They also help protect coastlines and are used in everything from food to cosmetics.
Rising sea temperatures, ocean acidification, and the spread of non-native species are affecting the health of seaweed and its distribution around the Isles.
The Big Seaweed Project has volunteers visiting shorelines at low tide and record seaweed, taking photographs and recording what they find. This year-round activity is great for families.
---
5. Catch a Glimpse of Otters
For nature-enthusiasts, otters are an ever-elusive species. They are sometimes hard to find, but people travel far and wide to visit Mull Island, where otters are known to congregate.
While your family can help by recording otter sightings, the large number of visitors from outside the UK is threatened by visa laws surrounding Brexit.
According to the site MoneyPug, which is often used as a platform to seek out the best travel insurance, the UK government is recommending everyone from the EU visiting the UK for holiday to take out travel insurance so they are covered should something go wrong.
---
Whatever your family is interested in, you can find some of the best outdoor, nature-based, and scientific activities that are both fun and educational.
These adventures can satisfy the whole family with knowledge, beautiful landscapes, and fun activities. Not sure what to do with your family? You have plenty of options.
Get out there and you and your family will have the time of your lives learning new things, seeing rare sights, and taking in the beauty and wildlife of the United Kingdom.