Mother's Day is on its way back around again, and once more it's time to come up with a great idea that she's going to love. If you've spent years giving her the same old flowers and chocolates, this year it's time to do something different and present her with something that she's sure to appreciate!
There's nothing better than a gift that reflects her passions and interests, so if your Mom loves nothing more than jetting off around the globe, you can use this love of travel as your inspiration. From practical gifts that she can use during her adventures to fun travel-related tokens, here we give you some handy hints.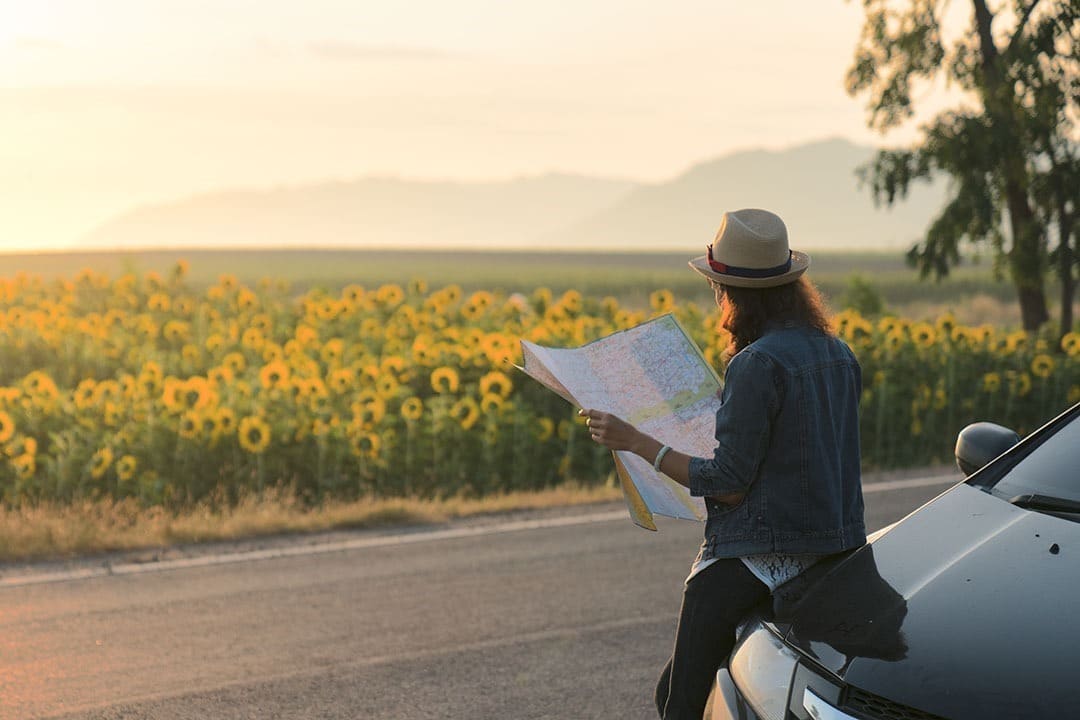 –
Travel-Friendly Jewelry
Every lady likes to look elegant, even when they're on the move, but sometimes choosing the right jewelry to take on your travels can be a challenge. Anything too obviously showy might put your safety at risk, or might be stolen, but something that's too plain might not fit the bill for all occasions. For a perfect piece of jewelry that can move effortlessly from day to night and which is ideal for all occasions, choose a pair of beautiful earrings that have been crafted by hand from genuine glazed miniature rose petals and set in fine 24 karat gold. These special gifts for her from Eternity Rose are subtle yet elegant with their delicate leaf detailing and will complement any outfit perfectly, whether your Mom is relaxing with a cocktail or browsing for bargains in a local market.
–
Jet-Setting Luggage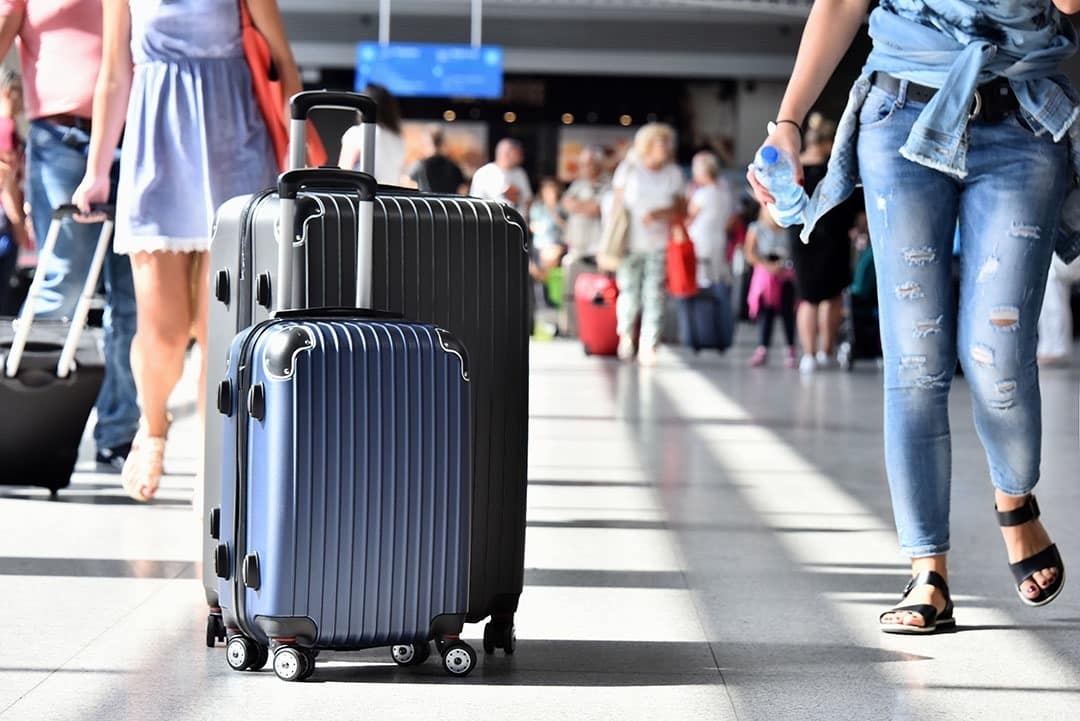 For the Mom who loves to travel, having the right luggage for the job is essential. Hard wearing yet lightweight suitcases in a choice of sizes will see her through many a vacation, while a stylish carry on bag will keep her looking effortlessly sophisticated even if she's rushing to catch her flight.
After something a bit cheaper?  We absolutely love packing cubes!  I think they are a dream item for any mom to have!  Definitely a brilliant gift for the mom who loves to organize!
One great idea for a practical yet appealing gift is a weekender backpack with plenty of pockets for storing all of those little accessories, documents and essentials that are so vital to a weekend trip.
–
Traveling in Style
Thanks to our Wanderloud Photographer for this Photo!
If your Mom spends a lot of time on vacation, she is sure to be looking for practical yet attractive items to add her to traveling wardrobe. Versatile pieces which can be layered in cool weather and which are lightweight for portability are ideal, so why not invest in some stylish clothing for her this Mother's Day?
A pretty sundress is perfect for both day and night, keeping the packing to a minimum, while a gorgeous pashmina serves a multitude of purposes, from keeping warm when the air conditioning is turned up high to covering up when visiting temples and religious sites.
–
Comfort on the Move
Any Mom who spends a lot of time traveling is sure to appreciate a Mother's Day gift that makes spending long hours in transit or the hours of exploring more comfortable.
One excellent suggestion is a pair of noise cancelling headphones which are sure to see plenty of use, whether she is sitting next to a noisy family on a train or staying in a hotel with a view over a busy main road. One of the pairs that can fold up to fit easily into a pocket is ideal for Moms on the go.
Another fantastic present that your Mom is sure to love is a neck pillow with inbuilt speakers which allow her to listen to her favorite tracks anywhere in complete comfort without disturbing the passenger in the next seat.
And lastly, I know that I personally value good comfortable travel shoes that will keep my feet alive during the hours and hours of exploring!  Make sure to invest some truly good quality shoes!
–
An Exciting New Adventure
If your budget can stretch to it, the obvious choice for the perfect Mother's Day gift for your traveling Mom is to splash out on an exciting new adventure for her to enjoy.
If you can afford it, an all expenses paid trip to her dream destination is sure to give her a special day to remember, however if that's out of your reach, there are still plenty of lower cost alternatives that she'll love just as much. A short city break or even a night in a cosy B&B close to home are bound to appeal, while a visit to a relaxing spa in a luxury hotel is sure to whet her appetite for travel related excitement.
–
Related Post:  After more gift ideas?  See Travel Gift Ideas for Her by Arzo Travels
–
Over to You:
What are you planning to buy for Mother's Day?

How do you typically celebrate Mother's Day?