Everybody deserves a little treat now and again, and a break away from it all is a good place to start.
There are all sorts of different hotels out there to suit every taste and budget, but for the most indulgent delight why not go ahead and spoil yourself with a stay at one of New Zealand's premier luxury hotels?
Perfect for family holidays, romantic getaways or breaks with friends, these sumptuous rooms and stunning locations will have you wanting to stay forever.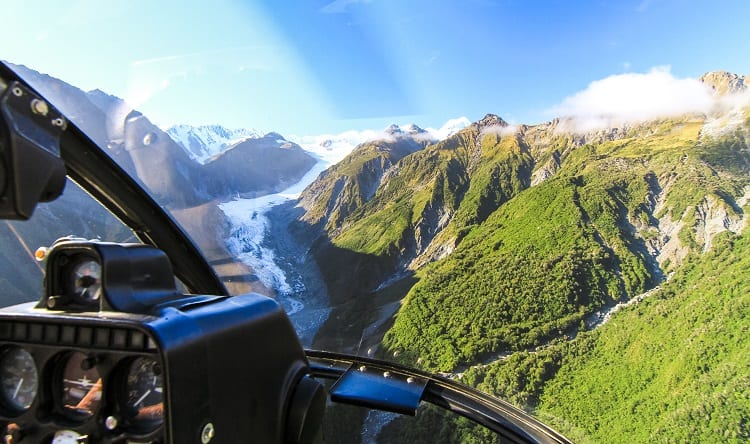 Luxury hotels come in all different shapes and sizes, as everyone's idea of luxury is different. Some are glitzy city centre affairs that give you a taste of the high life, while others are in more remote locations, where being closer to nature is very much part of the appeal.
So if you're ready for a vacation that's a little more special, cast your eyes over this list and see what takes your fancy.
Luxurious Hotels in New Zealand
Check out the best ways to find luxurious hotels in New Zealand:
The Life of a High Roller at Casino Hotels
What better place to start than the bustling metropolis of Auckland on New Zealand's north coast? The city is a favourite destination for tourists looking to experience a unique mix of modern luxury with natural heritage.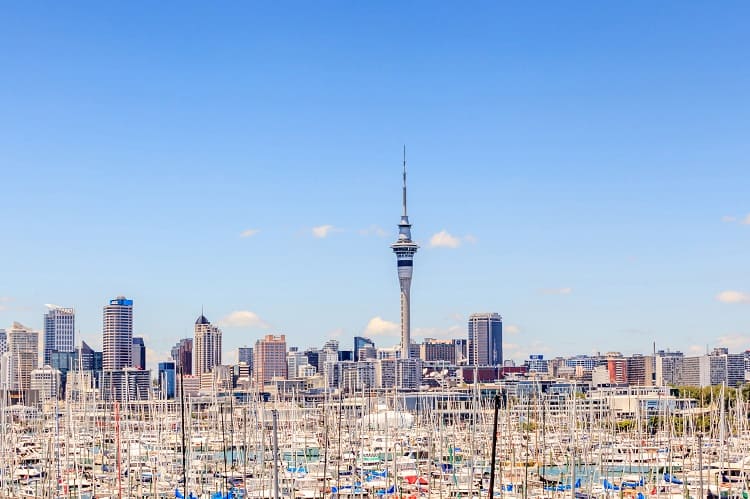 The epitome of modern luxury has to be Sky City, the large entertainment and events complex in the centre of Auckland's business district.
There are two 5* hotels to choose from – Sky City and The Grand – but don't worry about making the wrong choice, as both share a lot of facilities including restaurants and the wonderful Sky City Casino.
Throw on your best outfit and spend an evening among the tables feeling like an extra in a Bond film. The thrills of playing a few hands of blackjack, spinning the roulette wheel or waiting for the sound of coins pouring out of the slot machines cannot be matched.
No expense has been spared in the rooms, with huge plate glass windows offering breath-taking views over Auckland, topped off with high-quality furnishings and fittings that will make bedtime feel like the ultimate pampering experience.
If you fancy a truly luxurious experience, you can book the Grand Presidential Suite with its marble bathroom and panoramic views over the Harbour.
Looking for luxury on the South Island? Head to Dunedin and take a break at the Scenic Hotel Southern Cross. The Dunedin casino occupies the original building, a stunning example of Victorian architecture, and is accessible from the hotel next door.
Classic rooms provide you with every comfort you need during your stay, and when you've finished placing your bets, you can relax at the on-site spa.
---
Remote Getaways
There are a reason so many celebrities and millionaires have private holiday residences on islands and in the mountains – in today's life, just being still and among nature is the ultimate luxury.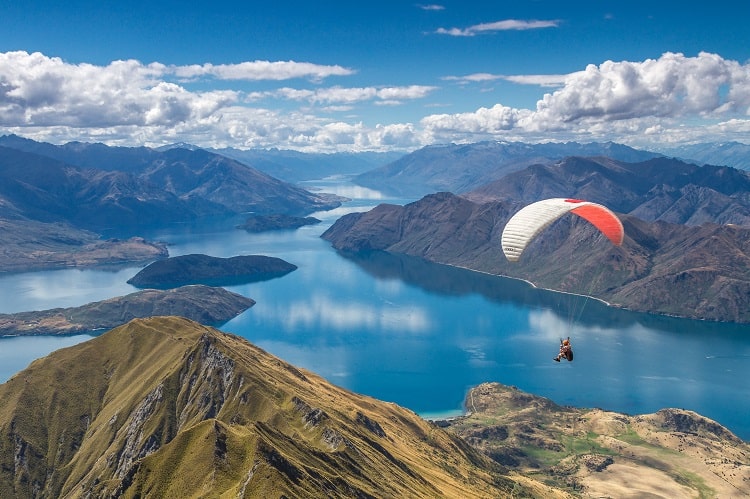 And with some of these amazing New Zealand hotels, you can combine fantastic service and pamper with complete isolation from the outside world.
Nowhere is that truer than at the Minaret Station Hotel in Wanaka, the country's only hotel which is completely inaccessible by road.
Your luxurious stay begins with a helicopter ride to this remote mountain lodge, where there are only four rooms, each with their own private spa on their deck.
The hotel is also a working farm and most of the exquisite food that is served up in the restaurant comes from there. There are daily activities including heli-skiing, -fishing, and –cycling, or you can choose to relax in front of the fire with a book or a board game.
Another small but luxurious hotel that shouldn't be passed over is the Otahuna Lodge in Christchurch. This boutique country estate is dripping with original 19th-century features that will make you gasp, but what truly sets it apart is the exemplary service and warm welcome given by the staff, who will happily set about catering to your every need.
While the lodge is set in its own secluded valley, it isn't far from all the amenities of Christchurch, so you can combine a luxury location with all the usual tourist trappings, including visiting the Waipara wine district for a tour of the vineyards.
---
Luxury by the Sea
Often, the experiences which feel most luxurious are those which are furthest removed from our daily lives.
For many people, this includes the ultimate dream of a beachside location, and one of the finest beachside hotels in New Zealand can be found in Northland.
The Kauri Cliffs Hotel has the most amazing views of the Pacific Ocean, not only from the rooms but also the adjacent golf course. There are three private beaches with clean white sand where you can swim and sunbathe to your heart's content.
The hotel also boasts tennis courts, an infinity pool, a spa and a fitness centre, all set in its 6000 acres. With everything you could ever want in one place, you'll find it hard to leave.
Whether your trip is for a few days or a few weeks, adding an element of luxury can have so many benefits. The boost to your mental health from feeling pampered and treated is invaluable, and the chance to indulge your fantasies and desires can reinvigorate you and return you to normality feeling revitalized.
If what you really want is a spa weekend, a way to experience nature without resorting to a tent, or the chance to experience your favourite sports and hobbies in a glamorous location, remember that there is a luxury hotel in New Zealand which will cater to your every whim.