Are you looking for the best Koh Lipe hotels and resorts for your unforgettable Thai island experience? Then you came to the right place.
A visit to the fantastical island of Koh Lipe just might include an unbelievable snorkeling experience, sipping a drink by the pool or hiking to your heart's content.
Top 10 Best Koh Lipe Hotels
If you're heading to this stunning Thai location and you're searching for a home away from home, take a look at our 2023 guide to the best hotels on Koh Lipe island!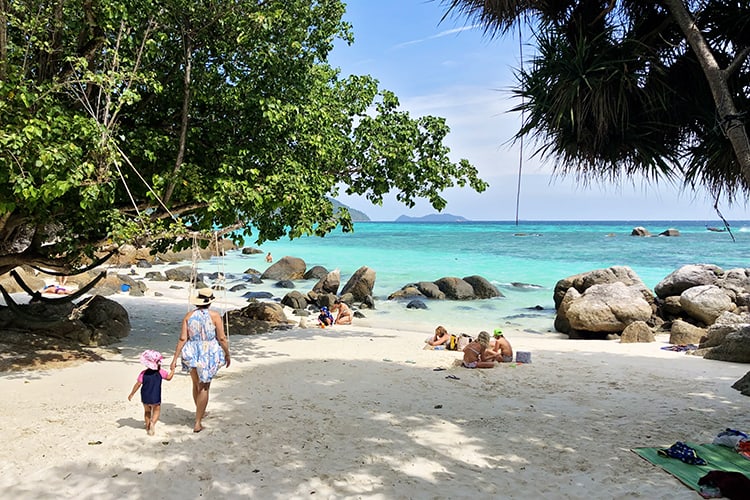 Here are the top 10 best Koh Lipe hotels in an easy to follow comparison chart:
What to consider before choosing the best hotel in Koh Lipe?
Here are some of the most important things to know before choosing the best hotel in Koh Lipe:
1.   Proximity to Koh Lipe attractions
The island is so pint-sized that it makes visiting the many attractions a breeze!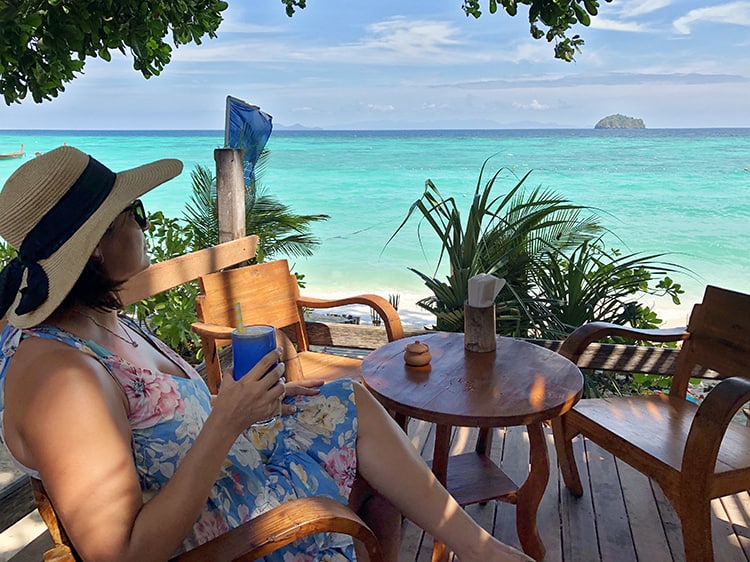 Koh Lipe's 3 most popular beaches are Sunrise, Sunset and Pattaya Beach, which are (at most) a 20-minute walk away from each other.
The island's famous Walking Street is also very easy to get to form most of Koh Lipe's hotels and is especially close to Pattaya Beach.
Tip: Check out our post about what to do in Koh Lipe here.
2.   Getting around Koh Lipe
While there are some opportunities to rent a motorcycle or bicycle, the island is small enough to walk everywhere, which is what most locals do.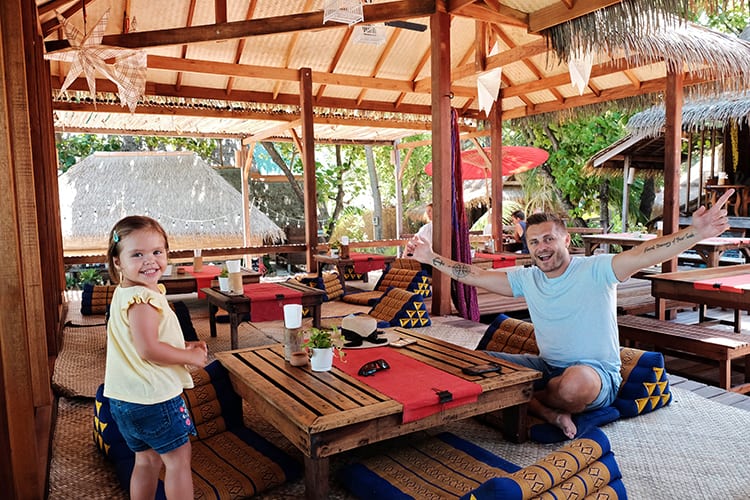 However, many of the hotels on this list offer shuttles into the island's retail hub, while others also provide bike rentals for a quicker journey around Koh Lipe.
3.   Traveling to Koh Lipe
The island itself doesn't have an airport but there are still a number of ways to reach the sandy haven.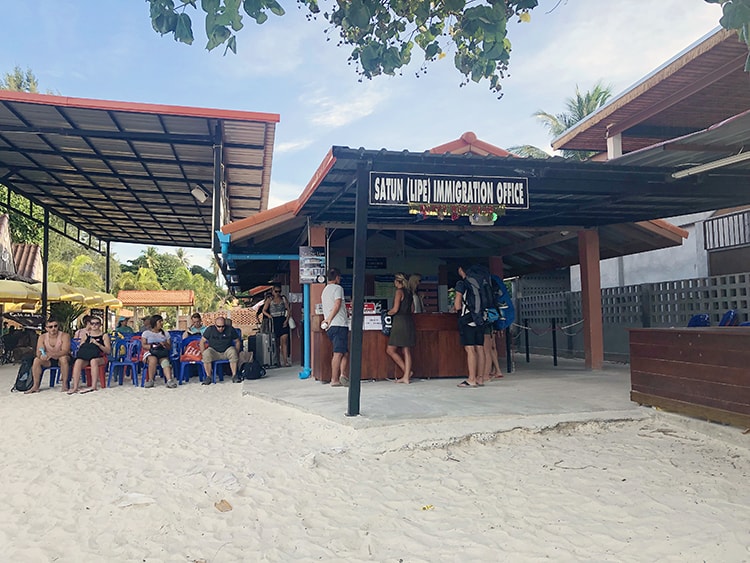 You can easily book a boat ride to the Koh Lipe Pier or the Koh Lipe Arrival  Floating Pier from your destination, where a longtail boat will take you to shore.
Tip: Read on for more information about how to get to Koh Lipe!
Best Hotels in Koh Lipe 2023 Guide
Discover your perfect hotel by reading through the Koh Lipe hotel comparison chart. Then, take a look at the pros and pros for visiting some of the finest Koh Lipe accommodation on your Thailand trip!
Best Koh Lipe Hotels Reviews
With everything from family-friendly resorts to a honeymoon paradise, we outline the top features and all the info you need to make your choice of where to stay.
1.   Idyllic Concept Resort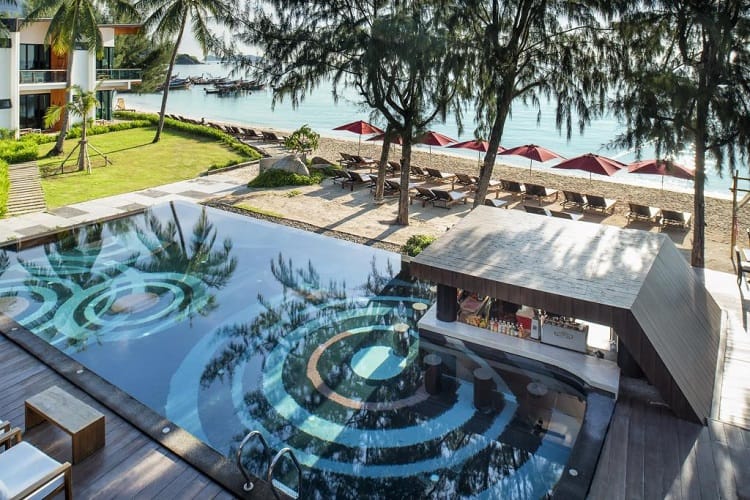 The height of luxury in Koh Lipe – 4 stars
Experience true island luxury at this gorgeous resort with a location to match its name.
You'll hardly want to leave the resort with its lush gardens, sparkling pool and stunning location on a cliff overlooking the dazzling Andaman Sea.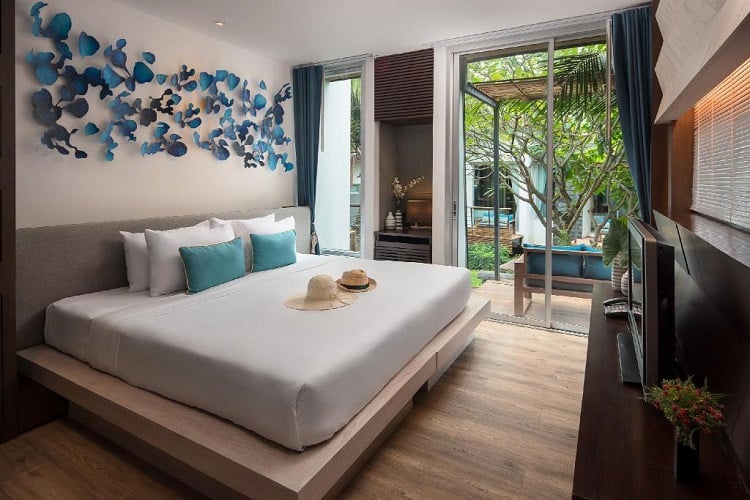 The incredible resort offers deluxe rooms with diverse views including mountains, garden, and the highly sought-after beachfront suite. Enjoy a stroll across the endless white sand of Sunrise Beach!
Why you will love this resort?
Close the stunning Sunrise Beach.
Free kayaking to the nearby islets.
Live music and fire show in the evening.
Extremely close to Walking Street.
Find out the current price of this resort!
2. Bundhaya Villas
The ultimate family-friendly vacation spot – 4 stars
Just off the sandy paradise of Pattaya Beach, this collection of top-class villas offer a breathtaking view of the rolling surf.
As the island's longtail boat hub, Pattaya Beach is incredibly close to the Walking Street and there is a smorgasbord of watersports on offer, including canoeing around the bay!
Enjoy a dip in the pool as you gaze out over the ocean, while waves flow over the hotel's private beach.
Why you will love this hotel?
Relax in the amazing spa.
Enjoy family fun at the kid's pool and club.
Home to one of the island's best snorkeling spots.
Free bicycles available.
Have a look at the current price of this hotel!
3. Ten Moons Lipe Resort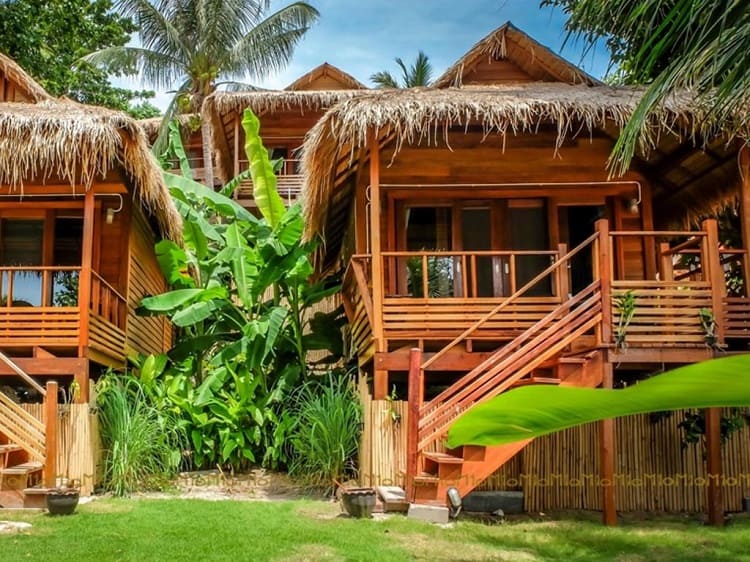 The best of Thai hospitality – 4 stars
Breathe in the salty air as you bask in the unforgettable ambience of the Ten Moons with its breathtaking ocean view.
The incredible resort offers everything from snorkeling to paddleboarding! Discover the peaceful alcoves along Sunrise Beach and recline under the glorious shade of a coconut tree.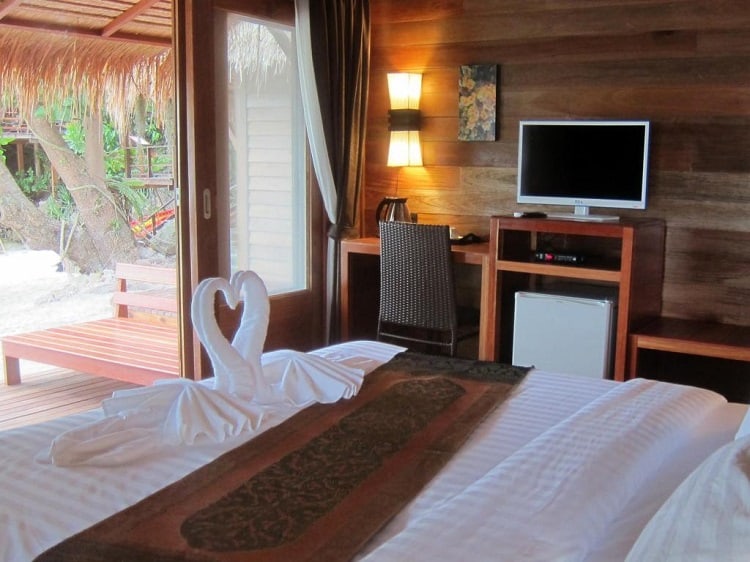 Take your pick of room including beachfront cabins and garden view beach huts!
Why you will love this resort?
Close to the island's Reggae Bar.
The beach is secluded but with easy access.
The rooms have an unbelievable ocean view.
Amazing beach toys are provided.
Find the current price of this resort!
4. Akira Lipe Resort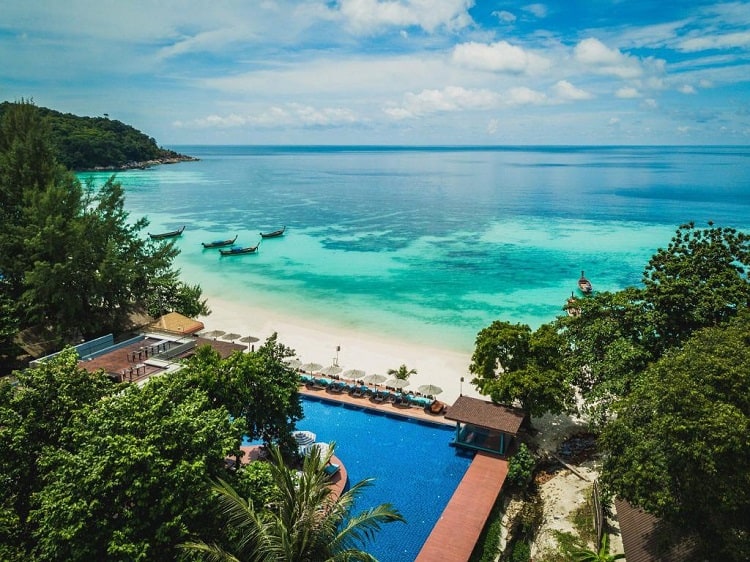 The resort with a party atmosphere – 4 stars
Enjoy anything from gorgeous garden villas to poolside suites at this stunning resort just off Pattaya Beach!
The resort has 3 swimming pools (with one right off the beach) and gorgeous lush gardens.
There is also a happy hour hosted by amazing DJs between 4 and 7 pm to get the party going on your holiday!
Why you will love this resort?
Amazing pool-access rooms.
5 minutes away from Walking Street.
Has a kid's club.
Has an incredible bistro restaurant.
Check out the current price of this resort!
5. Sita Beach Resort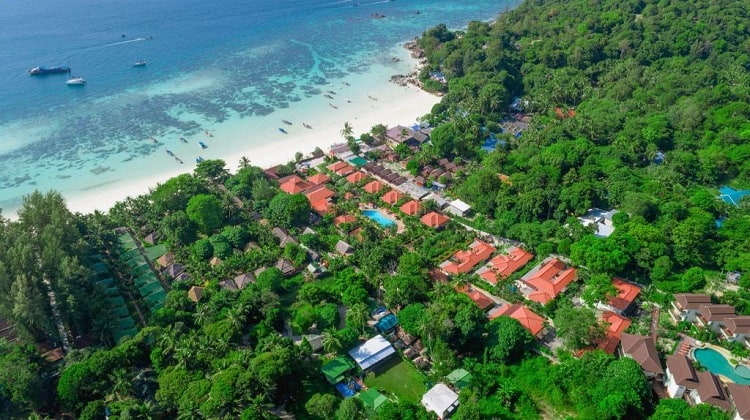 Awesome for the kids (and parents) – 4 stars
 Breathe in the beach air as you enjoy views from your balcony or relax by the pool!
There are amazing family rooms, a babysitting service, a playground and a kid's pool. The rooms are large and well-decorated, with a lovely ambience.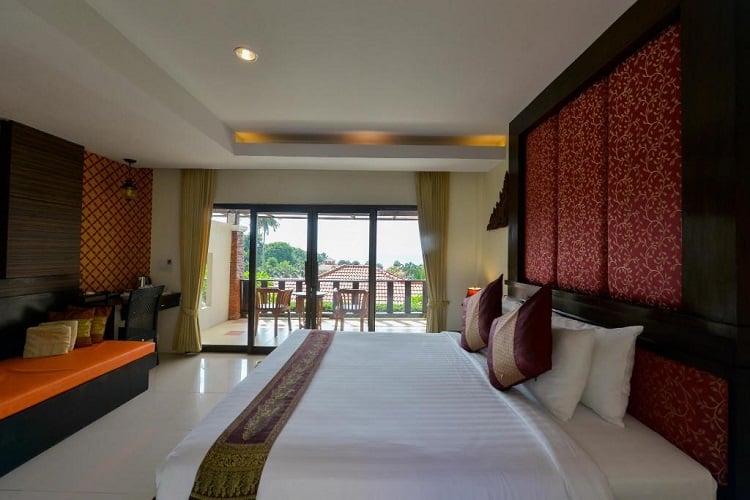 Take a walk on the resort's private beach where you can enjoy a spot of snorkeling or diving. You can also relax in true island style with an incredible massage at the resort's spa!
Easy currency exchange for visitors.
Private beach with unbelievable sea views.
Enjoy the on-site restaurant.
Complimentary pick-up and drop-off from the pier.
Find the current prices and booking options here! 
6. Adang Island Resort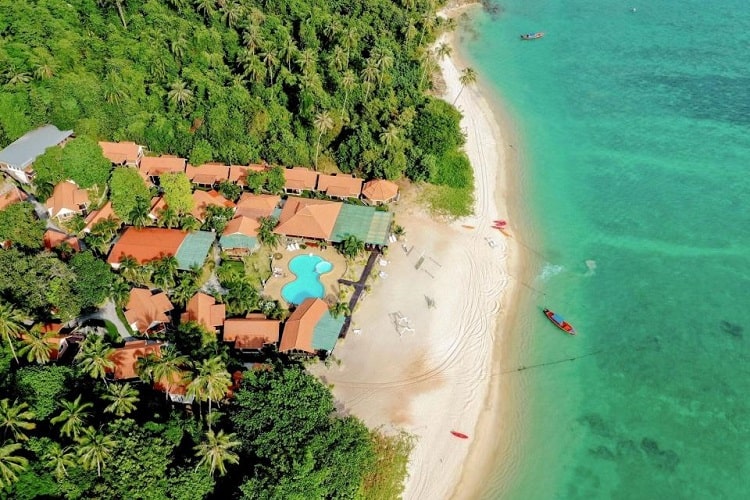 An adventurous Thai holiday spot – 3 and a half stars
Find yourself in this secluded oasis as you enjoy the natural wonders of Thailand and watch your troubles melt into the azure blue of rolling waves!
Enjoy the amazing atmosphere of privacy, where you can stay in one of their beachfront villas or a deluxe garden bungalow.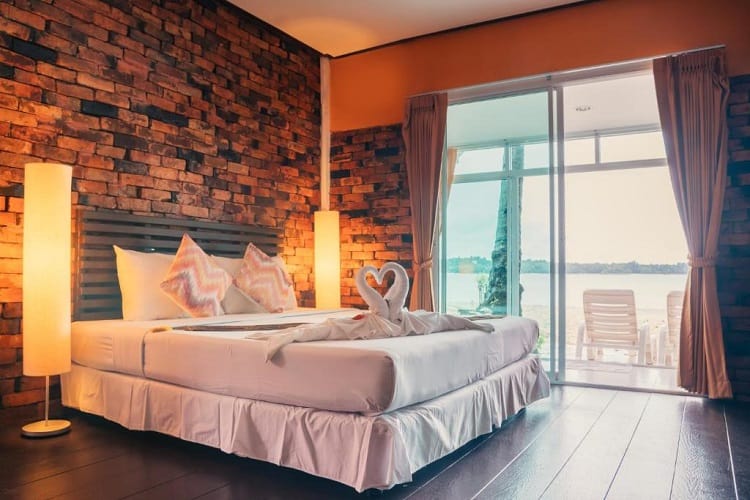 With everything from canoeing to karaoke, and unbelievable hiking spots right nearby, the Adang Island Resort checks all the boxes.
Why you will love this resort?
Looks out over the Koh Lipe mainland.
Part of the Koh Tarutao National Marine Park.
Nightly movies played on the beach.
Beaches have an untouched feel.
Check out the current price of this resort!
7. ASARA Private Beach Resort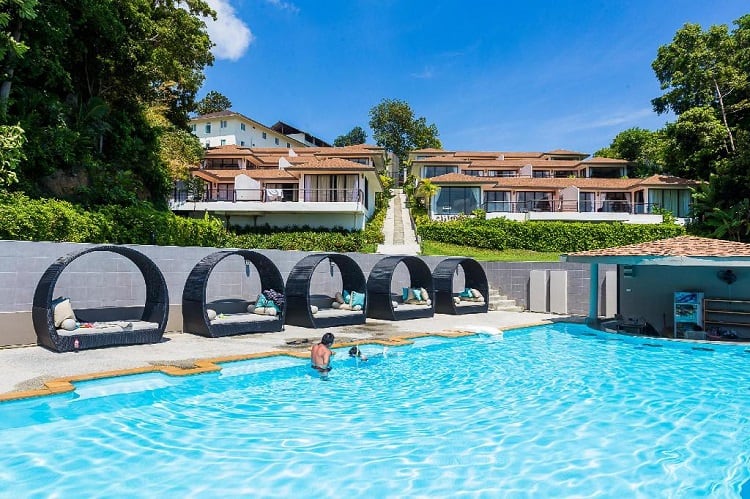 The resort that has it all – 3 and a half stars
Whether you're planning a family holiday or a romantic honeymoon, ASARA has you covered. Choose a roomy family suite or the oh-so-tempting jacuzzi beach villa.
Experience luxurious relaxation in the hot tub or cool off in the immaculate seaside pool, and being such a small resort, you'll feel as if you're the only people there!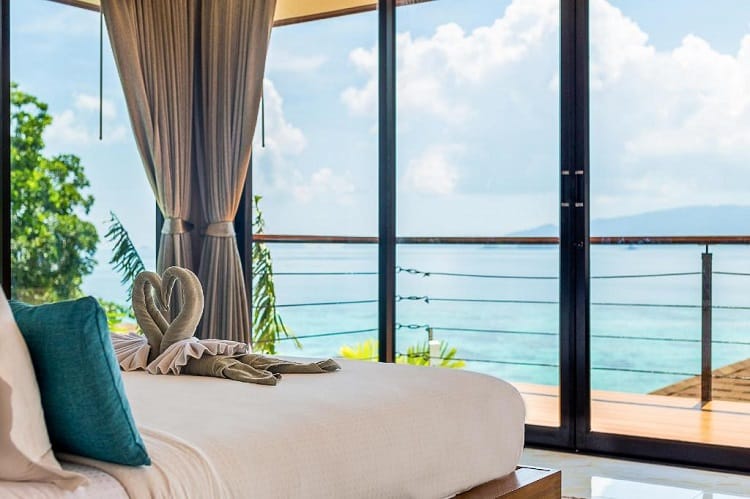 Take your pick from just about any island activity – snorkeling, fishing, canoeing, swimming, you name it! The resort is the perfect place to watch the sunset from your spot on a hill overlooking the glistening Andaman Sea.
Why you will love this resort?
Amazing snorkeling spot with incredible marine life.
Free kayaking equipment offered.
A fantastic chef who provides daily delicacies.
Incredible and attentive staff.
Check out all the details and prices of this resort!
8. Serendipity Beach Resort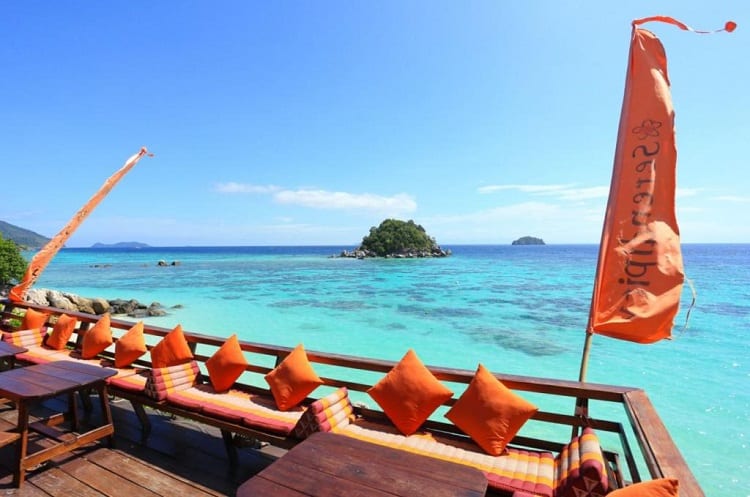 The perfect blend of relaxation and island adventure – 3 and a half stars
Enjoy a complimentary breakfast every morning as you watch the surf flow onto Sunrise Beach!
You can have your pick of poolside villas or a deluxe bungalow with an amazing private infinity pool (swoon). Take in the glorious atmosphere as you take a dip in the sparkling pool or enjoy an incredible massage at the on-site spa.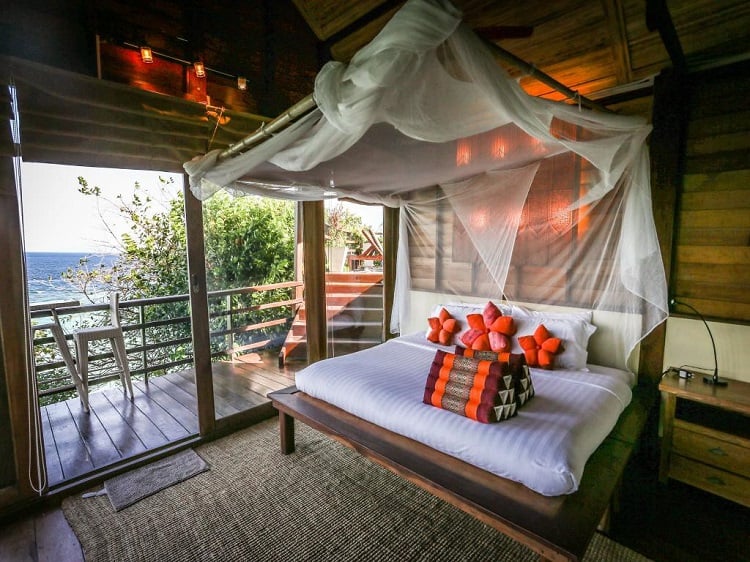 Head out for a day of ocean exploration as you enjoy incredible snorkeling amongst a plethora of fish and breathtaking coral reefs.
Fantastic breakfast on offer.
Family rooms and a kid's pool.
Eateries just a short walk down the beach.
Tours offered from the hotel.
Find the current price and room for you!
9. Ricci House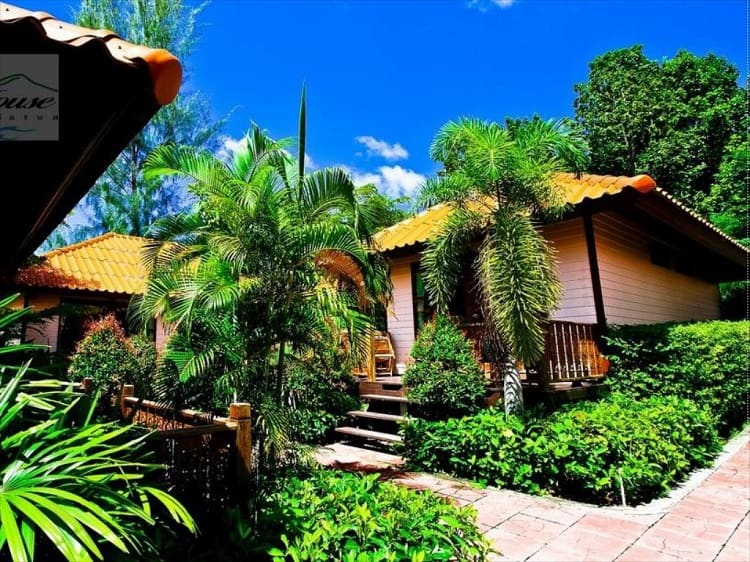 A tranquil paradise on Koh Lipe – 3 stars
Come on holiday to this beach oasis with a warm atmosphere and lush tropical gardens. You can stay at an array of retro bamboo bungalows in the heart of Koh Lipe.
The resort is just off spectacular Sunrise Beach where you can snorkel and enjoy an array of water sports!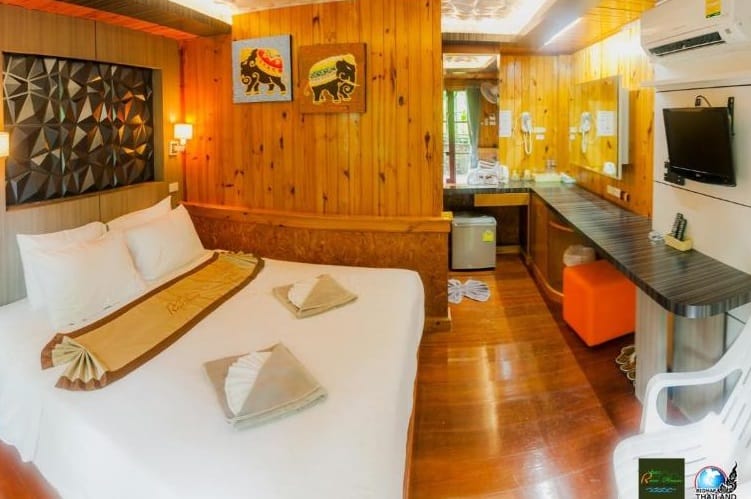 Take in the tranquillity of island life while having easy access to Koh Lipe's vibrant walking streets.
Access to incredible snorkeling, canoeing, diving, and fishing.
Discrete and attentive staff.
Enjoy a delicious authentic Thai breakfast.
Complementary pick-up and drop-off.
Check out current prices and deals on this great spot!
10. Cabana Lipe Beach Resort
An amazing family getaway resort – 3 stars
Just 10 m from Sunrise Beach, you can enjoy swimming, snorkeling, fishing, and diving!
Enjoy an incredible breakfast on your balcony of one of the incredible seaside rooms as you watch the sunrise and iconic longtail boats sail into port.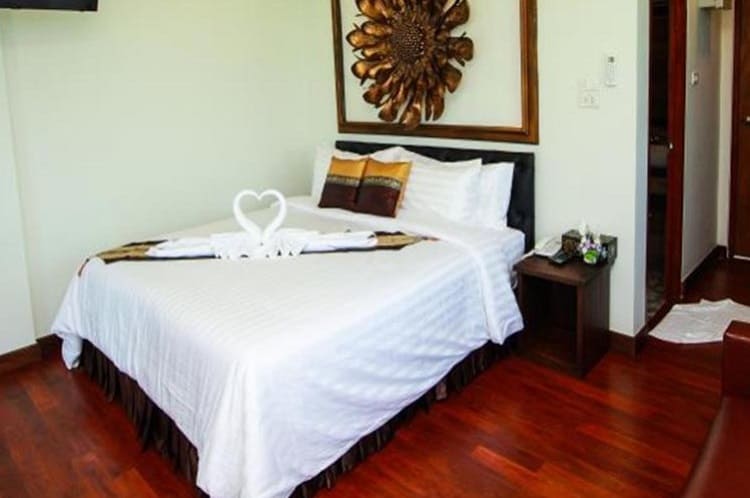 This quiet oceanside paradise is still close to central Koh Lipe where you can find souvenirs and delicious street food! 
Babysitting service and kid's club.
Relaxing on-site spa.
Complimentary pick-up from Koh Lipe pier.
Breakfast served on your balcony.
Check out the current prices and options here!
With such a diverse island landscape and an aquatic labyrinth of diving spots, Koh Lipe makes for the ultimate island destination.
Take your pick from the island's best accommodation to make sure your Thailand trip is beyond amazing!
All our Thailand Hotel Guides:
Heading to other destinations in Thailand as well? We have loads of helpful guides that will help you to find a suitable hotel that you will love.