Road trips are a great way to take the family out on an adventure. Not only are they fun but also cost-effective!
A family road trip is a travel experience that creates long-lasting memories.
But let's be honest packing the car to the max, and having the kids in the back seat eagerly waiting to arrive is not always the most fun.
Road trips can quickly become taxing for everyone; crammed in car seats, having to plan multiple stops for food, leg stretching, and entertainment. Not to mention the dreaded "Are We There Yet?"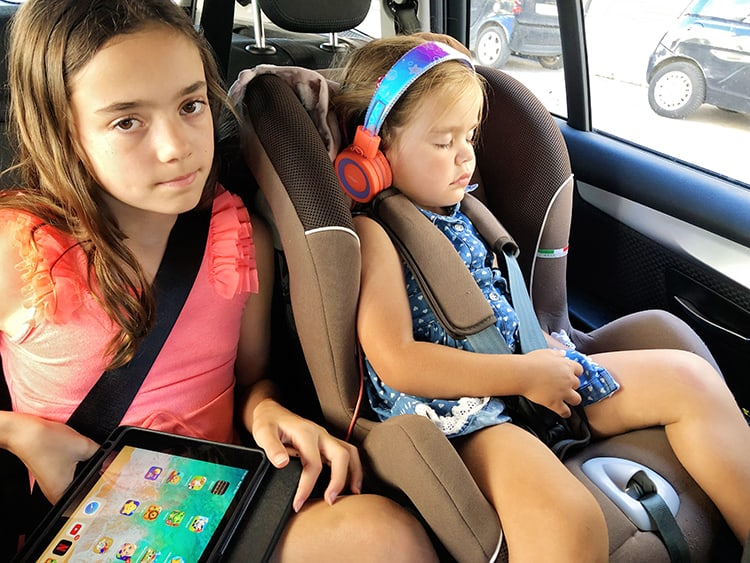 What if the kids had more space? If they had all their favorite travel gadgets, snacks, and a comfy place to take a nap?
Upgrade your car to an RV for your next road trip! Giving you access to all the comforts and amenities you want and need from home but on wheels!
How to Have a Kid-Friendly RV Holiday
Having all that extra space and comfort does sound great but what if you don't have one?
Meet RVshare! This peer-to-peer RV rental site opens the world of RVing for everyone, anywhere.
With rentals starting at $80 a night for driveable RVs and as low as $45 for tow behinds, finding an RV that fits your family is both easy and budget-friendly!
Going on a successful RV vacation with kids comes down to picking a good location. RVs go with the outdoors; they are the perfect match for families looking to spend some time in nature, visit national parks and enjoy outdoor activities.
4 RV & Kid-Friendly Destinations in the US
Once you book your perfect RV, it's time to hit the road! But, where should you go?
Here are four RV and kid-friendly destinations that make for the best experiences!
Not only are these locations RV friendly meaning they offer lots of campgrounds and welcome RVers but they are also ready to host your kids!
With lots of nearby attractions and activities, you are sure to make the most of both family time and your new home on wheels.
1. Explore Nature in Upper Peninsula, Michigan
There's no better way to see Michigan than by RV. You can explore the Upper Peninsula and "Lower Mitten" at your own pace, stopping to enjoy the scenery and attractions that interest you most.
The Upper Peninsula shines in the summer. Whether you're looking for a relaxing getaway or an action-packed adventure, RVing is the perfect way to experience everything Michigan has to offer.
With countless state parks and national forests, a few national parks and so many outdoor activities to choose from, there is something for everyone in the family.
RVing is easy through the Upper Peninsula with thousands of campgrounds and RV resorts!
2. Visit Disney in Orlando, Florida
This fan-favorite location is known for being kid-friendly, but did you know it is RV friendly as well?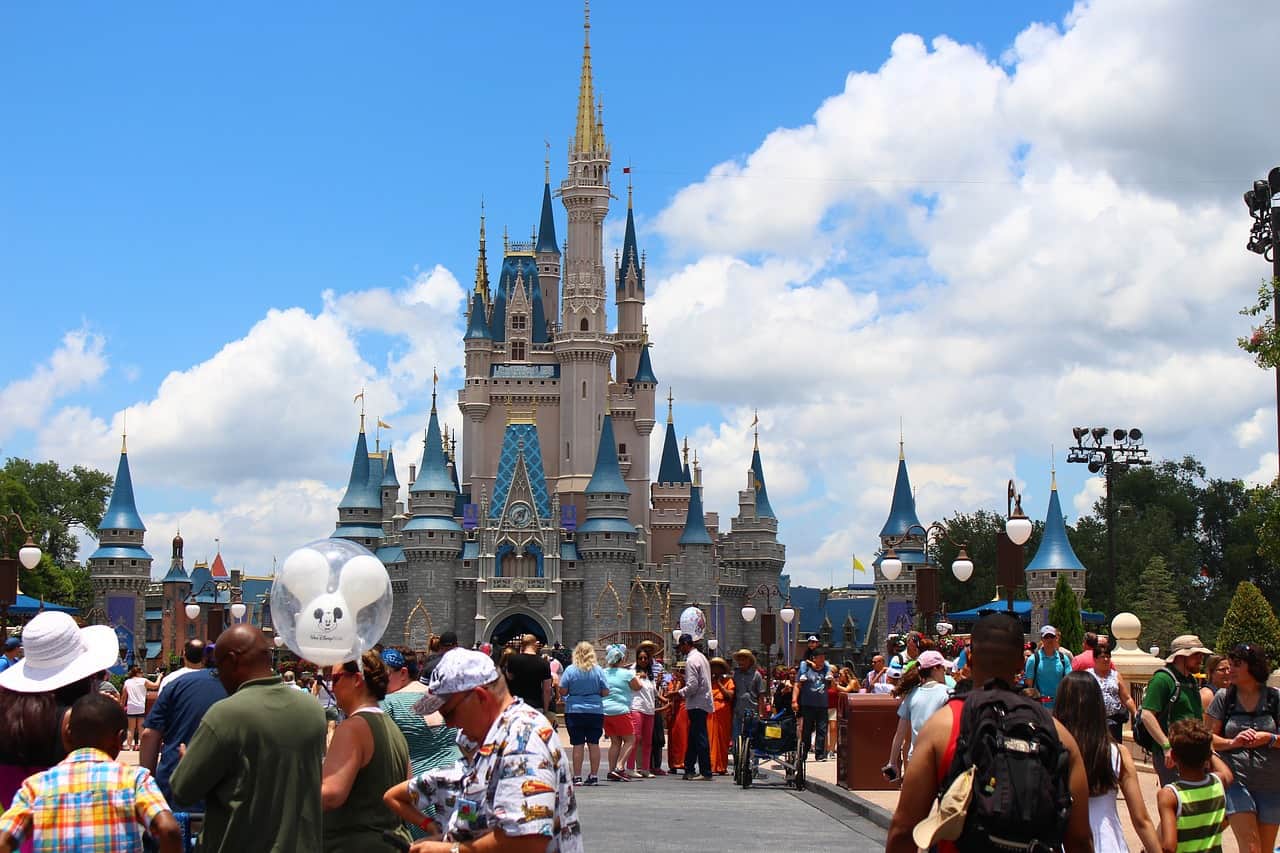 There are many campground options in the Orlando area, making it a great RVing location.
Even Disney loves RVs, with their campground Disney's Fort Wilderness RV Resort, you can rest assured you won't be missing the Orlando Experience.
Kids will find maybe too many things to do here but don't worry there are some outdoor options too!
Blue Spring State Park is only an hour away, opening the doors to an incredible natural world and activities like swimming with manatees, kayaking, and hiking.
What we love to do is to make our inflatable kayaks, that way we can kayak whenever we are parked close to a lake or river.
There are plenty of fun things to do in Orlando for kids, Disney World is only one of them.
3. Off the Beaten Track in Bend, Oregon
You'll find the small city of Bend on the Deschutes River, in Oregon.
This off-the-beaten-path location is great for an RV and kid-friendly adventure, it is the perfect blend of city and outdoors.
Offering city activities like museums, recreational parks like Sun Mountain Fun Center and Trampoline Zone, and endless dining options.
While also being the gateway to incredible outdoor activities that shine through all seasons.
Winter makes Bend the perfect destination for winter enthusiasts, with the peaks of the Cascade Mountains to the west serving as an ideal home to numerous ski resorts and multi-use trails.
4. Great Smoky at Pigeon Forge, Tennessee
This small town right outside the Great Smoky National Park has no shortage of activities for families.
With multiple indoor and outdoor recreational parks, shopping, unique experiences, and unique museums like Ripley's Believe It or Not this destination will have your vacation agenda full.
RVing in the area is also fun and accessible, with plenty of campground options in and around the city.
You will want to take your RV on the road, driving through the national park or surrounding scenic drives like New Found Gap Road.
With nearby hiking, swimming, and wildlife viewing options this destination is sure to offer the best of both worlds!
Inspired for a Family RV Adventure?
The places on this list are some of the best travel destinations for families, but they aren't the only awesome spots you can check out with the little ones.
Once you've given all these spots a try, take note of what your family loves most and then branch out and try some places with similar features.
We're guessing you'll find all kinds of amazing places for you and your young travelers to explore together!
To start planning your next RV adventure head to RVshare.com and find the perfect home on wheels for your family!