Are you planning to visit Japan in the foreseeable future? The so-called Land of the Rising Sun offers a bounty of top places to go for international visitors, including the capital city of Tokyo, UNESCO World Heritage sites like Nikko, and the beautiful town of Takayama.
Whether you intend to explore Japan's bustling cities or enjoy the zen-like calm of its rural areas, this East Asian country is the ideal destination for families.
Notably, though, alongside booking your flights here and searching for the best family hotels in Japan, it's worthwhile researching Japan's visa policy as part of your preparations.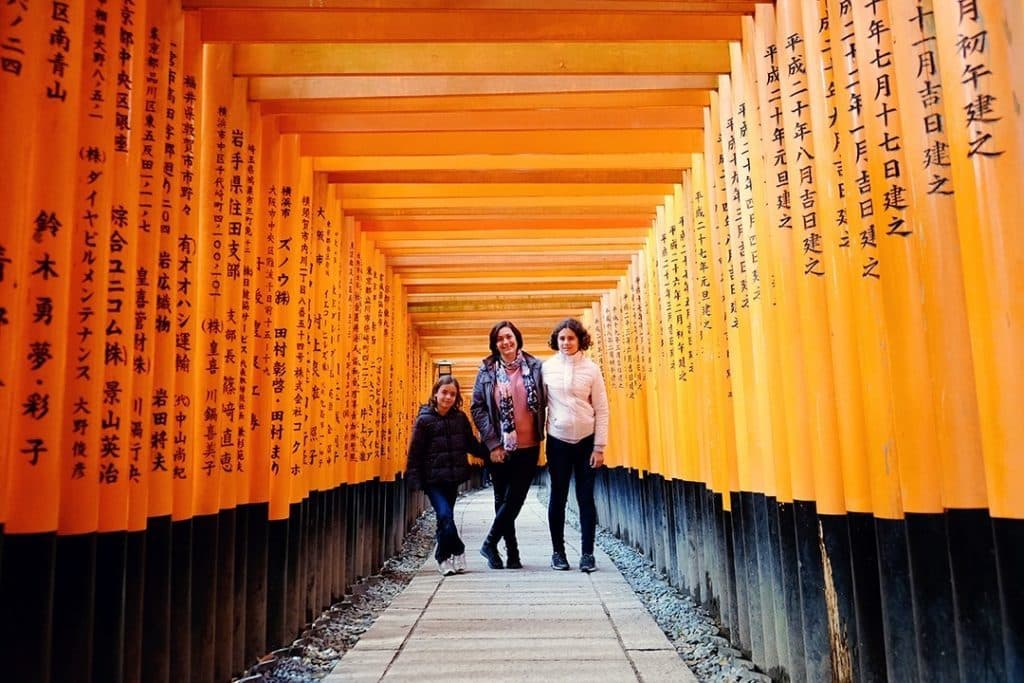 After all, depending on your nationality, you may either be visa-exempt for Japan or have to acquire an entry document at the nearest Japanese embassy before you go.
All About Japan's Visa Policy for Family Travellers
With this in mind, in this post, we'll take a look at Japan's visa requirements to help you plan. Read on to find out more!
68 Nationalities Currently Visa-Exempt for Japan
To start with, fortunately, if you hold a passport from any of 68 countries or territories around the world, then at present you're exempt from needing a visa to enter Japan.
This includes citizens of the United States, the United Kingdom, the European Union, Canada and Singapore.
In this case, for the majority of these passport holders, you're permitted to visit Japan without obtaining prior permission for up to 90 days. So this frees up your time to decide whether you'll visit Kyoto, Osaka, Yokohama, or other exciting Japanese cities!
Notably, though, even when you're visa-free for Japan, there are still other requirements to fulfil to gain entry:
You must be in possession of a valid passport, ideally with at least six months validity remaining.
It's advisable to carry proof of your return or onward travel tickets out of Japan. This is to show to Japan's border agents in case they ask, to demonstrate that you intend to exit the country within the 90-day timeframe.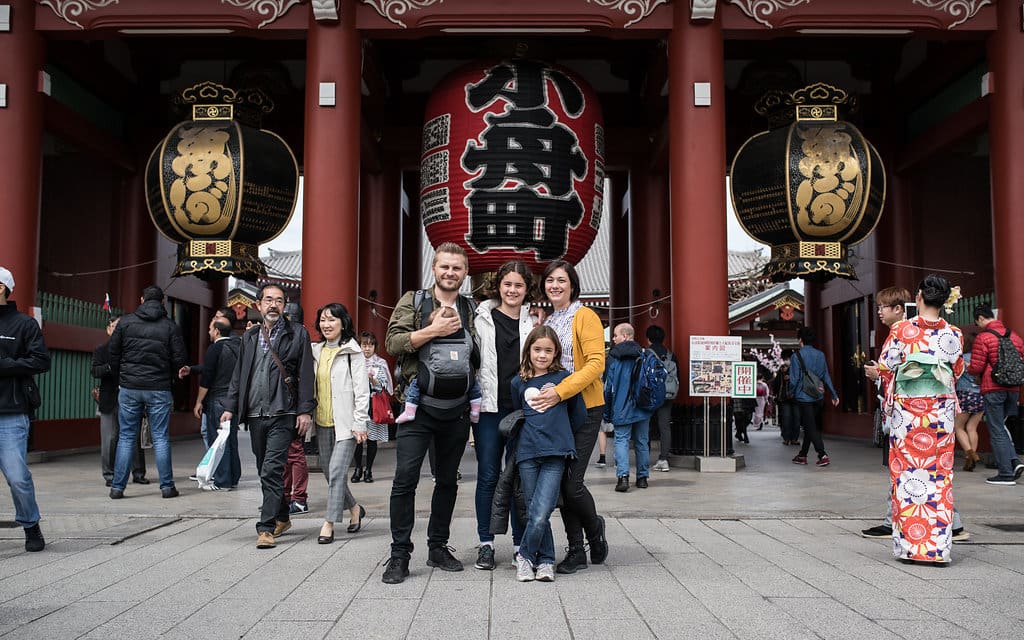 If you comply with these requirements, then the sights and delights of Mount Fuji, Tokyo's Imperial Palace and famed Osaka Castle are yours to savour.
Japan to Introduce eVisa (Electronic Visa) in Near Future
Furthermore, in the coming months, Japan looks set to introduce what's called an Electronic Visa (eVisa) system for international visitors.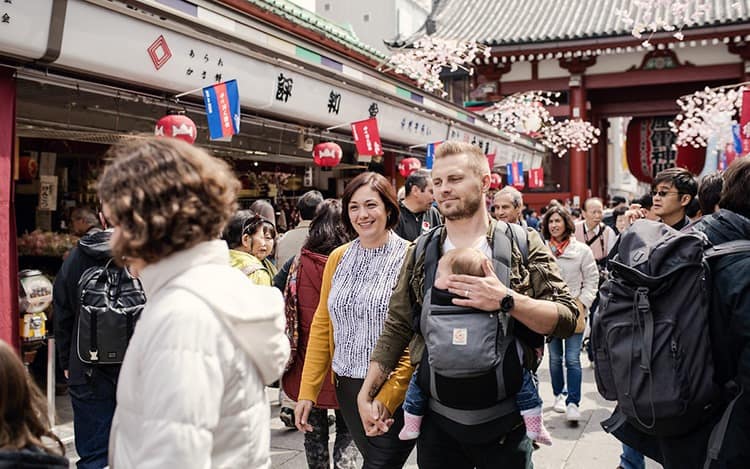 According to this website, this is a modern, digital method to obtain your travel authorisation from any internet-connected device.
As such, the eVisa frees you from having to apply either for a paper visa at an embassy, or for a Visa on Arrival when you disembark your plane. It's thought that Japan will introduce the eVisa for nationalities that are currently visa-exempt.
Japan's government is yet to announce all the details of its eVisa system. So far, it's thought that the electronic travel pass will allow a single entry into the country, and may be valid for 90 days, to match the length of time that visa-exempt passport holders can currently visit.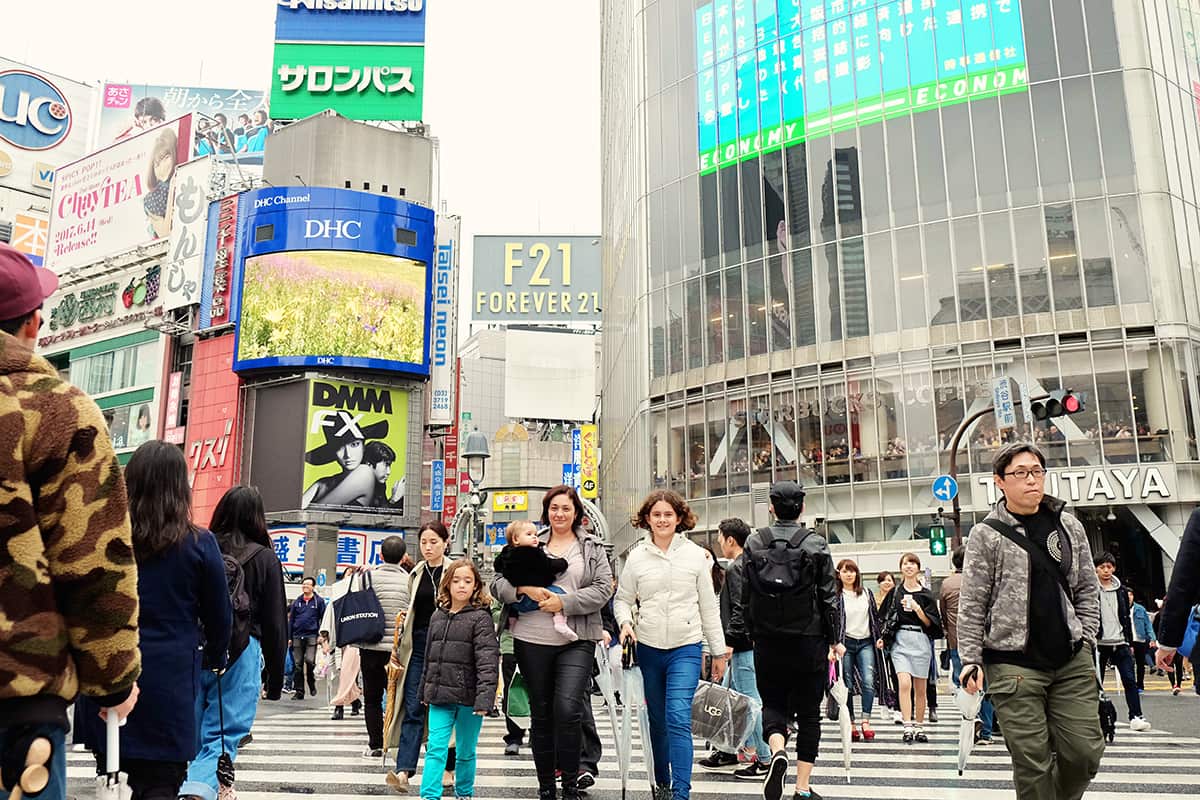 If Japan's eVisa is similar to that of other countries, then to apply, you'll simply have to fill in an online application form, upload supporting documents like a scan of your passport, and pay a fee.
Then, you'll receive the eVisa in your email inbox, to other show on your smartphone or print a copy for when you arrive. So the process should be straightforward!
Other Nationalities Must Visit a Japanese Embassy for a Visa
If you come from a country that is not visa-exempt for Japan, such as India, then you'll need to visit your nearest Japanese embassy or consulate to obtain your travel pass.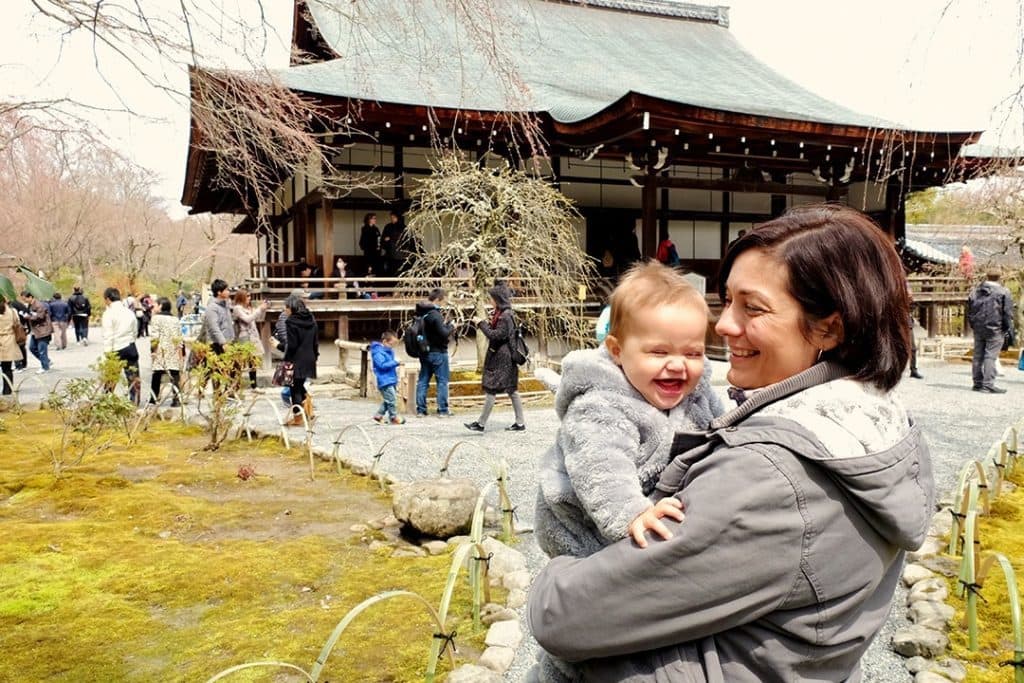 Usually, this will take the form of what's called a "Short-Term Visa" and will permit either a single entry or multiple entries into the country, depending on which authorisation you apply for. Both these visas allow visits of 90 days, although the multiple-entry visa is valid for up to five years.
These visas permit you to travel for tourism and business, so you can't use them to work in Japan.
To apply for a "Short-Term Visa", you'll need supporting documents including:
A completed application form.
A valid passport.
A recent passport photo.
Proof that you can financially support yourself on your trip.
An itinerary for your stay in Japan.
An invitation letter from a sponsor in Japan, like a tour agency or your friends or family.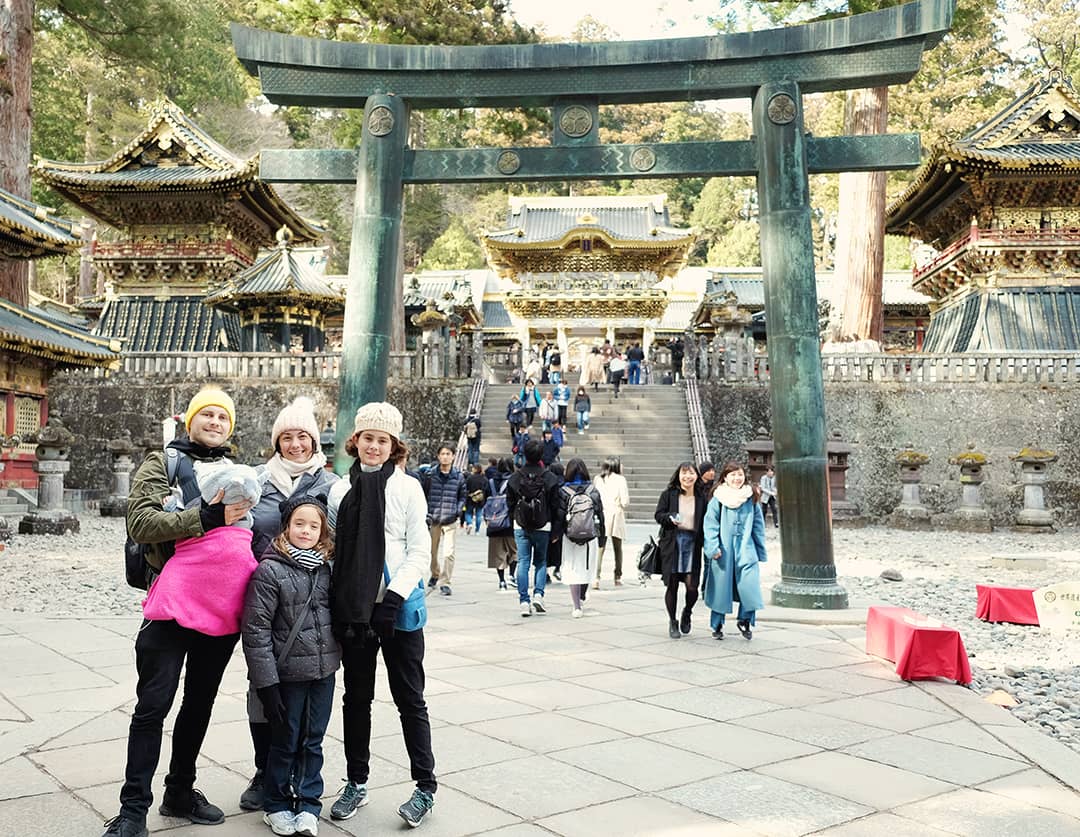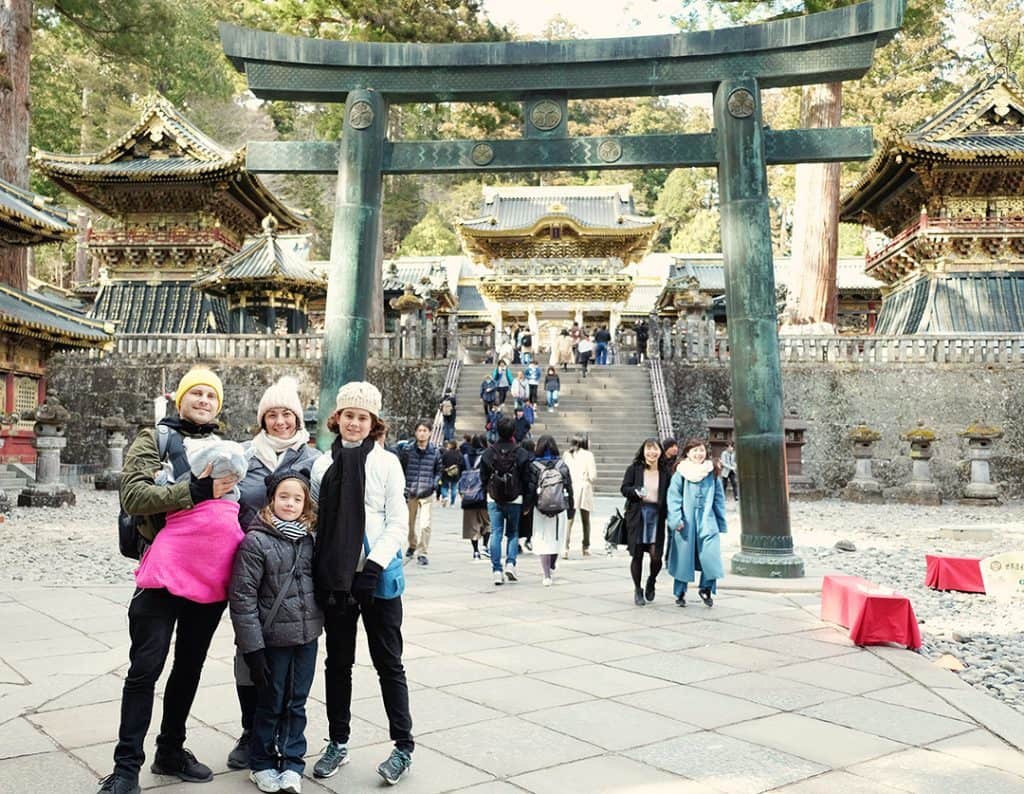 Once you've compiled these documents, you submit them to the embassy. Then, your application will be approved within one week, at which point you're free to catch your flight!
Be sure to bring your visa with you to show to Japan's border authorities when you arrive, as well as a photocopy or two just in case.
Final Words
With the information provided in this article, you now know Japan's entry requirements for your nationality. If you're currently visa-exempt, then, fortunately, this makes organizing your visit much simpler.
Moreover, even when Japan introduces its eVisa system, this should be straightforward. Meanwhile, other nationalities must apply at an embassy.
So whether it's your first family vacation in Japan or you're exploring the country with the Japan rail pass, have a wonderful trip! Visiting "Nippon" (Japan's name in Japanese) is an experience you'll always remember.
Further Reading: