Our income report update for this month is going to be a quick one as we are currently travelling around Japan!!  We have had a really good month financially due to a few new strategies that we have popped into place!  More on that below!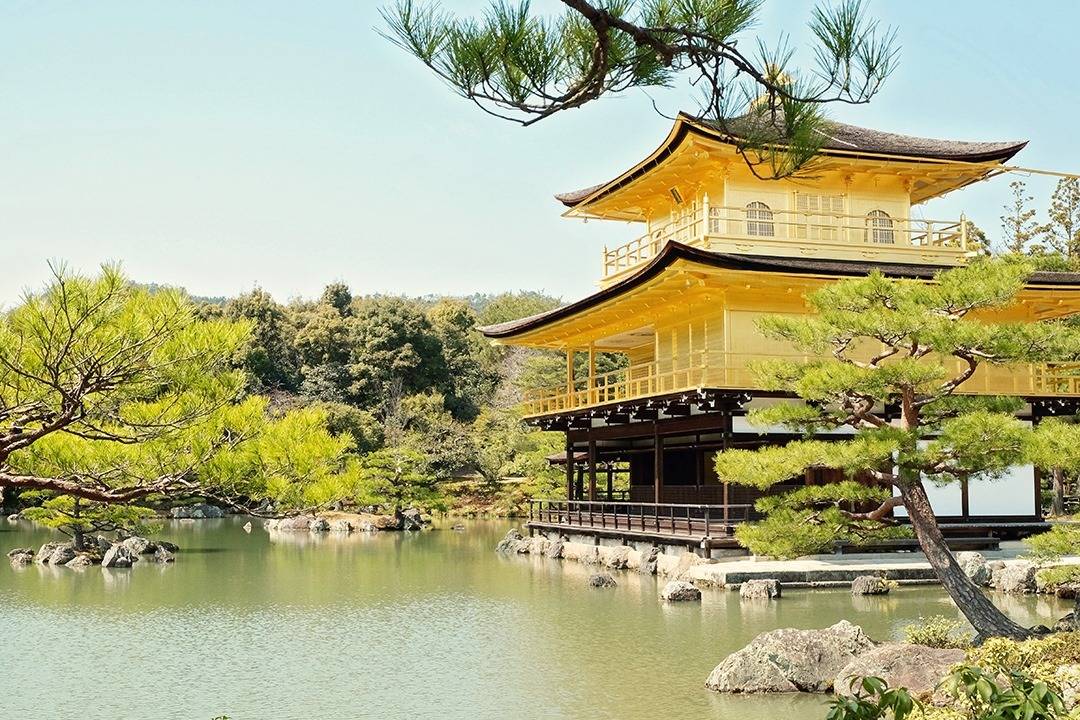 If you are trying to build up your income from travel blogging, we also suggest that you invest in this brilliant eBook that we purchased and learnt a lot from this last month!!  Sharon is a very successful and popular travel blogger!  She makes a 5 figure income from her blog!!  And she shares some truly helpful strategies and information on how to make money from a blog in her new book!  Not only that, but we love the email templates that she includes that you can copy and personalize when you want to suss out jobs from brands or PR companies!!
Do check out her book here!  It currently has an introductory offer on it and only costs $24.99 – such a worthwhile investment and honestly worth so much more than that!!!  GRAB IT NOW!!!
–
___________________________________________
HANDY RESOURCES:
3 Ways to Earn Location Independent Income
How to Create a Travel Blog in 3 Easy Cost-Effective Steps!
How to use Pinterest as a Traffic Source!
Past Travel Blog Income Reports
–
____________________________________________
–––
Making Money Blogging:
–
Income from Travel Blogging | March 2017
– Prices in AUD –
______________________________________
NEVER MISS AN INCOME REPORT!
Add your Email Now!
–
______________________________________
–

Income for March: AUD $2158.22 (+$641 from Feb)
Monumetric Ads – $0 (Changed themes and forgot to activate the ads oops!)
Sponsored Posts – $953.67 (Strategies we learnt from the 'How to Make Money Blogging' eBook)
Amazon Affiliate – $6.47
Social Media Influencer Posts – $325 (Mostly through the Tribe platform)
Commission Factory Commission – $25.75 (TripAdvisor Affiliate)
Hypetap Sponsored Work – $720
Hotelscombined Affiliate – $38.93
CJ Affiliates – $25.69
Cambodia Bus Company Affiliate – $75
Own Product Sold – $13.46
Sponsored Travel Opportunities– Tokyo Hotel Accommodation – (value $600)
–
Expenses for March: AUD $395.95
Massplanner Montly Fees – $13.57 – We use this program to grow our social media accounts!  It is automated and awesome!  37K followers on Instagram, 10K followers on Twitter! They have a 5 day trial, give it a go!
Grum.Co Monthly Fee for FOUR Insta Accounts  – $26.35 – A great program to schedule your Instagram posts, it will also post your first comment full of hashtags too!  I love it!
Coschedule Monthly Fee – $24.98 – We use this program to pre-schedule out our posts and social media.  It is great, as soon as you write the post, you can organise the social media and it will automatically post your posts on your due dates and times.  I need this program in my workflow, it is an essential program for me!
KeySearch Monthly Fee – $17.75– Our go-to program to find good keywords for Google. If you sign up now, we can give you a 20% discount voucher to use – KSDISC
MaxCDN Monthly Fee – $11.80 – To speed up the website.
NETDNA Monthly Fee – $11.75 – To speed up the website.
Premiere Elements – $142.99 (Video Software)
OptinMonster Yearly Fee – $146 (For our newsletter subscription popups)
–
NET PROFIT: $1691.18
–
______________________________________
NEVER MISS AN INCOME REPORT!
Add your Email Now!
–
______________________________________
Quick Stats:
Age of Blog: 1 Year & 10 Months
DA: 29
PA: 41
Social Media Followers: 65K+ (Thank you Massplanner)
Unique Visitors on Blog: 23K+
Pageviews on Blog: 46K+
–______________________________________
–
So there you have it, our latest travel blog income report update!  I will try to share some more info on new strategies that we have been using in the next income report!  We head back to Australia next week so I will have more time on my hands then!
–
——-HANDY TRAVEL BLOG RESOURCES ———
–
1. Make some Business Cards for your Travel Blog!
Business Cards are invaluable if you are serious about running your blog as a business!  We hand them out everywhere we can to expose people to our brand!  It is also great for handing out at the hotels and resorts that you stay with!  To us it is a valuable investment that we simply can't go without!  That does not mean though that you need to pay an arm and a leg for your cards!  We researched the web and found that Moo.com has some gorgeous quality cards at very reasonable prices!!  We just bought a stash of 100 for AUS $54. (which includes the postage costs, plus we like ours a touch fancy and have rounded corners on ours, they are even cheaper if you go with the standard option)
If it is time for you to get your business cards printed, and want to give them a go, use this link for 10% discount on your order!  You are WELCOME!!
–
2. Start Your Own Travel Website:
We have simplified the blog-start-up process into 3 easy—peasy steps!! Read our post on how to start up your travel website!  I researched all the best prices and low-cost ways to start our blog, so if you like the look and feel of our blog, why not save yourself some work and time and simply follow the same steps?
–
3. Tailwind for Pinterest:
One of our largest drivers of traffic is STILL currently Pinterest!  We are constantly seeing rewards of our work involved with this social media platform!   So much so that I recently wrote a comprehensive guide on how to make the most out of Pinterest!  If you haven't read it yet, you should hop over here and have a look!  Make sure to download the FREE checklist as well!
And don't forget to try out Tailwind, use this link to receive one month for free!!!
—
5.  Previous Travel Website Income Reports:
If you enjoy our Income Report blog series, please click on this link here to read our previous reports!  We made money from the very first month of being open!  Never let anyone tell you that you need to wait a few years before you can monetize your blog!  Start following our steps and do it now!!  Because what are you waiting for??
–
NEVER MISS AN INCOME REPORT!
Add your Email Now!
–
Do you earn money from your blog? 
What are your main income sources?
I'm curious to know which company you use for your advertising on your blog – drop me a comment below!
This post may contain affiliate links which won't change your price but will share some commission. Thanks, you rock!