You know that we value and love our family holidays!  We always talk about all the benefits that come from travelling with kids, but as we all know, family holidays can also sometimes be a bit challenging!  (You can read about some of these challenges of travelling with kids in our post here!)
Fear not, as today, we share with you 10 super easy to follow tips on how to survive holidays with family.   These tips will not only guarantee a smooth family holiday experience, but will also help everyone to have a super time on the holiday.
"Travelling in the company of those we love is home in motion! ~ L. Hunt"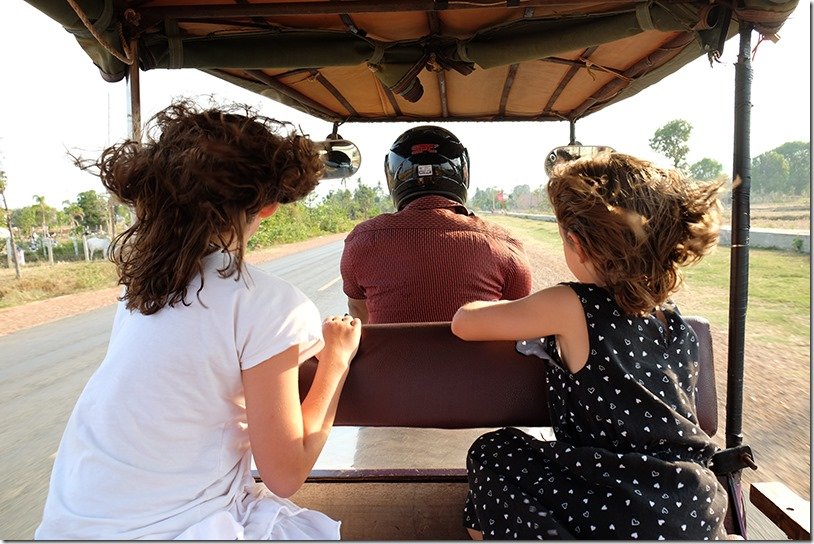 –
How to Survive Family Holidays
10 Easy-to-Follow Tips!
Have Some Me-Time!

Early Start!

Make Memories

Dealing with Jetlag

Thinking Ahead!

Feeling Grateful

Take Total Time Out

Security Awareness
___________________
And one last tip?  Make sure you use Packing Cubes when you pack!  We use one colour for each of our kids so that when they share a suitcase, there is no arguing and no messy suitcases!  They are a lifesaver!!
___________________
–
Family Holidays is super important to us!  To us the benefits far outweigh the challenges.  And our holidays are about to get even more challenging now that we have a new baby on board as well!  As you tackle all those  obstacles on those family holidays, don't forget to embrace all the good stuff as well.  Be grateful for the opportunity to spend such quality time together with your loved ones.  Be thankful for those memories you are creating that will last you a whole entire lifetime!  And don't forget to appreciate the value that these family holidays will bring to your child's development.
"Above all, watch with glittering eyes the world around you!"
–
Over to you:
Do you have any survival tips for holidays with kids that you can add to this list?

Why is family travel important to you?

Which family holiday destination is your favourite?
–
For more posts about Travel with Kids