Are you trying to figure out how to say hello in different languages?  Below we have a list of 65 ways to say hello in foreign languages.  As frequent travellers we place importance on learning different ways to say hello.  I think it is so beneficial to learn at least the basic words in the language of the country that you are visiting.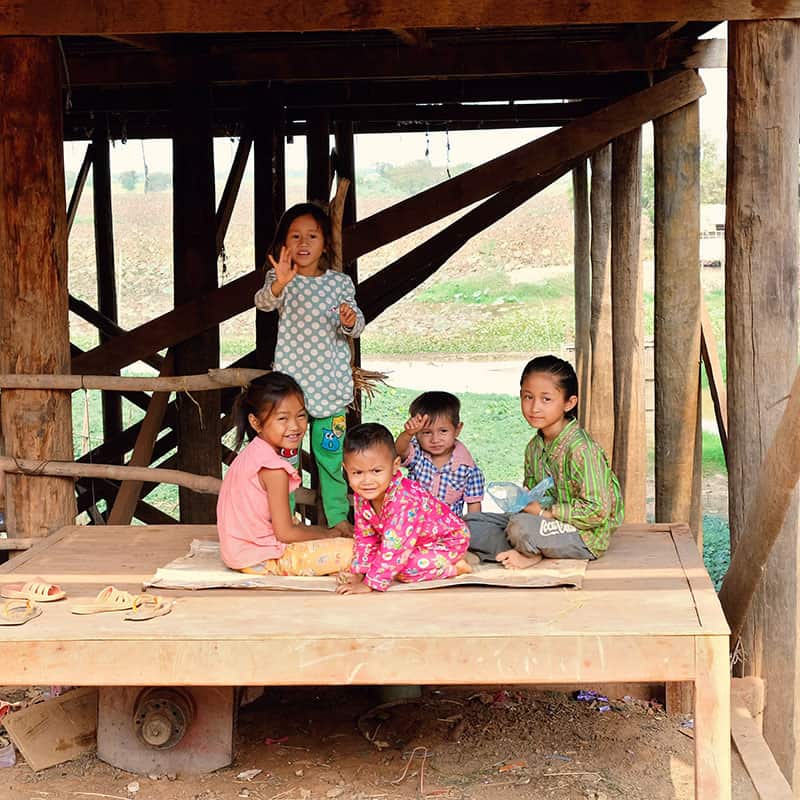 To say hello in many languages might be slightly challenging for those who aren't inclined to learning languages easily; but it truly is worth the effort!  We have also included some phrase books as well as learning lesson for those who wish to extend their vocab.
On our list, we include 65 ways to say hello in other languages; from how to say hello in French; how to say hello in German; to how to say hello in Chinese and Korean; and more!
 –
How to Say Hello in Different Languages
– A list of 65 different languages and dialects –
Here is a hello in different languages list; in 65 different languages and dialects in fact!
AFRIKAANS – Goeie dag
ALBANIAN – Tungjatjeta (toon-jah-TYEH-tah)
ARABIC – Ahlan bik
BASQUE – Kaixo (kai-sho)
BELARUSIAN – Vitaju (vee-TAH-you)
BENGALI – Nomoskar
BOSNIAN – Selam
BRETON – Demat (de-mat)
BULGARIAN – Zdravej (zdrah-VEY)
BURMESE – Mingala ba
CATALAN – Hola (OH-lah)
CHINESE – Nín hao
CROATIAN – Zdravo
CZECH – Nazdar
DANISH – Hallo
DUTCH – Hallo
ESTONIAN – Tere (TEHR-reh)
FILIPINO – Helo
FINNISH – Moi (moy) / Hei (hay)
FRENCH – Bonjour (bohn-ZHOOR)
FRISIAN – Goeie (GOO-ee)
GERMAN – Guten Tag
GREEK – Geia!
HEBREW – Shalóm (shah-LOHM)
HINDI – Namasté
HUNGARIAN – Szia (SEE-ah)
ICELANDIC – Halló (ha-loh)
INDONESIAN – Hai
INUPIAQ – Kiana
IRISH – Dia duit (DEE-ah GHWIT)
ITALIAN – Buongiorno (bwohn JOHR-noh)
JAPANESE – Kónnichi wa
KOREAN – Annyeonghaseyo
LAO – Sabai dii
LATIN – Ave
LATVIAN – Es mīlu tevi
LUXEMBOURGISH – Moïen (moy-en)
MALAY – Selamat petang
MONGOLIAN – Sain baina uu
NEPALI – Namaste
NORTHERN SOTHO – Dumêlang (doo-meh-lang)
NORWEGIAN – Hallo
PERSIAN – Salâm
POLISH – Cześć (cheshch)
PORTUGESE – Olá
ROMANIAN – Salut
RUSSIAN – Privét (pree-VYEHT)
SAMOAN – Talofa (tah-low-fah)
SERBIAN – ćao
SESOTHO – Dumela (doo-meh-lah)
SLOVAK – Nazdar
SLOVENE – Zdravo (ZDRAH-voh)
SPANISH – Hola
SWAHILI – Jambo
SWEDISH – Hej
TAGALOG – Halo
TAHITIAN – Ia ora na (ee-ah oh-rah-na)
THAI – Sàwàtdee kráp
TONGAN – Mālō e lelei (mah-loh ah leh-leh)
TURKISH – Merhaba
UKRANIAN – Pryvít (prih-VEET)
URUDU – Adaab arz hai
VIETNAMESE – Chào
WELSH – S'mae (s-my/shoo-my)
YIDDISH – A gutn tog (a goo-ten tawg)
Being able to say hello in multiple languages is truly invaluable as a traveler.  In actual fact it is one of the first things we ask our taxi driver as we leave the airport upon arrival – 'How do you say hello?', 'How do you say thank you?' and 'How do you say, how much?'.
I hope you have found our list of of ways to say hi in different languages interesting!
–
Grab the Infographic:

–
Related Posts:
Learn how to say thank you in different languages
How to Say Cheers in Different Languages
–
Leave us a Comment:
Do you know of any other ways to say hello that we might have missed?
What is your number?  How many times can you say hello in foreign languages?
We have listed 65 ways to say hello in various languages; I would love to know which way is your favourite?
* Wanderluststorytellers.com is a participant in the Amazon Services LLC Associates Program, an affiliate advertising program designed to provide a means for sites to earn advertising fees by advertising and linking to amazon.com and other Amazon sites.