Are you searching for how to get a visa to Tanzania? You came to the right place!
Tanzania is an all-around beautiful destination! Its wild nature is incredible, boasting some of Africa – and the world's – most beautiful landscapes and diverse animal life.
Whether you're visiting Tanzania to climb Mount Kilimanjaro, safari in the Serengeti, or experience the unique Swahili culture, it's well worth the trip. All you need is that visa!
How to get a Visa to Tanzania
We have explored everything you need to know about getting your Tanzania visa. Fortunately, it is rather easy! There are just a few things to keep in mind.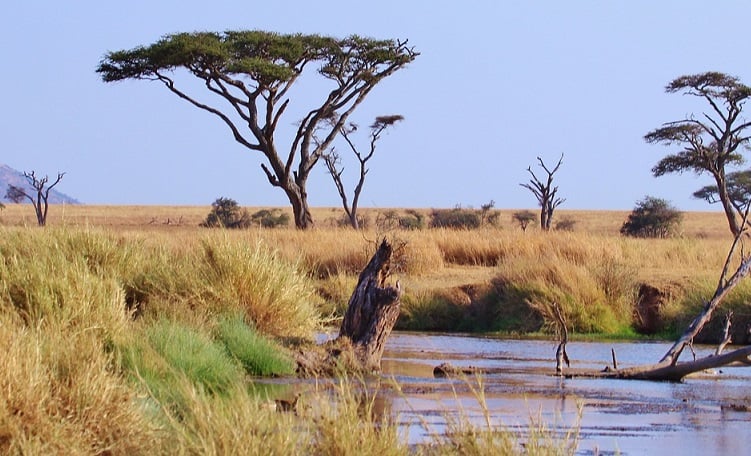 How can I apply for a Tanzania visa?
The easiest way is to apply for a visa online to Tanzania! You can skip the lines and get it done from home. It is a quick and easy process, and you will have your visa in a few days.
This is also a great option for those of us already traveling. You don't have to go to an embassy in another country, or stand in lines while you could be exploring! It's an easy step-by-step process, and will only take you a few minutes.
When to start your Tanzania visa application?
We suggest you apply for your Tanzania visa about a week in advance. It usually takes just a few hours to process online, or about five working days for a normal application. But it is always better to leave a gap for mistakes!
Who needs a Tanzania visa?
Visitors from these countries need no visa to enter the country! Single-entry visas cost only $50 dollars for visitors from most countries.
If you are visiting for a second or third time (you'll want to, there's so much to see), multiple-entry visas are $100.
The first-time Tanzania visa for US citizens costs $100.
Tanzania visa requirements
It is really easy to get a travel visa for Tanzania. All you need are the following.
Two recent passport size photos
Your flight Itinerary
A passport valid for six months
The visa fee
The visa application form filled out and signed by the applicant
If a minor is traveling alone or with one parent, they will also need a copy of their ID and a notarized letter, jointly signed by parents or legal guardians approving the minor to travel.
Tips for traveling to Tanzania
Tanzania is quite a safe place to travel! As always, bring the right gear and be careful of thieves, especially in the cities. And it is better to travel in groups rather than alone.
You will find the locals friendly and happy to help!
If you haven't got them already, we advise you get your shots! The important ones for Tanzania are hepatitis A and B, rabies, typhoid, and boosters for tetanus, diphtheria and measles.
You are unlikely to be affected by any of these, but it never hurts to be careful!
Make sure you have everything! You're all ready to have a life-changing experience in one of the world's most beautiful and diverse countries!