If you're like most parents, you love taking vacations with your family. But if you have toddlers, you know that it can be a challenge to keep everyone entertained – and out of trouble.
Here are a few tips for making the most of your family vacation without getting stuck in Toddler Land.
How Parents Can Also Have a Good Time on a Family Vacation
Going on a family holiday is all about making memories and having fun. To make the most of your holiday and for everyone to have a great time, we share some tips with you to ensure big and small have a great family holiday.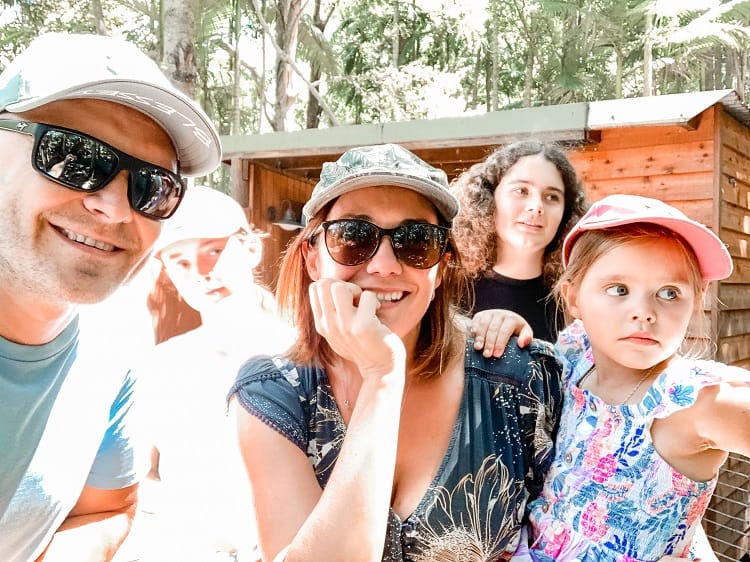 1. Plan Ahead
The key to any successful vacation is planning. This is especially true when you're traveling with young children.
Ensure you know what activities are available at the theme park you're visiting, and map out the best route to get around the park as quickly and efficiently as possible.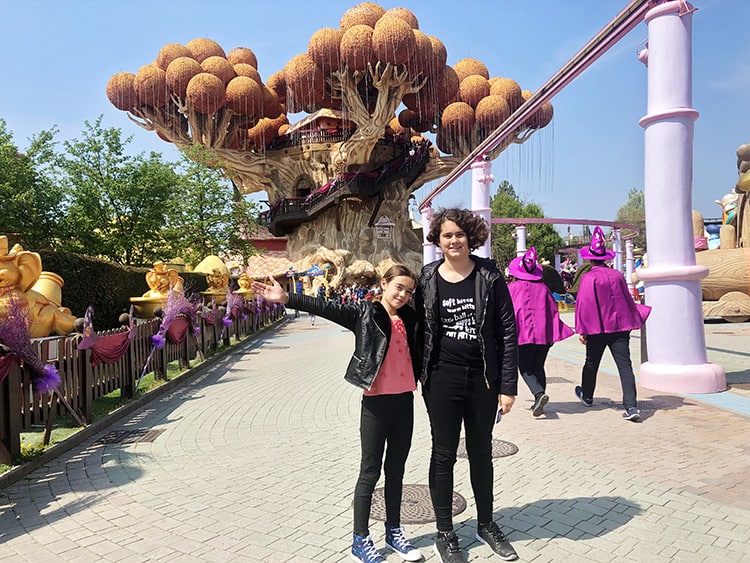 You can check the #1 guide to this fantastic theme park to find the most popular rides and attractions and the best places to grab a bite to eat or have some fun with the kids.
You can make the most of your time and avoid the toddler meltdowns with a little planning.
2. Take Breaks
When you're on vacation, the last thing you want to do is stop having fun and take a break. But it's important to remember that even the most well-behaved toddlers can only handle so much stimulation before they need a little downtime.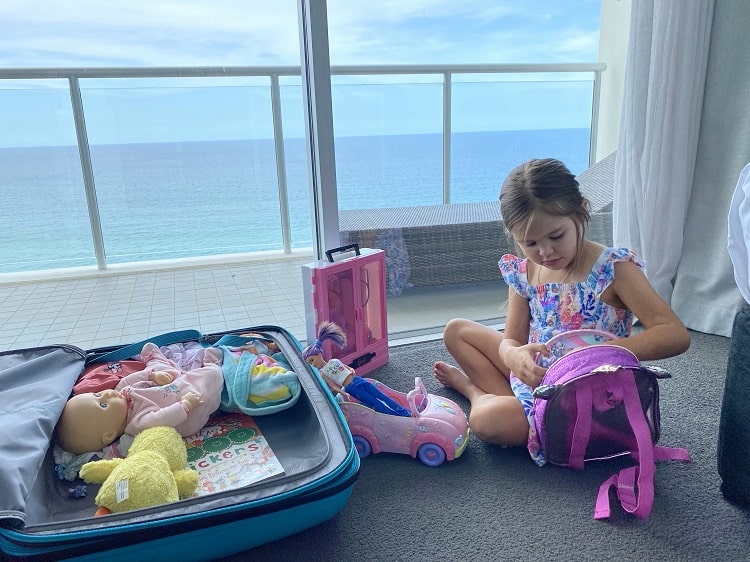 Try to schedule some breaks throughout the day – whether it's a quick nap in the stroller or some quiet time back at the hotel room. This will help your toddler (and you!) recharge and be ready to take on the next adventure.
Above all, remember to relax and savor the experience. A family vacation is a perfect opportunity to create lasting memories and spend quality time with those you love the most. 
So take the time to enjoy the moment, and try not to get too stressed or frustrated with the inevitable toddler meltdowns.
3. Let Them Play
One of the best things about taking a vacation is spending time outdoors. And what better place to experience nature than at a theme park or other outdoor destination?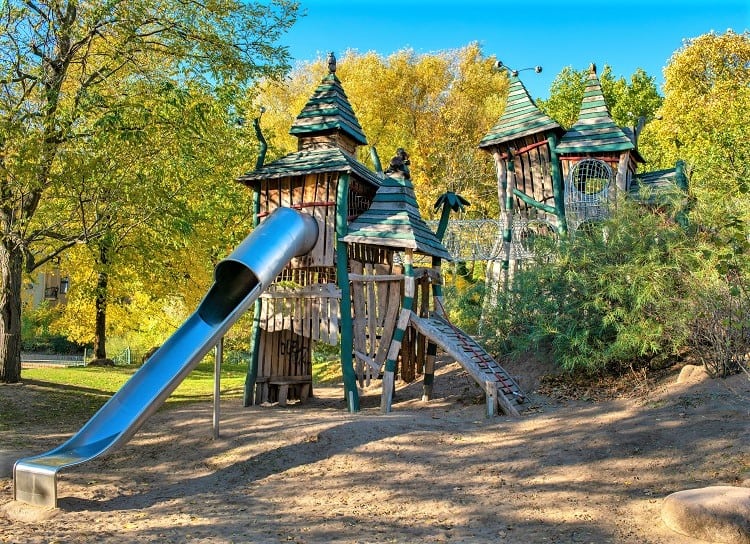 You might be worried about them getting bored or restless if you have young children. After all, there's only so much fun to be had watching daddy ride roller coasters repeatedly.
The best way to keep your kids entertained is by letting them play. Most theme parks have play areas designed specifically for young children. These areas are usually filled with fun activities like climbing, digging, and exploring – perfect for burning off some energy and having fun.
4. Be Prepared for Emergencies
As much as you prepare for your family vacation, things sometimes don't go according to plan. It's important to be prepared for the unexpected.
This means packing extra snacks, sunscreen, and anything else you might need throughout the day.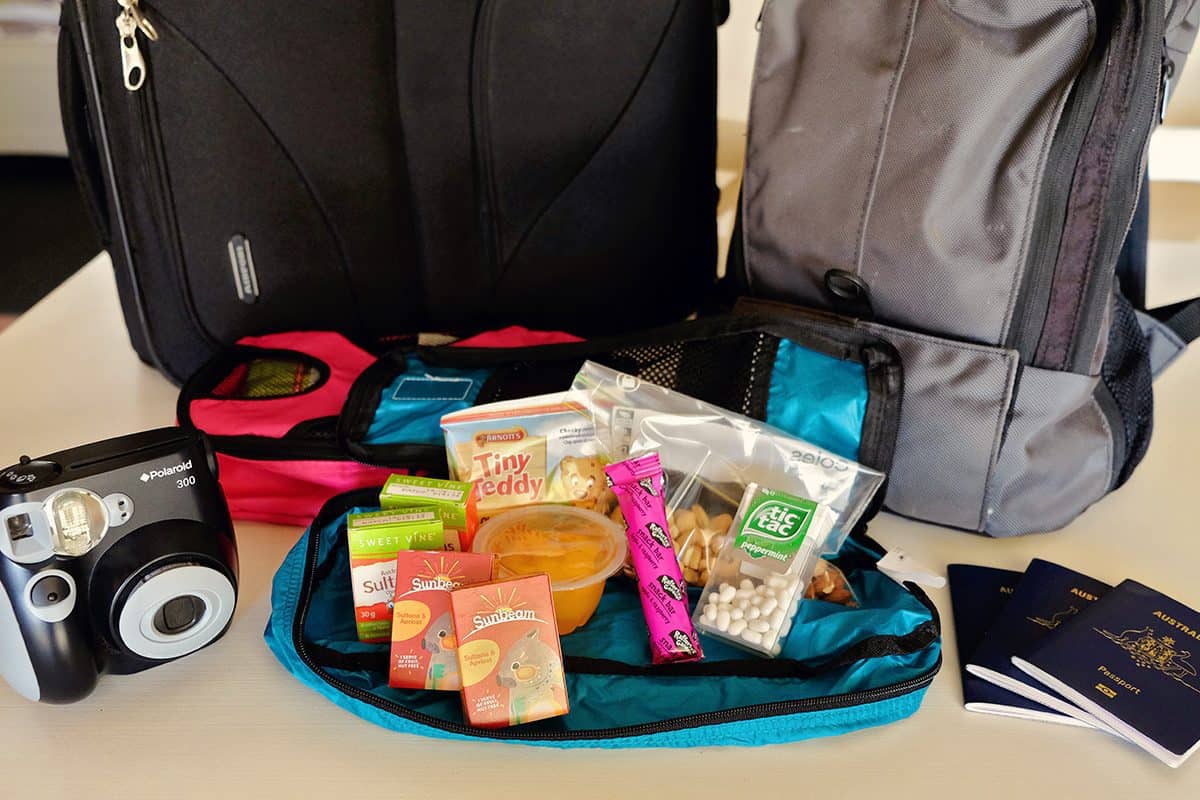 Make sure you bring a first aid kit with you and know where the nearest medical facility is located. If your child has an accident or gets sick, you can quickly and easily seek help.
5. Choose the Right Destination
The most important part of planning a successful family vacation is choosing the right destination. Not all vacation spots are created equal – some are better suited for families with young children than others.
When choosing a destination, look for places that offer plenty of activities for adults and children.
You should also consider the climate – both of the destination and in your hometown. And don't forget to consider how much you're willing to spend on the trip.
6. Stay Connected to Home
One of the biggest challenges for traveling families with young children is staying connected. It can be difficult to stay on top of work, school, and other obligations while you're on vacation.
There are a few things you can do to make it easier.
First, make sure you have a good travel phone plan. And second, use a good WiFi finder app to track down free and fast hotspots around your destination. This way, you can stay connected without spending a fortune on data charges.
If you're looking to take a family vacation without spending all your time in toddler land, keep these tips in mind. By planning ahead and being prepared for the inevitable tantrums, you can relax and enjoy your trip knowing that your little ones are happy and cared for.