Technology and the internet age have certainly changed how we think about leisure travel, and innovative platforms like Airbnb have become household names by making cheap travel options easy for users to find.
In some ways it is easier to travel for less, just look at all the budget airlines.  They did change how we think about the cost of a trip, with flying no longer the most expensive option in many cases.  Well unless you want to pick your seat, order foot and book in some baggage!
Here, we look at how else travelling in a thrifty way has changed in the past couple of decades as the digital age has really taken hold.
The End of Packages as the Cheapest Holiday Option
Even in the early 2000s, as the internet had already become a mainstream feature in most people's homes, the best way to get a cheap holiday was to purchase a last minute package deal.
If you were not too fussy about where you wanted to go, and could be flexible about which day you travelled, booking a package of flights, board and transfers at short notice could get you a good quality holiday at a bargain price, as travel operators sought to fill up their hotels and charter flights.
Now, package holidays are still a popular choice with people who don't want the hassle of choosing and arranging board, flights and transfers separately, but are far from the go-to choice for cheap travel that they used to be.
Now, people tend to look for cheap flights and accommodation using flight price comparison sites and hotel booking platforms or Airbnb, and try and put together their own trips without the need for a tour operator or travel agent. While this may not always work out cheaper in absolute terms, it does mean you can have a cheap holiday to exactly where you want to go, and can also get it by booking far in advance if that is your preference, rather than being limited to last minute deals.
More Savvy Travellers
Thanks to technology, going abroad is far less of a trip into the unknown. Now, thanks to currency trading sites like City Index, you can research when the best time to change your money before you go is likely to be, or how much spending power your own currency has against your destination currency.
Thanks to consumer review apps, you can find out what to expect from any attractions you are interested in visiting. You can check out the best restaurants to eat at, and find out what their menus are like ahead of your visit, making it easier if you have specific requirements.
All of this means you can find out how to get the best deals and how much you can expect to spend in different places before you go, helping you budget for your trip accurately and avoid surprises.
The Downsides
Of course, as choice and flexibility have made cheap travel easier, more people are taking advantage, and this has pushed up some prices for things you may not have considered before.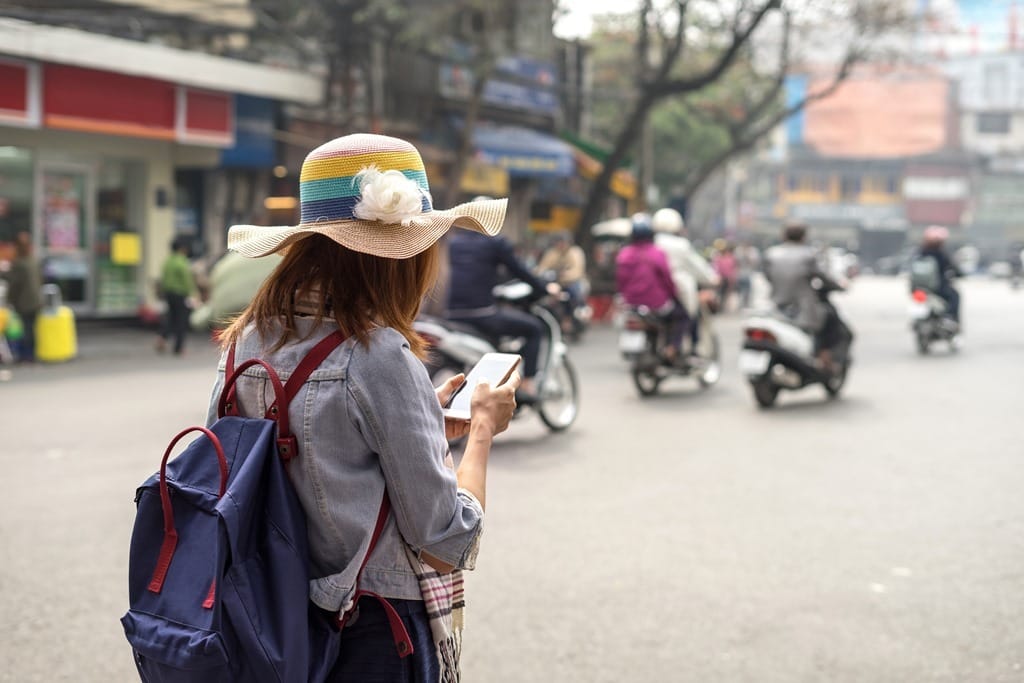 Data roaming on your phone, for instance, can be an area where many people feel a bit ripped off, and charges for things like baggage when flying on budget airlines can also make a trip cost more than expected.
In general, technology has made cheap travel a lot easier and more accessible, however, you still need to make sure you shop and travel smart to avoid extra unplanned costs.
Over to You:
In what ways you have seen travel change over the last few years?