For many Australian's a holiday seems like an unobtainable short-term goal due to work commitments and financial restrictions. Australian's go in debt for all sorts of things including home loans, car loans, weddings, business loans etc., however, funding a holiday with a loan is not often considered. It's true, Australia has some of the best beaches in the world. But what if you want to go further, but you're short on cash?
These adventures are usually funded on credit cards. However, alternative funding mechanisms are becoming more and more popular. It might be hard to imagine yourself finally taking that fantasy holiday, but with a holiday loan you could easily turn that fantasy into a reality.
–
Holiday Loans Can Turn Dreams into Reality
Typically, these loans can be up to $10,000 and interest rates and repayment terms will vary from lender-to-lender so it pays to shop around a bit. In some cases, financing this way can be more cost effective, and more flexible in terms of repayments, than traditional credit card debt. However, this will often depend on your individual circumstance including your credit rating. But even if your credit score isn't great, companies like Spotter Loans can still provide you a holiday loan that you'll be able to split into monthly payments ranging from $50 to $100.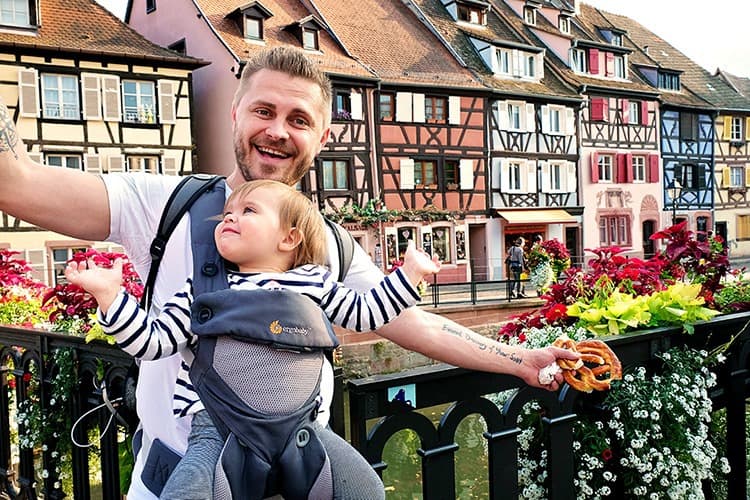 Of course, the best option for funding a holiday is from your savings, but if that's not possible it's time to find the cheapest rate. Many credit cards have an interest free period of 45 days so if you can pay back your expenses during your trip within the interest free period, funding the holiday can be at no additional interest costs. However, many people don't have a credit card, or can't make the repayments within the interest free period, and this type of funding can become expensive. If you are going to use your credit card find out if you have an interest free period. Keep in mind that the interest free period generally does not apply to cash advances but only for products you buy or accommodation etc. That's a common trap people fall into.
Other options include a personal loan from a bank which can be at reasonable rates as well with flexible repayment terms. The rates that you will get will vary according to your credit rating, banking history with the bank and your income. In many cases, you might not be able to get funding from your bank.
For some people, financing a loan through a credit card or savings account is not possible as not everyone has enough savings or has a high enough credit card limit, if in fact they have a credit card at all. There are alternative lenders in the market that can provide loans, usually at higher rates. So, if you are still determined to go on your holiday, then there are short and medium-term lenders that can help. The maximum rates they can charge are regulated in Australia so there is some protection in place. For loans over $2000, the maximum annual interest rate (including all fees) is 48%. For loans under $2000, there is generally a 4 per cent per month account keeping fee and a 20% establishment fee.
If managing your cash flow is a problem, you might look to have the repayments spread over as long a time as possible. As the interest payments are fixed for the year, a longer repayment time will lower your monthly burden. There are monthly account fees generally, so paying off quicker is better but managing your budget is just as important to make sure you can live within your means. Before committing to any loan, make sure that you can afford the repayments. You don't want to be left with a huge debt that you struggle to repay upon your return from your holiday.
–
Leave us a comment:
Did you find the information helpful?
Where are you going to venture out to on your next holiday?