France is a country for lovers and dreamers — a country that offers diverse sights from modern cities to medieval towns, from alpine villages to the beautiful countryside covered in rolling vineyards, and from Mediterranean beaches to mountains.
France is one of those countries that is loved by many and is one of the most visited countries in the world.
We are currently planning our two weeks in France, including a road trip itinerary. As we are planning on hiring a car, we are designing a 2 Week France itinerary that you can easily explore by road.
We are traveling to France with baby in tow, so it's also important for us to slow down the holiday, so we can soak in the culture and atmosphere!
How to find cheap flights to France
Cheap flights to France can be hard to come by!
If you do some research, there are a few tricks of the trade that can make it easier to score your ideal flight. Here is some advice:
Try to book your plane tickets to France three to six weeks prior to your departure.
Be flexible about when you arrive and depart. A few days' difference could save you hundreds of dollars!
Direct flights are more expensive. If you have some time, investigate the tickets that include layovers.
Use incognito mode or private browsing when you book your flights. Search engines can track your activity and will often raise prices if they see you conducting multiple searches for the destination.
Compare the prices of a round-trip flight in comparison to two one-way flights.
2 Weeks In France Road-Trip Itinerary
Our two weeks in France itinerary will take you around to some of the best places to see in France.
You can explore regions of Normandy or Le Mans, or head south to Nice. And then make your way back up to Paris with stops in the fairy-tale towns of Annecy and Colmar.
Paris | 3 Nights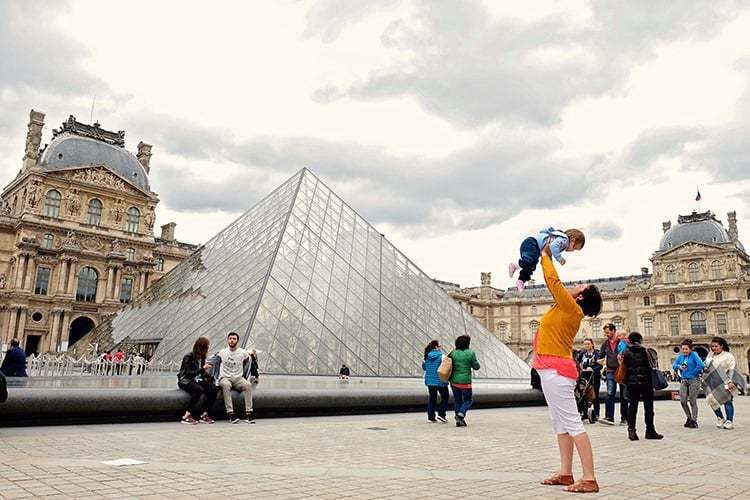 We all know that Paris is one of the most visited cities in the world. And we all know that there are lots of things to see and do in Paris: architectural marvels such as the Eiffel Tower and Arc de Triomphe, museums, palaces, and cruises on the Seine.
But mostly it is important to have some time to just simply enjoy the food and culture in one of the many cafes that line the little alleys of Paris.
Mont-Saint-Michel | 1 Night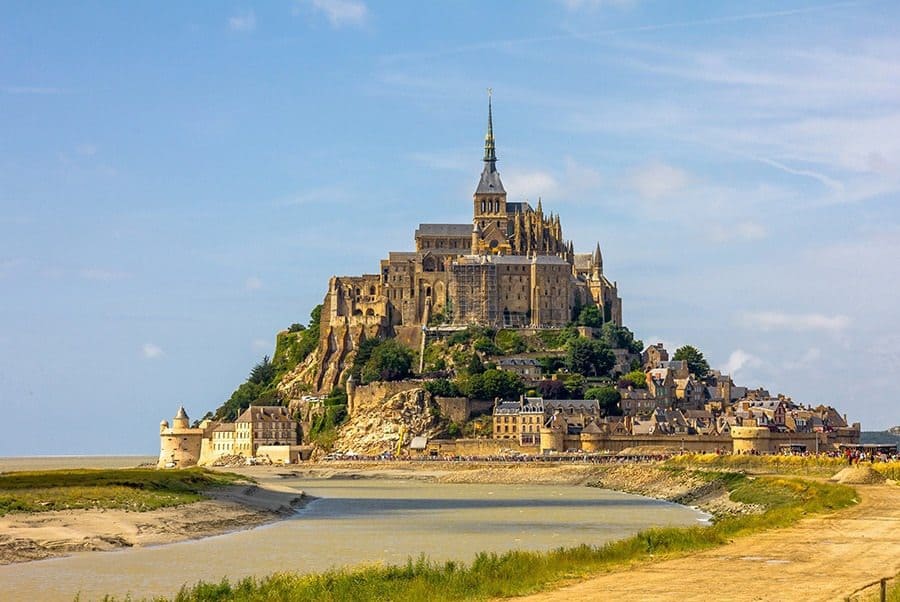 Leave Paris nice and early and head to Honfleur, where you can enjoy lunch. Explore this gorgeous town before making your way to Mont-Saint-Michel.
Ideally, you'll want to reach the island commune's Abbey a few hours before sunset so you'll have time to explore before settling into your accommodation for the night.
Tip: You can also visit Mont Saint Michel and Amboise (our next stop) on day trips from Paris (great option for those who prefer to have a more steady base for exploring).
Amboise | 2 Nights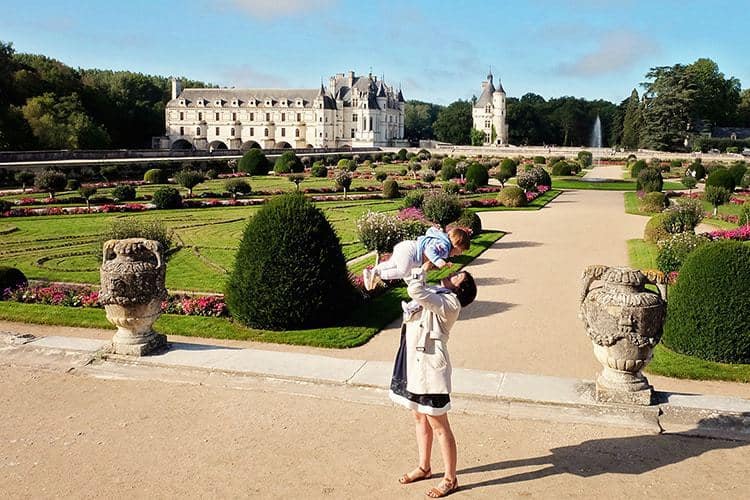 The next morning, head for the châteaux country in the Loire Valley. On your first day, enjoy a tour through Chambord, before exploring your base town, Amboise, for the night.
On day two, head out on a day trip to tour Chenonceau, Chambord, or Chaumont (or all three if you don't need time later in Amboise).
–
Nice | 3 Nights
Catch an early-morning flight to Nice. You can choose to slow down as you enjoy this beautiful coastal city, or if you prefer, why not head out on a day trip to Marseilles or Monaco?
Annecy | 2 Nights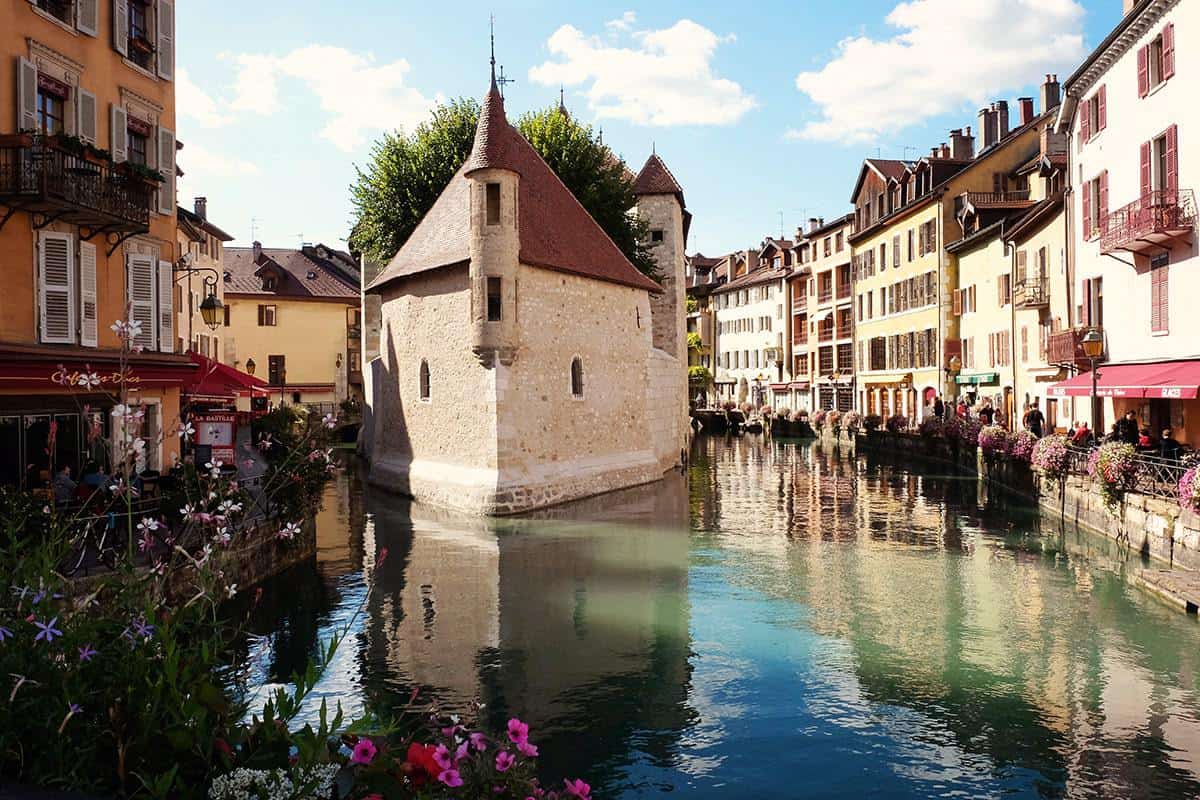 If you wish to save time, we recommend you catch a domestic flight from Nice to Geneva, Switzerland and hire a car for the 40-minute drive to Annecy.
Annecy is an alpine town in southeastern France. The Old Town (Vieille Ville) is just like a colorful fairytale town, decorated with sweet pastel-colored houses, canals, and old-school cobbled streets.
Enjoy your time here by exploring the canals, the lake, and the famous love bridge at the Pont des Amours.
Colmar | 2 Nights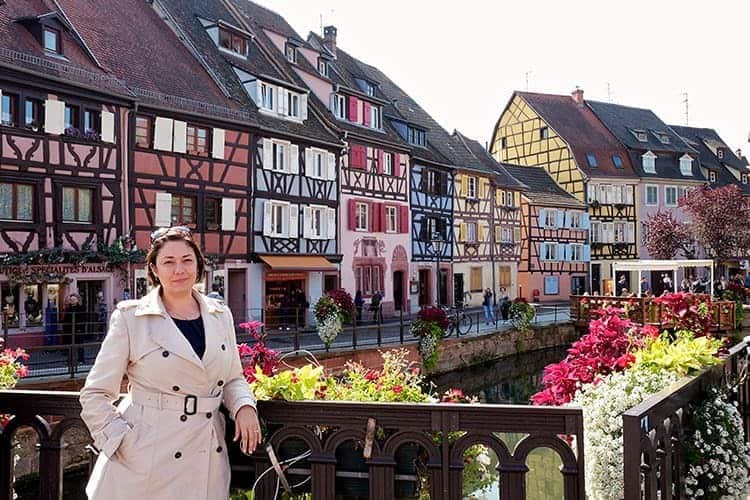 Colmar is an adorable little town near the border with Germany. Not only do we recommend you enjoy a laid-back pace of exploration in this little town, but we also suggest you head out and explore these beautiful villages in Alsace.
–
Paris | 1 Nights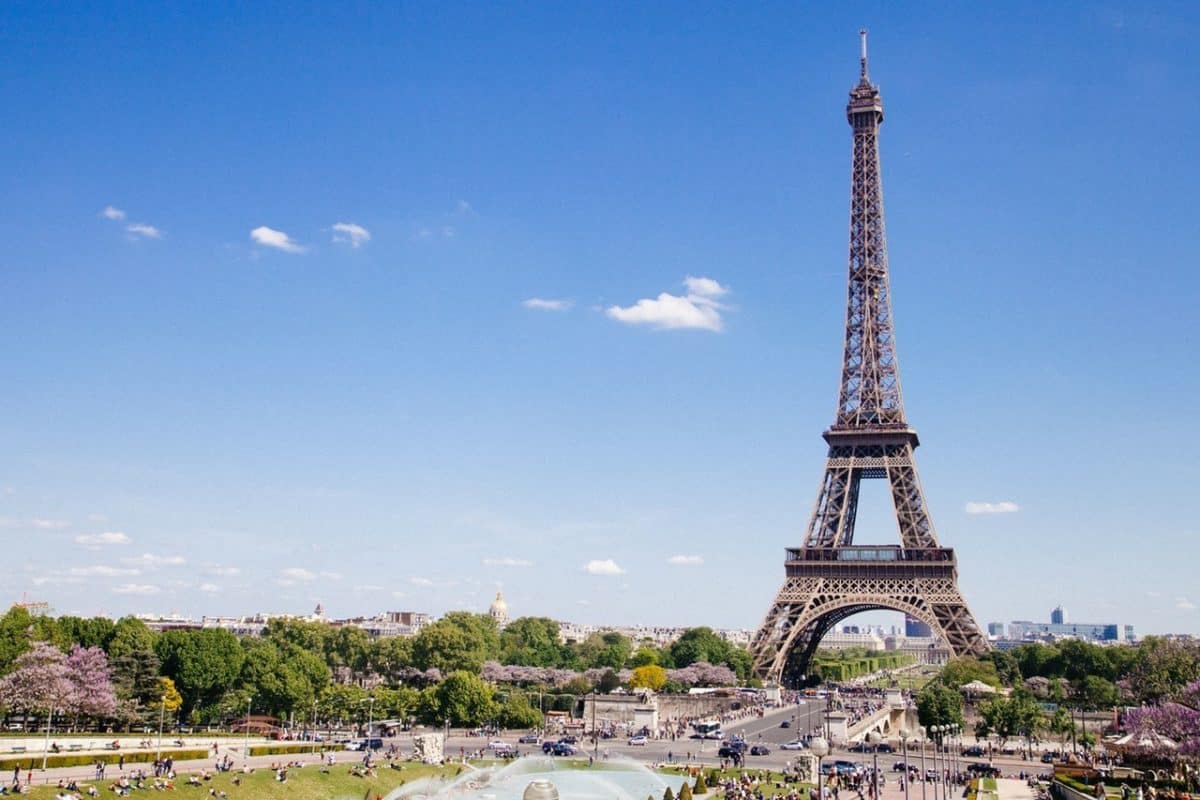 At the end of your France trip, you will return to Paris, where you can relax on the last day of your vacation before returning back home.
Additional Recommendations for an Extended Trip:
Explore the beautiful mountain scenery of Mont Blanc
See the walled city of Carcassonne
See the lavender in bloom by including a trip to Provence as part of your itinerary.
Wondering what to pack for your trip?
Travel Notes and Beyond has a brilliant post to help you learn more about European fashion, together with a guide on what you should pack for your trip.
–
How to get around France
1. Car Rental
If you follow our driving through France itinerary, you will end up covering a lot of kilometres in the space of three weeks. It will be important to hire a vehicle that's comfortable plus has plenty of space for your luggage.
The best car rental company in Europe is Auto Europe. Auto Europe is a car rental booking service that quickly compares car rental prices across all the major brands like Hertz, Avis, and Europcar. Click to see prices for car rentals.
You will need to hire a car for:
4 Days as you travel from Paris to Amboise
4 Days as you travel from Annecy back to Paris
2. Domestic Flights
We have also decided to break up the days of driving with two domestic flights. Fortunately, you can easily find cheap France flights, and these two flights won't set you back by much at all!
We personally book our flights on Cheapo Air, we find that they are often the cheapest (even in comparison to Skyscanner). Click to check on prices for your flights.
You will require tickets from:
Nantes to Nice
Nice to Annecy
Once you have your tickets and car hire sorted, all you need to do is to print out the France trip itinerary and book some accommodations, and your trip of a lifetime is ready to go! I can't wait to explore France in two weeks and to visit these incredible destinations on our list.–
–
Over to you:
Would you like to go on a road trip through France?
Do you have any tips and recommendations for our two-week France itinerary?
Disclaimer: This post has been written in collaboration with GoEuro.
Feature Image via Flickr by Nicola since 1972